Renew Your Membership!
Renew early and online by November 1 and receive special offers. Stay connected and informed with the audiology profession. We are committed to supporting audiologists and audiology students through volunteer leadership opportunities, advocacy, industry news, and resources.
AAA 2022+HearTECH Expo: March 30-April 2
We are excited to see you in St. Louis! Registration and housing for Academy members opens on November 2.
AAA 2022 Call for Posters
Share your innovative research and best practices for clinical care. Submissions are due by November 5.
eAudiology Upcoming Live Web Seiminar
Register for a 60-minute web seminar Issues in Cognition, Cognitive Screenings, Audition and Amplification, presented by Douglas L. Beck, AuD, on Monday, October 25.
Take Part in the President's Challenge
Have you supported Medicare Audiologist Access and Services Act through the Academy Legislative Action Center?
©
With the incoming new Academy President, Sarah Sydlowski, AuD, PhD, MBA, ABA Certified, CISC, comes a new way to get involved. Learn more about the President's Challenge and how you can take action.
Latest News
Find current information regarding hearing and balance health care and how the Academy is supporting you.

The Food and Drug Administration (FDA) today released the long-awaited proposed regulations for the over-the-counter (OTC) hearing aids….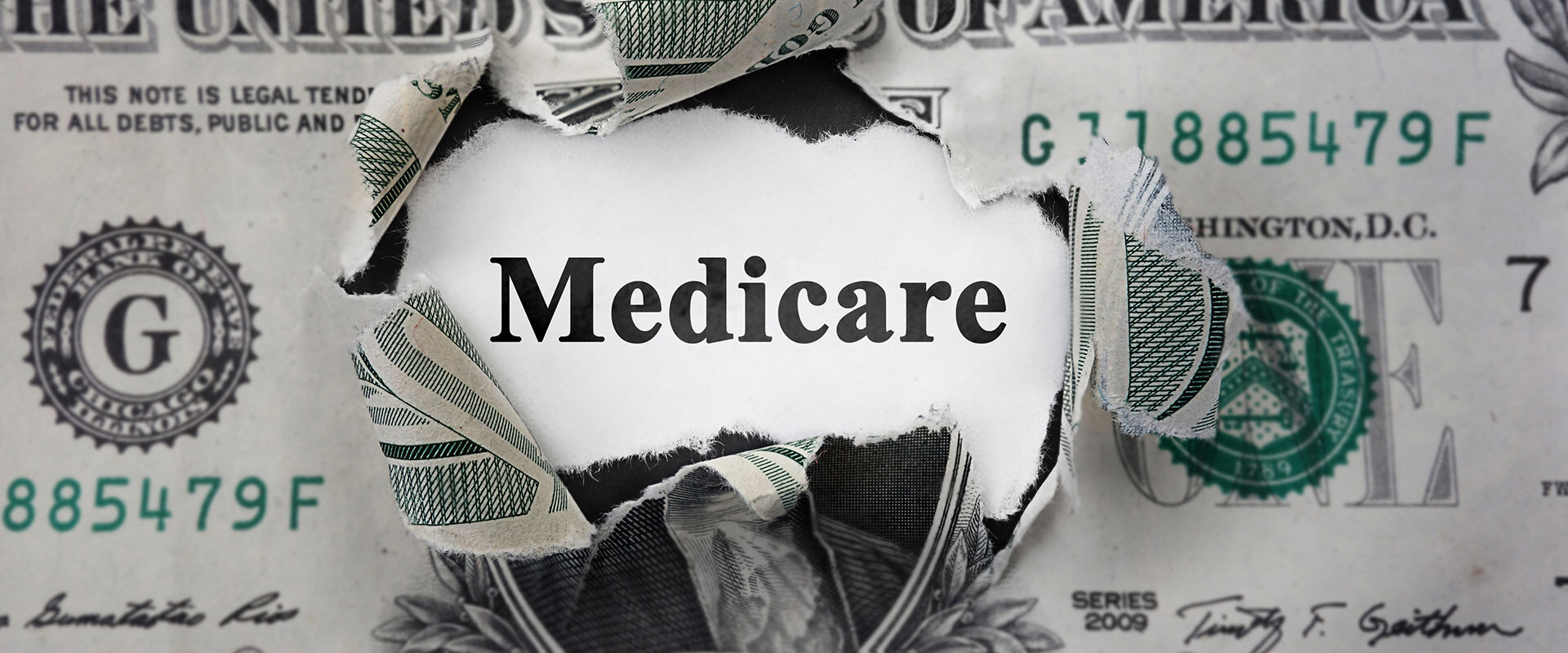 More than 245 bipartisan members of Congress are urging House leaders to quash planned Medicare cuts set to…
What Is an Audiologist?
Audiologists are the primary hearing-health-care professionals who evaluate, diagnose, treat, and manage hearing loss and balance disorders.
Find an Audiologist
Finding the right professional for your needs is important. Locate an audiologist near you.

Education and Events
From continuing education opportunities to grants and scholarships, the Academy is here to support you.
The Role of Audiologists with Over-the-Counter Hearing Aids
It is the position of the American Academy of Audiology that a primary role of audiologists is to optimize hearing health and communication, including the safe and effective use of OTC hearing aids.
Audiology Today
Audiology Today is a bimonthly magazine that provides comprehensive reporting on topics relevant to audiology.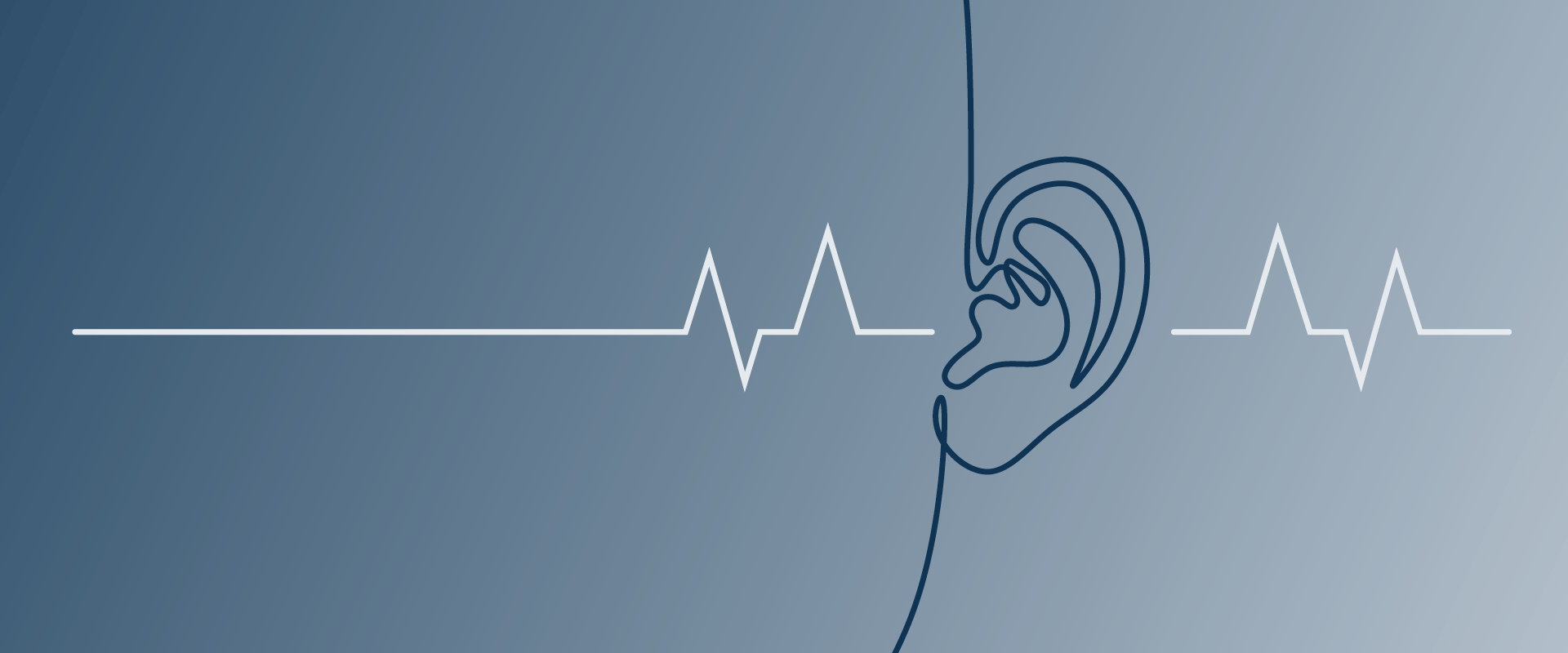 By Rachel Bell According to 10-year-old data revisited at this years' AAA 2021 Virtual Conference (Mueller and Picou,…