The American Academy of Audiology has been quite active on Capitol Hill over the past week as Congress actively debated the President's budget, continued to debate health-care reform, and discussed what potential tax and infrastructure reform would look like. Below is a summary of those important provisions.
Health-Care Reform
On June 22, the long-awaited Senate version of the American Health Care Act (AHCA), legislation that would effectively replace significant portions of the Affordable Care Act, was released. This legislation comes on the heels of the House bill which passed several weeks ago. While the legislation is similar in many ways, the House and Senate must reach a compromise on several key differences before this legislation moves forward. Senate Majority Leader Mitch McConnell (R-KY) claims that the Senate will vote on this legislation before Congress leaves for its July 4th recess on June 30. Right now, several Republican senators have expressed their initial opposition, including Sens. Mike Lee (UT), Ted Cruz (TX), Rand Paul (KY), Ron Johnson (WI), Dean Heller (NV), Susan Collins (ME), and Lisa Murkowski (AK). However, none of the Senators have explicitly ruled out supporting the overall package and extensive negotiations are likely to take place over the next week. At this point, all indications are that the entire Democratic Senate caucus will vote against the Republican bill.
Veterans Affairs
This past week, the proposed Veterans Affairs budget was examined by the Senate Appropriations Committee and the House Veterans Affairs Committee. On Wednesday, VA Secretary David Shulkin, MD, testified before the Senate Appropriations Committee's Subcommittee on Military Construction, Veterans Affairs, and Related Agencies. Last Thursday, Acting Undersecretary for Health Poonam Alaigh, MD, and representatives from four Veteran Service Organizations testified to the House Veterans Affairs Committee's Health Subcommittee. While the officials testifying on behalf of the VA indicated that there were no efforts to completely privatize VA care, the Academy continues to express concerns about proposals to move additional Veterans care away from VA facilities.
The Academy has been meeting with key members of Congress and their staffers to educate them on the expertise, research capability, and overall quality of the VA audiologists. To contact your member of Congress to discuss the importance of VA Audiology, visit the Academy's Legislative Action Center.
National Institutes of Health
On June 22, Director Francis Collins testified before the Senate Appropriations Committee's Subcommittee on Labor, Health and Human Services, Education, and Related Agencies and the proposed White House budget that would result in a $7.5 billion cut from the NIH. The Academy was pleased to hear near-unanimous opposition to these cuts to NIH. Subcommittee Chairman Roy Blunt (R-MO) stated, "I fundamentally disagree with the proposed funding reduction for NIH" before noting that last year, the Obama Administration proposed a $1 billion cut to NIH funding. This year, Congress did approve a $2 billion increase to NIH's budget. The Academy has been pressuring Congress to oppose any cuts to NIH. To contact your members of Congress on this issue, visit the Academy's Legislative Action Center.
AAA PAC
Additionally, the Academy supported the campaigns of Reps. Bob Latta (R-OH) and Dave Loebsack (D-IA) at separate fundraisers. Both members are supportive of our many Hill endeavors and serve on the powerful Energy and Commerce Committee.  Rep. Loebsack is also the lead sponsor of the Access to Frontline Health Care Act.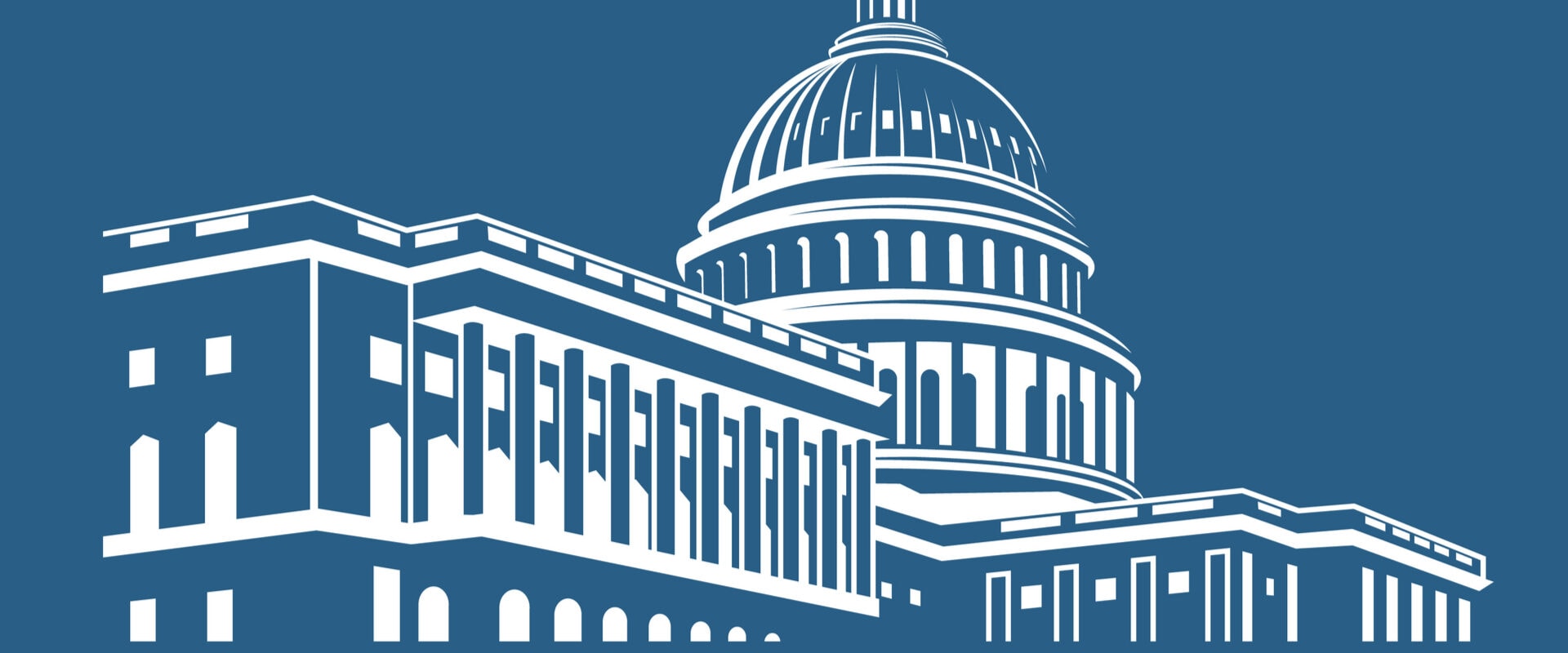 As we previously highlighted, Congress is considering adding new hearing benefits to Medicare. The House of Representatives passed an amended version of the Build Back Better Act (H.R. 5376) that includes several hearing-related provisions that would impact Medicare patients and providers, if ultimately enacted. The bill would add coverage of treatment services provided by audiologists—for…