EHDI Bill Passes Congress
On October 3, the U.S. House of Representatives passed the Senate version of the Early Hearing Detection and Intervention (EHDI) Act, (S. 652). The Senate passed this legislation on September 7. The bill now moves to the President's desk for his signature to become law. This bipartisan legislation, sponsored in the House by Reps. Brett Guthrie (R-KY) and Doris Matsui (D-CA), reauthorizes funding for EHDI programs over the next five years. Since this program was first approved in 2000, the number of newborns who were screened for hearing loss increased significantly from just 44 percent to over 97 percent. Click here for more information on the passage of this important legislation.
No Vote on Graham-Cassidy Health Care Reform Bill
After several weeks of contentious debate, the Senate GOP's most recent effort to repeal and replace significant portions of the Affordable Care Act, the "Graham-Cassidy" bill, was pulled from the floor before a vote after it became apparent that there was not enough support for the legislation to pass. The legislation, commonly referred to by the names of its two leading sponsors, Sens. Lindsey Graham (R-SC) and Bill Cassidy (R-LA), would overhaul or eliminate significant sections of the Affordable Care Act (ACA), including much of the subsidized insurance coverage and Medicaid expansion. In their place, states would receive block grants from the federal government to provide health-care coverage. This is the fourth failed attempt by Senate Republicans to repeal and replace significant portions of the Affordable Care Act this legislative session. While Democrats were unified in their opposition to Graham-Cassidy, opposition on the Republican side came from both moderates like Sen. Susan Collins (R-ME) and conservatives like Sen. Rand Paul (R-KY). Republicans are expected to pivot to tax reform at this point, but many insiders expect the Senate to try once again to pass some sort of ACA repeal and replacement legislation as pressure from the party's base and donors continue to rise.
CHIP Moves Closer to Reauthorization
Both chambers of Congress have taken key steps forward to reauthorize the Children's Health Insurance Program (CHIP), a largely popular initiative. The program, which expired on October 1, provides low-cost health insurance to approximately 9 million children. Most states have some money left over to keep the program running for several months. Other states do not, which will potentially force some children currently covered by the program to seek insurance coverage via the marketplaces created by the Affordable Care Act or their parents' employer health-care plans. Many children may become uninsured without quick Congressional action.
On October 4, the Senate Finance Committee approved a version of CHIP in a near-unanimous vote. The only dissenting vote came from Sen. Pat Toomey (R-PA) who is concerned that some of the funding in the bill does not go towards funding children's health-care. Later that day, the House Energy and Commerce Committee advanced legislation on partisan lines due to several specific provisions in the bill related to Medicare and Medicaid budget adjustments found within the bill. Votes are expected in the coming weeks, but nothing is scheduled as of now.
Price out as HHS Secretary; Hargan Confirmed as Deputy Secretary
Tom Price, MD, Secretary of the Department of Health and Human Services (HHS), announced his resignation on Friday, September 29, amid growing controversy over his use of taxpayer-funded private charter flights. Price's position within the Trump administration became more precarious as news broke that he broke with the precedent of previous administrations and spent hundreds of thousands of dollars on private jets when much cheaper commercial flight options were available. This move also follows President Trump expressing frustration towards Price and other top officials over a failure to pass a health-care package despite controlling both chambers of Congress.
Eric Hargan will take over as Acting-Secretary of HHS after the Senate confirmed him to serve as the deputy secretary of the department. Hargan was confirmed 57-38 with seven Democrats and Independent Senator Angus King (I-ME) joining Senate Republicans in supporting his nomination. Hargan served at HHS during the Bush administration in a variety of roles, including deputy general counsel, principal associate deputy secretary, and acting deputy secretary. Price's replacement has not yet been named although there are rumors that CMS Administrator Seema Verma and U.S. Food & Drug Administration (FDA) Commissioner Scott Gottlieb are high on the President's list.
Sign Up for the Grassroots Advocacy Network
Direct congressional advocacy from Academy members is a critical component of the Academy's government relations program. If you are interested in attending local PAC events, contacting your members of Congress on important issues, or simply staying abreast of the Academy's congressional and regulatory government relations efforts, please visit the Grassroots Advocacy Network's website and sign up. If you have any questions about the Network, contact the Academy's associate director, government relations Adam Finkel.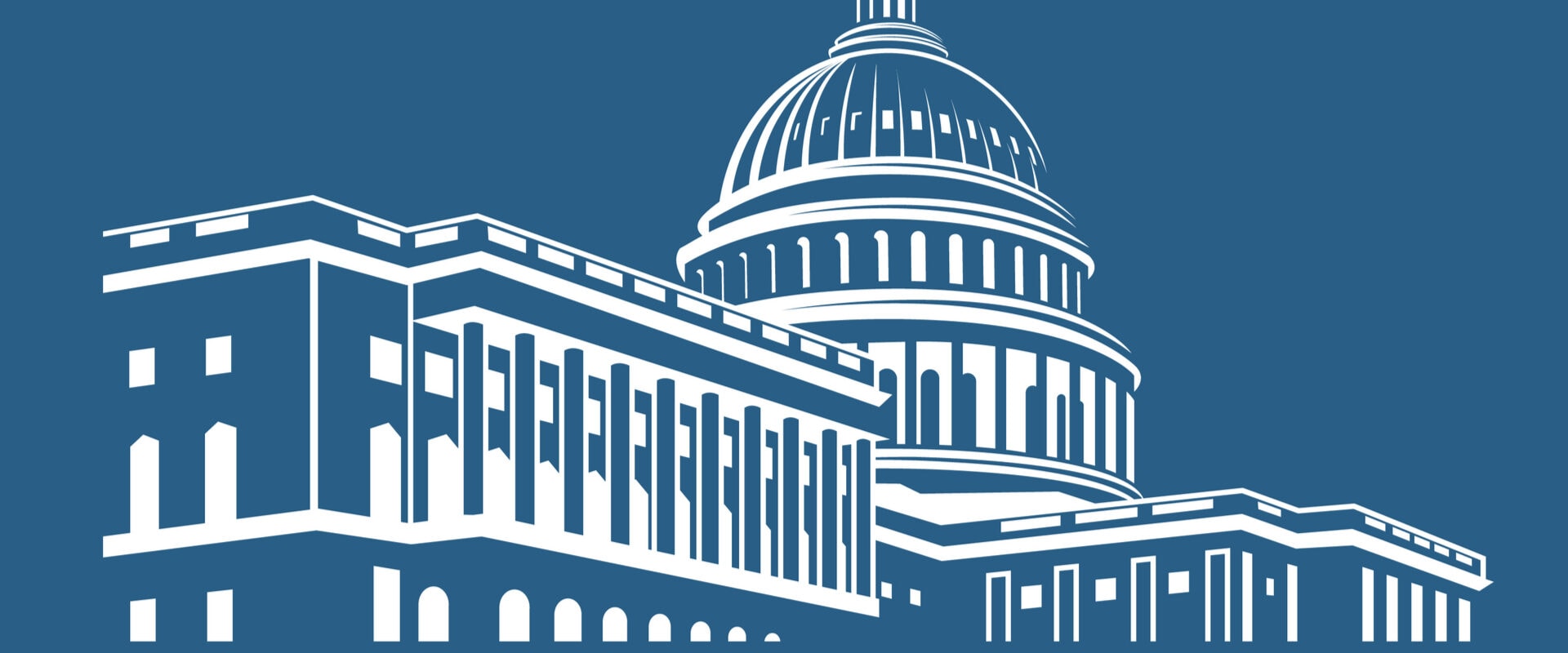 As we previously highlighted, Congress is considering adding new hearing benefits to Medicare. The House of Representatives passed an amended version of the Build Back Better Act (H.R. 5376) that includes several hearing-related provisions that would impact Medicare patients and providers, if ultimately enacted. The bill would add coverage of treatment services provided by audiologists—for…