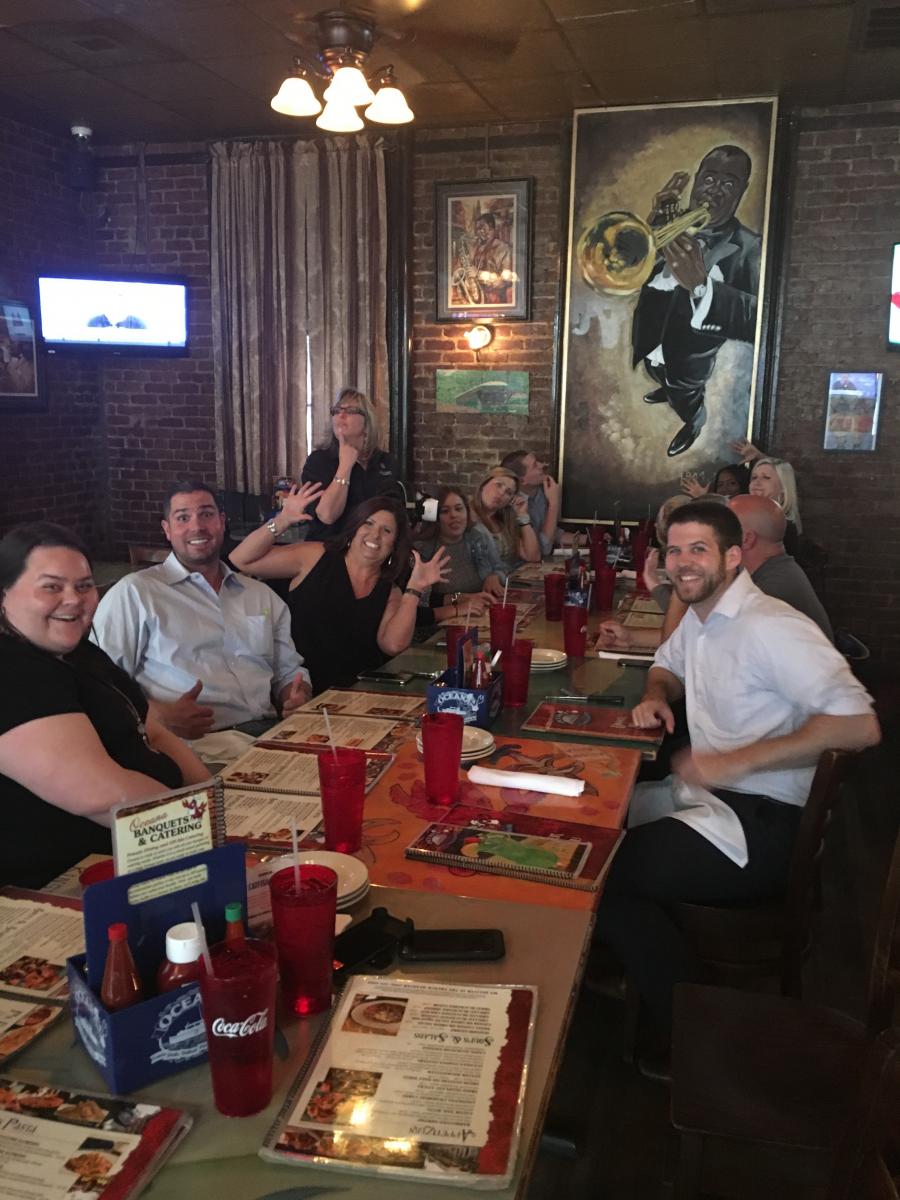 Autonomy, professional recognition, and public recognition are all goals of the audiology profession and have been for some time now. Great strides have been made due to the hard work and dedication of many Audiologists through the years, and each one has shared the same advice; pass it on, do your share, and move it forward. Professional advocacy is something we all have a responsibility for, whether one acknowledges it or not. Our field is not large enough to allow us not to put a shoulder to the wheel and push the wagon a little further down the road.
Unfortunately, I don't feel this is an emphasis in our doctoral programs. I'm not aware of any data on this, but I'm not sure how the majority of our future colleagues learn about the origins of Audiology, how we arrived at where we are now, and what it took to get here. I also have a sneaky suspicion that many students are not aware of the battles we are currently fighting, and what it will take to move our profession forward. It's not something that gets addressed in the classroom because of the "controversy" that it can cause. And by controversy, I'm referring to the notion that speech and audiology are distinct and separate fields (please keep your gasps to acceptable loudness levels) with different scopes of practice and very different professional goals. So if the current academic climate is not conducive for such conversation and self-study, how does it occur?
In pondering this question, I reflected on when professional advocacy became a part of what I felt my professional responsibilities to be. For me, it occurred on day one of the Academy's Jerger Future Leaders of Audiology Conference (JFLAC), which in my opinion is the most potent professional tool for advocacy the Academy has. I'm a very proud graduate of the 2014 class, and it truly changed my professional career in a positive and very meaningful way. I realized that I had been "asleep" for too long and it embarrassed me. I saw how much time and effort other audiologists, just like me, were volunteering to move the profession forward. It hit a nerve with me, and I promised myself that nobody else was going to outwork me in professional advocacy from that point forward. I just wished I had been more aware earlier in my career.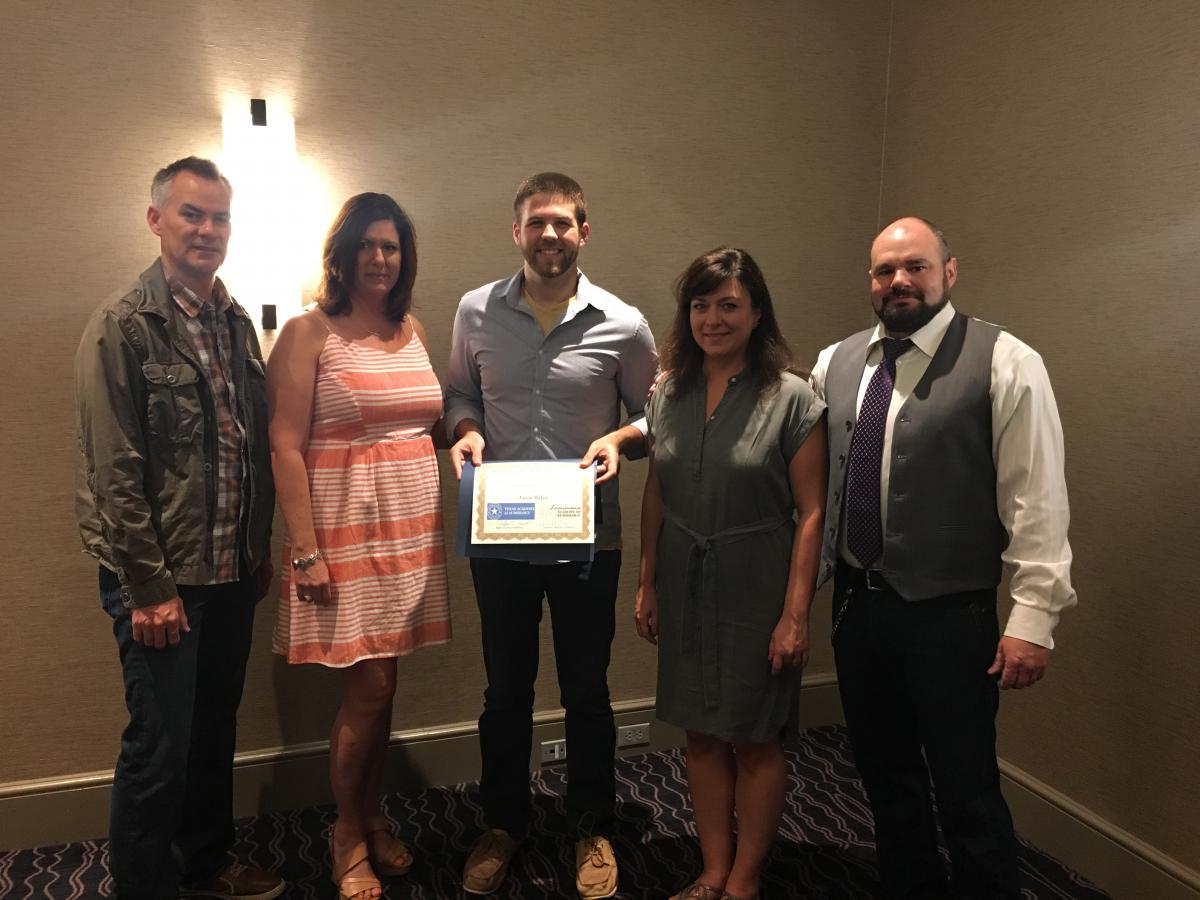 Unfortunately, not every audiologist who would benefit from it will have the opportunity to be a part of JFLAC. And not everybody needs that experience, but for a sleeper like me it was a fire alarm! In trying to think of a way to bring the JFLAC experience to others like me, I came to the conclusion that we should do this in our state academy, the Louisiana Academy of Audiology (LAA). In this epiphany, it also occurred to me that we should not wait until our colleagues are out working and juggling the responsibilities of the American dream on a daily basis, we should share this experience with students and fire that passion up early. The very next day, I called our current LAA president, Jerrilyn Frasier, and the idea started to take shape. The Future Leaders of Audiology Student Conference (FLASC) was going to be an advocacy awakening for a select few audiology students!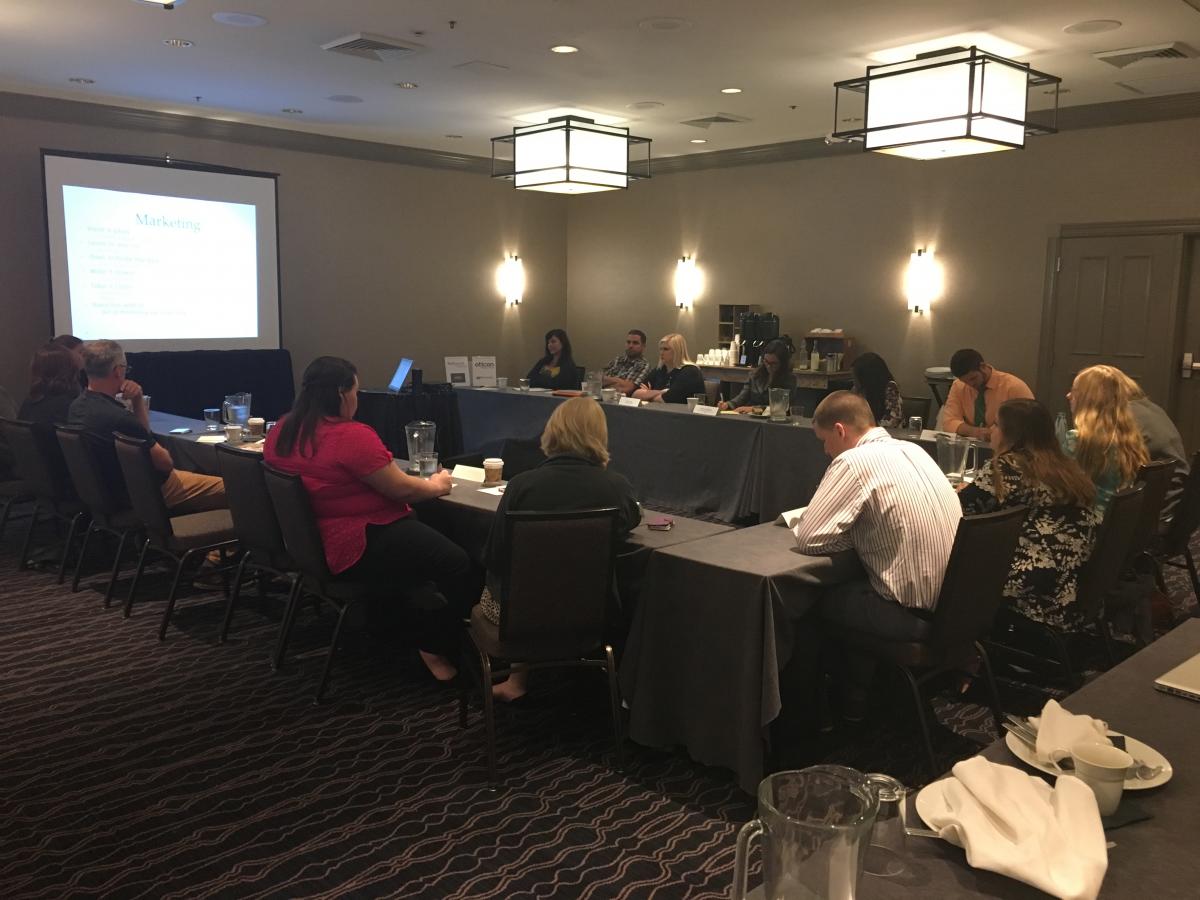 We had originally planned to hold the first FLASC in 2017, but after bouncing ideas around, two things occurred. First, we all realized that we could not wait a full year to host a FLASC, there was just too much excitement and enthusiasm. Secondly, we got our friendly neighbors to the west of us in the Texas Academy of Audiology (TAA) to join us, and we were beyond thrilled to have their involvement. Jeff Martin, the current TAA past president, immediately pledged his support and we hammered out the plans for the first ever FLASC, and LAA, and TAA-sponsored event.
FLASC applications were sent to every AuD program in Louisiana and Texas. In addition to being successful in their respective academic programs, applicants were required to write a letter of intent describing what advocacy meant to them, their future plans in professional leadership, and why they should be selected. The 2016 FLASC graduates were Jacob Sommers, Ashton Hay, Rachel McGee, and Shenque Lester from Louisiana Tech University; Laura Neff, Noel Netzhammer, and Abby Langlinais from Louisiana State University Health Sciences Center; and Stephanie Rogers, Sara Fray and Jason Baker from the University of Texas, Dallas (Callier Center).
The 2016 FLASC was held in New Orleans, June 2–4, and consisted of presentations that covered our professional history, current legislative issues, goals of the profession, practice management, and balancing advocacy with your daily life. We had the distinct honor of having Dr. James Jerger provide a video interview that detailed the history of the Academy and the direction our professional path should take. A major goal of the FLASC was to impress upon the students the importance of volunteering their service at the state and national level and that the time to start is now through involvement at their University Student Academy of Audiology (SAA) chapter, their state Academy, and the Academy. The FLASC also consisted of evening entertainment and meals that were generously sponsored by our friends at Oticon, Resound, Fuel Medical Group, and e3 Med-Acoustics. The FLASC will be an annual event with future plans to alternate between Texas and Louisiana.
The Academy offers many advocacy and leadership opportunities for students and has a very energetic core of student audiology advocates and leaders. It is my hope that the FLASC will contribute to this core and grow the number students who wish to volunteer their time, effort, and talent at the state as well as national level through the Academy. It is sometimes difficult to find audiologists willing to volunteer their time at the state level, and I hope the FLASC increases the number of leaders who find value in our state academies. Leadership can take many forms and have many levels of involvement. I feel that frequently, a person will believe others are better suited for "leadership" positions or that they might not be good at it. The truth is if you care about audiology and it is more than just a job to you, then there is a place for you, and we need you! Investing this information in students, showing them the process by which change occurs, teaching them the importance of passing it on will take our profession to the next level and I can't wait to watch it happen.
Steve Madix, Ph.D., is the founding president and executive director of Louisiana Academy of Audiology
Severe bilateral vestibular loss (BVL), regardless of etiology, often is accompanied by significant, chronic symptoms of general imbalance, instability, and blurred vision (oscillopsia) with head movement. These symptoms necessitate lifestyle changes, and possible discontinuation of certain everyday activities. Furthermore, patients become reliant on visual and somatosensory cues to maintain balance. This creates significant functional impairment…