World Hearing Day, a global public awareness spearheaded by the World Health Organization on March 3, has special significance for the Academy this year. On World Hearing Day, the Medicare Audiologist Access and Services Act (H.R. 1587/S. 1731) of 2021 was introduced in the House by Representatives Rice and Cartwright, who are once again leading the efforts to move the bill forward. In addition to the reintroduction of H.R. 1587/S. 1731, the Academy introduced our new executive director, Patrick Gallagher, MBA. 
It is fitting that the impressive background and keen interest in advocacy of the Academy's new Executive Director Patrick Gallaher, MBA, should coincide with the reintroduction of the Medicare Audiologist Access and Services Act (H.R. 1587/S. 1731) of 2021. 
Patrick has worked for health-care associations for about 25 years in various capacities but most of that time has been involved in studying the health-care delivery system and developing policy proposals as well as advocacy initiatives. His background in looking at state and national healthcare issues is giving him a unique perspective. The health-care system is undergoing significant changes right now and that presents challenges for audiologists and a number of opportunities. He is excited to be advocating on behalf of the audiology profession so that audiologists can be recognized for their important role in providing and improving health outcomes.
Support for H.R. 1587/S. 1731 started out very strong with 27 co-sponsors in the House at this time. A Senate companion bill led by Senator Elizabeth Warren and Rand Paul is imminent. They too are continuing their support in the new Congress for direct access to audiologic services, reclassification of the audiologist as practitioners, and coverage of treatment services. We are so pleased to be working with ADA and ASHA again on the bill for this Congress.
Members can expect to be engaged in grassroots efforts to elicit more sponsors and to push the bill across the finish line. Take action through the Academy's Legislative Action Center and send your support letter today!
What else can you do to help right now? Consider a donation to the Academy's Political Action Committee (PAC). And, if you make a $50 minimum donation by April 13, you will receive an invitation to attend the PAC Virtual Wine-Tasting Event on April 15, 7:00 ET. Learn how to taste wine properly and about the individual varieties of wine from an expert while socializing virtually with other PAC contributors.
You can also register for the AAA 2021 Virtual conference and take part in the PAC Wine-Tasting Event.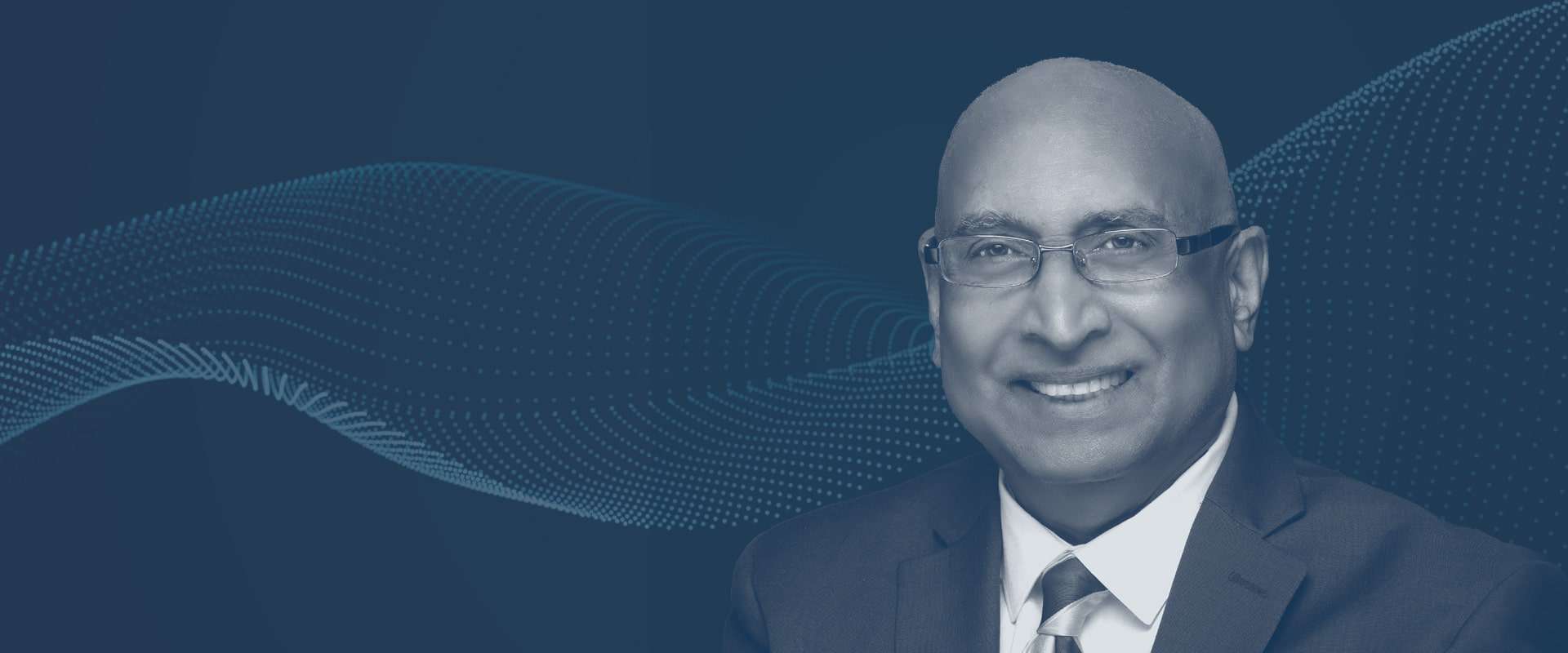 I first became an entrepreneur in 2005, when I started my audiology practice. I made my own hours, determined my success, and avoided answering to the boss. But as a one-person practice, I needed more potential to grow. Being on your own may sound fun, interesting, or exciting, but a one-person business can only grow so much….