Virginia Ramachandran, AuD, PhD, president of the American Academy of Audiology, was joined by Anna Jilla, AuD, PhD, chair of the Academy's Coding and Reimbursement Committee and Jo Mayo Endowed Assistant Professor of Audiology in the Department of Speech and Hearing Sciences at Lamar University in Beaumont, Texas, for an insider look into the coding and reimbursement team. The Coding and Reimbursement Committee (CRC) is housed within the Advocacy Council, with a two-fold responsibility of educating members on coding, reimbursement, billing, and compliance topics, as well as payer advocacy.
The CRC works along with Academy staff to provide continuous resources and updates in a variety of places, such as at the AAA Annual Conference, in Audiology Today magazine, on the Academy website, and in the newsroom. Dr. Jilla encourages anyone looking to volunteer on the CRC to submit an application; the team is looking forward to having a well-rounded group.
The main thing that we are looking for in terms of volunteers for the coding and reimbursement committee is a passion for learning. We all come in with different knowledge sets and our different areas of expertise and it is our hope that as part of that committee work, that we are also giving back to our volunteers and cultivating that knowledge among them.
Members with coding and compliance questions can reach out to the committee directly at reimbursement@audiology.org; please submit as much detail and supporting documentation as possible with your inquiry. This is not only a great way to have questions answered and addressed by the team, but also helps them understand what issues are recurring among membership and how resources and tools can be best tailored to suit evolving member needs.
Thank you to the CRC for all their hard work, and we encourage our member to apply now for any open volunteer opportunities.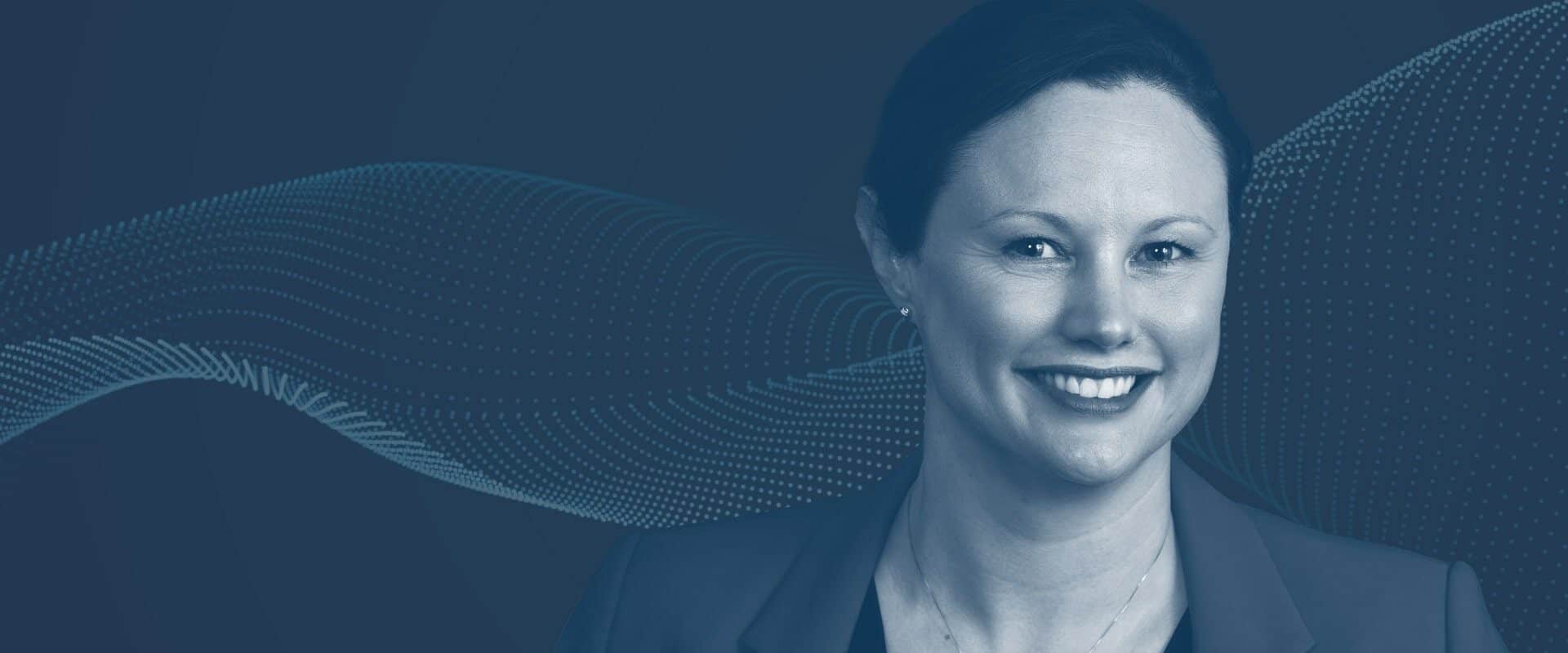 The Journal of the American Academy of Audiology (JAAA) is celebrating the installation of Dr. Erin Piker, AuD, PhD, as the third editor-in-chief since the journal's founding in 1990. JAAA is a member benefit offered with year-round continuous publishing, available in both online and print editions. Until this year, the journal had been helmed by…