Virginia Ramachandran, AuD, PhD, president of the American Academy of Audiology, is joined by the AAA 2023 Program Chair, Brenna Carroll, AuD, for a chat about what's in store for this year's conference.
---
With less than 100 days until the annual conference, AAA 2023+HearTECH Expo in Seattle, Washington, Academy President Virginia Ramachandran, AuD, PhD, has invited the AAA 2023 Program Chair, Brenna Carroll, AuD, for a chat about what's in store this year.
The volunteers on the program committee and its subcommittees are the lifeblood of this conference, the educational programming and events, a complex system of moving parts that all have to fit together to make this happen. If you know anyone who has served on a program subcommittee (past or present) make sure to say thank you!
So, what is there to look forward to in 2023? Over 150 educational sessions, academic and clinical programming, 10 featured sessions, 230 research posters, leadership building and networking sessions; there is something for everyone! Dr. Carroll is looking forward to the discussion forums, a new networking event where attendees can tackle challenging topics with the help of a moderator, as well as roundtable discussions to meet with colleagues where you can share your experiences and challenges.
Don't miss the meet up groups, evening events, and especially our ALL NEW closing session with comedian D.J. Demers! This is sure to be a highlight of AAA 2023+HearTECH Expo.
Today is the LAST DAY to register and SAVE with our early-bird rates and discounts, so click the register button below, secure your hotel, and make sure your flight leaves on Saturday after the closing session. Can't wait to see you all on the West coast!
Please direct any questions to aaainfo@audiology.org.
If you're interested in volunteering for the AAA 2024+HearTECH Expo program subcommittees, please click the button below to be taken to our short application!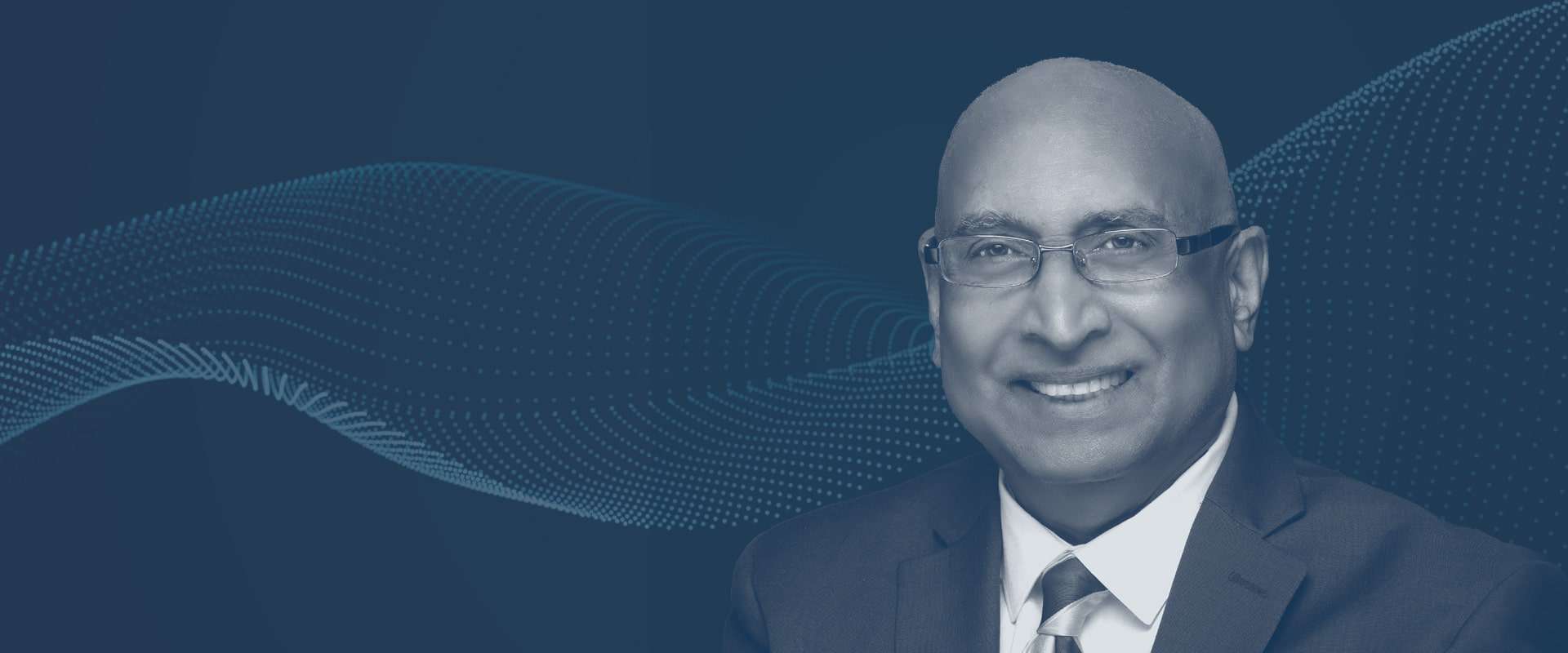 I first became an entrepreneur in 2005, when I started my audiology practice. I made my own hours, determined my success, and avoided answering to the boss. But as a one-person practice, I needed more potential to grow. Being on your own may sound fun, interesting, or exciting, but a one-person business can only grow so much….