By Catherine Palmer, PhD, Academy President
(August 5, 2020)
As a member of the Academy, we are here to help you through your professional journey with a variety of member benefits, including relevant and timely information and education and tools to help you maintain patient census and revenue such as our Find an Audiologist Directory.
The information you provide through your profile will flow into our patient-centered Find an Audiologist Directory, helping build consumer awareness, patient census, and revenue. Moreover, our Academy team will also know your communication preferences and what content you want to see, giving you a better user experience.
See how we can drive patients to you…your Foundation is working to increase your visibility.
Eighty-two percent of Internet users looking for help with their health condition will start their searches with a search engine such as Google (Castillo, 2013). The Academy Board has set the wheels in motion to create an innovative, accessible new Find an Audiologist directory as part of an overhaul to the Academy website.
To accompany this new directory design, the American Academy of Audiology, with financial support from the AAA Foundation, is on a public awareness mission to make sure that Internet searches will lead the public to us—the specialists most qualified to evaluate, manage, and diagnose hearing loss and balance problems.
Advocacy and Payment Policy News
Any day the Medicare Physician Fee Schedule for CY2021 will release. The Academy will get general information about audiology codes out quickly and then deeper analysis by the Academy team, in particular the valuation of new codes, will be forthcoming later.
New COVID relief legislation is in development
The August deadline looms for the FDA to release regulations for over-the-counter hearing aids.
Academy advocacy efforts are centered on advancing the components of the audiology bill, as well as securing long-term inclusion and expanded coverage of telehealth services provided by audiologists.
Supporting the Academy's PAC is an investment in the future.
Funds utilized in the PAC to support officials help the voice of audiology to be heard.
Virtual Academy Research Conference 2020
Tele-Audiology: Theory to Practice
August 6, 10:00 am-5:00 pm
Register now for tomorrow's event or get the material on-demand.
Academy Members: $99
Students: Free, thanks to the generous support from Starkey.
AAA 2021 + HearTECH Expo: Call for Abstracts
Present on best practices, innovative research and new ideas with colleagues across the globe. Submissions open August 24, 2020.
AAA 2021 + HearTECH Expo, April 14-17, Denver, CO
On-Site and At Home—This event will be in-person and have a virtual component.
At this 2021 unique event, you will…
Participate in interactive education and earn CEUs.
Join live conversations and ask the questions most important to your clinical and professional needs.
Test drive and interact with the latest cutting-edge technology.
Be at the forefront of research with clinical best practices.
Explore the future of patient care and telehealth trends.
Member Registration Opens November 2. Continue to check the website for more information.
Academy Inclusion Initiative
Dr. Antony Joseph is leading the Steering Group for Inclusion Representation and Equality Efforts to Create Institutional Change.
The steering group is facilitating dialogue with Black audiologists about their experiences within the profession and organization to discern how the culture of the Academy could be more welcoming and supportive of Black audiologists.
The board and volunteer leaders in the Academy have started to examine allyship and inclusion within the Academy.
The dialogue is starting with a needed focus on Black audiologists but will expand to address inclusion across the membership more broadly.
All members have the challenge to consider what is meant by allyship and inclusion and be ready both to challenge and be challenged. We are striving for a paradigm shift for when we naturally have the needed diversity of perspectives represented in our governance structure and activities.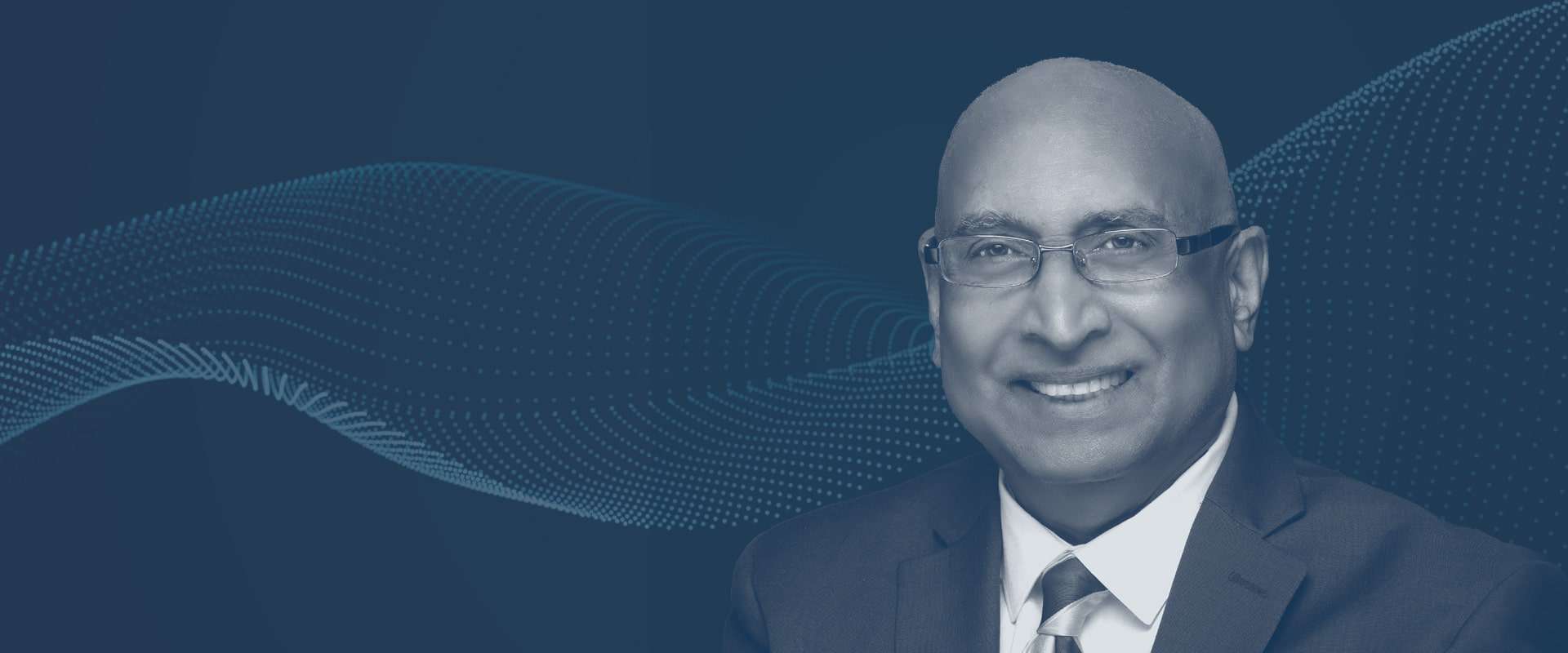 It is an honor and a privilege to begin my term as president of the American Academy of Audiology. The road to this destination was long; however, it is worth taking this journey. Few get selected to lead an organization and, therefore, I want to thank the membership for giving me this opportunity. The chance…