With its vision to support advancements in hearing and balance science that enhance the experiences of life, the AAA Foundation is committed to supporting audiology doctoral students as they continue their academic careers, learn exceptional clinical skills, and explore contemporary avenues of research.
To support the students, the AAA Foundation offers a variety of scholarship programs each year and is thrilled to announce the recipients of the 2021 Empowering Students Scholarship Program.
The Empowering Students Scholarship Program, generously sponsored by Oticon, Inc., provides six $5,000 scholarships to students who show exceptional promise as clinical audiologists. Oticon, Inc. designates up to $20,000 of the available funds for Black/African-American students.
Congratulations to the 2021 Recipients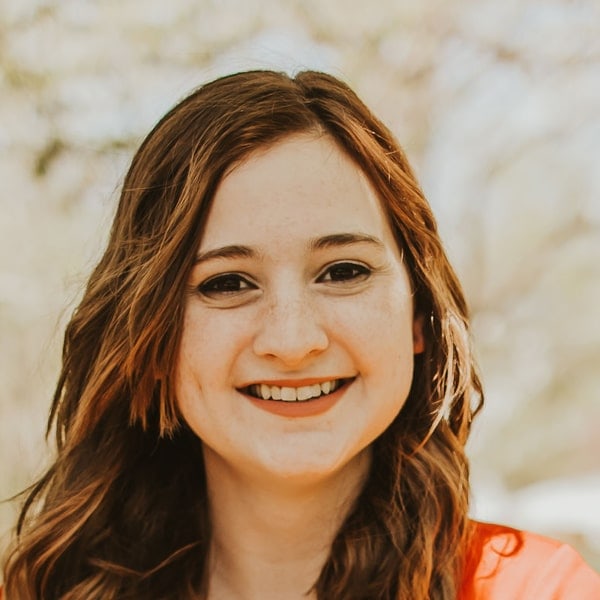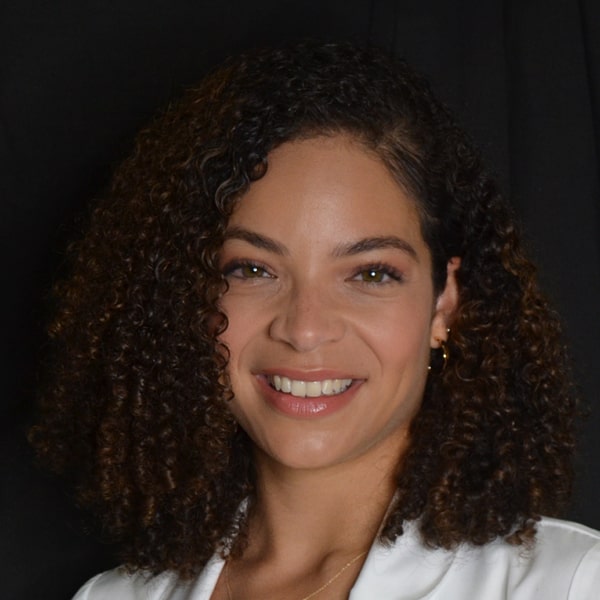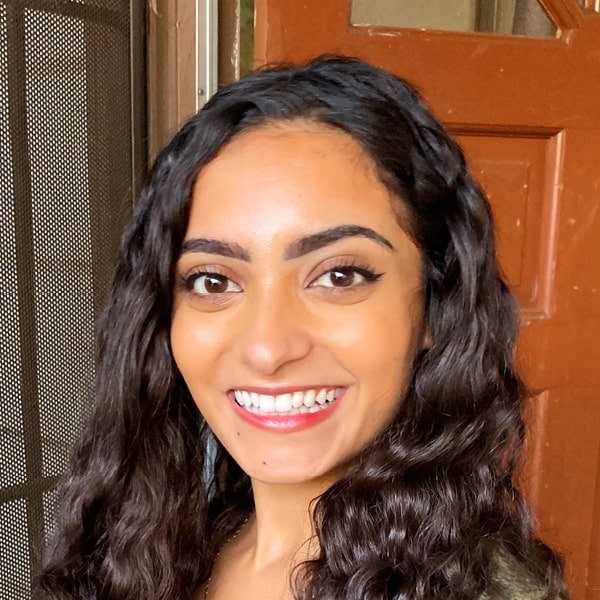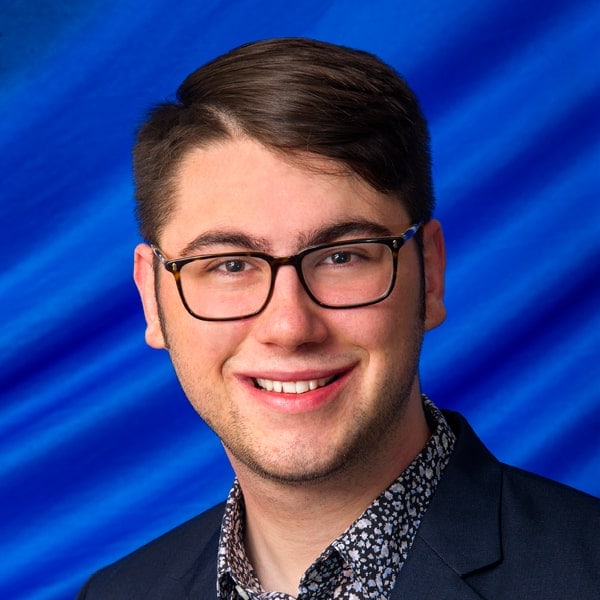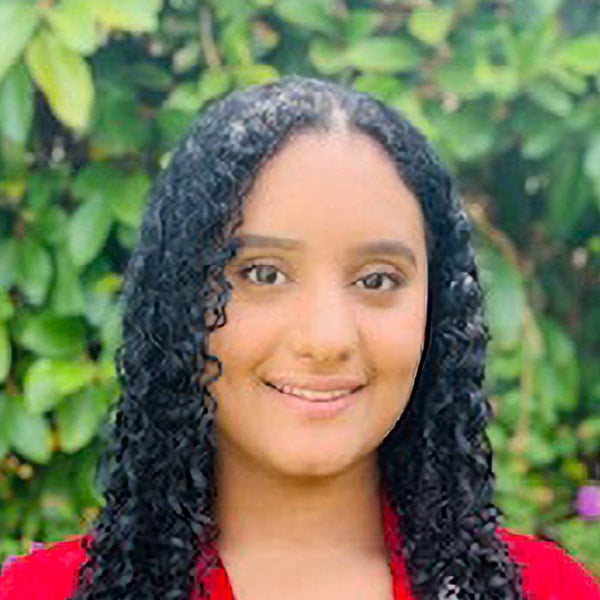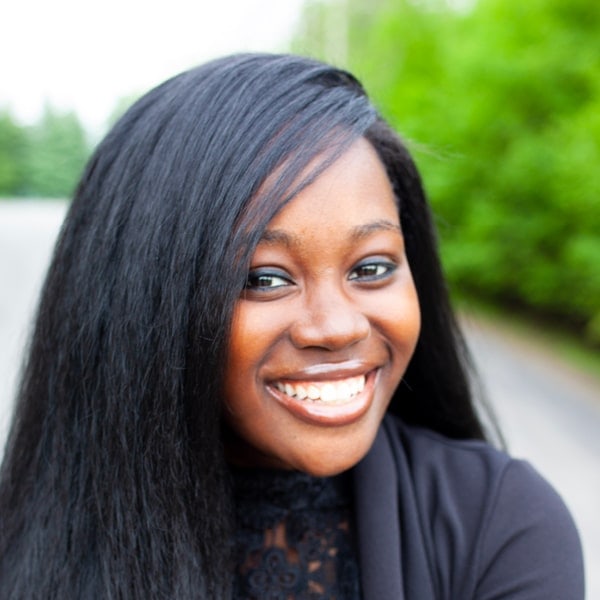 Click the name of the recipient to read more about their education and professional goals and visit the scholarship page for more information.
---
Casey Crane
Casey Crane is a fourth-year audiology graduate student at the University of Oklahoma Health Sciences Center. She is currently completing her externship at American Hearing + Audiology in Tulsa, Oklahoma, and will graduate in May of 2022. Casey has a passion for vestibular audiology and loves working in the private practice setting with all ages. In her free time, Casey enjoys exploring Tulsa with her fiancé, playing with her cats, and practicing drawing.
Samantha Espinal
Samantha Espinal is a third-year doctor of audiology student at Gallaudet University and the current audiology Leadership Education in Neurodevelopmental and Related Disabilities (LEND) trainee at the Kennedy Krieger Institute. Prior to beginning her graduate program, she completed her undergraduate degree at the University of Florida where she majored in communication sciences and disorders and minored in linguistics and disabilities in society. Throughout her time as a LEND trainee, Samantha has had opportunities to work with and learn from a multidisciplinary team and a diverse community of patients. She is passionate about pediatric audiology, newborn hearing screening, implantable devices, and working to make hearing health care more accessible.
Rhonda Labib
Rhonda Labib is a third-year student at the University of the Pacific in San Francisco, California. Her international experience working with refugees with blast-related hearing loss led her to pursue a career in audiology, as she hopes to provide accessible and affordable hearing health care to those most in need.
Currently, she is working with high-risk infants and children, bone-anchored hearing technology, cochlear implants, and complex vestibular disorders at her externship site. Rhonda has served as secretary for the Student Academy of Audiology (University of the Pacific Chapter), worked as a graduate research assistant, volunteered at local crisis centers, and worked part-time as a math teacher during her time at her university. In her free time, Rhonda enjoys painting, arts and crafts, exploring Bay Area views, and taking photoshoots of her cats.
Hunter Stuehm
Hunter Stuehm, from Vancouver, Washington, is a third-year AuD.student at Western Washington University in Bellingham, Washington. Hunter is passionate about research audiology and has experience serving as an NIH-funded T35 research trainee at the National Center for Rehabilitative Auditory Research in Portland, Oregon, and as a graduate research assistant at Western Washington University.
Hunter's clinical and research interests include the evaluation and treatment of central auditory processing disorders and the clinical utility of wideband middle ear measurements as part of routine ototoxic monitoring. Hunter is also passionate about advocating for the field of audiology outside of the classroom, having been appointed by Gov. Jay Inslee to serve two consecutive terms as a student member of the Western Washington University Board of Trustees. Hunter is grateful to Oticon, Inc. for their generous support and he is excited to remain connected to the Academy as a professional.
Tawni Wallace
Tawni Wallace is a third-year doctor of audiology student at California State University, Northridge. As a member of the inaugural class, she is dedicated to spreading awareness of the field of audiology in her community and surrounding areas. She and her cohort have worked together to establish a Student Academy of Audiology Chapter at their university. Throughout the 2020-2021 academic year, the chapter hosted 11 virtual educational opportunities and incorporated specialists from various disciplines, and included both undergraduate and graduate students from other universities. 
After earning her degree, Tawni wants to work for the Department of Veterans Affairs and give back to America's Veterans. She enjoys learning about the vestibular and central auditory processing aspects of the scope of practice and hopes to gain the knowledge and experience needed to specialize in these areas. She is grateful to the American Academy of Audiology Foundation for honoring her with this award and greatly appreciates the support in following her endeavors.
Fina Young
Fina Young is a fourth-year student at SUNY Buffalo, currently completing her externship at the Buffalo Veterans Affairs Medical Center. This country is a vast melting pot of various backgrounds, ethnicities, and cultures. As a result, the demographics of our armed forces continue to change, with each year becoming more racially and ethnically diverse than the one before it. This change brings more of a demand to increase diversity among the health professionals that serve them. She hopes to help fulfill this calling by delivering quality and culturally competent health care as a future VA audiologist. Her passion is truly to give back to those who have given so much for our country. Her audiology interests also include vestibular assessment, state/federal advocacy, and providing access to care in underserved communities. Throughout her time as a student, she had incredible opportunities to serve, including as the past Student Academy of Audiology New York State Ambassador and member of the programming committee. She looks forward to all that is ahead as a future audiologist.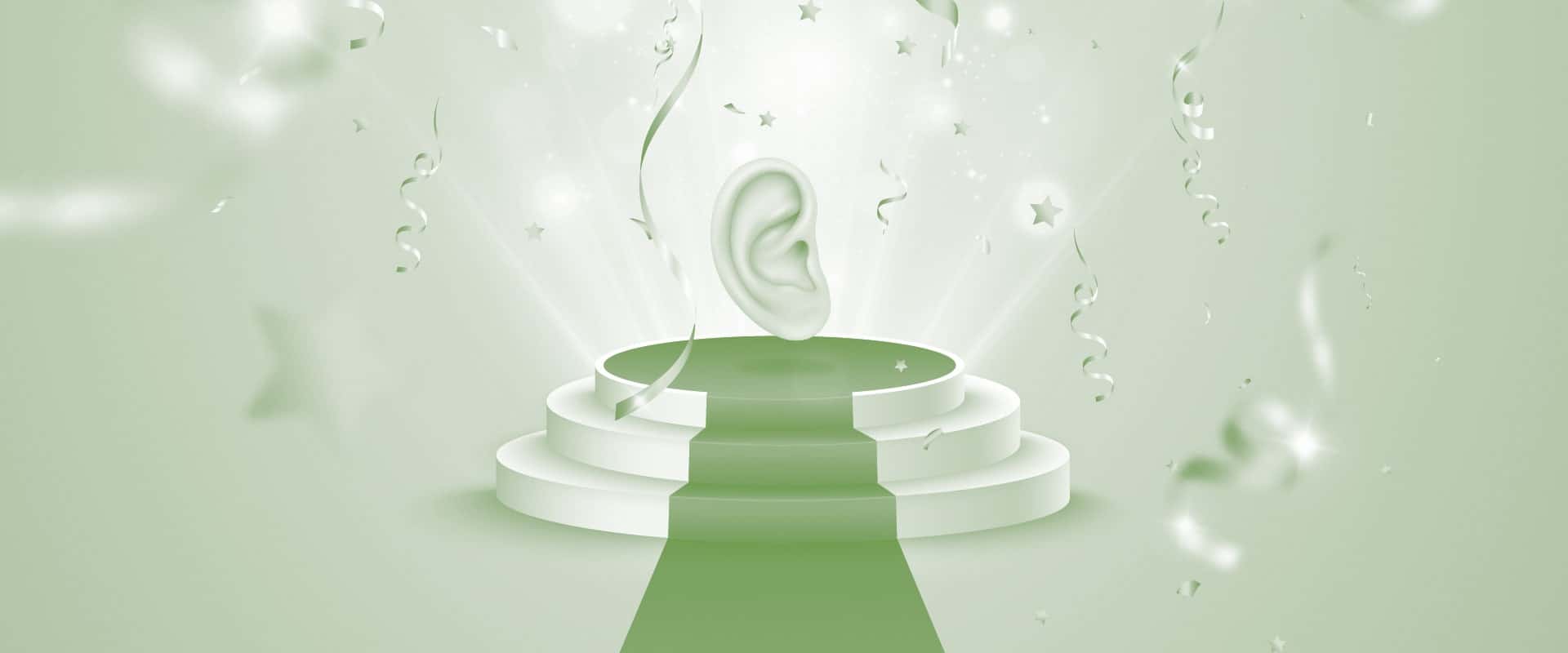 The American Academy of Audiology's Foundation is pleased to announce the recipients of the 2023 Jerry Northern Scholarships in Pediatric Audiology, awarded to students who show exceptional promise as clinical audiologists with a focus on the specialty of pediatric audiology. "I am so proud and pleased with this opportunity to support audiology pediatric-oriented students. This…