Over-the-Counter Hearing Aid Resources
The Academy has prepared over-the-counter (OTC) hearing aid resources for audiologists to use in their practice and share with their patients such as frequently asked questions, responses, webinars, and legislative information.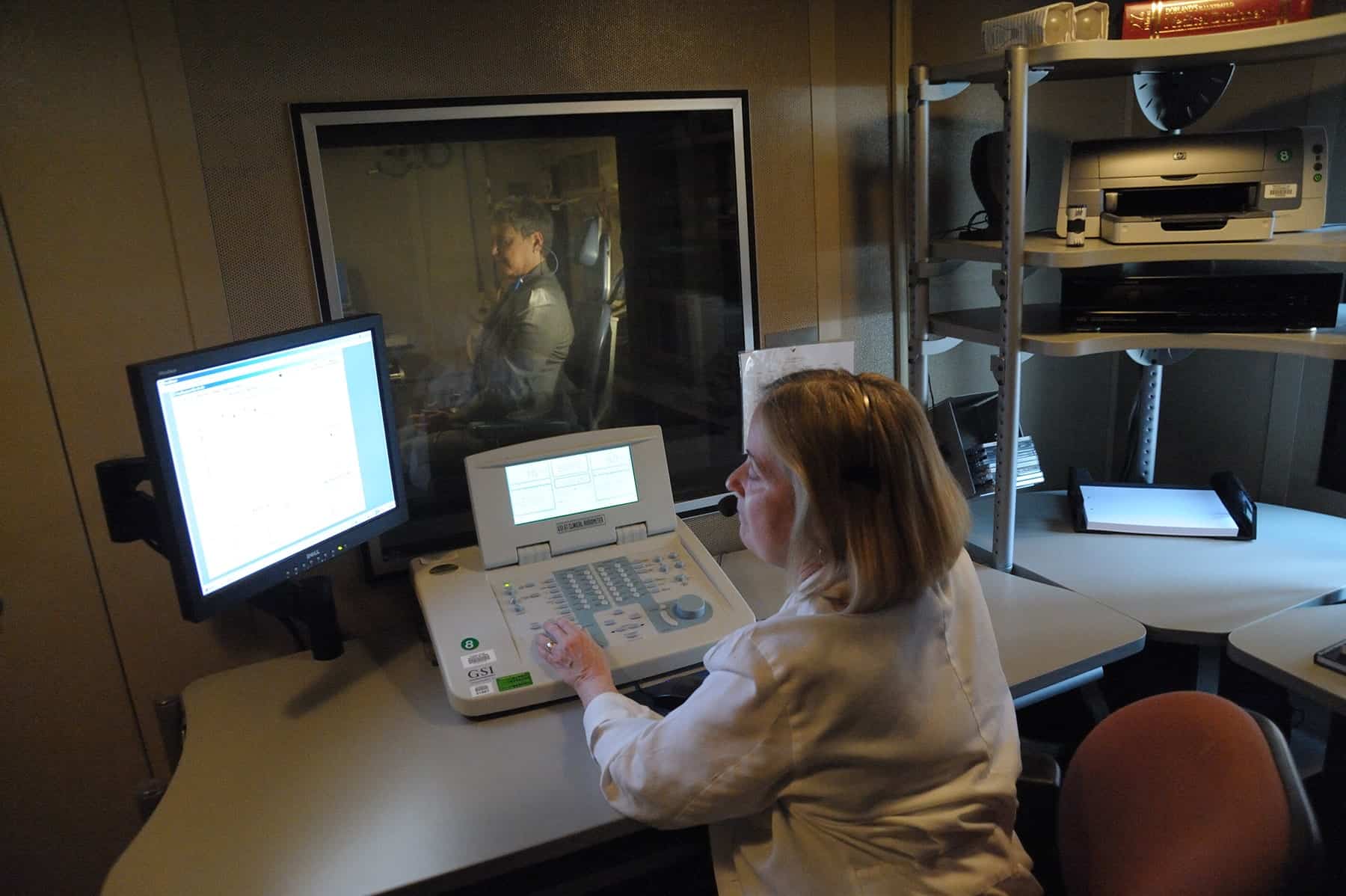 Practice Guidelines and Standards
The Academy has a full archive of audiology practice guidelines from information regarding pediatric audiology to professional issues.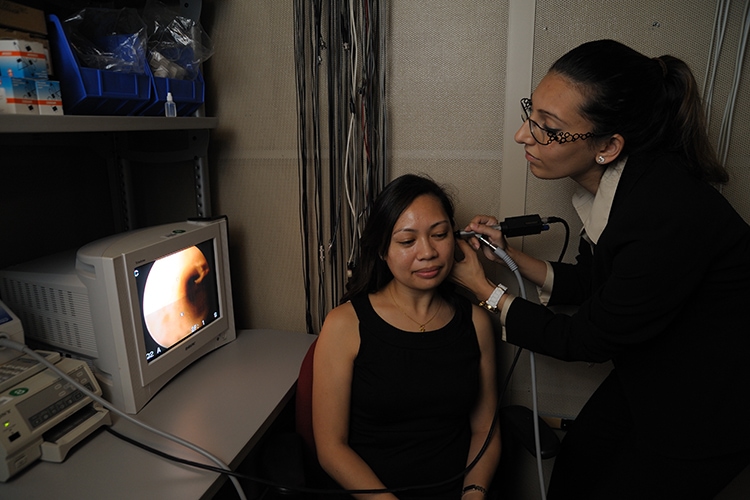 Cultural and Linguistic Diversity
Many members expressed interest in developing resources to aid audiologists in supporting patients with culturally and linguistically diverse (CLD) backgrounds.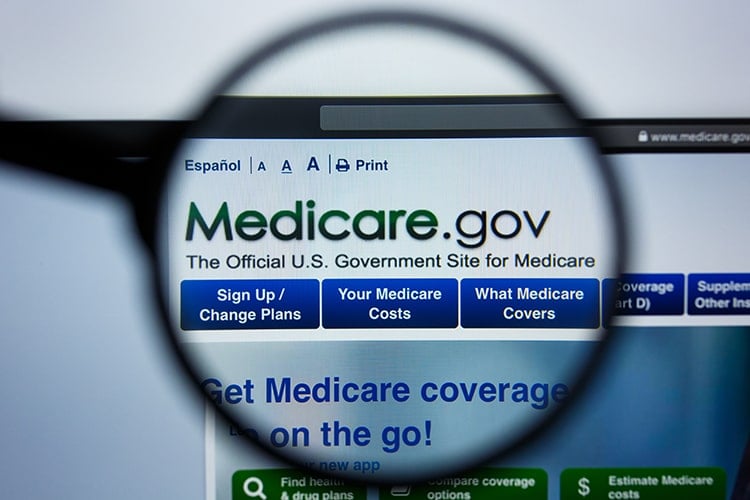 Medicare Coverage FAQs
Medicare coverage brings up numerous questions regarding audiology. Find the most commonly asked questions the Academy has received.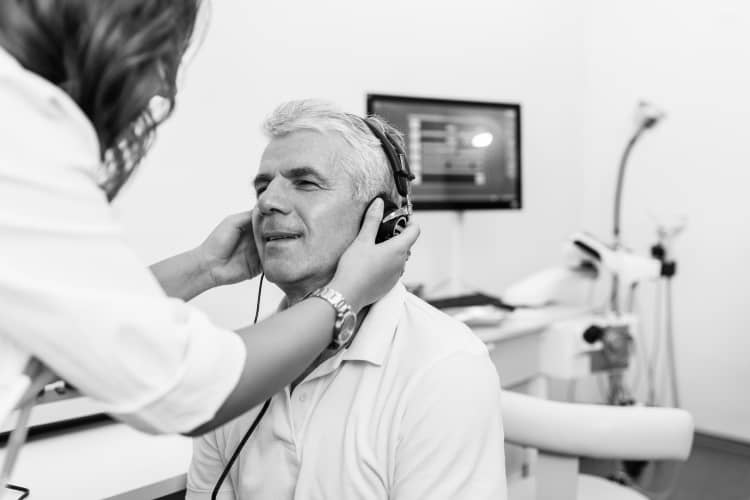 Direct-to-Consumer Audiology Information Toolkit
This kit was designed to provide tools to help address the evolving service delivery model while maintaining a successful and vital practice where the audiologist remains central in the provision of hearing healthcare.
Reimbursement
Coding and coverage are important components of the reimbursement equation. The Academy is here to provide you with robust information to guide you through your profession.
Drive Awareness for Audiology
Join the Academy in promoting awareness for the audiology profession. Find resources for awareness months and more.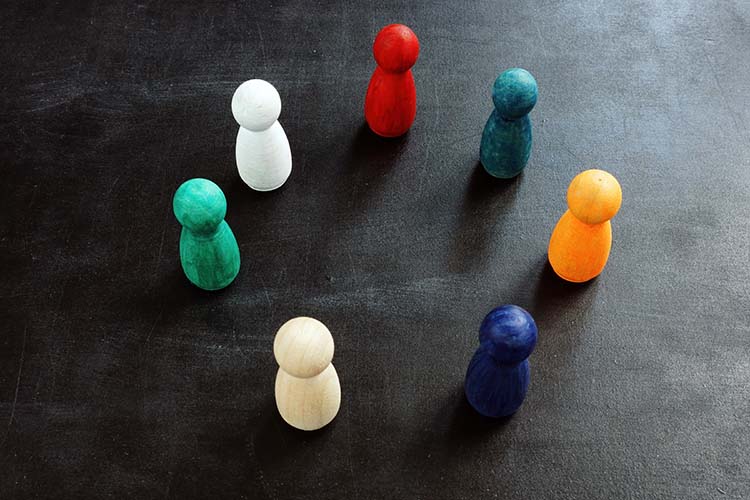 Diversity, Equity, Inclusion, and Belonging
Diversity, equity, inclusion, and belonging in healthcare settings is essential as awareness around hearing and balance health continues and increases.

Academy Telehealth Guide
As COVID-19 continues to impact individuals across the United States, the Department of Health and Human Services, state and local agencies, and commercial insurance programs are creating new and revised regulations/guidance regarding telehealth payment policies.
COVID-19 Resources
The COVID-19 resource page has practice management, telehealth, Academy education, and external resources to help you during this challenging time. You can also find the latest updates on the CARES Act, Paycheck Protection Program (PPP), and Medicare.
Downloads for Your Practice
Private Practice Starter List (PDF)
Private Practice Checklist (PDF)
Satisfaction Survey Template (PDF)
Satisfaction Survey Template (MS Word)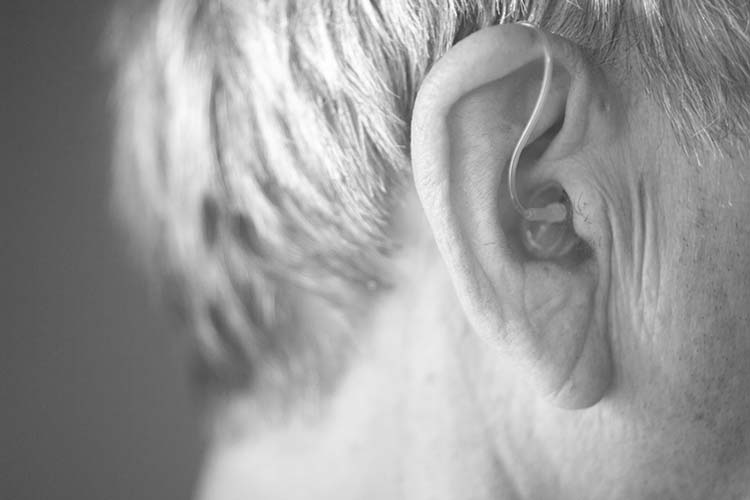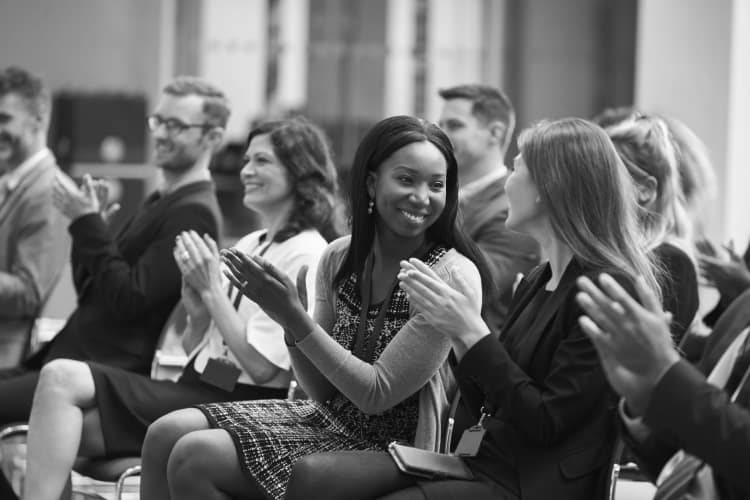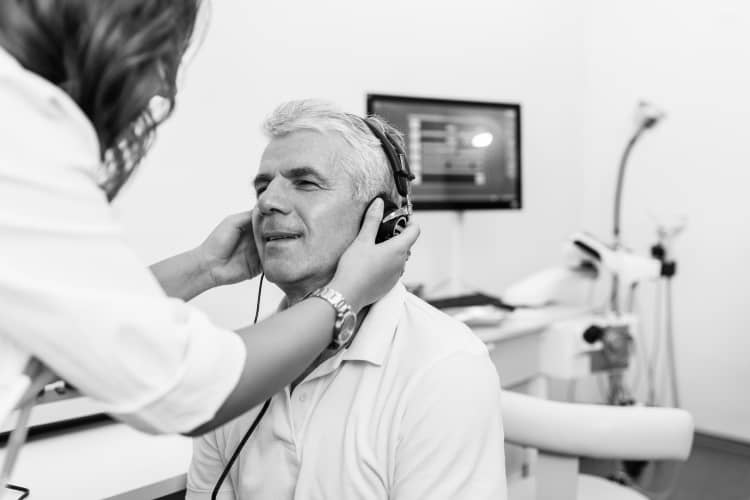 Featured Resources
From best practice guidelines; telehealth resources; and coding, reimbursement, and compliance templates and tools, the Academy has the practice management resources you need.