Welcome to the HearTECH Expo
In addition to a variety of educational sessions and events at AAA 2022, the HearTECH Expo provides an interactive space to connect with industry representatives, enjoy time with colleagues and have some fun, as well as earn CEUs through learning sessions in the HearTECH Hub (located in the center of the hall).
Location and Hall Hours
America's Center, Halls 3-5
8th & Washington
St. Louis, Missouri 63101
March 30: 4:00–7:30 pm
March 31: 10:00 am–6:00 pm
April 1: 9:00 am–3:00 pm
Don't Miss These Events Inside the Hub
Learn New Skills
Best Practices Pavilion on Verification—Move guidelines into practice with education in the best practices on verification pavilion.
Quick Solutions and Industry Update Sessions—Earn CEUs in the hall through exclusive educational programming provided by exhibitors.
HearTECH Hub—Participate in featured education, presentations, and learning opportunities throughout the day on Thursday and Friday.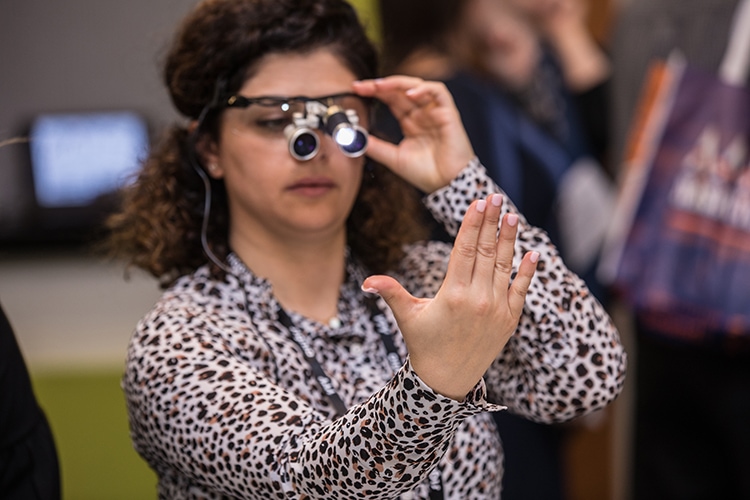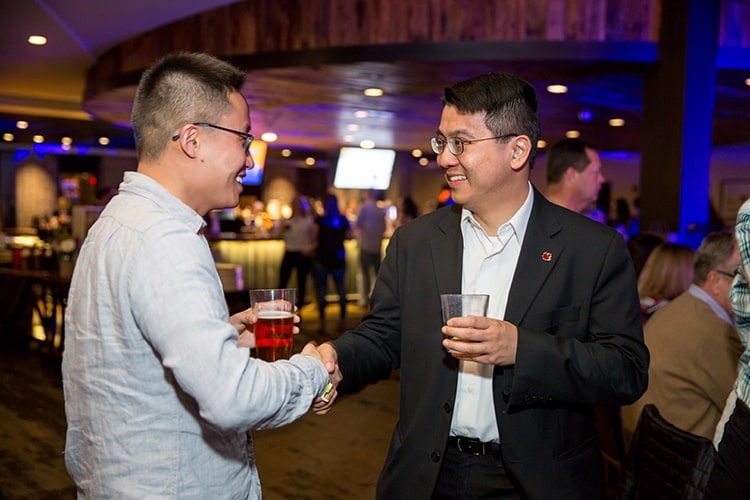 Connect with Peers
Join us for the "Celebrate Audiology" opening reception, sponsored by Hamilton CapTel, on Wednesday evening.
Enjoy time in the Academy Arcade in HearTECH Expo Hall! Tap into your inner kid, rack up your score, and show off your gaming skills to friends and colleagues by playing Ms PacMan/Galaga, Donkey Kong, or Defender.
Discover New Technology
You can connect with 200+ exhibiting companies and ask the questions most important to you and your business. View the HearTECH Expo floorplan to see the list of exhibitors.
Make sure to take the HearTECH Hub Tour. It will feature product displays and offer a space for one-on-one conversations with industry representatives. And, you'll have a chance to win prizes!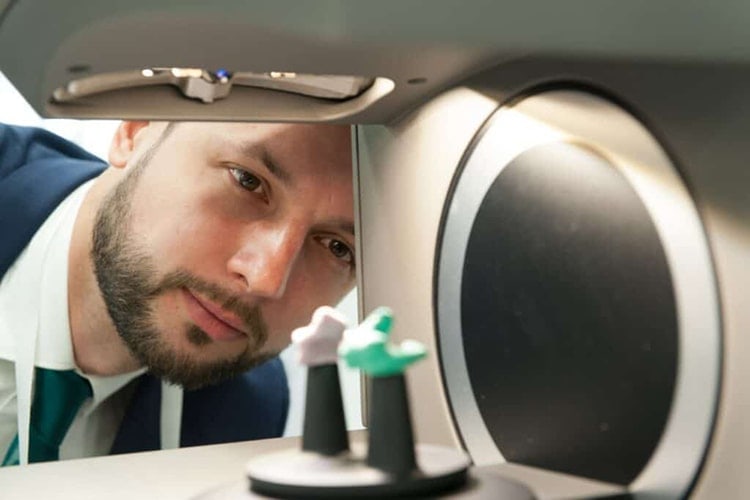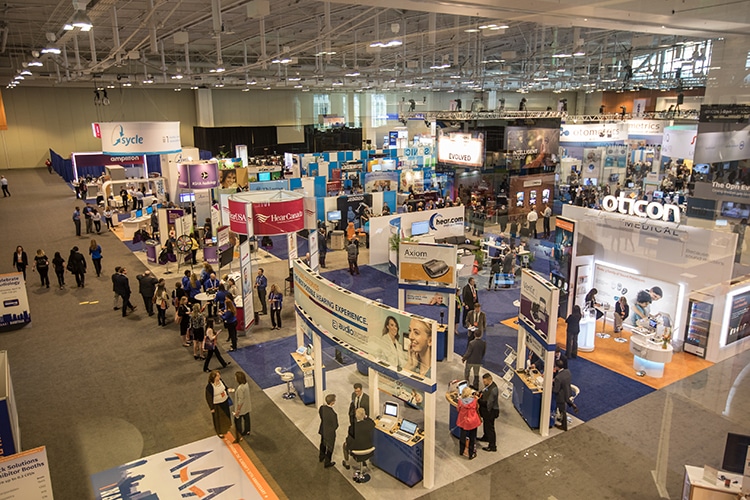 Exhibitors and Sponsors
HearTECH Expo features organizations and companies related to the hearing health-care industry. This includes manufacturing, distribution of listening/amplification devices, hearing aids, hearing testing instruments, amplification devices, cochlear implant, and pediatric and adult educational and rehabilitative products or services.
Visit the exhibitor section for details on booth reservations, show logistics, exhibitor registration and housing, and sponsorship opportunities.