Program sessions and events are designed to provide attendees with a range of opportunities, including scientific enrichment, career development, and professional networking.
The Academy will be updating this page with links to the upcoming conference planner and information for educational sessions, activities, open houses, and other conferences. Continue to check back for further information.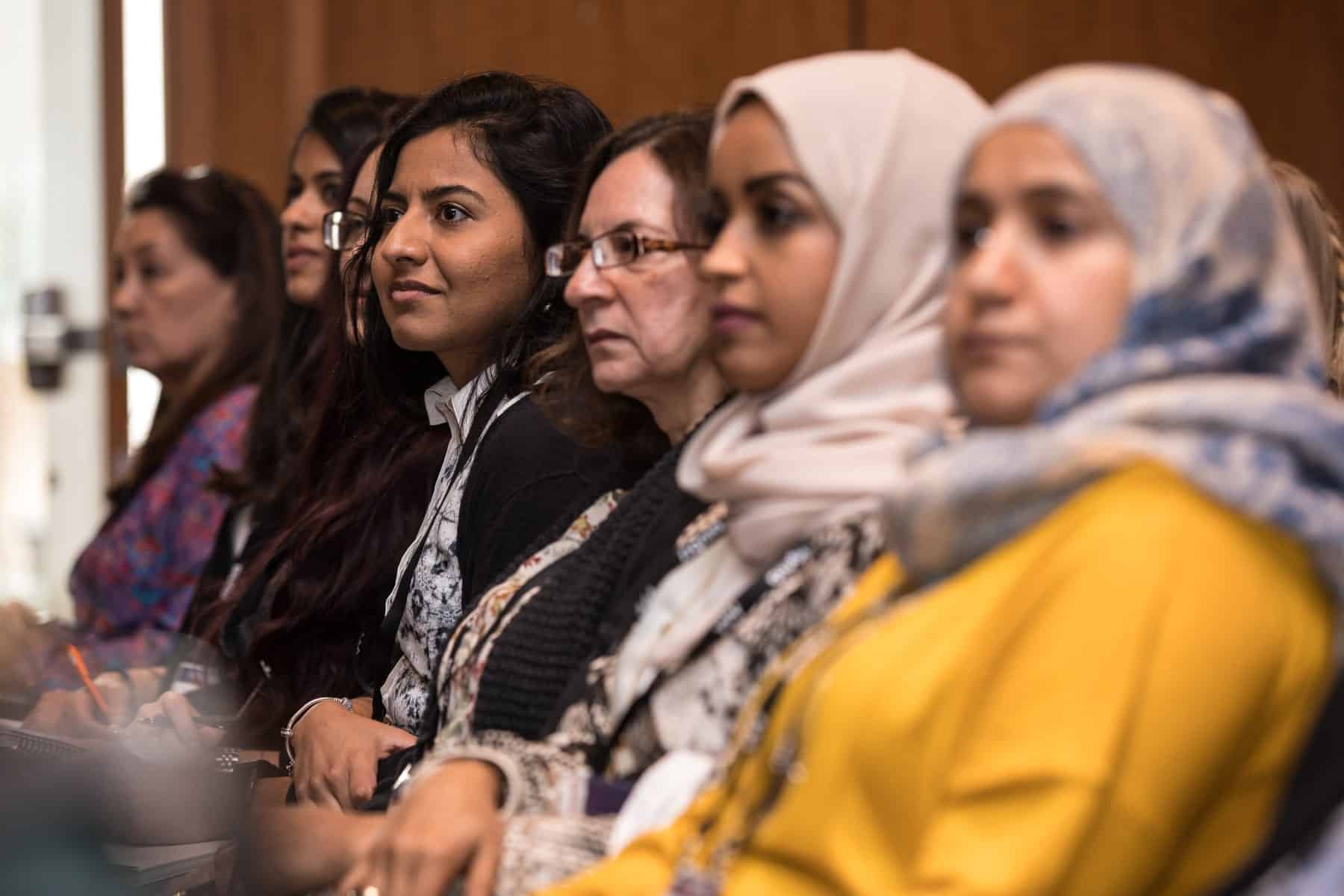 Online Conference Planner
Define your strategy for success, use the Online Conference Planner to build a personalized plan, save your list of sessions and events, then share it with colleagues and other attendees.
The Online Conference Planner features comprehensive, timely, and relevant content for audiology professionals representing many backgrounds and settings. Categories/tracks for education include some of the following: Vestibular, Amplification, Practice Management, Pediatrics, Adults, Hearing Loss Prevention, Tinnitus, and much more!
Hear from world-renowned presenters invited to speak on the latest hot topics in hearing health care. From keynote speakers to featured sessions and grand rounds and more, the Academy has a host of educational sessions you can join in on.
The Academy is excited to offer a robust schedule of fun activities and events for attendees. Review the full list of events and activities here.
Take a moment to review the conference schedule and plan. Specific details on the sessions and events will be updated frequently, so continue to check back with us.
Open houses are for colleges, universities, and learning institutions to gather alumni, faculty, and/or current students and meetings co-organized by universities and state audiology organizations to gather for reception-style events.
Please join us for these other conferences including the Academy Research Conference and Student Academy of Audiology (SAA) Conference, which will be occurring alongside AAA 2022, in St. Louis, Missouri.