We look forward to seeing you in Seattle!
Program sessions and events are designed to provide attendees with a range of opportunities, including scientific enrichment, career development, and professional networking. Earn up to 3.1 CEUs.
The Academy is continuously updating the website and conference planner to keep you the most informed about the latest educational sessions, activities, open houses, and fun events.
"I learned a lot and really enjoyed all the presentations, especially the grand rounds."
Tessa Nguyen, AuD
The main call for abstracts is now closed. As space allows, we are still accepting Industry Update abstracts from exhibitors.
The Academy is excited to offer a schedule at a glance. Specific details on the sessions and events will be updated frequently, so continue to check back with us.
Be sure you grab your seats fast for what is sure to be two of the most talked-about segments at AAA 2023!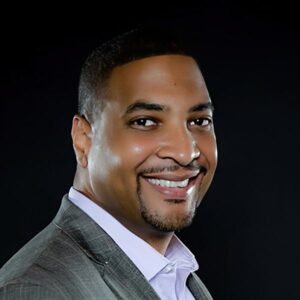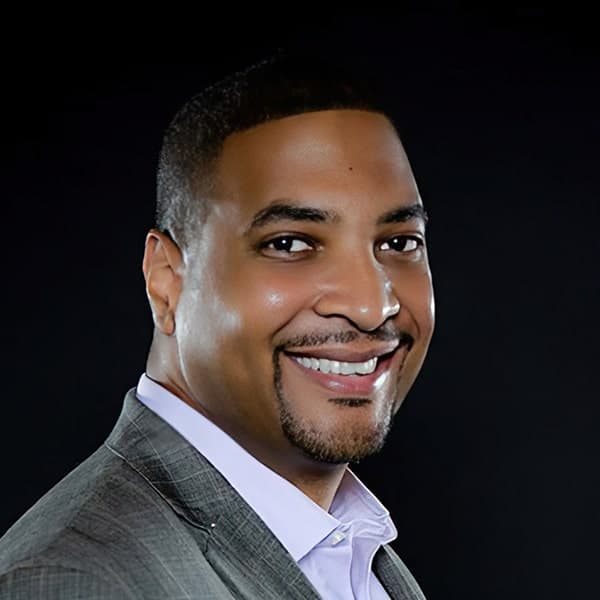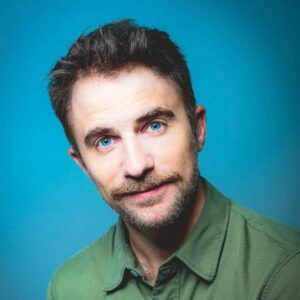 Opening Session
Creating Strength Through Cultural Responsiveness 
J. Israel Greene, Diversity, Equity, and Inclusion Consultant and Keynote Speaker, Leadership Trainer and Coach, Greene Consulting Group
Thursday, April 20, 10:00 am-12:00 pm
Sponsored by Resound.
Closing General Session
D.J. Demers
Saturday, April 22, 11:00 am-12:15 pm
Sponsored by Phonak.
Hear from world-renowned presenters invited to speak on the latest hot topics in hearing health care. From keynote speakers to featured sessions and grand rounds and more, the Academy has a host of educational sessions you can join in on and earn CEUs.
The Academy is excited to offer a robust schedule of fun activities and events for attendees. Continue to check back for further updates.
Open houses are for colleges, universities, and learning institutions to gather alumni, faculty, and/or current students and meetings co-organized by universities and state audiology organizations to gather for reception-style events.