Membership Renewals Are Open!
Renew your membership online between November 2-December 26 to be entered into our weekly drawing for a $5 Barnes & Noble eGift Card. Also, learn how you can help support another audiology professional or student by giving the gift of Academy membership.
AAA 2022+HearTECH Expo: March 30-April 2
We are excited to see you in St. Louis! Registration and housing for Academy members is now open.
Webinar: Improving Patient Care for LGBTQ+ People
Join us and earn CEUs on December 7 at 1:00 pm ET for a live presentation on how to improve language use and terminology, office policies and forms, and the overall physical environment for your patients.
Webinar: Regulation of OTC Hearing Aids
Join the discussion on December 8 at 3:00 pm ET. Subject matter experts will engage in their analysis of the FDA's proposed rule on the regulation of OTC hearing aids.
Latest News
Find current information regarding hearing and balance health care and how the Academy is supporting you.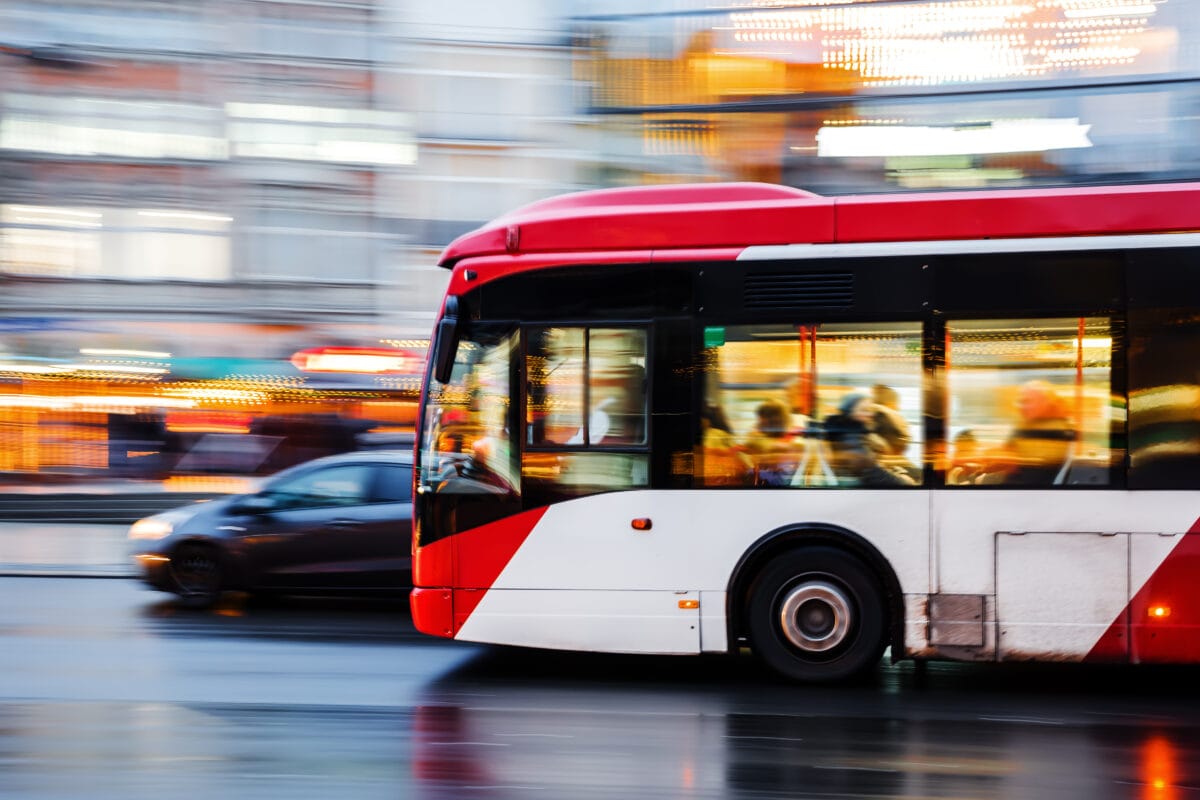 Could the level of transportation noise around your place of residence be putting you at an increased risk…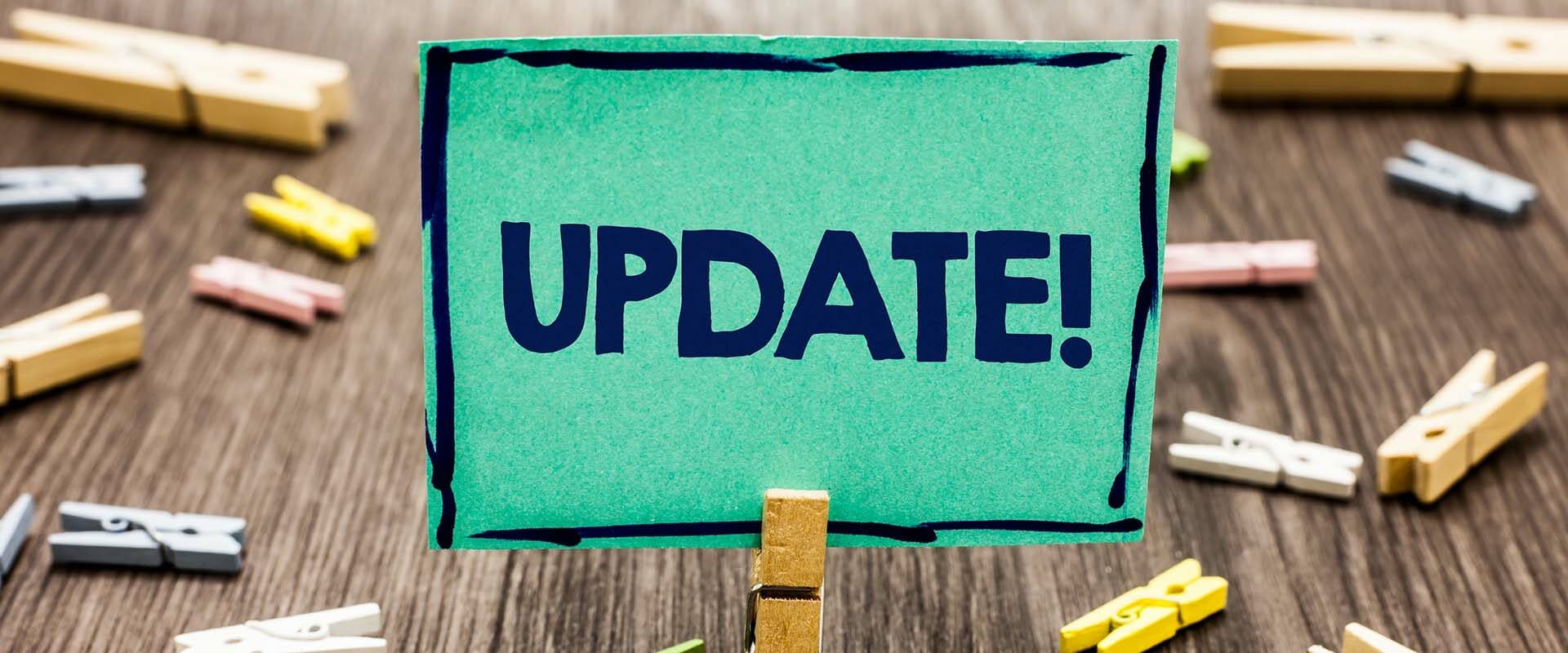 In the August issue of our quarterly newsletter, we told you that all current Certificate Holder-Audiology Preceptor (CH-AP)…
What Is an Audiologist?
Audiologists are the primary hearing-health-care professionals who evaluate, diagnose, treat, and manage hearing loss and balance disorders.
Find an Audiologist
Finding the right professional for your needs is important. Locate an audiologist near you.

Education and Events
From continuing education opportunities to grants and scholarships, the Academy is here to support you.
Academy Releases Position Statement: The Use of Telehealth in Audiological Services
It is the position of the American Academy of Audiology that audiologists should provide the full range of telehealth options for the delivery of audiologic services as allowed by state licensure.
Audiology Today
Audiology Today is a bimonthly magazine that provides comprehensive reporting on topics relevant to audiology.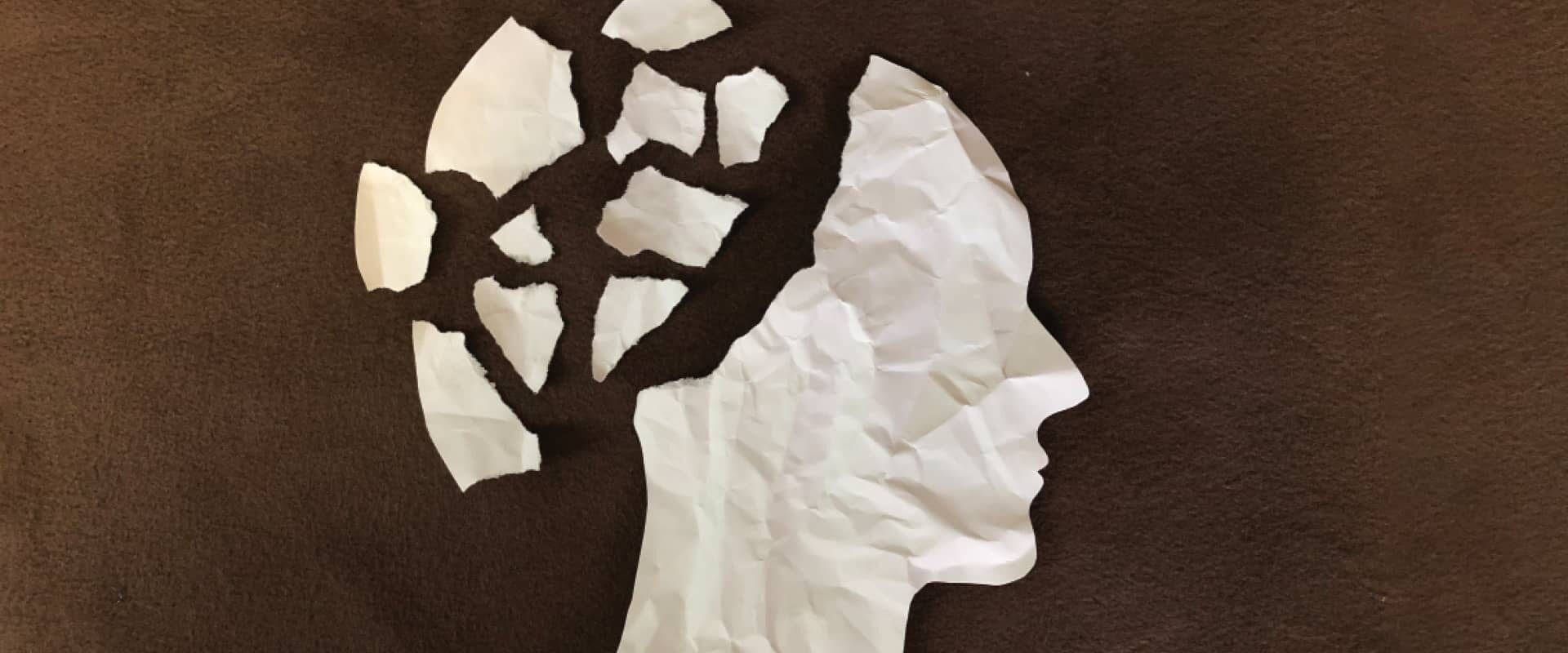 More research is required to improve our understanding of the pathophysiological mechanisms underlying hearing loss and dementia. Current…