AAA 2023+HearTECH Expo: Register Today!
Join us, April 19-22, in Seattle for this must-attend conference, featuring relevant and compelling education, networking events and activities, and an interactive exhibit hall experience.
Earn up to 3.1 CEUs!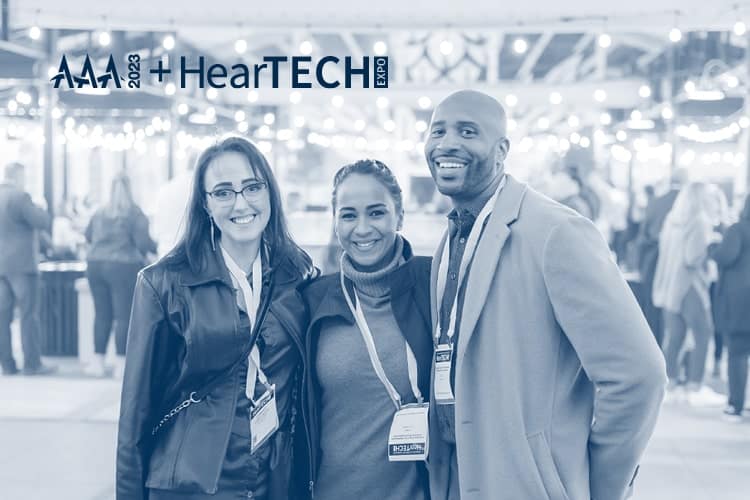 Research Grants in Hearing and Balance
Applications are now being accepted for applied research in hearing and balance that will benefit individuals with hearing loss and/or balance conditions. Apply by February 27.
Over-the-Counter (OTC) Hearing Aid Resources
The Academy has prepared over-the-counter (OTC) hearing aid resources for audiologists to use in their practice and share with their patients such as frequently asked questions, responses, webinars, and legislative information.
2023 Academy Membership Renewals Were Due January 1!
Don't forget to renew your membership. Renew quickly online via your member dashboard.
You can also call or mail in your renewal with our easy to fill out printed renewal form.
Latest News
Find current information regarding hearing and balance health care and how the Academy is supporting you.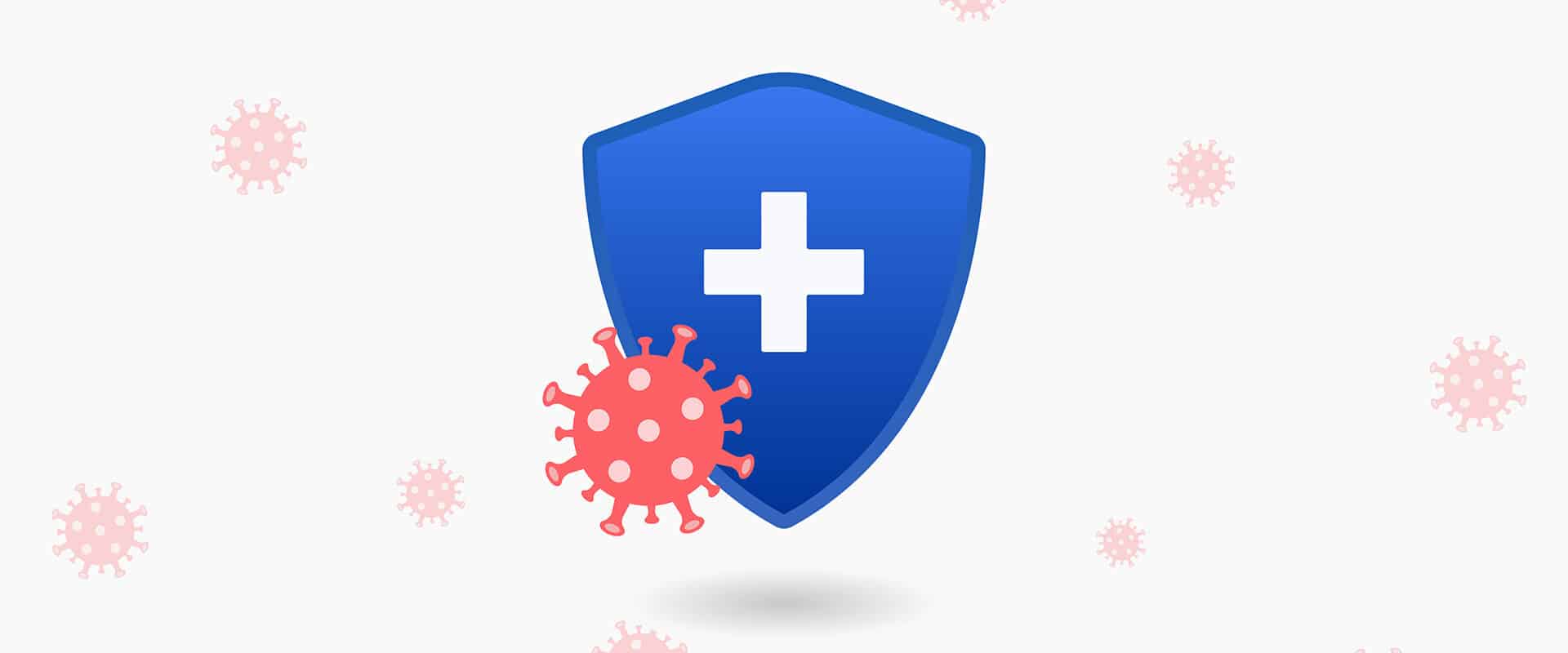 Under the COVID-19 public health emergency (PHE), states have been eligible for extra federal funding for Medicaid in…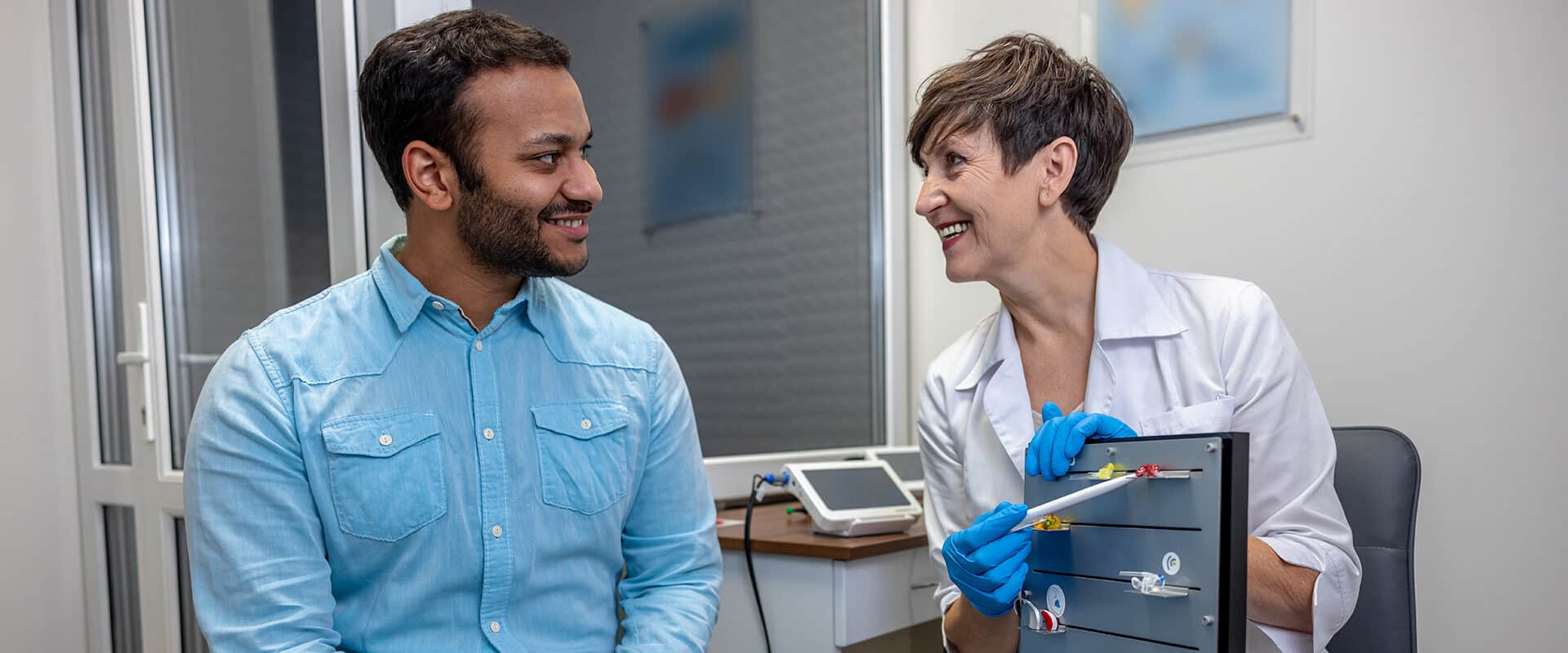 In a recent article published in the Journal of the American Medical Association Otolaryngology-Head and Neck Surgery, Singh…

Education and Events
From continuing education opportunities to grants and scholarships, the Academy is here to support you.
Consumers and Over-the-Counter Hearing Aids
Are OTC hearing aids right for you? Learn the facts and how an audiologist can help you decide the next steps in improving your hearing and balance care.
Find an Audiologist
An audiologist can evaluate, diagnose, treat, and manage hearing loss and balance disorders in individuals of all ages, including infants, teens, and the elderly.
With the Academy's easy-to-use audiologist directory, you can search by location, specialty, and other features. Find an audiologist near you to schedule your appointment.
What Is an Audiologist?
Audiologists are the primary hearing-health-care professionals who evaluate, diagnose, treat, and manage hearing loss and balance disorders.
Audiology Today
Audiology Today is a bimonthly magazine that provides comprehensive reporting on topics relevant to audiology.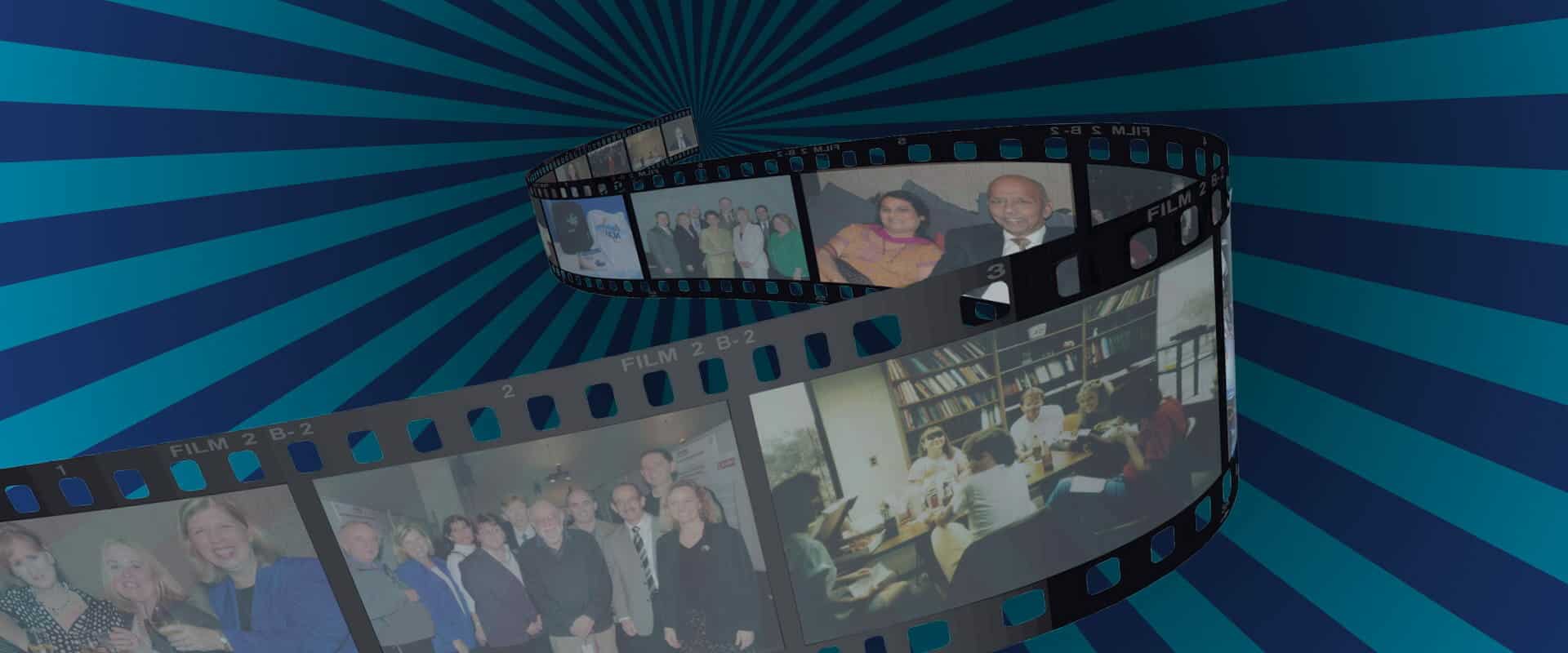 Happy 35th anniversary to the American Academy of Audiology! Many of you reading this were not yet born…