Renew Now: Get Rewarded!
Renew your Academy membership online by January 1, 2024, and be entered to win a AAA 2024+HearTECH Expo package deal (complimentary registration, three-night hotel stay, and travel stipend). Online renewals are easy and can be done in five minutes!
AAA 2024+HearTECH Expo: Registration Now Open!
Your conference experience will include four days of comprehensive learning, hands-on education, and networking fun. Registration and housing are now open!
Academy Research Conference: Access On-Demand Until January 14
This year's conference, ARC 2023: Next Generation Inner-Ear Therapies, is available on-demand. Learn more about the current state of these therapies and provide future expectations for clinicians providing hearing-related services.
Leadership Opportunities: Nominate Your Peers
The 2024 call for nominations for the Academy Board of Directors is now open. Please send us the name of your nominee, a friend or colleague you know would make an outstanding leader, or, nominate yourself!
Latest News
Find current information regarding hearing and balance health care and how the Academy is supporting you.

"Huh?" is used in at least 31 languages around the world! A version of the word can be…

 Education and Events
From continuing education opportunities to grants and scholarships, the Academy is here to support you.
Over-the-Counter (OTC) Hearing Aid Resources
The Academy has prepared over-the-counter (OTC) hearing aid resources for audiologists to use in their practice and share with their patients such as frequently asked questions, responses, webinars, and legislative information.
Find an Audiologist
An audiologist can evaluate, diagnose, treat, and manage hearing loss and balance disorders in individuals of all ages, including infants, teens, and the elderly.
With the Academy's easy-to-use audiologist directory, you can search by location, specialty, and other features. Find an audiologist near you to schedule your appointment.
What Is an Audiologist?
Audiologists are the primary hearing-health-care professionals who evaluate, diagnose, treat, and manage hearing loss and balance disorders.
Audiology Today
Audiology Today is a bimonthly magazine that provides comprehensive reporting on topics relevant to audiology.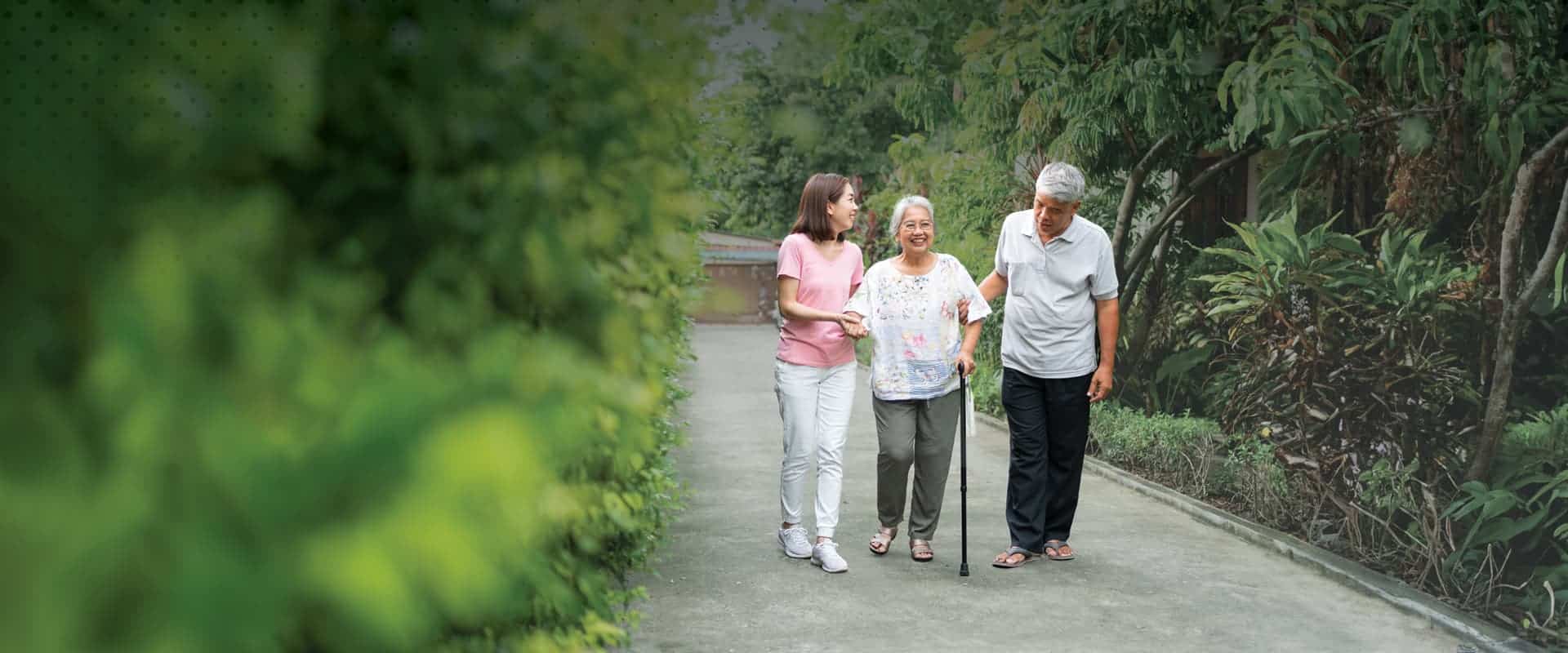 Given the potential connection between hearing loss and falls, clinicians, caregivers, and public health professionals will need to consider multidisciplinary assessments and intervention strategies to mitigate fall risk in older adults with hearing loss.