AAA 2023+HearTECH Expo: Registration and Housing Now Open!
Join us, April 19-22, in Seattle for this must-attend conference, featuring relevant and compelling education, networking events and activities, and an interactive exhibit hall experience.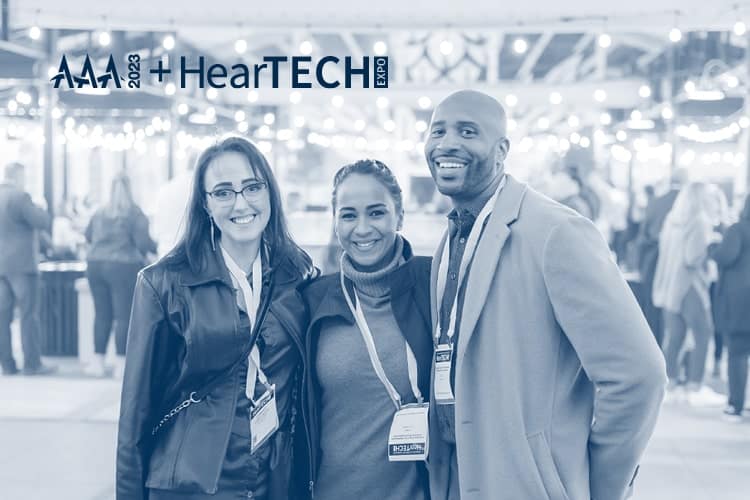 Lead and Serve Your Profession!
The call for Academy Board of Directors nominations is open. Consider how you can make an impact and contribute to audiology, hearing and balance health, and the Academy—your professional home. Self-nominations are accepted.
Over-the-Counter (OTC) Hearing Aid Resources
The Academy has prepared over-the-counter (OTC) hearing aid resources for audiologists to use in their practice and share with their patients such as frequently asked questions, responses, webinars, and legislative information.
Renew Your 2023 Academy Membership Today!
Working together to build a professional home for all, renew easily online in five minutes on your membership dashboard.
Note: The Academy WILL NOT be mailing 2023 printed membership renewal notices to members.
Latest News
Find current information regarding hearing and balance health care and how the Academy is supporting you.

Han Nguyen, AuD, is a member of the Outreach Committee. What is your background in audiology? I received…

By Melinda Anderson The Academy's Research Initiatives Committee is pleased to announce the 2022 award of the Music…

Education and Events
From continuing education opportunities to grants and scholarships, the Academy is here to support you.
Consumers and Over-the-Counter Hearing Aids
Are OTC hearing aids right for you? Learn the facts and how an audiologist can help you decide the next steps in improving your hearing and balance care.
Find an Audiologist
An audiologist can evaluate, diagnose, treat, and manage hearing loss and balance disorders in individuals of all ages, including infants, teens, and the elderly.
With the Academy's easy-to-use audiologist directory, you can search by location, specialty, and other features. Find an audiologist near you to schedule your appointment.
What Is an Audiologist?
Audiologists are the primary hearing-health-care professionals who evaluate, diagnose, treat, and manage hearing loss and balance disorders.
Audiology Today
Audiology Today is a bimonthly magazine that provides comprehensive reporting on topics relevant to audiology.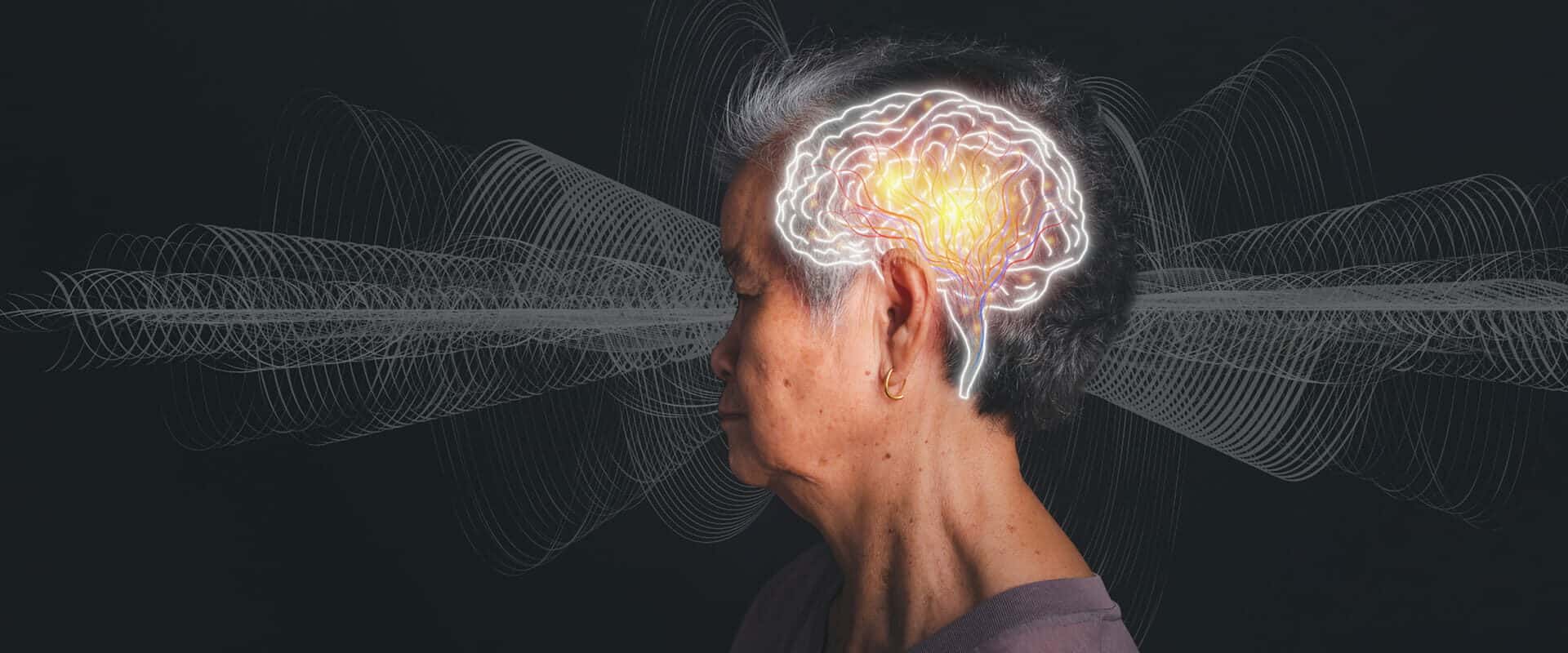 By Maegan Mapes and Gail M. Whitelaw Recently, the nation watched a major candidate participate in a political…