Over-the-Counter (OTC) Hearing Aid Resources
The Academy has prepared over-the-counter (OTC) hearing aid resources for audiologists to use in their practice and share with their patients such as frequently asked questions, responses, webinars, and legislative information.
Music and Hearing Research Grant: Apply Now!
Awards of up to $10,000 will be made. The grant program is open to all audiologist investigators, including student investigators. Apply by July 29.
Impact Audiology: Donate to Your Foundation
The Foundation and the Academy leadership are excited about future opportunities for researchers, students, and the audiology profession as a whole. You can be a part of this by making a donation to the Foundation, supporting research, education, and public awareness.
Microaggressions and Cultural Humility: June 27 FREE Web Seminar
Join the Discussion: the second part of a four part series, these sessions aim to give voice to real experiences while offering practical tools and strategies within each discussion to help move the profession holistically toward committing to cultural humility in practice.
Latest News
Find current information regarding hearing and balance health care and how the Academy is supporting you.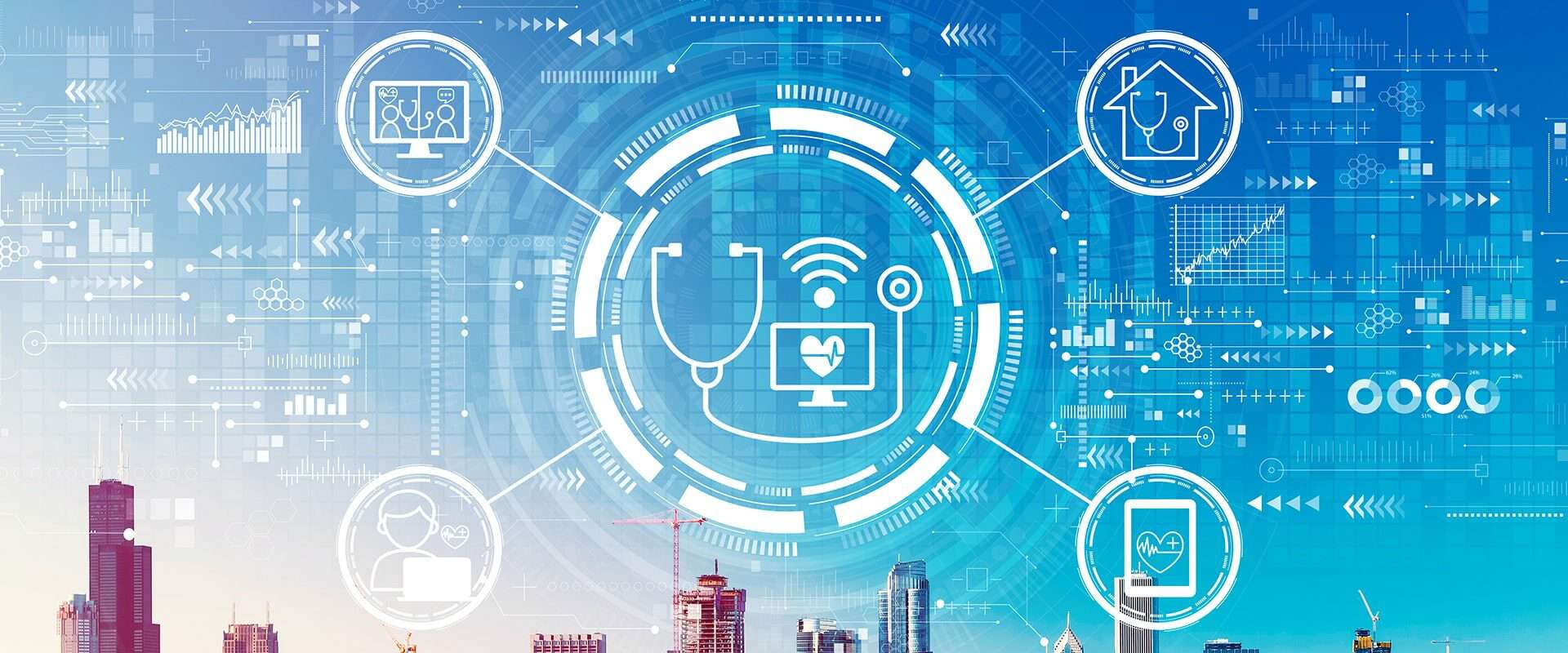 The Alliance for Connected Care has updated its COVID-19 State Telehealth and Licensure Expansion Dashboard, which tracks state-by-state…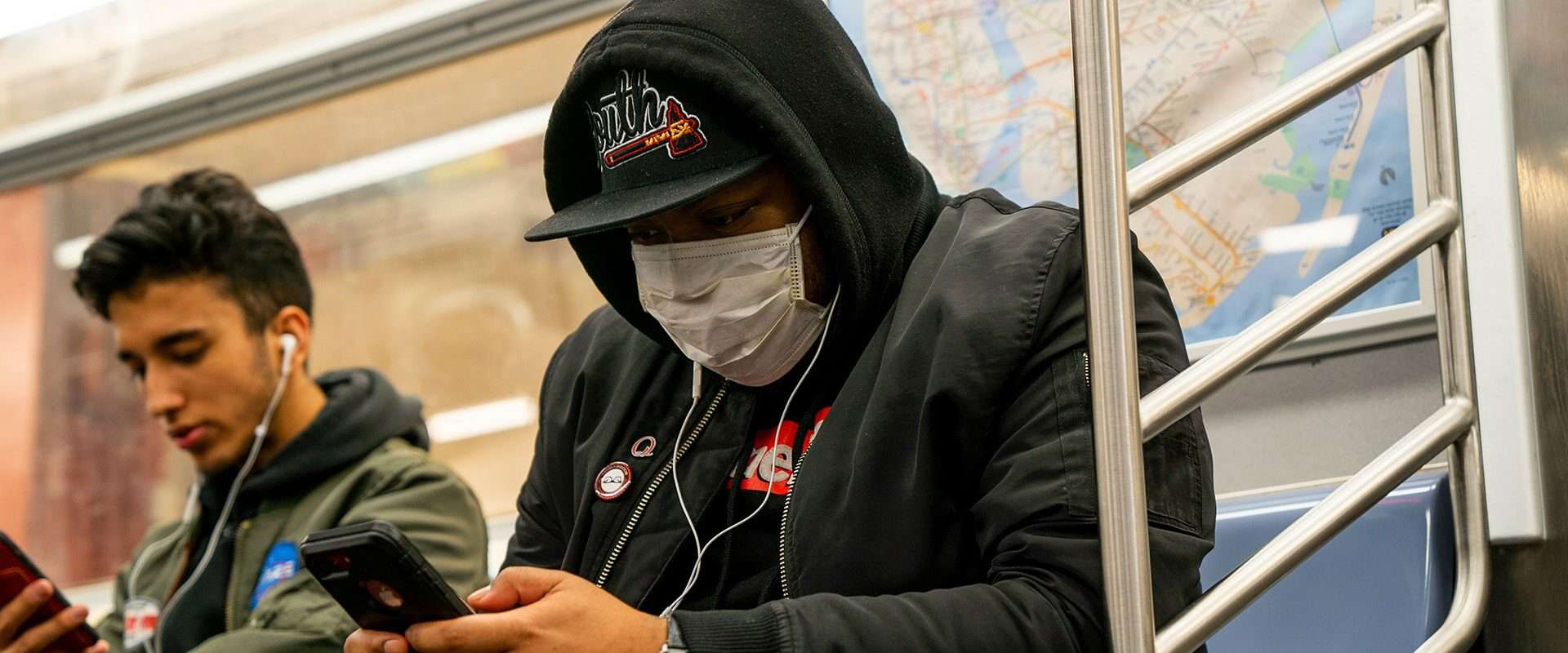 National Academy for State Health Policy (NASHP) has updated its map and chart that describes each state's latest…

Education and Events
From continuing education opportunities to grants and scholarships, the Academy is here to support you.
Consumers and OTC Hearing Aids FAQs
What are over-the-counter (OTC) hearing aids? Who is a good candidate? Are there concerns regarding these devices? The Academy has compiled answers to frequently asked questions consumers have.
What Is an Audiologist?
Audiologists are the primary hearing-health-care professionals who evaluate, diagnose, treat, and manage hearing loss and balance disorders.
Find an Audiologist
Finding the right professional for your needs is important. Locate an audiologist near you.
Audiology Today
Audiology Today is a bimonthly magazine that provides comprehensive reporting on topics relevant to audiology.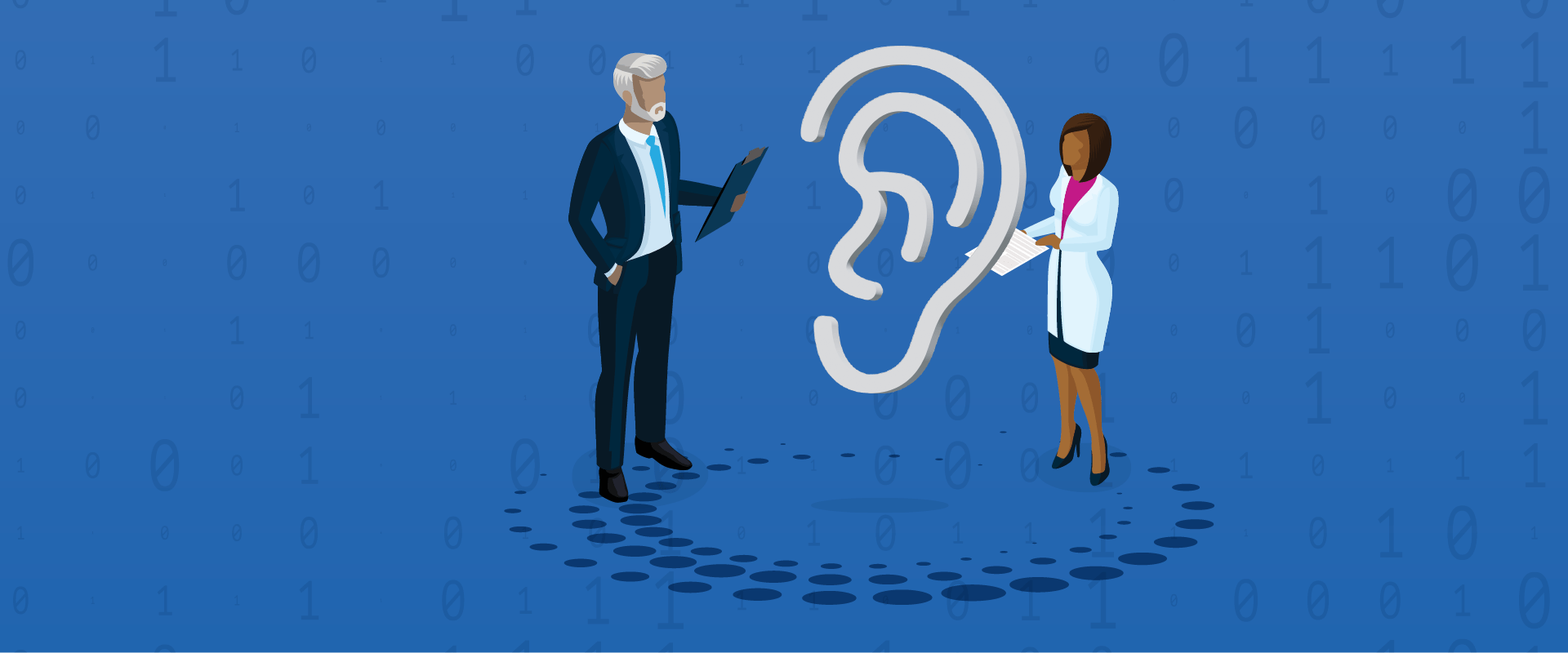 For years, several approaches attempted to disentangle the physiological and perceptual consequences of different hearing loss etiologies (Johannesen…