The Academy is committed to advancing the science, practice, and accessibility of hearing and balance health care for our patients. We do this by being the collective voice of audiology through the work of our volunteers and leadership.
We advocate for audiology on your behalf and keep you updated on the latest legislative initiatives. We develop and communicate evidence-based practice guidelines and standards, provide guidance and education on relevant and timely topics such as cultural competency, OTC regulations, best practices for patient care, and more.
Over-the-Counter Hearing Aid Resources
Practice Guidelines and Standards
Diversity, Equity, Inclusion, and Belonging
As a member of the Academy, you will join your peers and colleagues in setting the standards of hearing balance and health care.
In addition to being part of a collective voice, you will also have access to the tools and resources you need to successfully serve your patients. Everything from practice and career resources to access to world-class education to affinity programs that will benefit you and your business.
If you have any questions, contact our membership department.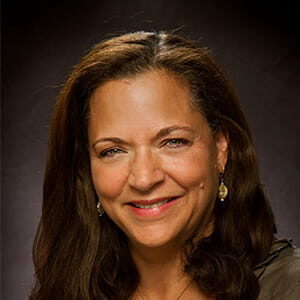 Sandra Gabbard, PhD
"The Academy is the only organization that represents all audiologists."
Further your knowledge and stay up to date on the latest advancements in the field through the high caliber education the Academy provides.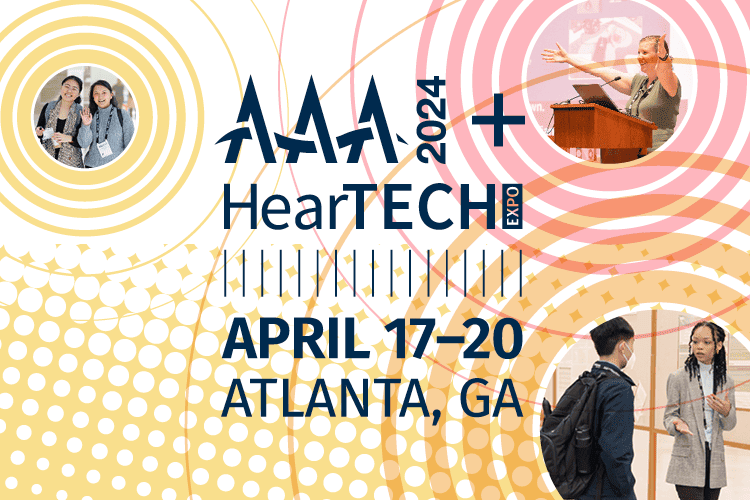 AAA Conference + HearTECH Expo
Get the latest information on what's happening in the profession and attend evidence-based educational sessions on the latest research.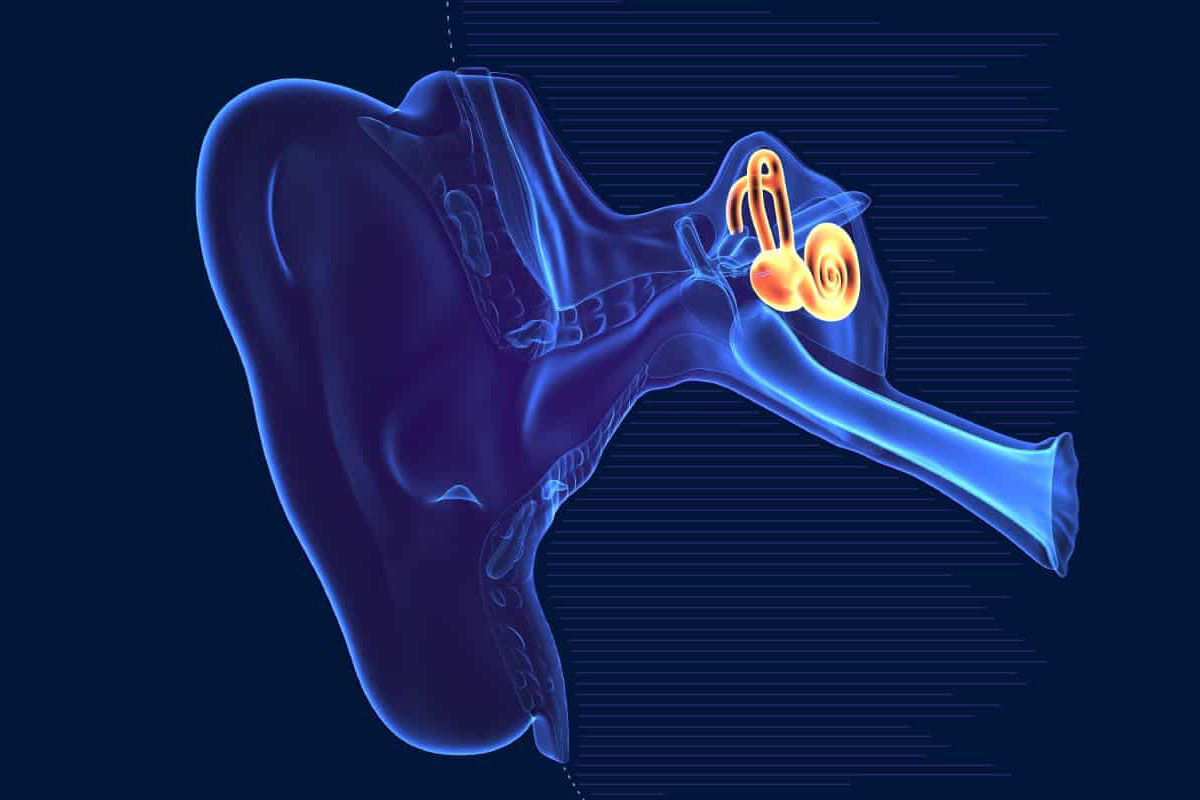 Academy Research Conference
Attend this one day event on the latest hot topic in audiology presented by industry leaders.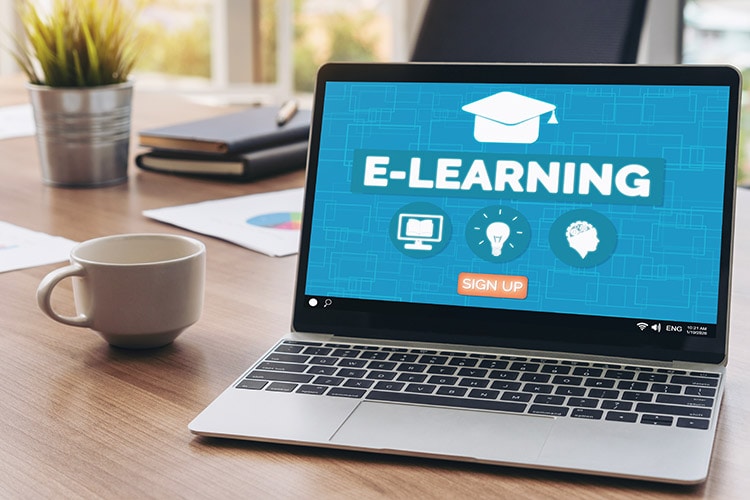 eAudiology—Online Learning
Our online CEU resource provides opportunities to learn at your convenience.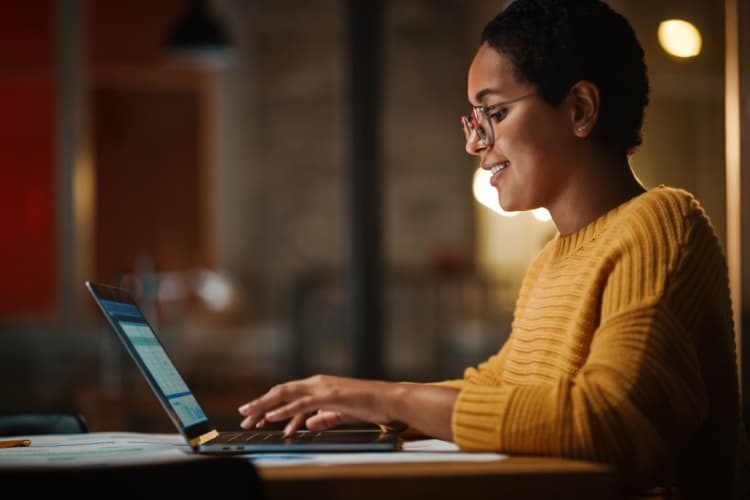 Academy CE Registry
At no additional cost, keep track, store, and organize all your reported CEU activities from Academy approved CE providers all in one place!
Take advantage of the Academy's career resources and enhance your professional potential.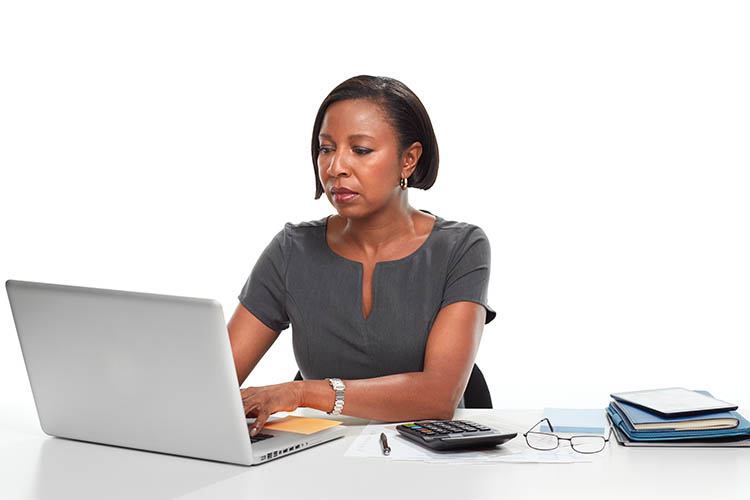 2019 Compensation and Benefits Survey
How much are you worth? Academy members can view a full compensation report, which highlights full and part-time status compensation.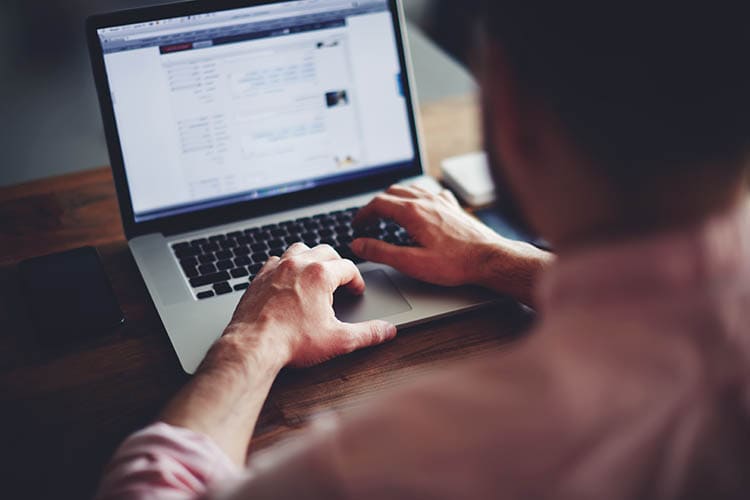 Resume Resources
Use Academy resources, including a FREE resume review, to take your job search to the next level.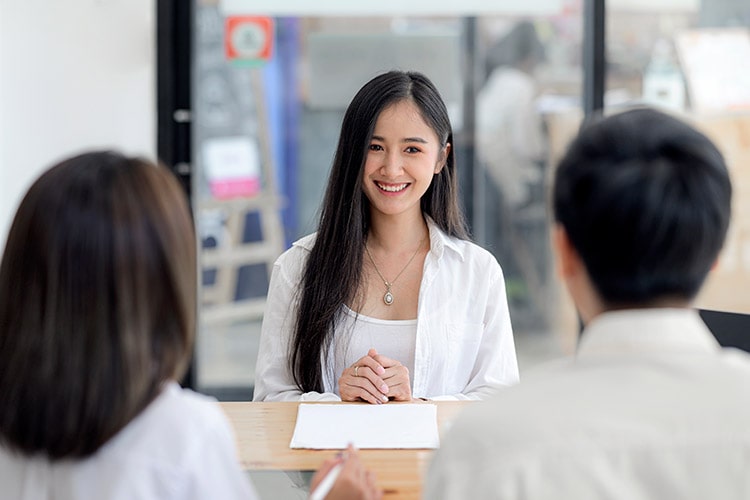 ABA Certification
Members receive discounted rates on ABA Certification.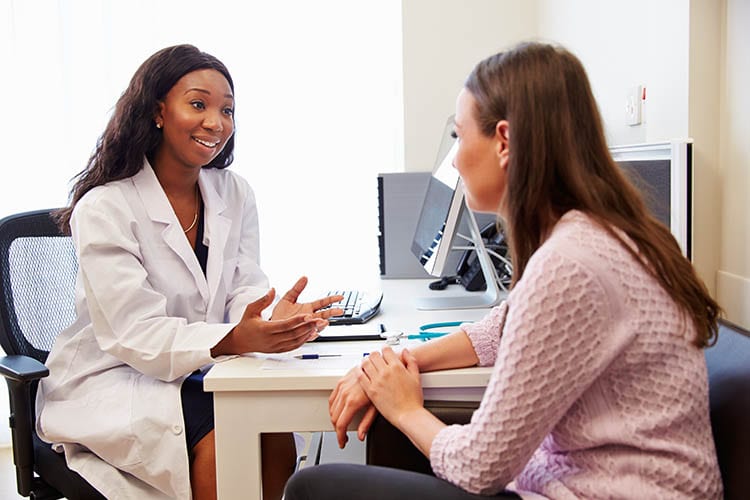 HEARCareers
Use the Academy's job board to search for or advertise audiology employment and externship opportunities.
Connect with Academy members from diverse backgrounds with wide-ranging practice focuses to exchange opinions and ideas to further enhance patient-centered care.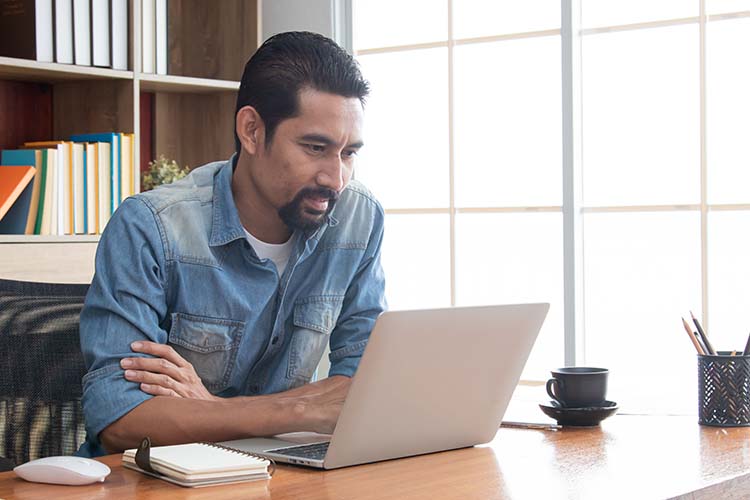 Communities
Our online collaboration platform allows members to easily interact and communicate and share documents, links, and other resources.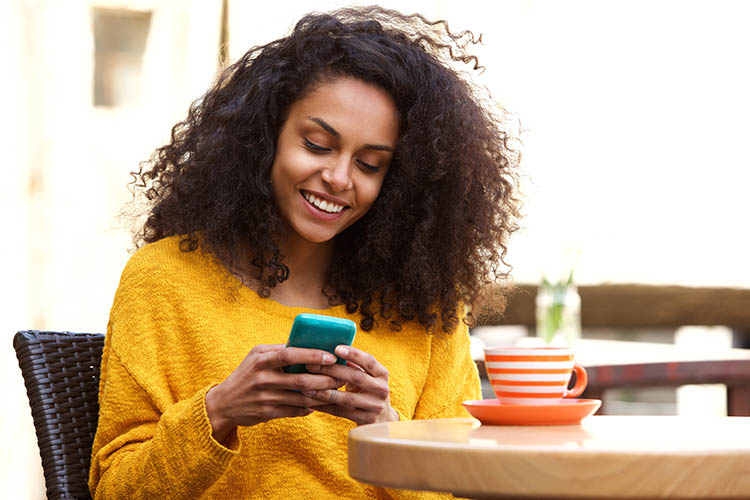 LinkedIn
Connect with your peers through the Academy's LinkedIn page, a networking platform for the professional.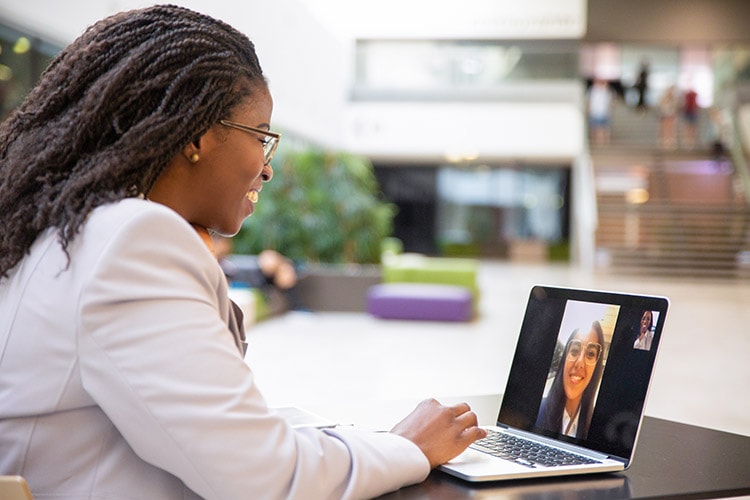 Online Member Directory
Reconnect with past peers and colleagues or find your next collaborator through our online member directory.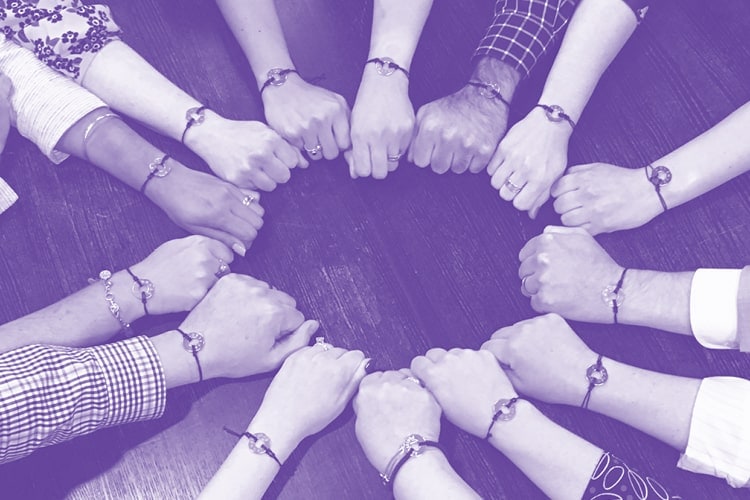 Jerger Future Leaders of Audiology Conference (JFLAC)
Part of our mission is to develop a vibrant new generation of Academy leaders. This conference is focused on those members with 6-15 years in the field.
Reach out to consumers and provide hearing health education and receive access to the latest practice resources.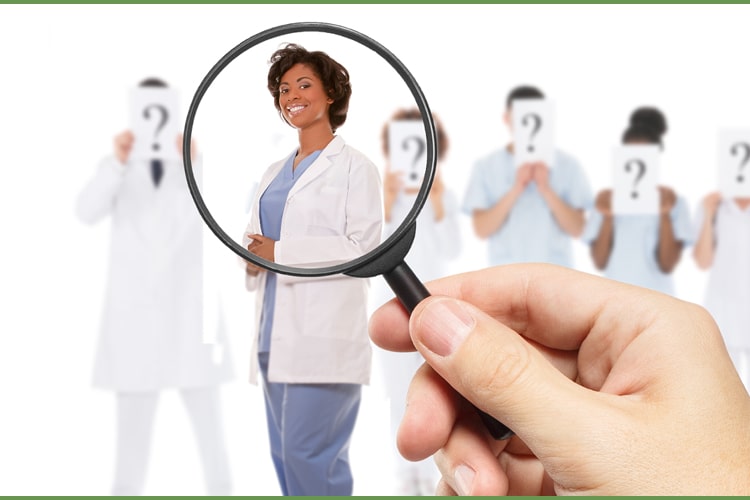 Find an Audiologist Directory
Our consumer-friendly directory features Academy members and their profiles. Consumers can search by city/state, country, zip code, or specialty. Learn how to optimize your profile below.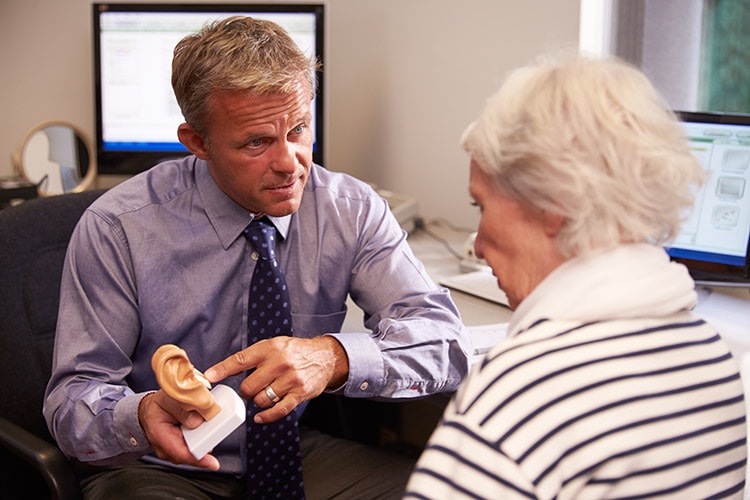 Consumer-Friendly Content
The Academy's consumer site features an overview of topics including hearing, hearing loss prevention, hearing aids, and much more!
Take advantage of multiple personal and professional services made available to you by way of the Academy's affinity partners and more. Saving you time so that you can focus on what matters most—your patients.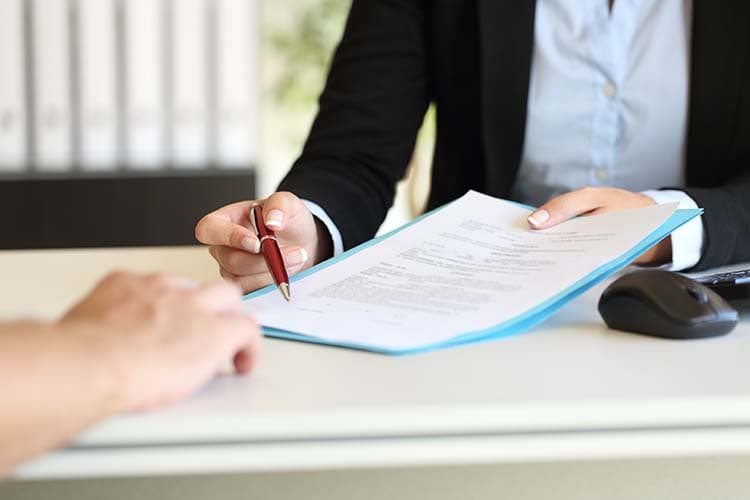 Professional Liability Insurance 
This professional liability insurance program through Healthcare Providers Service Organization (HPSO) is designed to protect your assets and cover your expenses in the event of a suit being brought against you for malpractice.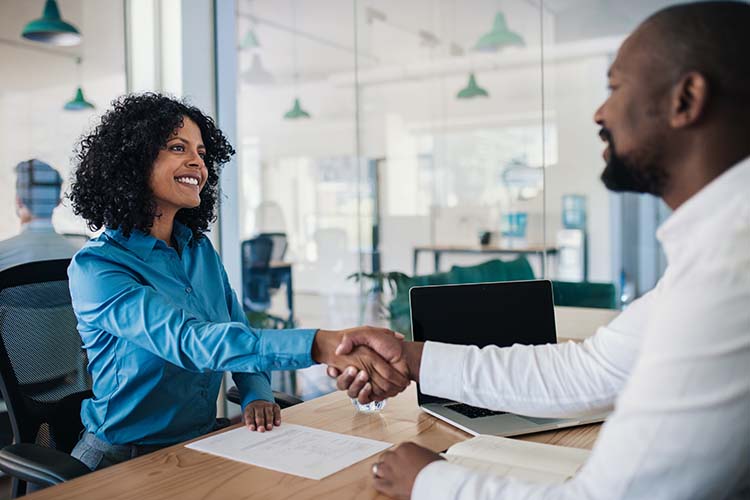 Human Resources 
Human Resource Associates provides employment or employee consultation services regarding human resource issues.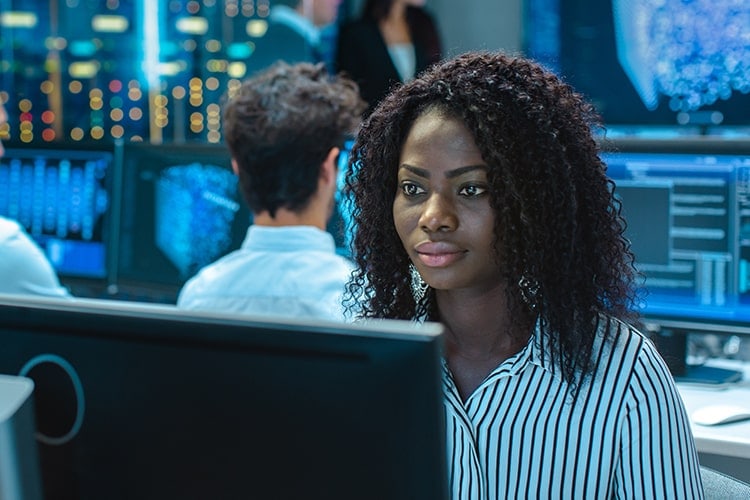 Lockton Affinity
Storing patients' medical details and other personal information can open medical organizations up for a cyber attack. Protect yourself and your patients with the Lockton Affinity cyber security program, CyberLock Defense.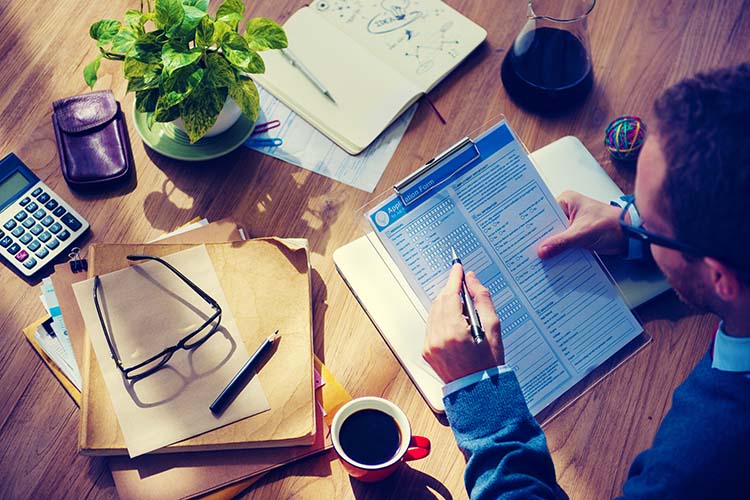 Business Owners' Insurance 
The business owners' insurance program protects property, business income, cyber liability, and more.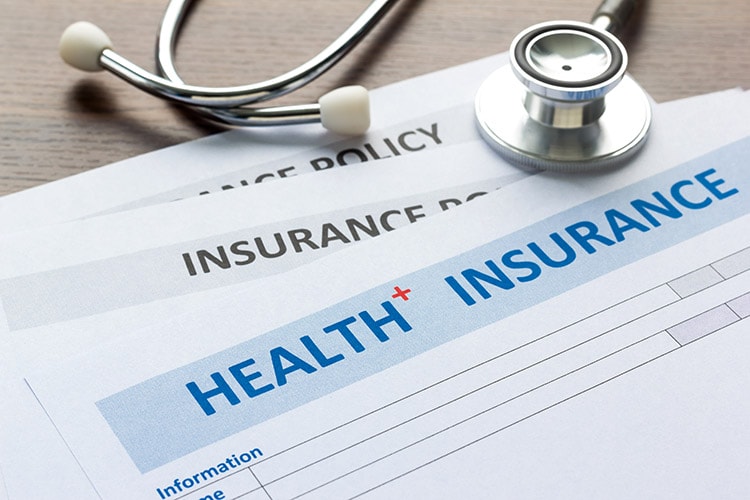 Health Insurance
Protect yourself and your family with health insurance through Association Health Programs (AHP), the industry leader for providing unique, cost-effective, exclusive, and customized health insurance solutions to association members.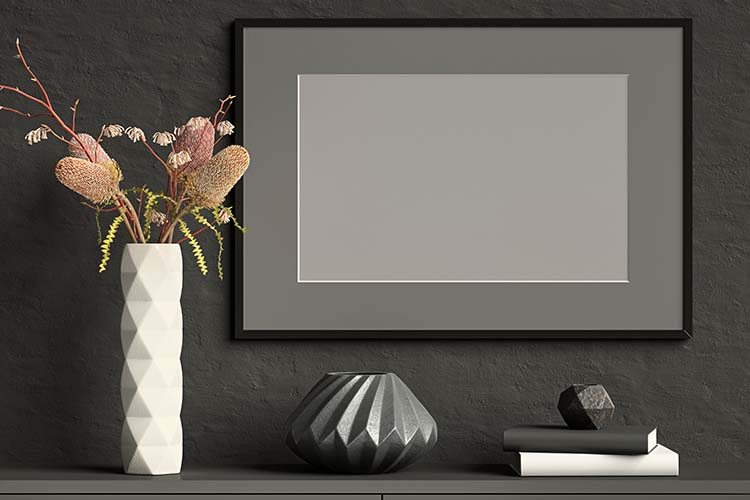 Framing S

ervices

 
Frame your degree or Fellow certificate for personal recognition.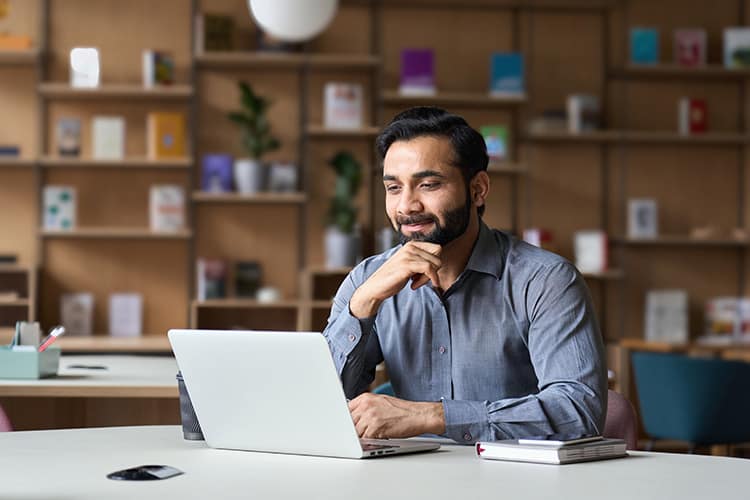 Audiology Solutions Network
The industry's most dynamic online's buyer's guide for leading suppliers in the marketplace. Search by category, product, or company, and find detailed profile pages for each listing.
Download Your Academy Fellow Logo
Promote your profession and your affiliation with the Academy. You can use the Academy Fellow logo on stationery, business cards, your website, signage, brochures, t-shirts… the sky's the limit!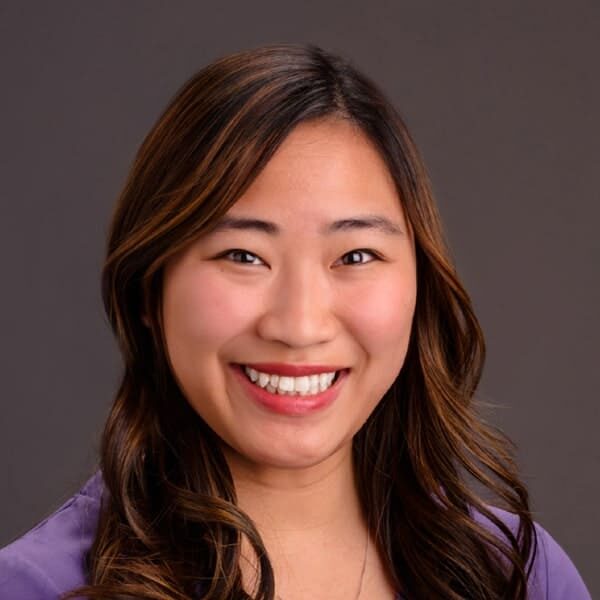 Tessa Nguyen, AuD
"Resources on the Academy website are helpful to anyone, no matter what stage of your audiology career you are currently in."