In addition to being your HOME for Audiology, the Academy offers numerous benefits including access to member-protected areas of the websites, exclusive member resources, discounts on Academy products and education and affinity programs. 
Use the benefits calculator below to see how much you save with Academy membership. Member savings for items such as event registration and certification may differ based on membership type.
Improve Your Skill Set
You want to further your knowledge and stay up to date on the latest advancements in the field.
We provide educational conferences with excellent sessions and networking opportunities.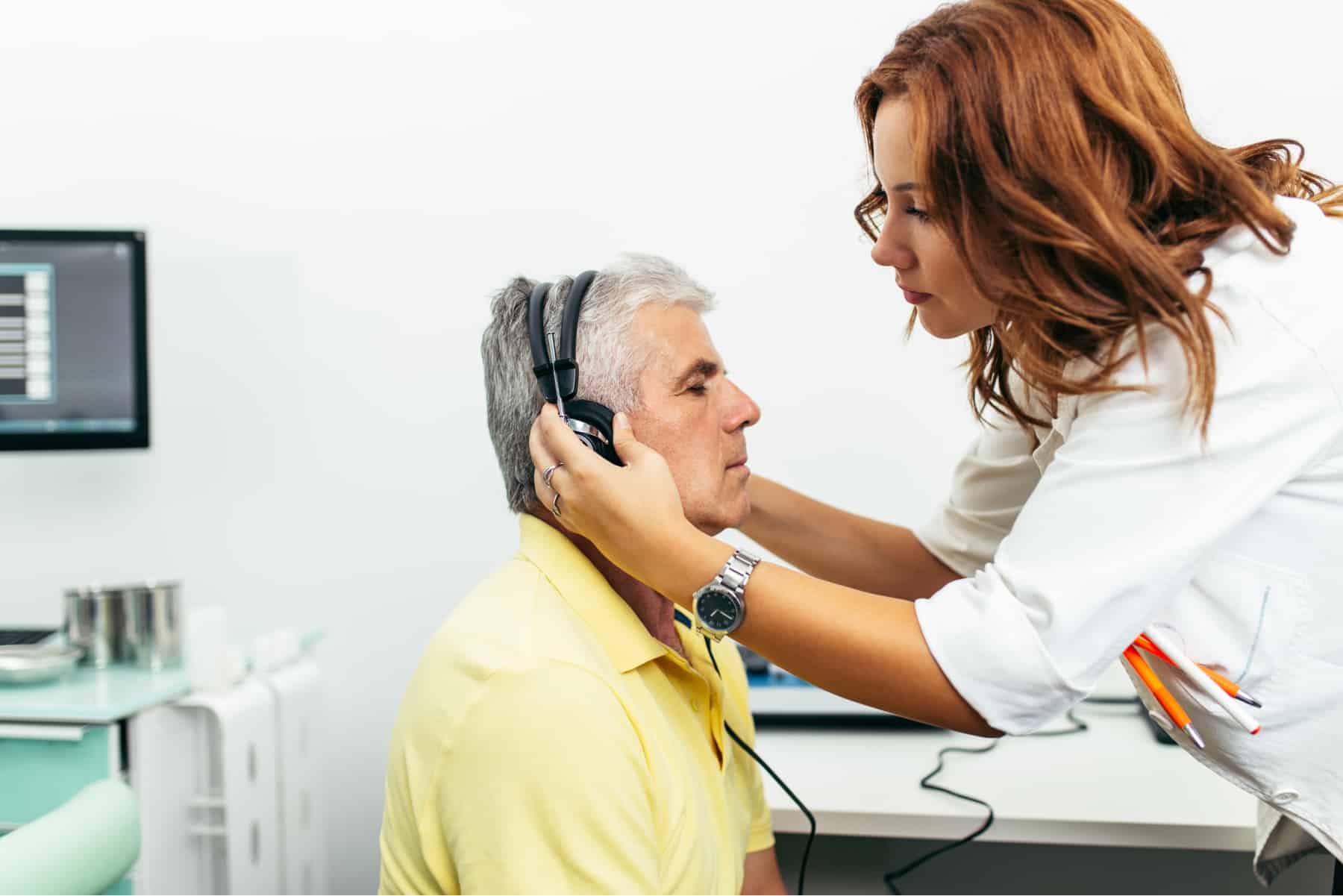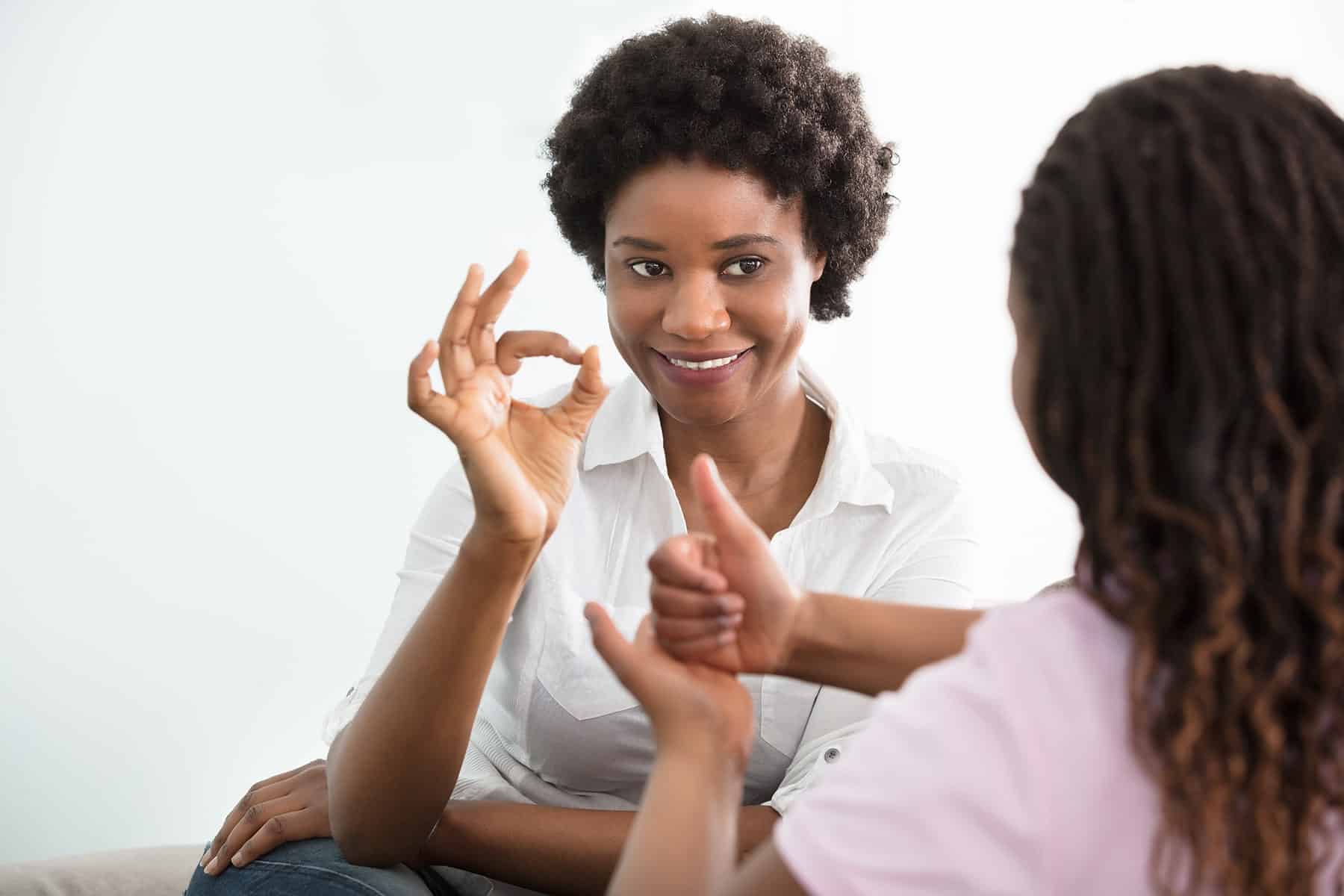 Advance Your Career
You want to further your knowledge and enhance your career potential.
We provide the tools for you to sharpen your expertise through professional development opportunities and quality jobs from top hiring companies in the industry.
Manage Your Business
You want practical solutions, practice management resources, and discounts from quality business providers.
We have services, educational materials, and online forums where you can engage, ask questions, and get the information you need to make viable business decisions.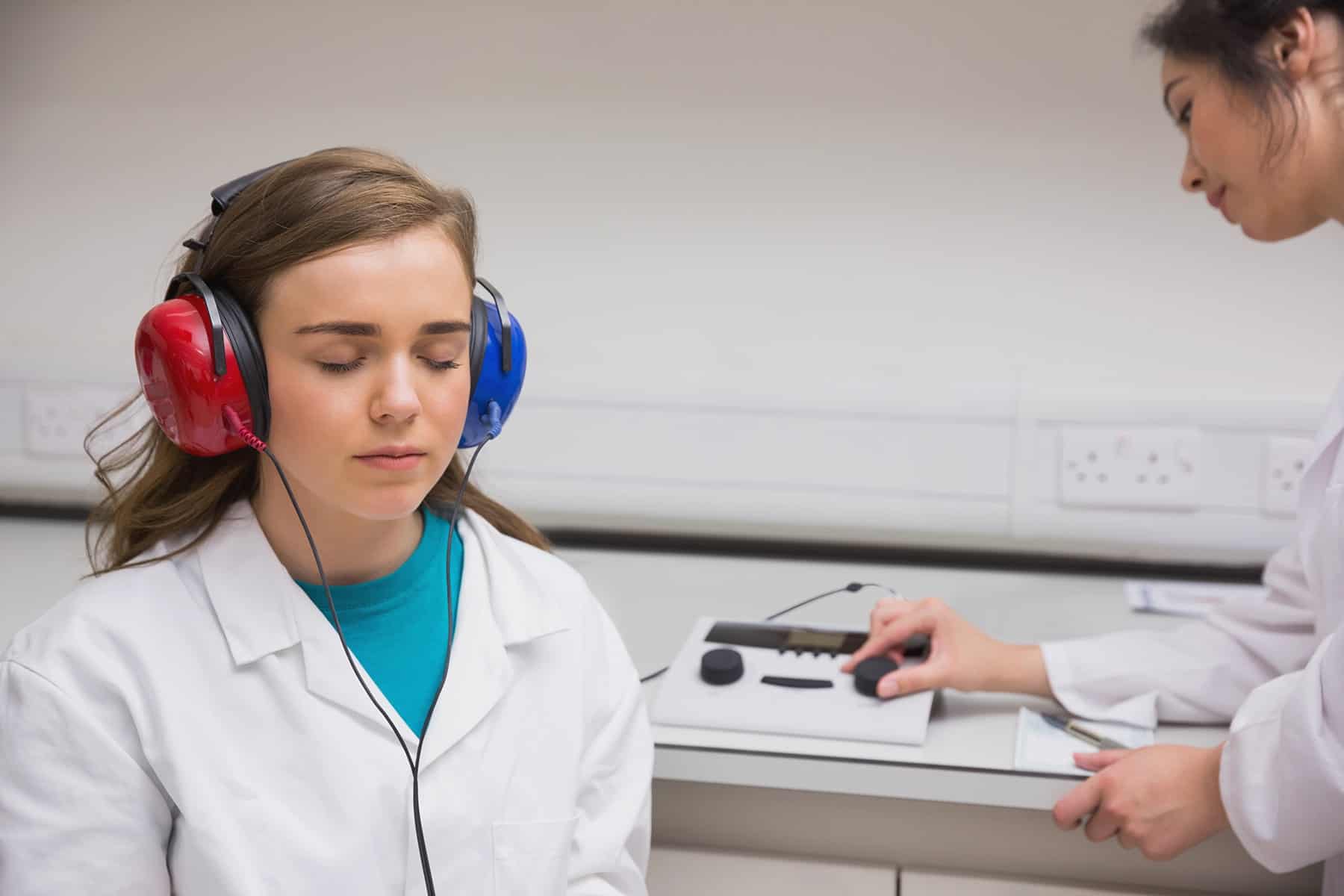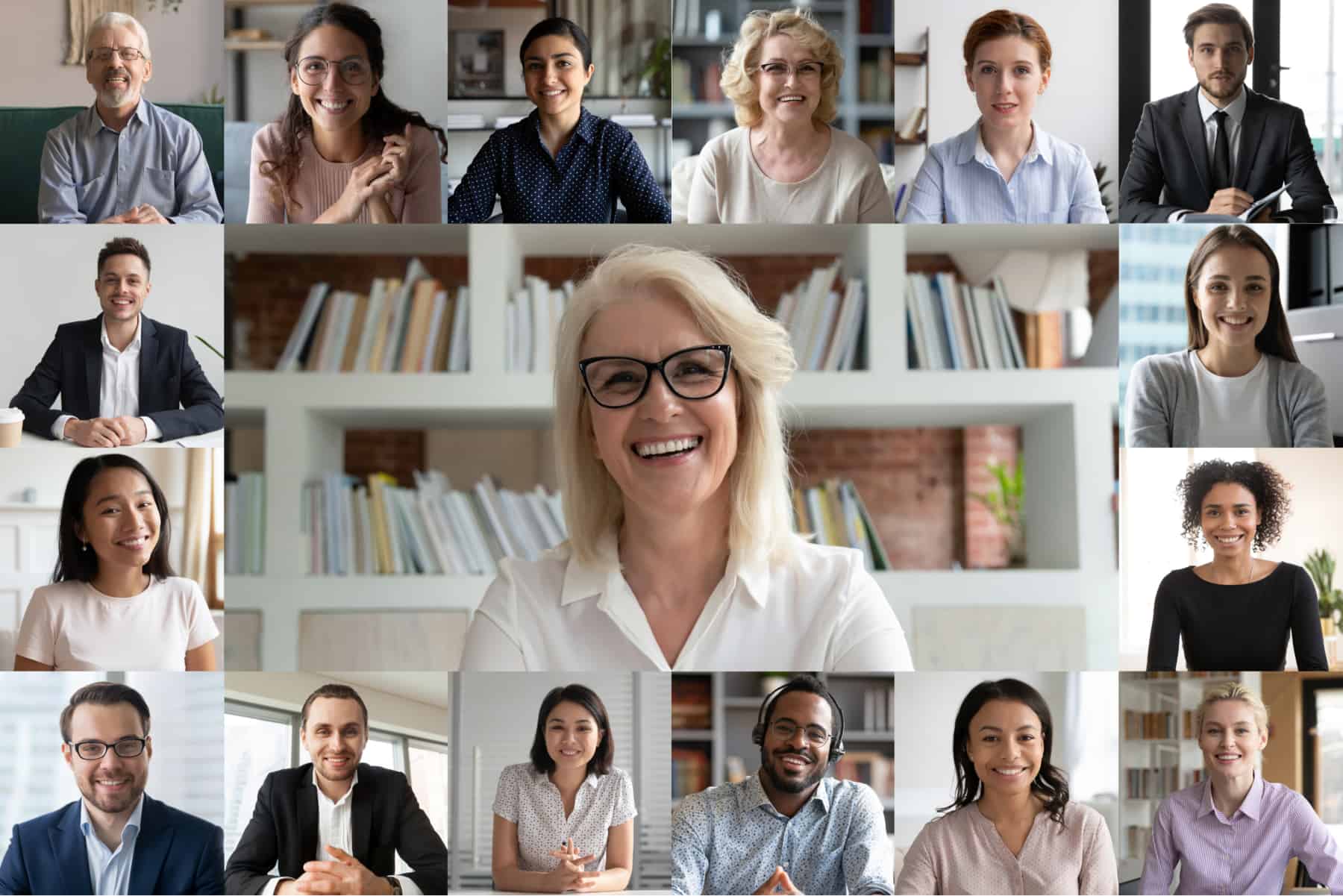 Connect and Engage
You want to connect with your colleagues and peers to exchange opinions, ideas, and best practices.
We provide multiple ways to dialogue with the hearing health-care world, as well as opportunities to give back to the profession through growth and leadership roles.
Stay Informed
You want to market your services, promote your capabilities, and maintain the financial health of your business.
We help you find success I the hearing health-care community and provide excellent patient care.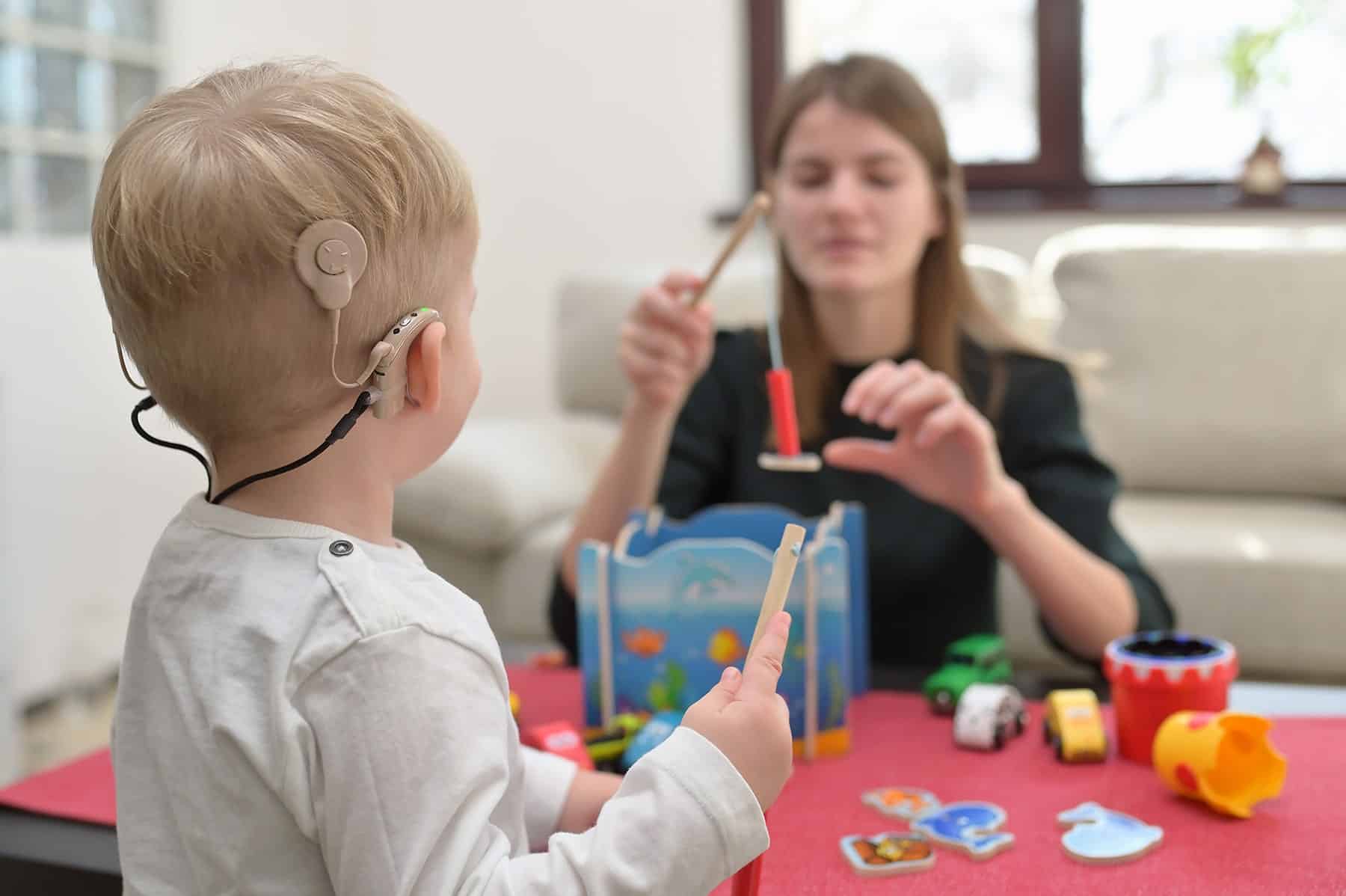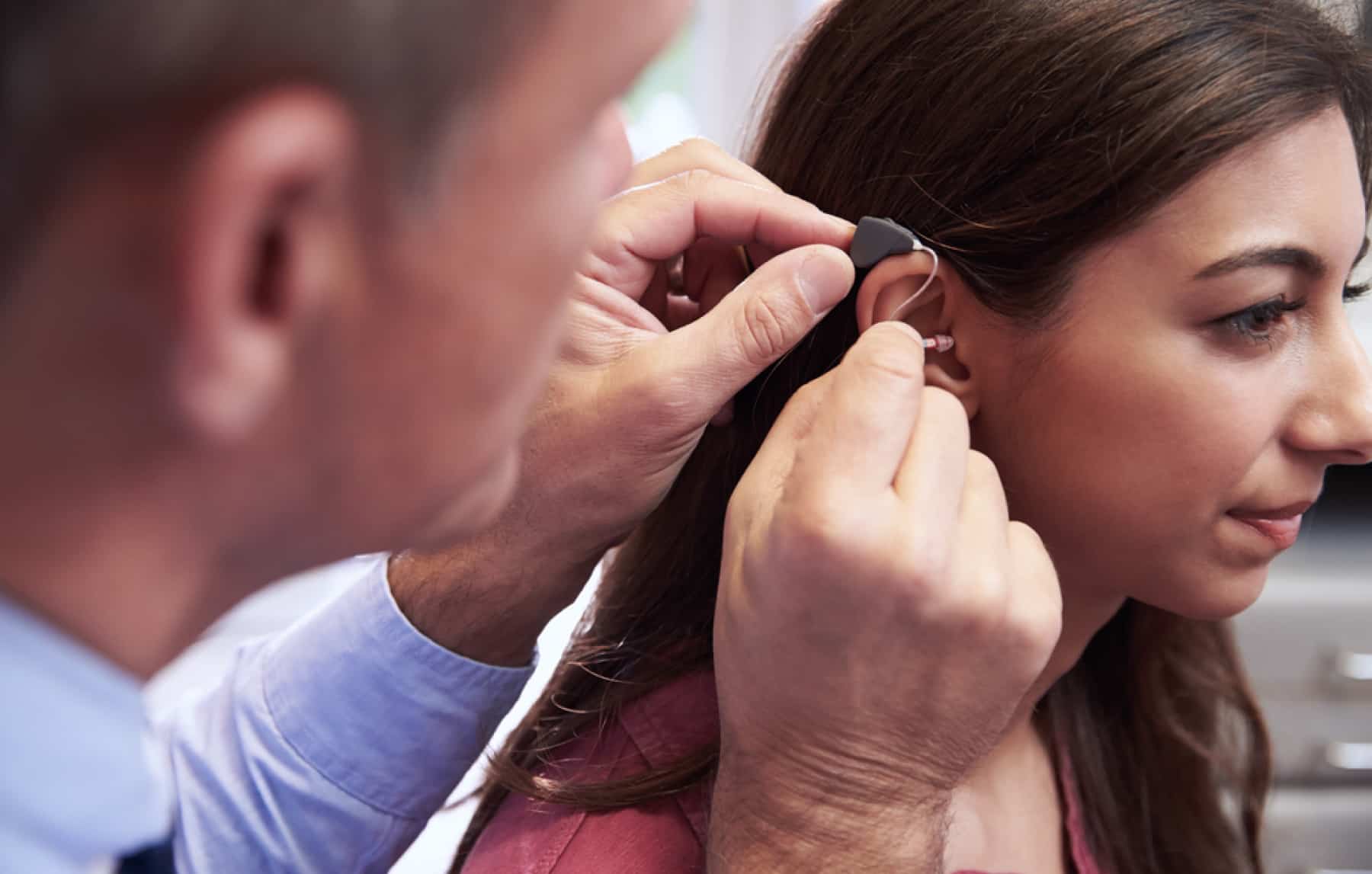 Gain a Voice
You want an influential voice and representation with government and regulatory entities.
We educate elected officials and tackle big issues that no one else can or will such as policies on hearing health, patient-centered health care delivery, and payment reform.
Make an Impact
You want to increase consumer awareness of audiology and the importance of hearing protection.
We provide patient-friendly content and help consumers find you.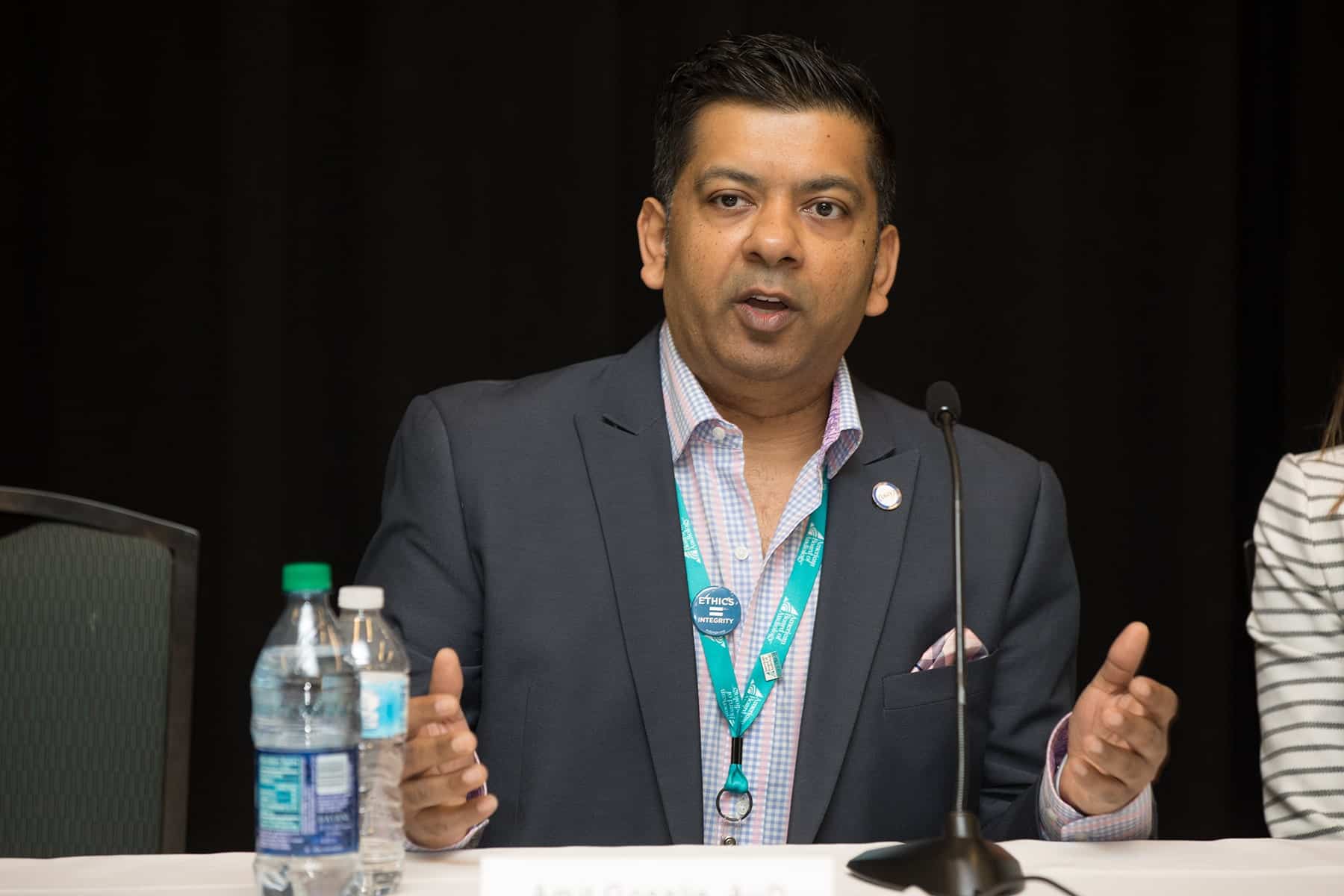 Access the Essentials
Use your Academy membership to access resources and potentially receive discounts on services like auto insurance and health insurance.