What Is an Audiologist?
Audiologists are the primary health-care professionals who evaluate, diagnose, treat, and manage hearing loss and balance disorders in individuals of all ages from infants and teens to adults and the elderly. 
What Is the Job Outlook for Audiology?
The Bureau of Labor Statistics (BLS) predicts a 16 percent higher employment rate for audiologists between 2020 to 2030.  
How Much Does an Audiologist Make Annually?
The amount an audiologist can make varies from state to state, practice setting, and level of experience; however, according to the BLS, audiologists make a median annual wage of $78,950.  
Additionally, audiologists can be paid in a variety of ways, including salary or hourly wages only or in combination with a bonus or commission. This is often dependent on job title and working setting.  
What Benefits Do Audiologists Receive?
Like many other places of employment, audiologists can receive a plethora of benefits, including health, dental and vision insurance, flexible medical spending accounts, disability and life insurance, club memberships, profit sharing, 401K, professional development, paid time off, educational benefits, and more.  
As a new professional or seasoned audiologist, it is imperative that you know how much you should be making and what benefits are important to you. That's why the American Academy of Audiology conducts salary and benefit surveys every three years across its membership to aid in market research. The Academy conducted its latest Compensation and Benefits Survey in 2019. 
Compensation and Benefits Survey
The 2019 survey provides total compensation data for audiologists by full-time and part-time status while another section of the survey looks at how an audiologist is paid.  
Members of the American Academy of Audiology can view a full report of the surveys for more detailed information. 
If you are an Academy member, log in using your membership credentials via the Member Login link at the top of the page to view the surveys. 
If you are not a member, the report can be purchased for $100 by contacting the Senior Director of Membership and SAA at 800-222-2336 ext:1048.
No matter what stage of your job search you're in, the Academy has resources for you.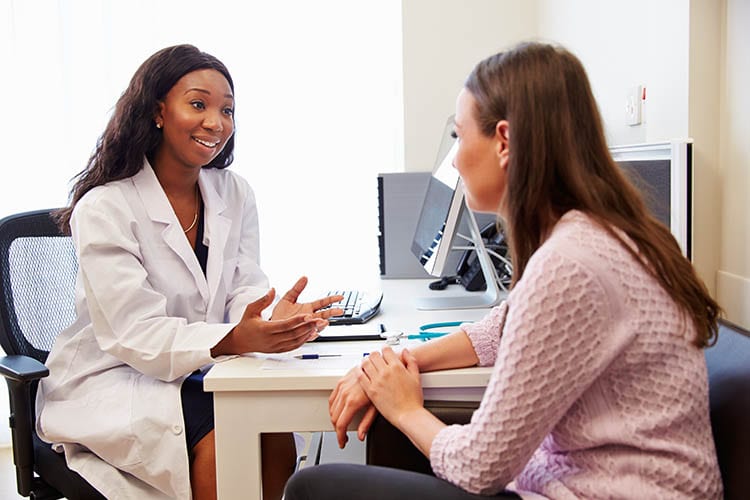 HEARCareers
Looking for a job opportunity? Explore the Academy's year-round job board, HEARCareers.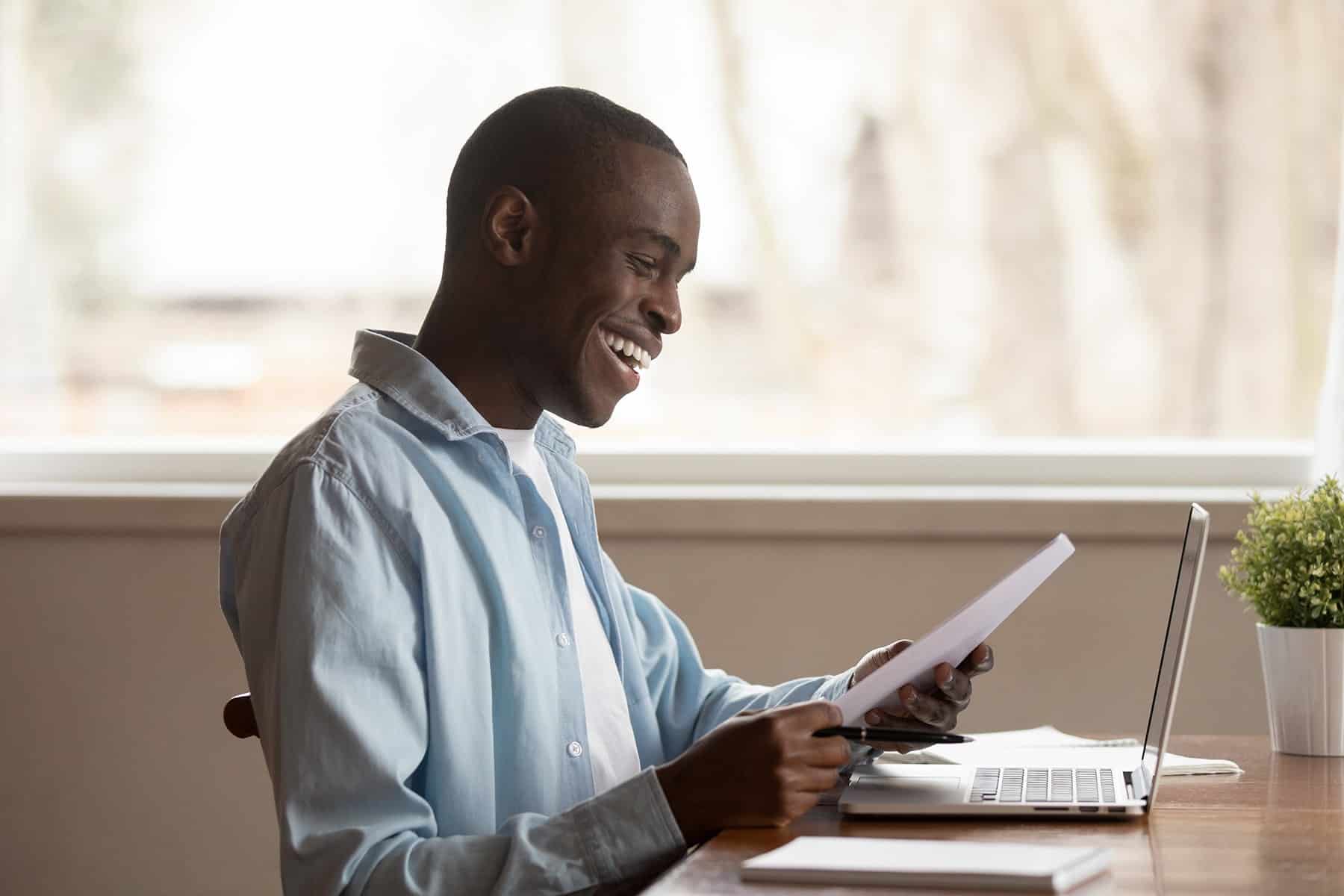 Interview Tips
Need interview tips? Find a pre-interview checklist and interview questions below.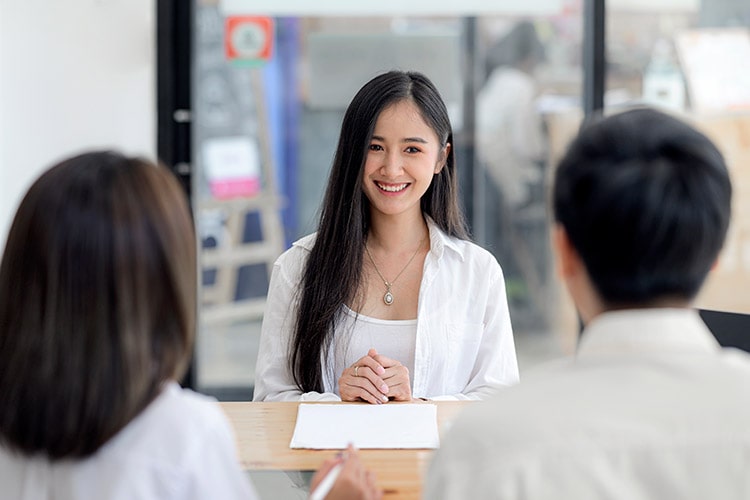 Resume Review
Ready to submit your resume to an employer? Academy members can have their resume reviewed for free by a professional group of audiologists.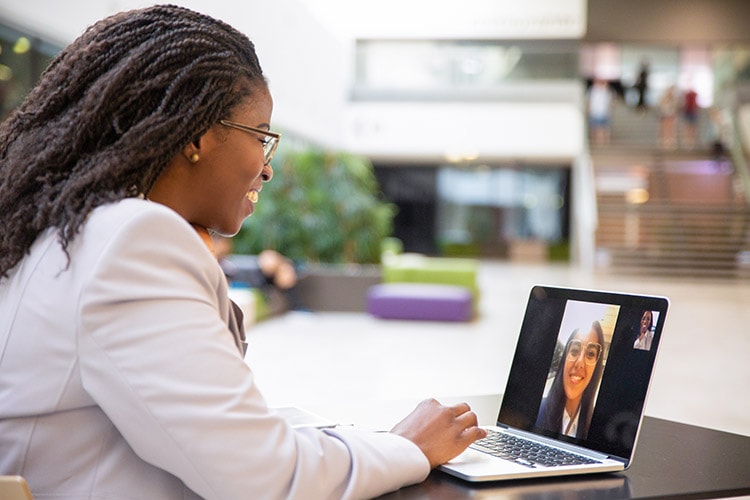 Negotiate Your Worth
Already interviewed and ready to accept? Learn more tips on how to negotiate your worth. 

New Professional Resources
Are you a new professional transitioning into the job market? The Academy has developed a list of resources from job search resources to licensure and certification information to continuing education information, networking opportunities, and more. Get all this information, as well as learn how to continue your engagement with the Academy below.  
Need More Information on Becoming an Audiologist?
The Academy has a dedicated website page detailing how to become an audiologist from start to finish. Check out this in-depth website page detailing the difference between audiologists and other hearing health professionals, FAQs about audiology, education and licensure requirements, and more.