We Can't Wait to See You In Seattle!
Join us in on the West coast for this must-attend conference, featuring relevant and compelling education, networking events and activities, and an interactive exhibit hall experience.
Earn up to 3.1 CEUs!
Closed Captioning Available
Engage in Expert-Led Education and Discussions
Learn, grow, and innovate with educational sessions, clinical and research posters, and roundtable discussions on topics that mean the most to you.
Connect with Colleagues and Friends
Engage and make new connections at conference receptions and events, off-site activities, and the amazing city of Seattle.
Experience the Interactive HearTECH Expo
From hearing accessibility to amplification and rehabilitative products or services, enhance your practice and patient outcomes through connections with industry representatives.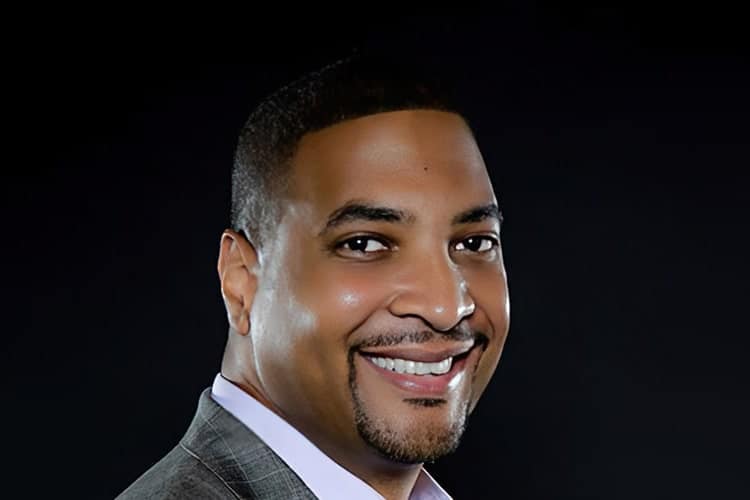 Opening General Session
Israel Greene will present a candid dialogue focused on diversity, equity, and inclusion. You will leave this session feeling inspired to take action and do something positive in your communities.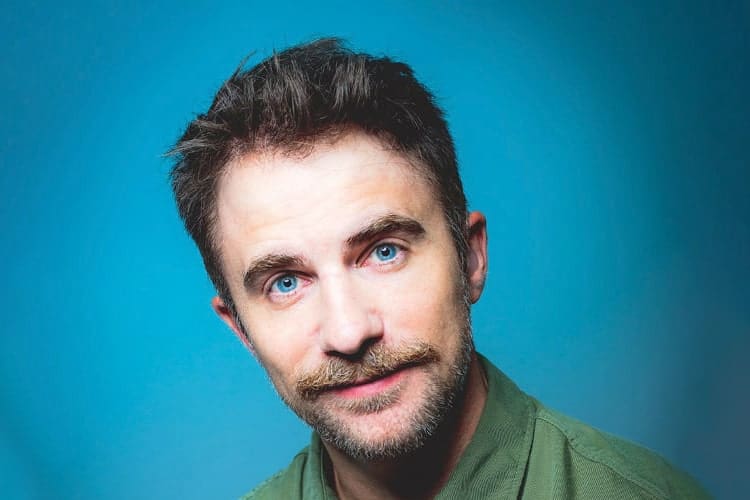 Closing General Session
Comedian D.J. Demers has been wearing hearing aids since age four and he brings his own personal anecdotes to the stage during his comedy routine making him all the more compelling for our show's closing.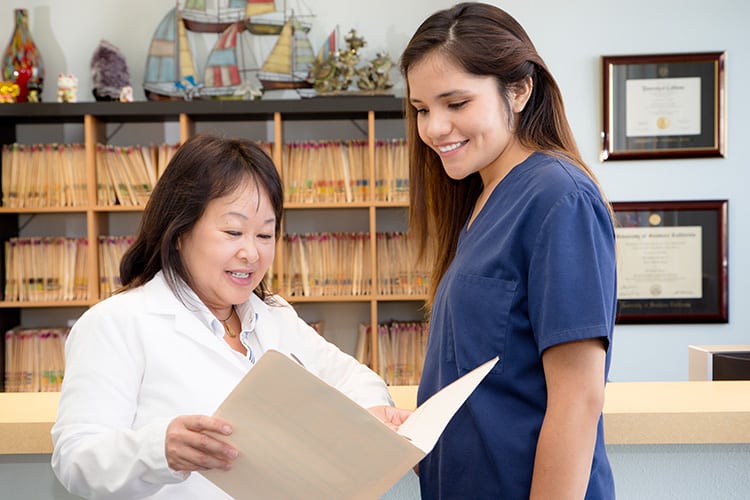 Practice Management Essentials:A Student Model for Developing Audiology Practice
The 7th Annual Clinical Education Forum will highlight important practice management topics and strategies for how to introduce them in student clinical experiences.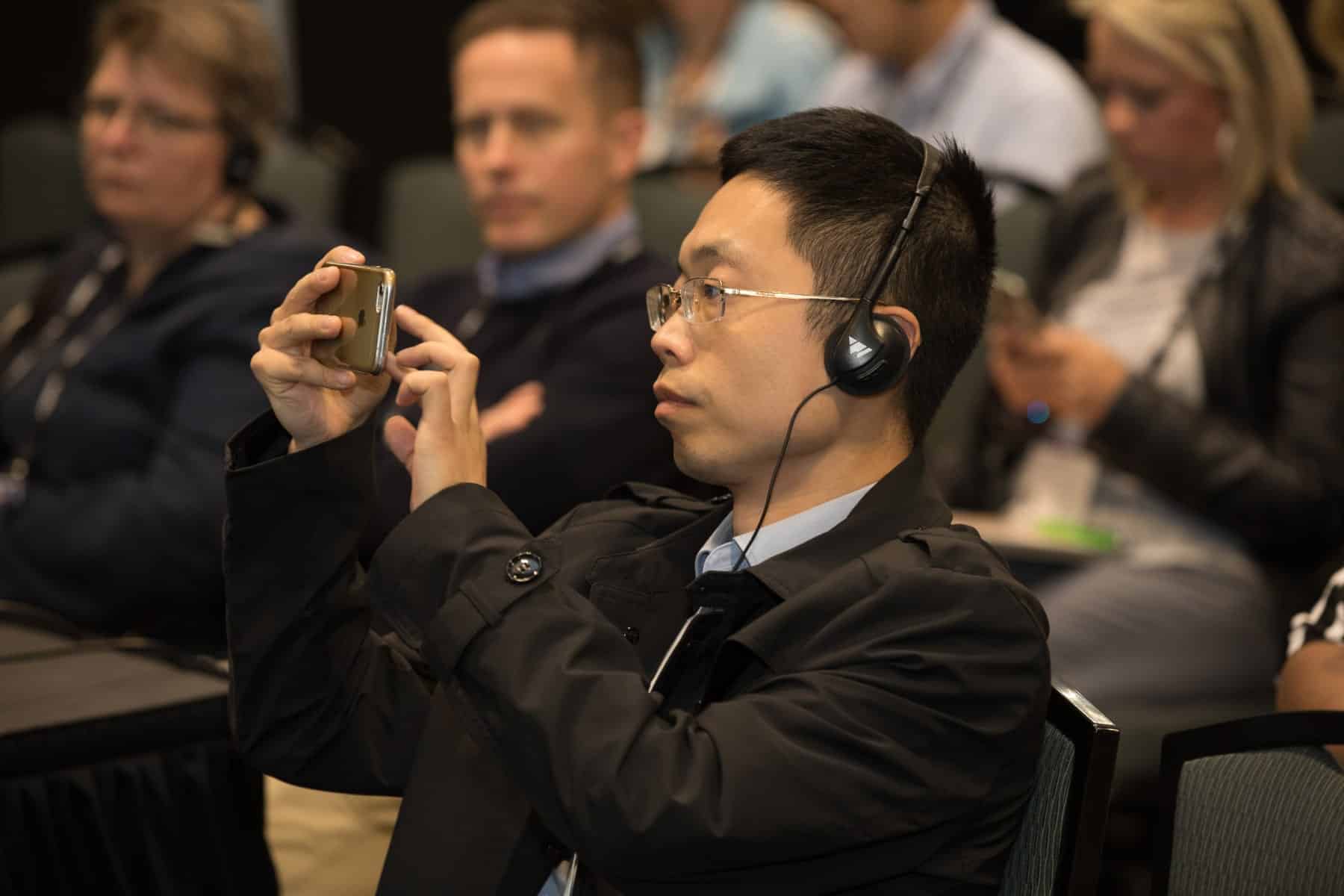 Accessibility Services
The Academy will provide a variety of accessibility services including auditory, visual, and mobility accommodations.
Thank You to Our Partners and Sponsors!
The generous support from our corporate partners and sponsors helps make the many Academy initiatives possible.
Conference Location
The AAA 2023+HearTECH Expo will be held at the Seattle Convention Center—Arch Building, 705 Pike Street Seattle, WA 98101-2310.
Mark the date and location on your calendar.
Find current information and announcements regarding the AAA 2023+HearTECH Expo.
What Previous Attendees Are Saying
"The conference was an amazing experience and I am already planning on attending next year in Seattle."
Tessa Nguyen, AuD
"It's my favorite professional event every year. I just love coming to the conference and getting to see a city."
Ryan Bullock, AuD