Registration Is Now Open
Registration and housing are open…make sure you review the hotels and register by March 1 to get the early-bird rate and your choice of housing.
Join in on the fun and don't forget to register. From top-notch education to events and activities, the conference will have something for everyone.
We can't wait to see you there!
Join Us for Engaging Events and Activities
From the opening reception, honors dinner, Foundation Happy Hour to the fun activities in the exhibit hall and the Friday night event at the Anheuser Busch Biergarten, you will find a way to reconnect with friends and colleagues.
Featured Sessions, Grand Rounds, Activities/Events, and More
Review the Online Conference Planner and start to plan your conference experience. The planner includes session descriptions, presenters, and times, as well as fun networking activities.
Experience the HearTECH Expo
Visit the new HearTECH Expo where you can meet up with industry representatives, partake in featured education, and enjoy fun activities.
General Assembly
How the Stories We Tell Can Impact and Elevate Our Profession
Paul Smith, Best-Selling Author; Business Storytelling Coach; Principal, thoughtLEADERS, LLC; and Managing Director, Story Makers, LLC
Thursday, March 31, 9:00-10:45 am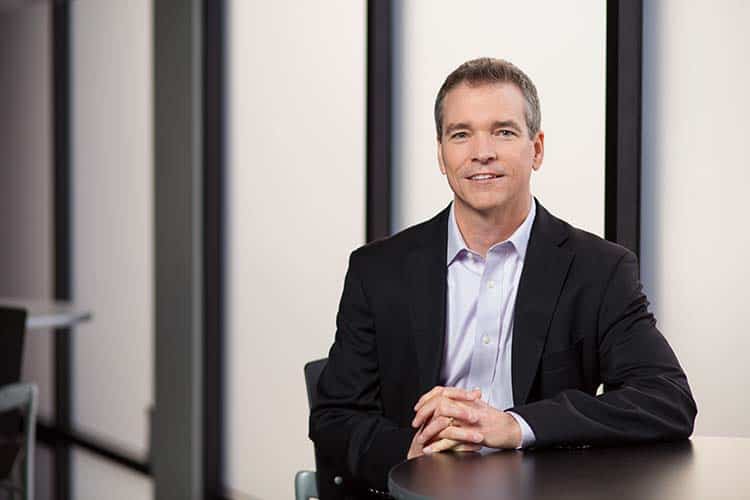 We Cannot Wait to See You In Person
Earn CEUs and Enjoy the Amazing City of St. Louis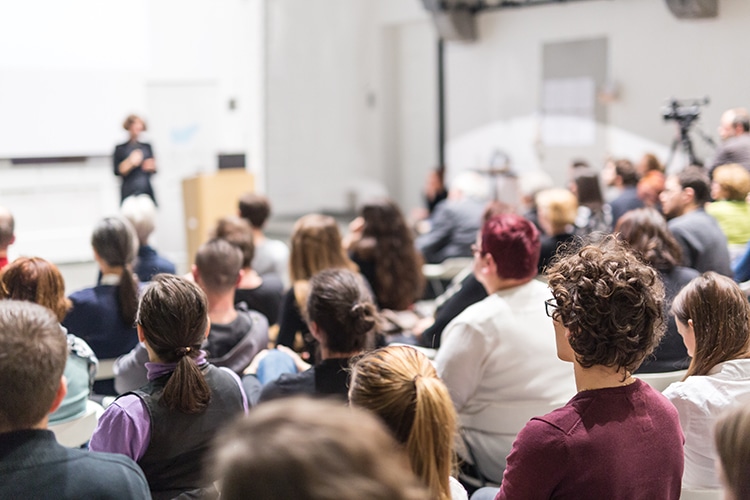 Education
Get the latest evidence-based best practices and research to meet your clinical and professional needs.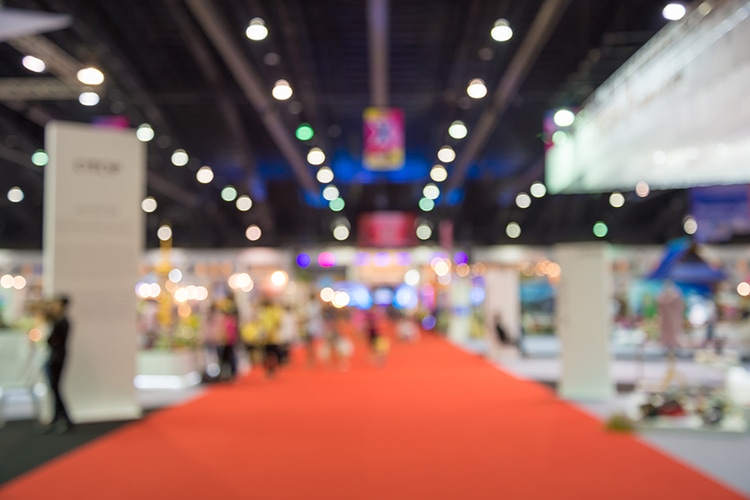 Expo Time
The HearTECH Expo offers cutting-edge technology, hands-on demos, and interactive education only available in the hall.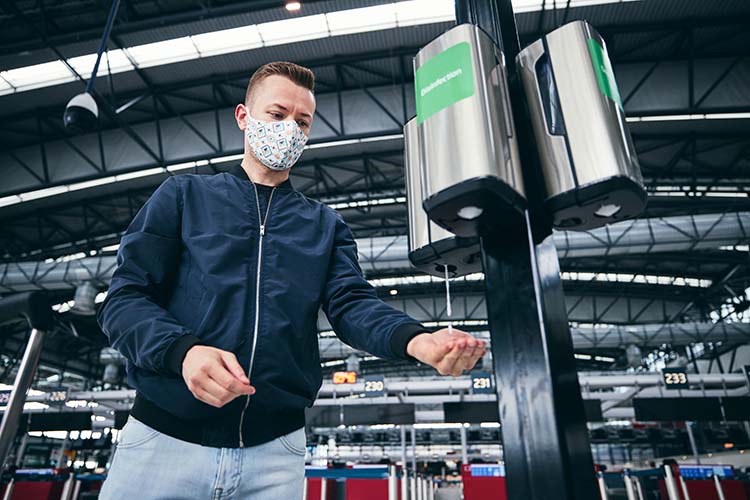 Health and Safety Guidance
The Academy will implement safety requirements on-site that we ask attendees to adhere to in order to make this a safe, comfortable, and enjoyable conference.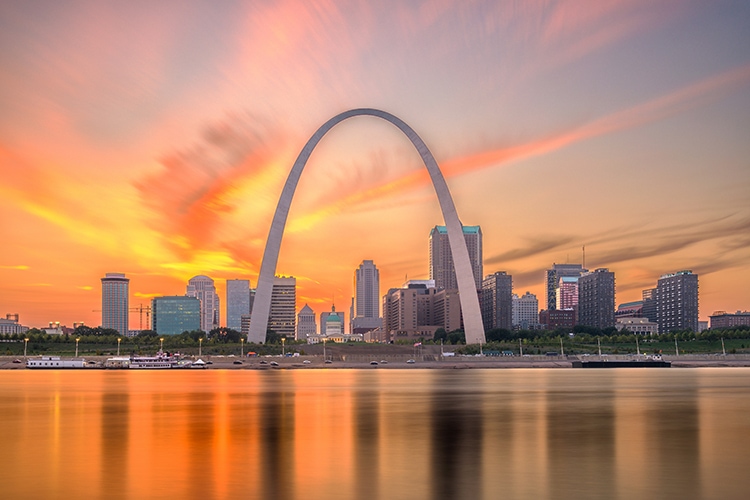 About St. Louis
Journey to the top of the Gateway Arch, discover unique neighborhoods, take a historic tour of Civil War sites, or sample the wares of local craft breweries.
The HearTECH Expo features organizations and companies related to the hearing health-care industry. For more information on the HearTECH Expo, contact us.
The AAA 2022+HearTECH Expo will be held at America's Center, 701 Convention Plaza, St. Louis, MO 63110. Mark the date and location on your calendar.
Find current information and announcements regarding the AAA 2022+HearTECH Expo.
What Previous Attendees Are Saying
"The AAA Annual Conference is a valuable event every single year. Every time I attend, I am able to take away valuable insights and ideas and directly implement changes, new knowledge, or gained resources into my clinical practice."
"The AAA Annual Conference is a time to get together with colleagues and friends in the profession, share ideas, and contribute to making the audiology profession better!"