THANK YOU for Attending AAA 2023+HearTECH Expo
We are so grateful that you decided to join us in Seattle, Washington, for the conference, and we already cannot wait for next year! Every year, it is our pleasure to bring together audiologists, researchers, presenters, students, and more to a packed event. We trust you were able to make lasting connections personally and professionally, and have valuable insights to take home to your practice setting. Save the date for AAA 2024+HearTECH Expo in Atlanta, Georgia, April 17–20, 2024!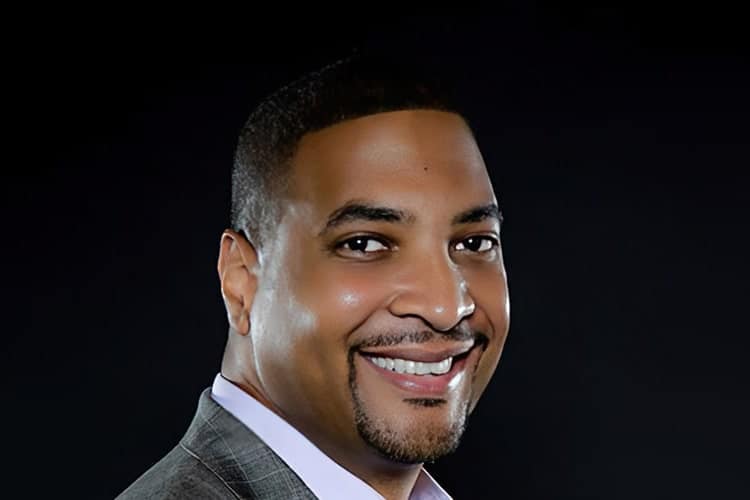 Opening General Session
Israel Greene will present a candid dialogue focused on diversity, equity, and inclusion. You will leave this session feeling inspired to take action and do something positive in your communities.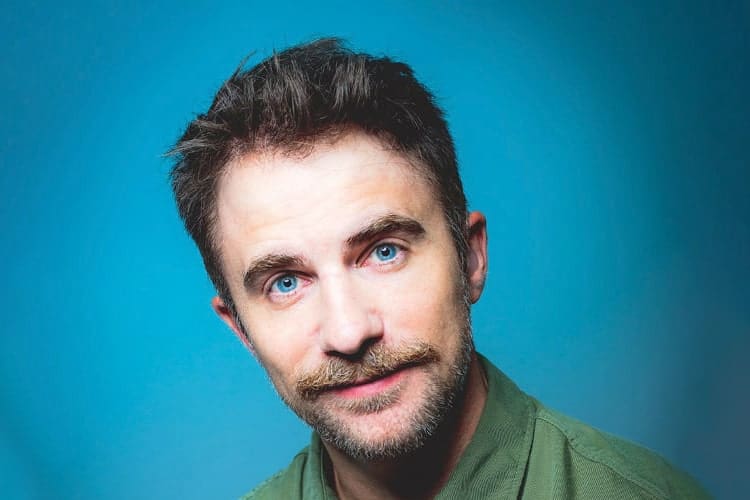 Closing General Session
Comedian D.J. Demers has been wearing hearing aids since age four and he brings his own personal anecdotes to the stage during his comedy routine making him all the more compelling for our show's closing.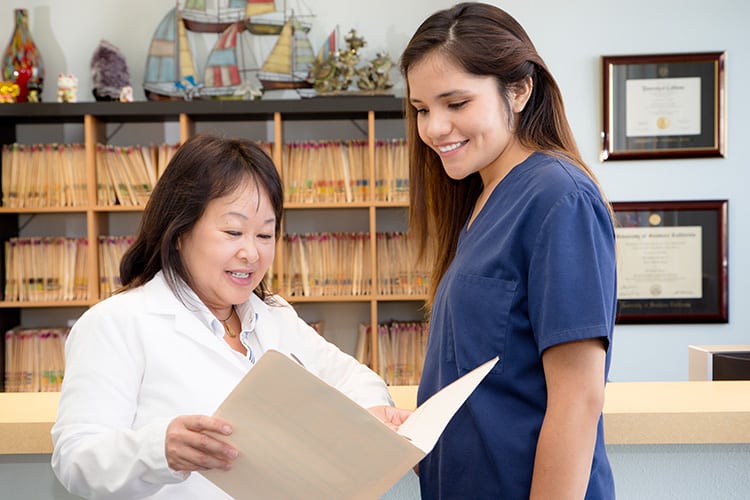 Practice Management Essentials:A Student Model for Developing Audiology Practice
The 7th Annual Clinical Education Forum will highlight important practice management topics and strategies for how to introduce them in student clinical experiences.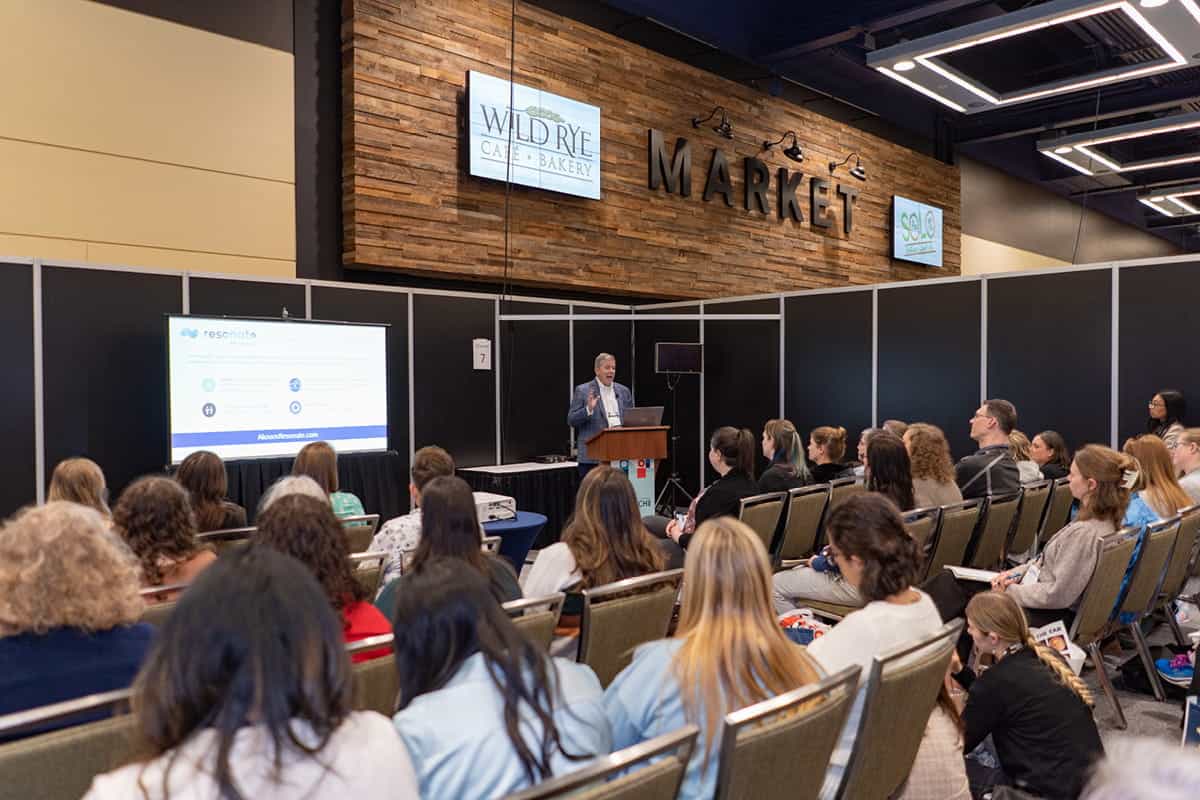 CEU Manager
CEU Manager is now closed. If you still need to enter CEUs, please contact us. There will be an additional fee to help with this process now that CEU Manager has closed.
Thank You to Our Partners and Sponsors!
The generous support from our corporate partners and sponsors helps make the many Academy initiatives possible.
Conference Location
The AAA 2023+HearTECH Expo will be held at the Seattle Convention Center—Arch Building, 705 Pike Street Seattle, WA 98101-2310.
Mark the date and location on your calendar.
Find current information and announcements regarding the AAA 2023+HearTECH Expo.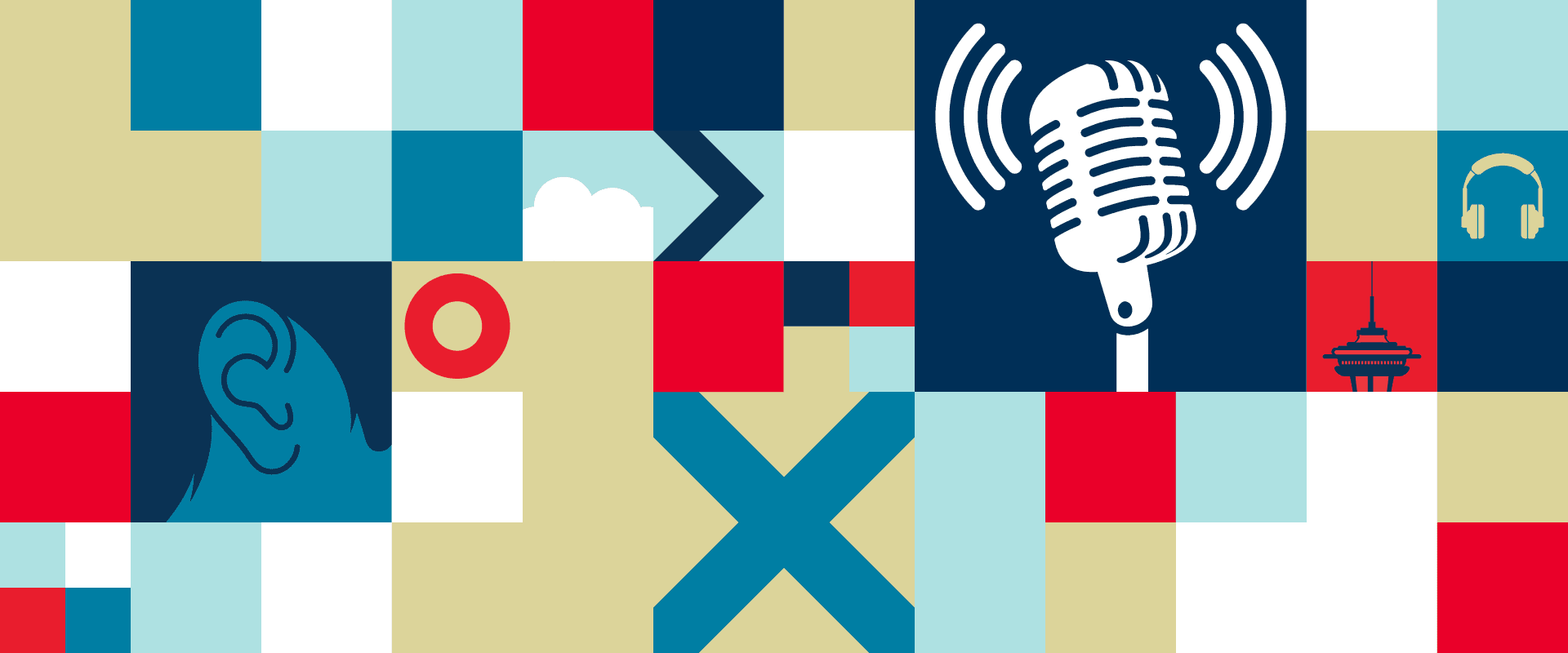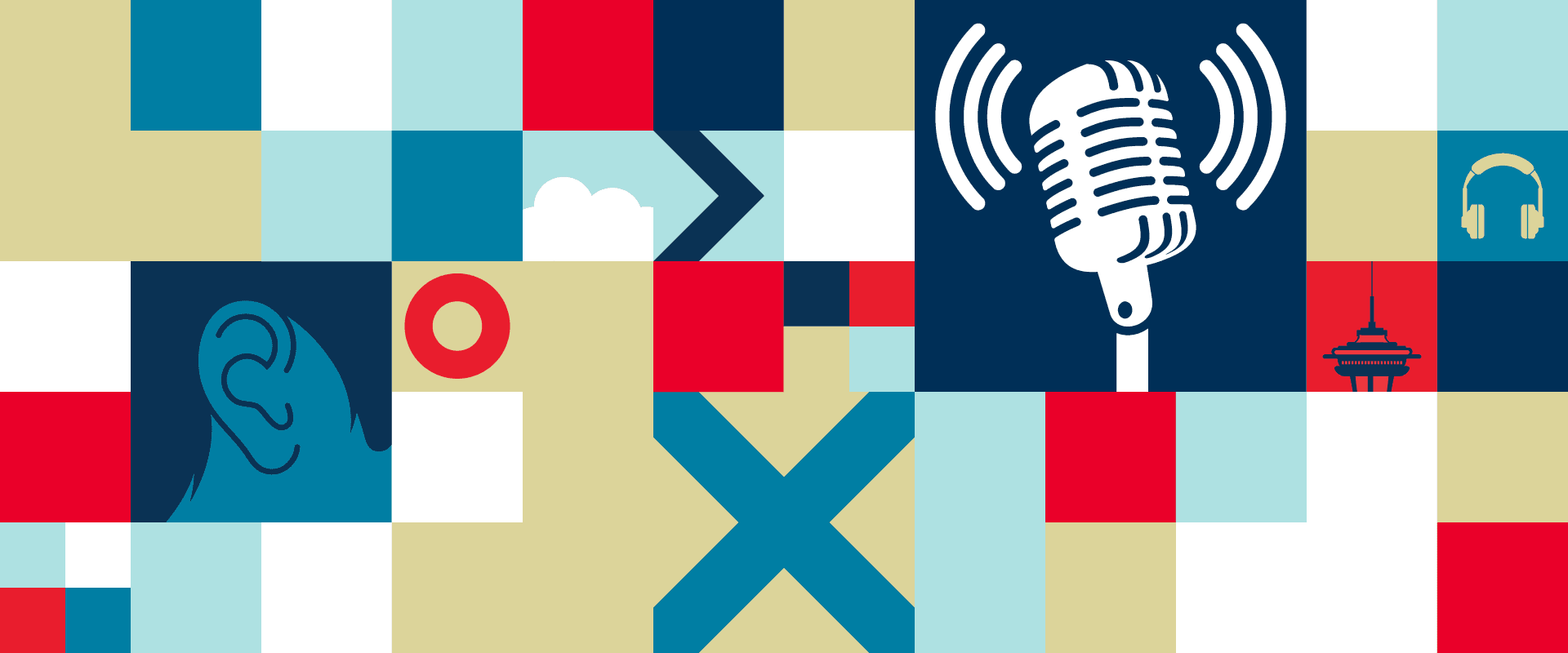 What Previous Attendees Are Saying
"The conference was an amazing experience and I am already planning on attending next year in Seattle."
Tessa Nguyen, AuD
"It's my favorite professional event every year. I just love coming to the conference and getting to see a city."
Ryan Bullock, AuD