We are of, by, and for audiologists. We are your professional community.
Why Join the Academy?
If you are an audiologist, an audiology student, or a related professional, the American Academy of Audiology and the Student Academy of Audiology provide timely and relevant resources to support your success no matter where you are in your educational or professional journey.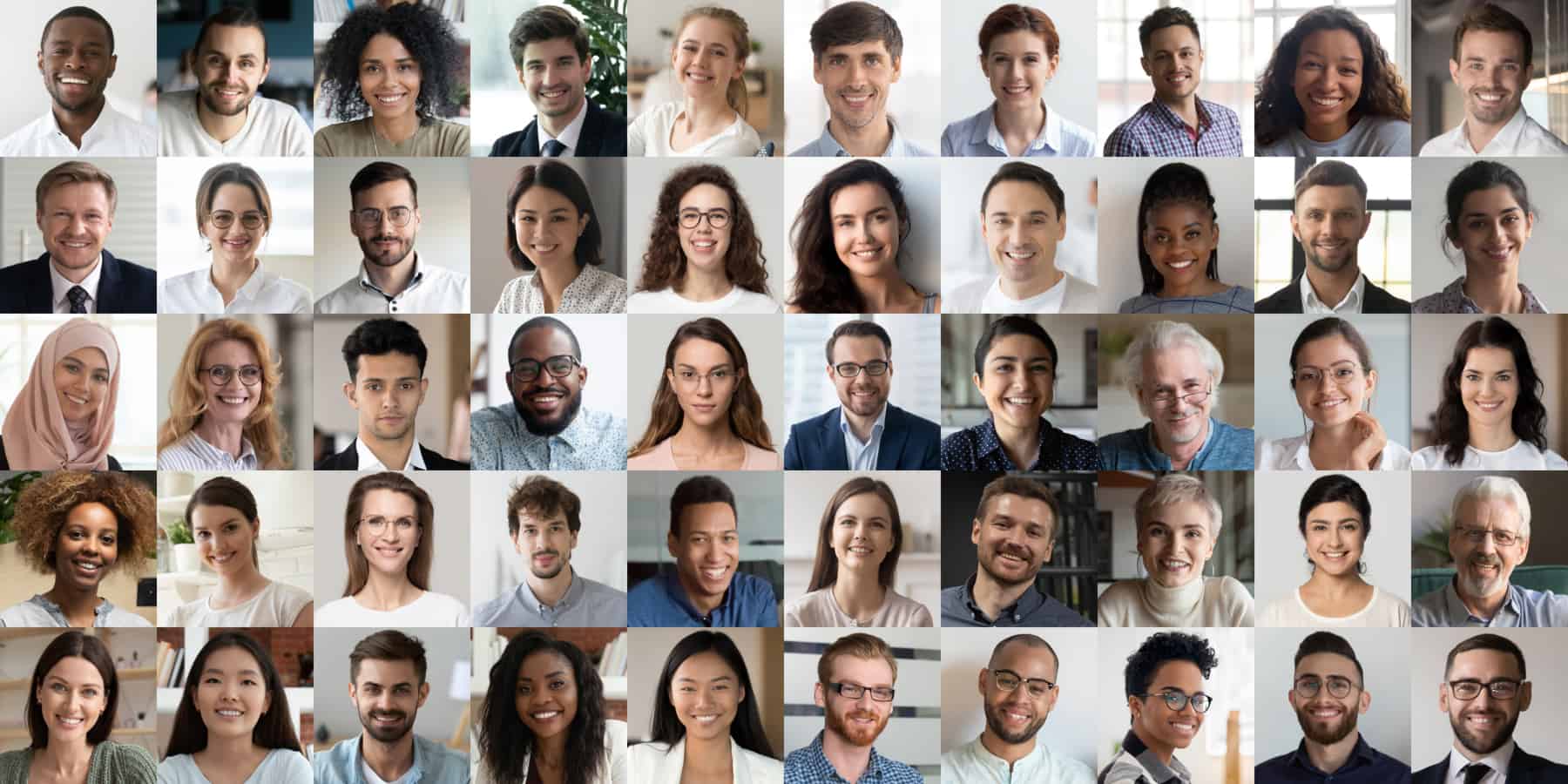 Membership Has Its Benefits.
The Academy provides a robust list of benefits to its members from advocacy work and educational opportunities to funding information and monthly communications and publications.
Already a Member? Renew Your Membership!
Renew early and online by November 1 and receive special offers. Stay connected and informed with the audiology profession. We are committed to supporting audiologists and audiology students through volunteer leadership opportunities, advocacy, industry news, and resources.
Membership Types and Dues Rates
Academy membership runs on a calendar year (January-December). Dues are pro-rated March-August for new and rejoining members. Pro-rated dues rates are automatically calculated during check-out.
A $75 application fee is charged for new members and those members rejoining after missing two or more membership years.
Automatic yearly and monthly installment payments are available through the Academy's EZ Pay program.
All membership applications require supporting documentation. Membership will not be processed until all required supporting documentation is received and reviewed by Academy staff. Contact the membership department with questions regarding status of membership.
Affiliate Member - $330 Annually
Professionals holding a Master's degree and possess an active professional interest in hearing, hearing science, or audiology. Practicing audiologists or other audiology-related work settings (industry, manufacturing, research, etc.) should apply for Fellow membership.
Audiology Assistant Affiliate - $80 Annually
Individuals providing hearing or balance care services in a supporting role to an audiologist; must be supervised by an Academy Fellow member.
Fellow - $330 Annually
Practicing audiologists or other audiology-related work settings (industry, manufacturing, research, etc.) holding a Master's degree before January 1, 2007, or a Doctoral degree if earned after January 1, 2007. State licensure or proof of 350 clock hours of supervised clinical practicum along with successful completion of a national exam in audiology.
Fellow Doctoral Student - $60 Annually
Professionals enrolled full-time in an audiology program for a second doctoral degree. If earning a FIRST doctoral degree, please apply for Student Member membership.
International Fellow - $230 Annually
Professionals holding at least a Master's Degree in Audiology from a U.S. institution of higher learning. A non-U.S. degree is accepted with documentation that the degree held is the equivalent of a Master's degree in the U.S.
International Member - $230 Annually
Professionals possessing formal academic training in audiology from a non-U.S. post-secondary academic institution, and/or has clinical or research experience in the area of audiology.
Student (SAA) Member - $65 Annually
Graduates enrolled full-time in an AuD, AuD/PhD, or PhD program earning a first doctoral degree in audiology. International students are eligible to apply if enrolled in a non-U.S. post-secondary academic institution for audiology.
Undergraduate Associate - $40 Annually
Students enrolled full-time in an undergraduate program with an active interest in audiology. Post-baccalaureate students completing courses to enroll in an AuD, AuD/PhD, or PhD audiology program are also eligible to apply.
Special membership categories are available to members that qualify. Eligibility requirements are provided below, contact the membership department for annual dues rates and to apply.
Code of Ethics
The Code of Ethics specifies professional standards that allow for the proper discharge of audiologists' responsibilities to those served, and that protect the integrity of the profession.

Welcome New Members!
The Academy would like to welcome its newest members. Thank you for becoming a part of the audiology community!
Life Members
Life members are longstanding members of the Academy that qualified for this honorary member status by being members of the Academy for 30 years or more. Learn more about Academy life members and this status.
Membership Feedback
The Academy Board of Directors would like to hear from you! Please provide any feedback or suggestions you'd like to share with your board about your membership and Academy member experience.
"Membership with the Academy gives you access to a wide range of valuable resources the Academy has to offer. This has always been an amazing community to be part of."
Daniel Romero, AuD
PhD Candidate
James Madison University