Career Options That Work for You
The audiology job landscape is constantly evolving. From everyday decisions to a global pandemic, there are multiple factors considered when taking the next step in your career or building a diverse staff.
The Academy has the resources to assist both employers and job seekers in their prospective settings with everything from searching for a job to negotiating and setting salaries to candidate screenings, and more.
Let the Academy's job board, HEARCareers, be your guide.
For Job Seekers and Externs
On HEARCareers, explore your next job or externship opportunity, post your resume for free, or access the career learning center for networking and interview tips, as well as compensation and benefits information. Job or externship seekers can also create job alerts to identify postings that meet certain criteria.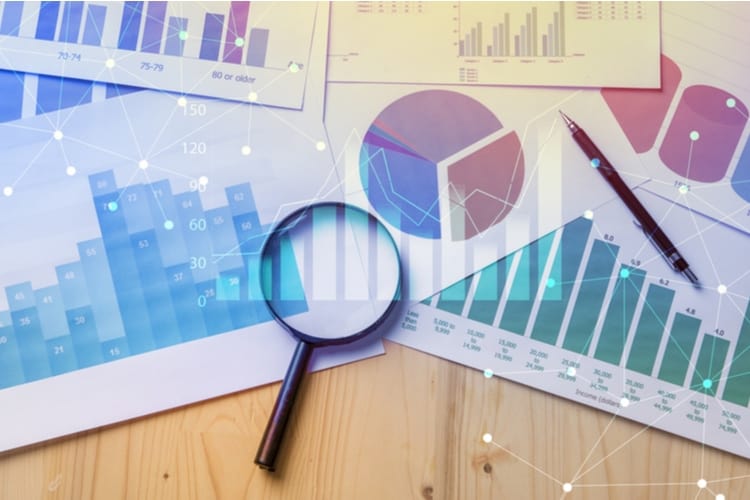 Compensation and Benefits Survey
How much are you worth? View the Academy's full compensation report, which highlights full and part-time status compensation.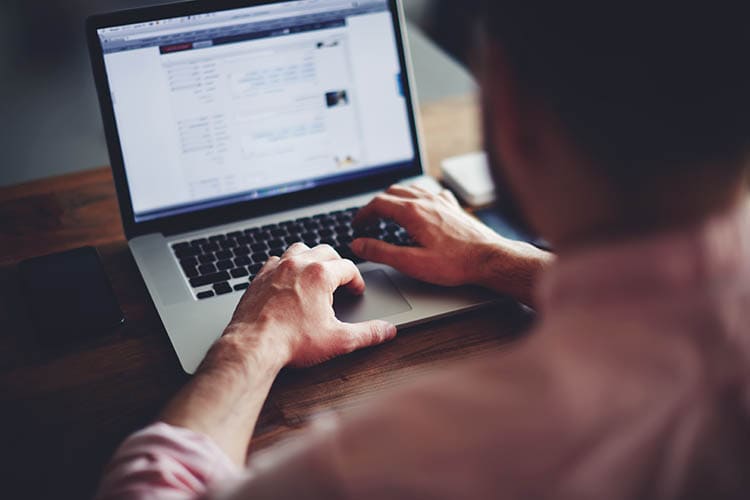 Job Advice
Searching for a job opportunity? Access job search tips, resume resources, and access to a resume review.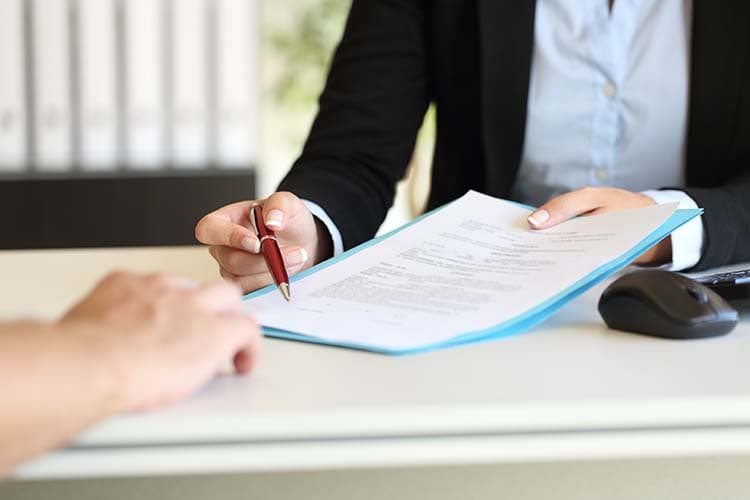 Interview Tips 
Preparing for your interview? Make sure to review the Academy's pre- and post- interview tips and assessments.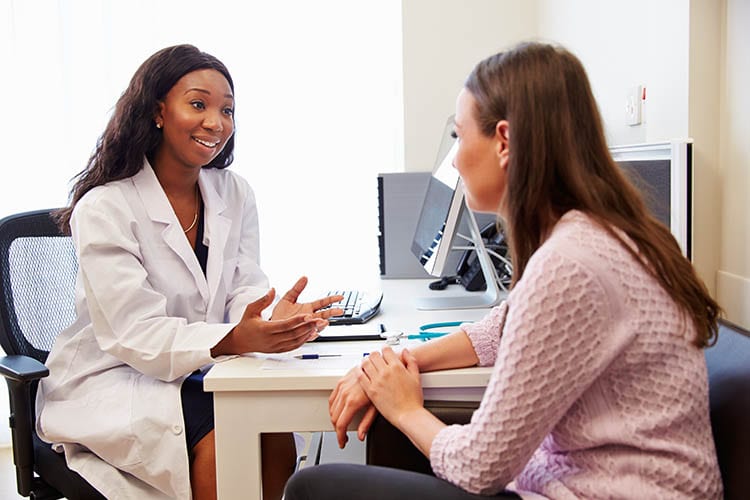 Externship Resources
Searching for an externship can be stressful. The Student Academy of Audiology has a wealth of externship resources to explore. 

Have an open position? Find the right person for the job through this niche job board. Every employer will receive access to the resume database while their job posting is active and Academy members receive discounted rates on job posting packages. 
Current Promotions
Use Code FALL15 to receive 15% off one 30- , 60- , or 90-day job posting package.
*Valid Through October 1 – November 30*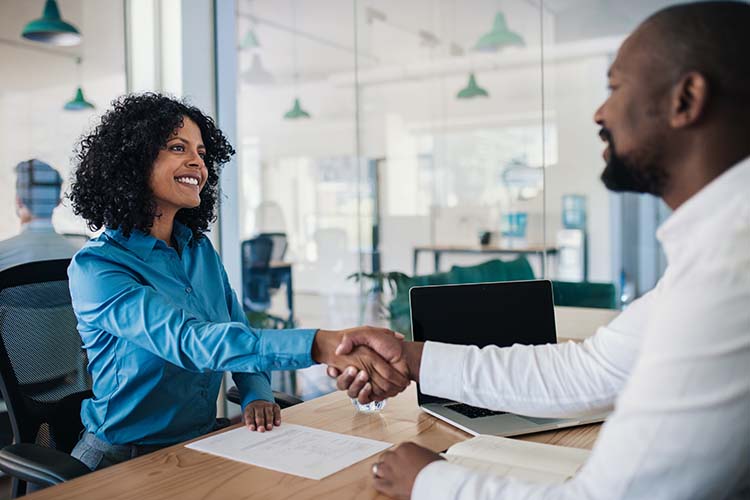 Human Resources Help
Understanding and establishing the rights and obligations of both employees and employers is, now more than ever, required by employers, employees, the public, and the government. Academy members can receive access to Human Resources Associates, a DC-based HR consultancy organization.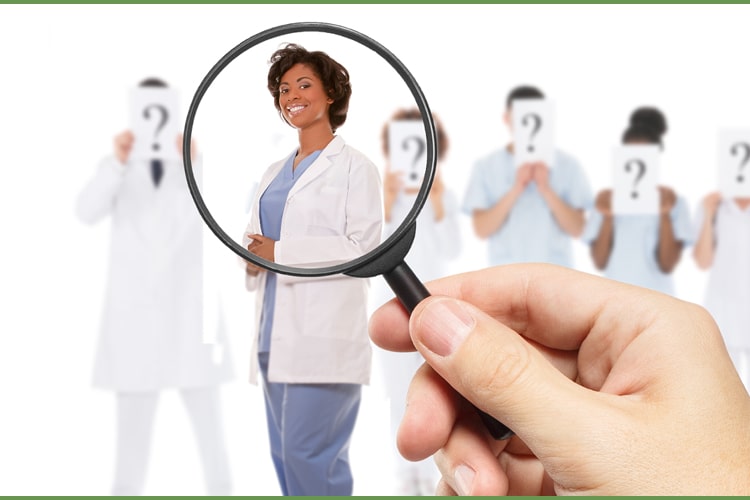 Recruitment Advice 
The job landscape has changed. Before posting a job or externship opportunity, learn more about the candidate and recruitment experience.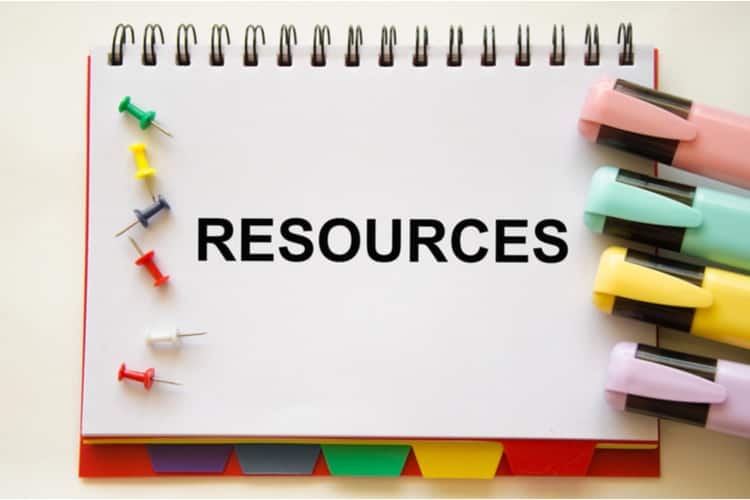 Compliance and Job Posting Information
Need further information on government or EEOC compliance? Or are you interested in viewing a sample job posting?