As an audiologist, your focus is on helping patients with their hearing and balance health-care needs. The Academy wants to support you in your audiology practice needs. That's why the Academy has partnered with Human Resources Associates for our members' human resources needs.
Human Resource Associates is an HR consultancy in the Washington, DC, area operating nationally since 1987.
About the Human Resources Member Benefit
Individual clients pay as much as $2,500 monthly for these services. Now even the smallest company can bring this expertise into their company for $1,500 annually. But for Academy members, the annual fee is $750.
Specific projects are also offered at special Academy pricing, such as:
Custom-designed employee handbooks for non-members $2,000 to $4,000
Academy member subscribers pricing = $750
Custom designed position descriptions ADA legally compliant for non-members $100 to $250
Academy member subscriber pricing = $75.00
365-day phone or e-mail private, no time limit, person-to-person, HR consulting at no cost for Academy member subscribers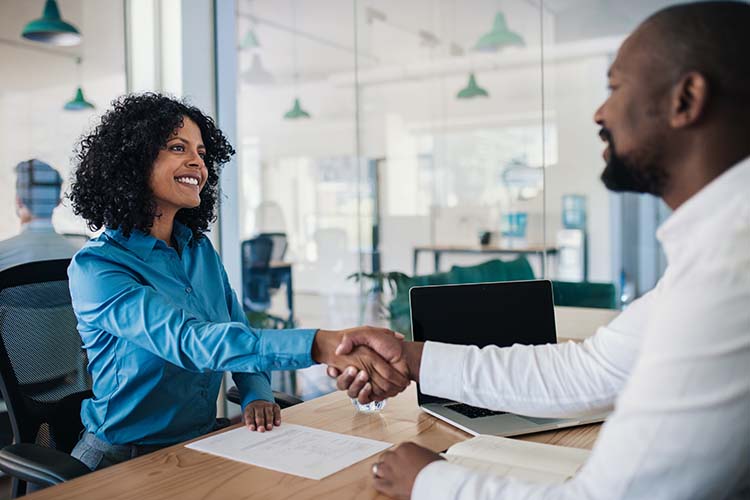 How Do You Know if You Need Human Resources Services?
Managing today's workplace professionally can certainly make the difference between success and failure of any business. Understanding and establishing the rights and obligations of both employees and employers are now more than ever, required by employers, employees, the public, and the government. Fair and legal policies, professional management, and employee engagement are only some of the fundamental necessities provided by modern HR professionals.
Are you able to professionally resolve the complex employment issues of today's employees?
Can you effectively evaluate an employee's performance?
Are you interviewing candidates correctly and hiring the right people?
Do you have legal position descriptions for every position?
Are you complying with all the federal and state employment laws?
Are you complying with laws to which you are not required?
Do you have legal and effective workplace policies in a professional Employee Handbook?
Are you providing employees with a productive, safe, and legal environment?
Do you know how to terminate an employee fairly, legally, and with respect?
Would you like to privately discuss any employment or employee issue with a professional HR consultant experienced in every state for over 25 years? Contact Bill Cook at Human Resources Associates.