Diabetes and Hearing Loss
Hearing loss is common in patients with diabetes, but the relationship between the two disorders is not clear. Some believe that elevated blood sugar may be damaging the blood vessels and inner ear structures leading to hearing loss. Also, patients with diabetes seem to be more at risk for sudden hearing loss. A sudden change in your hearing requires evaluation by an audiologist and otologist as soon as possible.
Press Coverage for Audiology
​Reaching millions of consumers regularly, review the latest media coverage for audiology, the Academy, and Academy members through news/publications, TV/radio interviews, and more.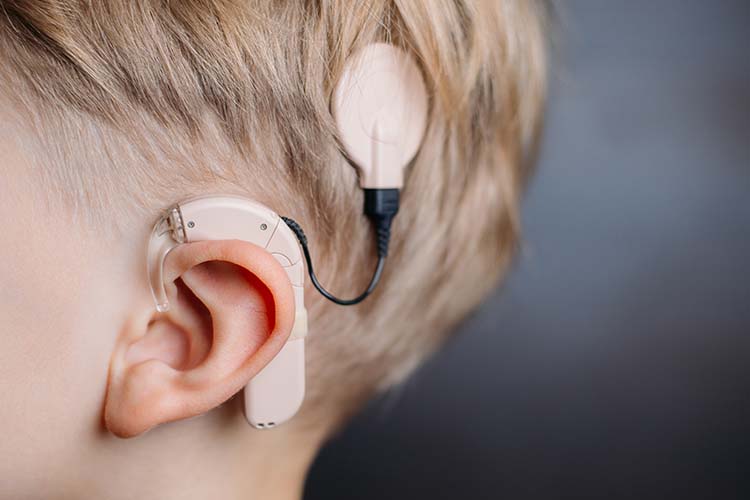 International Cochlear Implant Day
February 25
The Academy supports this awareness initiative created by the American Cochlear Implant Alliance (ACIA).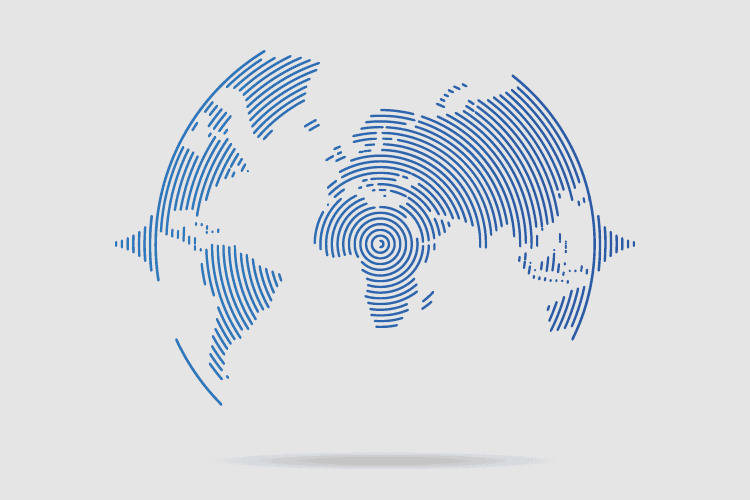 World Hearing Day
March 3
The Academy supports this worldwide awareness initiative created by the World Health Organization (WHO).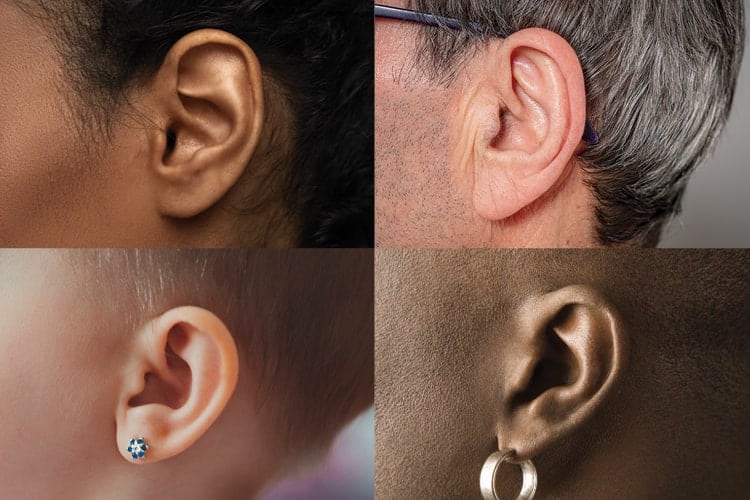 Better Hearing Month
May
Show your support by updating your cover photo and sharing a featured web article to your social network.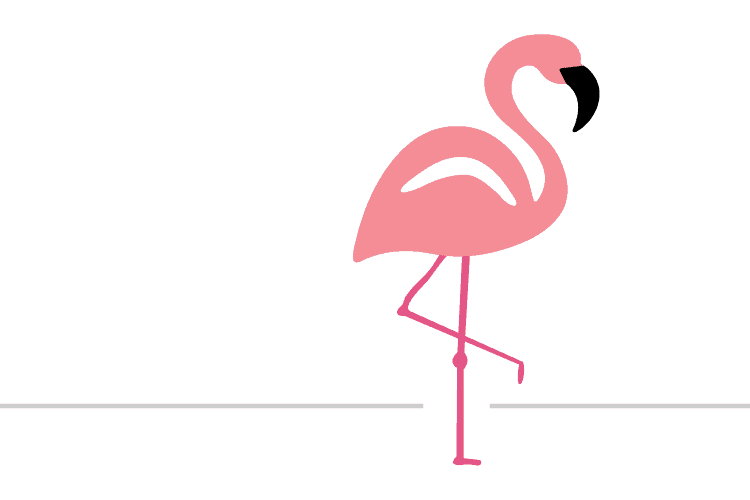 Balance Awareness Week
September 18-24
Audiologists play a key role in helping to diagnose and manage vestibular and balance disorders in adults and children.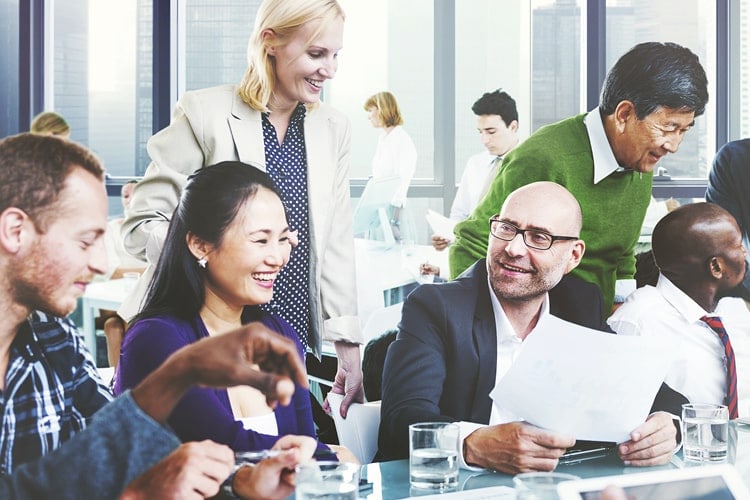 National Audiology Awareness Month
October
The Academy is dedicated to advancing the profession through increasing public awareness of audiology and the importance of hearing protection.