Infographics
The infographics have been created as open resources available for public use. Feel free to utilize them on your blogs, websites, and social media platforms like Facebook or Instagram. Please tag @AcademyofAud or credit www.audiology.org.
Note: The images are available in different sizes for various platforms. Please click 'Download All' to access all available sizes. If you need a high-resolution version (for print) of the images, please contact us and allow 3-5 business days to receive the requested graphics.
Connect with Us: Share and Engage!
Explore and engage with our engaging infographics directly on our website! To share any infographic, just click on the image below. In the popup that appears, click the 'share' button to showcase it on your own social media page.
Myth vs. Fact: Hearing Loss and Hearing Health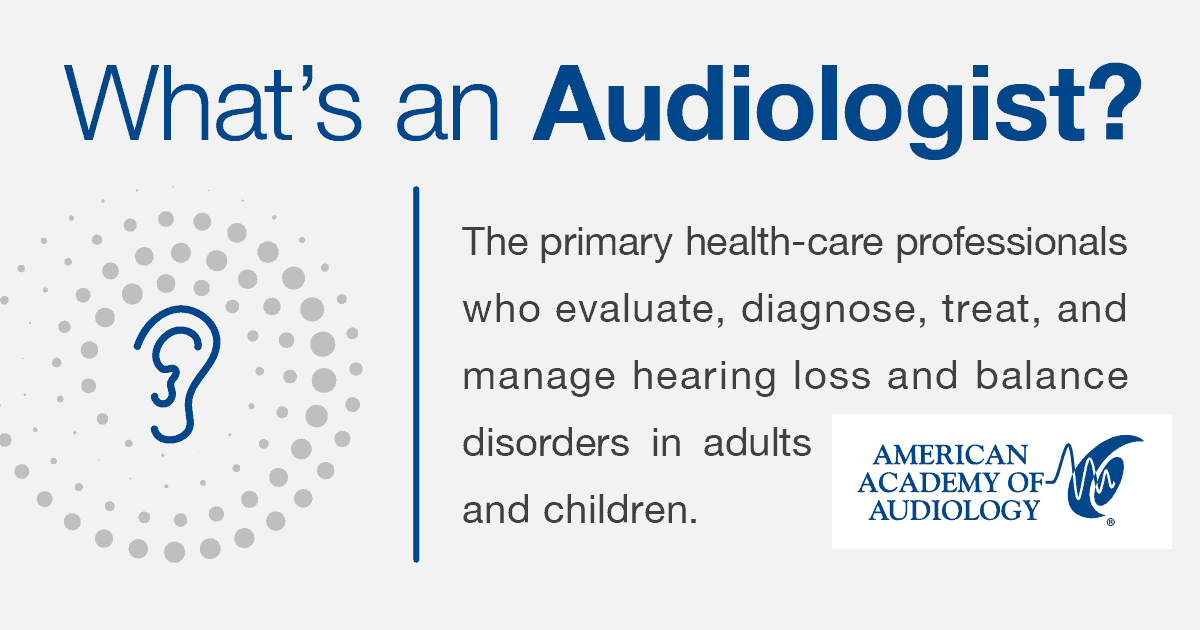 Hearing Loss Comorbidities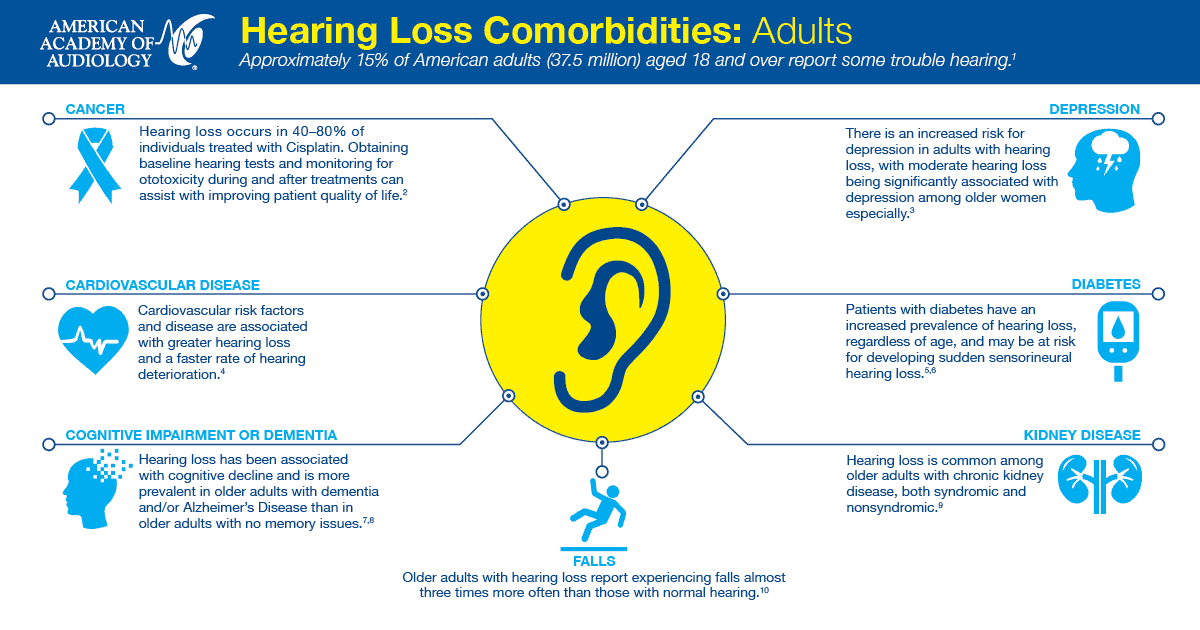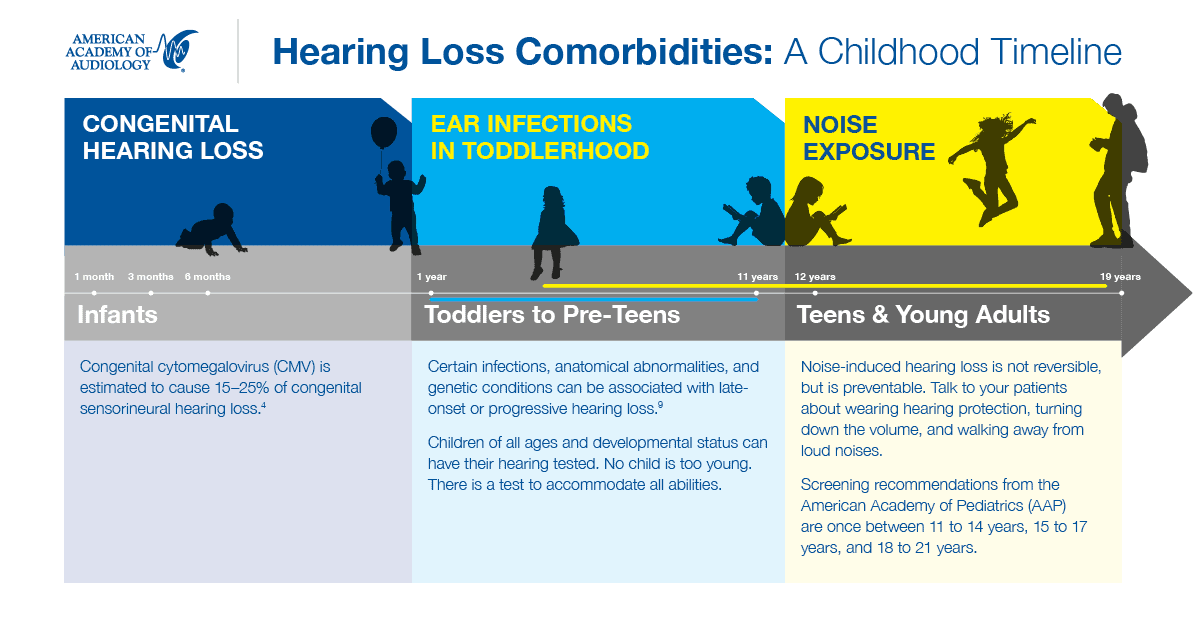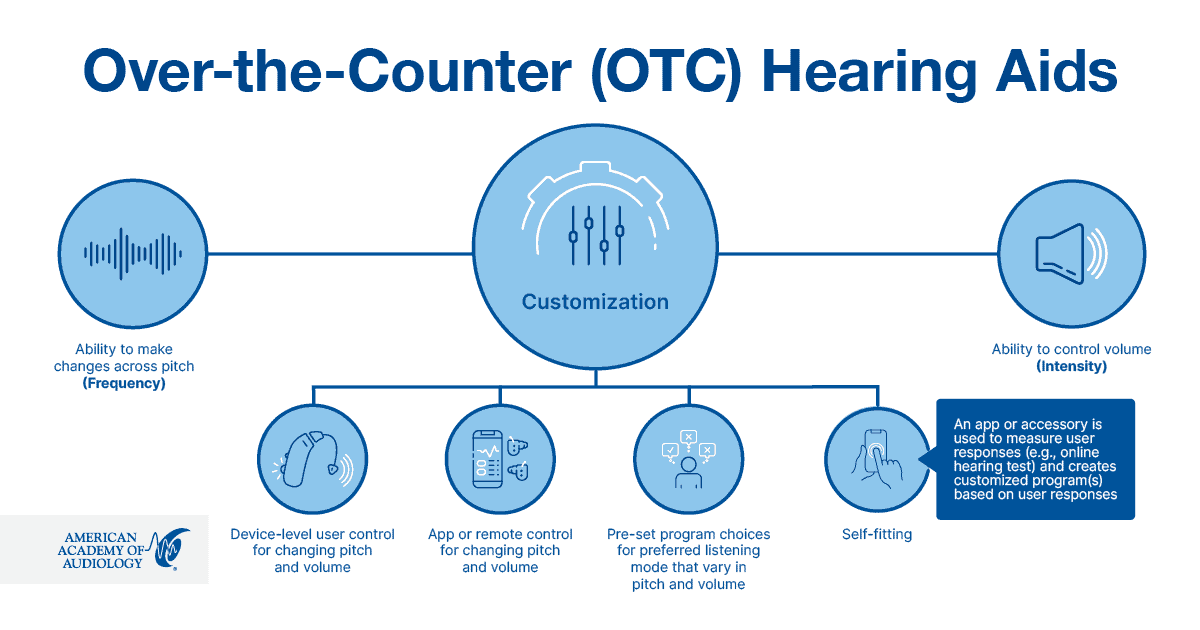 Could Your Child Be Dizzy?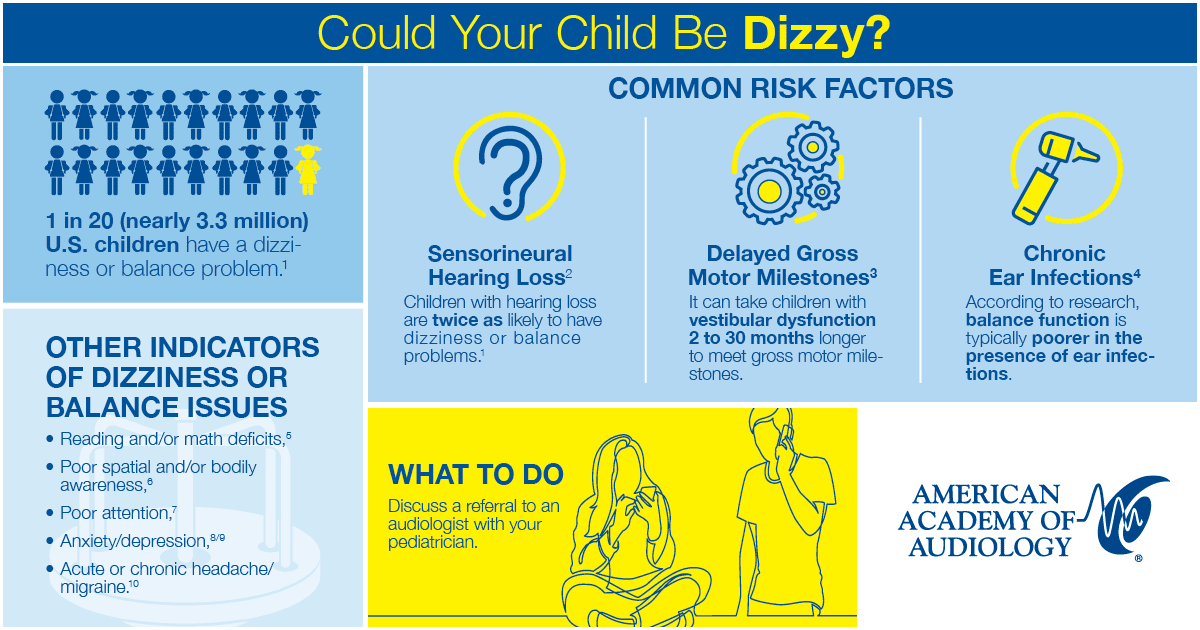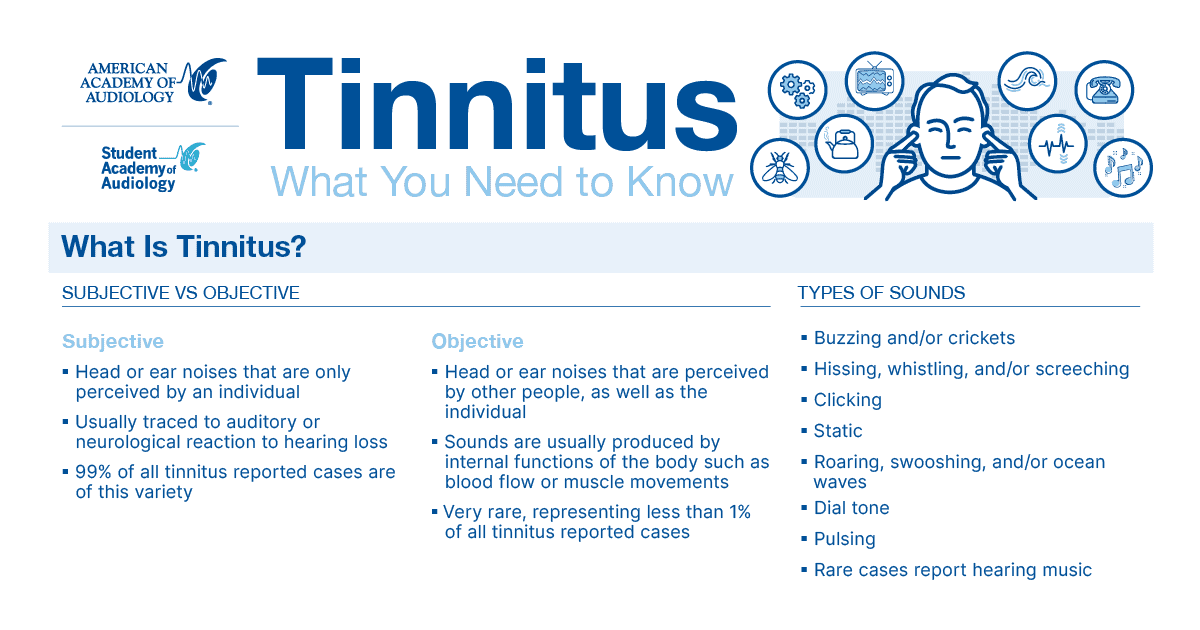 Diabetes and Hearing Loss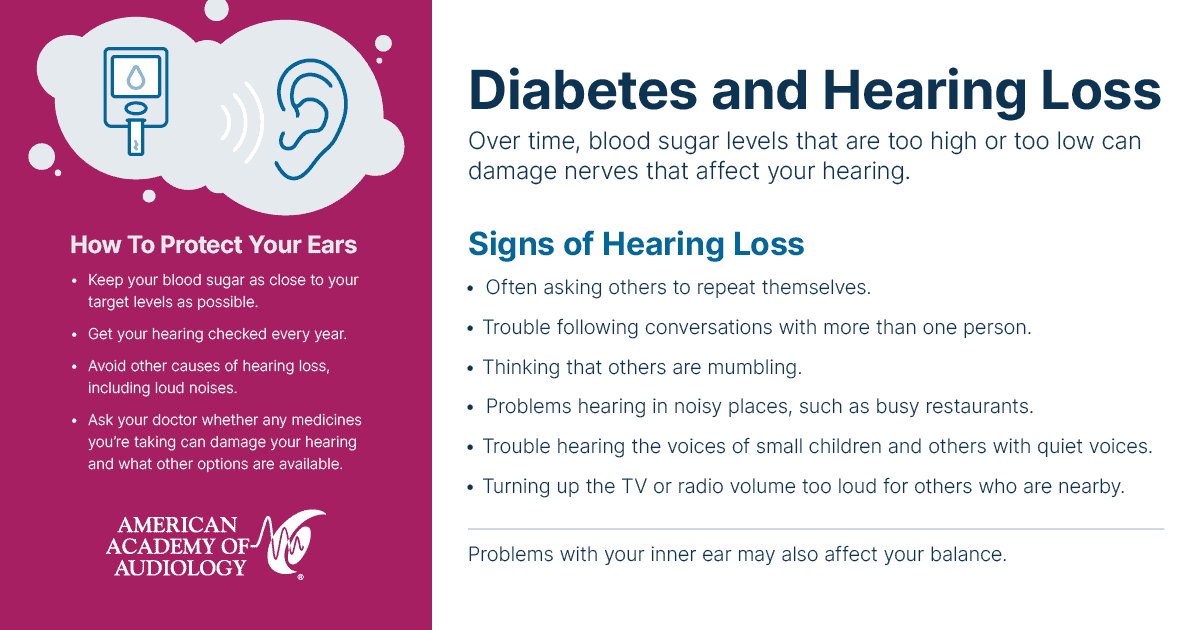 What Can Cause Hearing Loss and Balance Problems?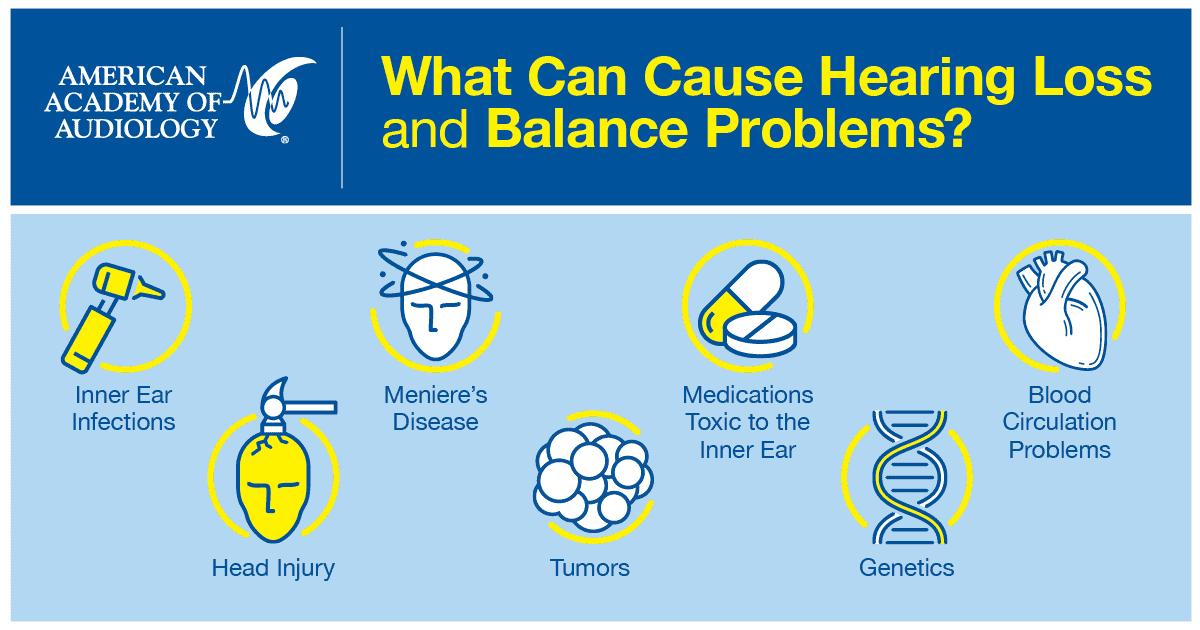 Posters
The posters have been designed for you to hang up in your office, clinic, university, social gathering space, or wherever you are able. The posters can be printed out from any computer and can also be printed on poster paper at your local print shop.