With its vision to support advancements in hearing and balance science that enhance the experiences of life, the AAA Foundation is committed to supporting audiology doctoral students as they continue their academic careers, learn exceptional clinical skills, and explore contemporary avenues of research.
To support the students, the AAA Foundation offers a variety of scholarship programs each year and is thrilled to announce the recipients of the 2023 Empowering Students Scholarship Program.
Oticon, Inc. (Oticon Hearing Foundation) is proud to partner with the American Academy of Audiology Foundation Empowering Students Scholarship Program.

Joining with the Foundation to support the success of Black audiology graduate students is an important step to creating a profession that draws on the strengths of all segments of our population. A more inclusive and diverse profession brings a broader perspective to hearing-health care that improves our ability to provide life-changing benefits to patients from all backgrounds.
The Empowering Students Scholarship Program, generously sponsored by Oticon Hearing Foundation, provides six $5,000 scholarships to students who show exceptional promise as clinical audiologists. Oticon, Inc. designates up to $20,000 of the available funds for Black/African-American students.
Congratulations to the 2023 Recipients
The AAA Foundation will accept applications for the Empowering Students Scholarships for the 2024-2025 academic year beginning January 2024. Applications are due April 30, 2024.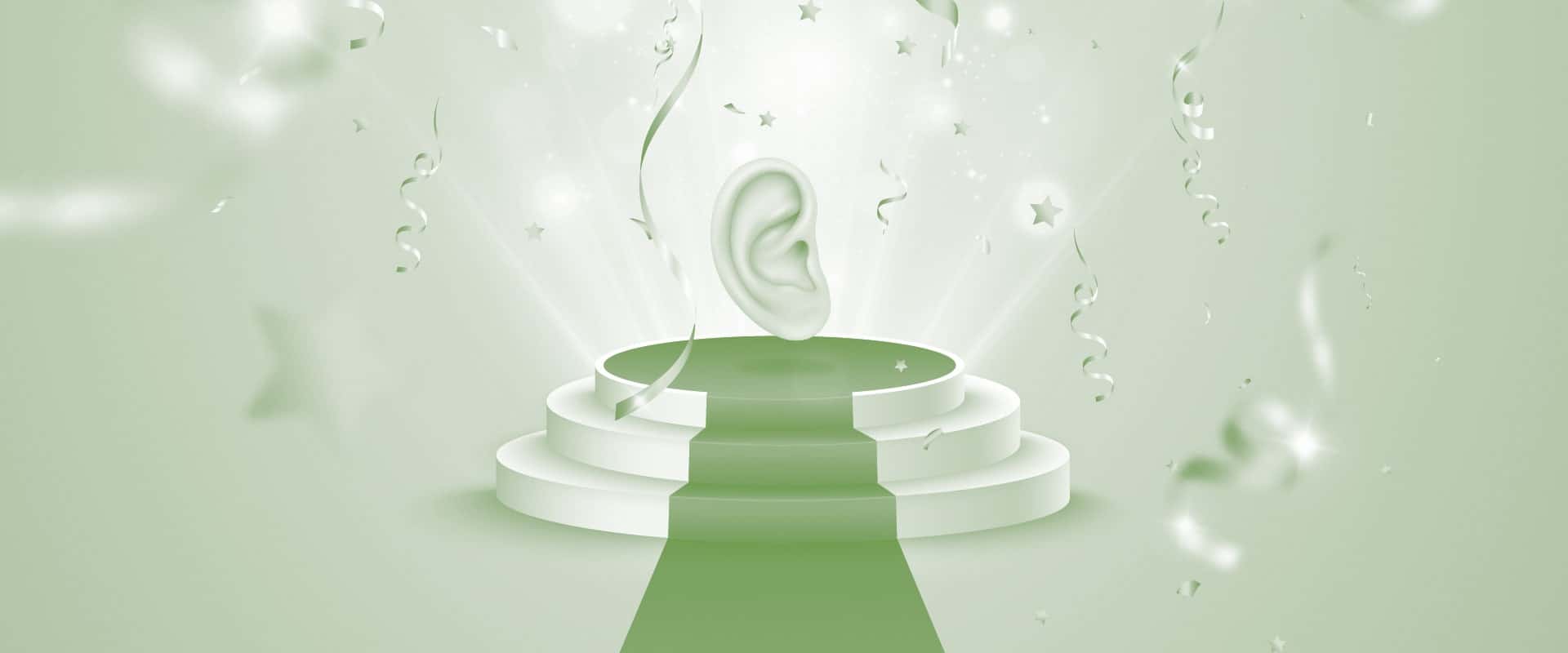 The American Academy of Audiology's Foundation is pleased to announce the recipients of the 2023 Jerry Northern Scholarships in Pediatric Audiology, awarded to students who show exceptional promise as clinical audiologists with a focus on the specialty of pediatric audiology. "I am so proud and pleased with this opportunity to support audiology pediatric-oriented students. This…