The American Academy of Audiology's Foundation is pleased to announce the recipients of the 2023 Jerry Northern Scholarships in Pediatric Audiology, awarded to students who show exceptional promise as clinical audiologists with a focus on the specialty of pediatric audiology.
"I am so proud and pleased with this opportunity to support audiology pediatric-oriented students. This scholarship program has been a great way to give back to the profession that has done so much for me. Working with the AAA Foundation has been effortless, enjoyable, and mutually rewarding, and I hope the success of this program will inspire others to become Foundation benefactors."
– Jerry Northern, Academy Founder
The recipients each received a $10,000 scholarship and a $500 travel stipend to attend the Academy's annual conference. We look forward to acknowledging these outstanding students at AAA 2024+HearTECH Expo in Atlanta, Georgia.
Congratulations to the 2023 Recipients
I want to extend my sincere gratitude to Dr. Jerry Northern and American Academy of Audiology Foundation for this generous award. Working on my degree while also raising my own children has put an enormous financial strain on my family. This scholarship will alleviate a great deal of the financial burden this year and allow me to devote more of my mental energy to the kids I see at my externship, as well as my advocacy and research. I am truly honored to be recognized and validated in my passion for pediatric audiology.
I am truly honored to be a recipient of the Jerry Northern Scholarship in Pediatric Audiology and am grateful to the Academy Foundation and Dr. Jerry Northern for their overwhelming support. This scholarship will allow me to devote my time and attention to my clinical work and my capstone investigating factors that influence audiometric thresholds in preschoolers, as I prepare for my fourth-year externship.

I am now confident that I will be able to complete the manuscript for my capstone and am eager for the opportunity to attend and, hopefully, present my research at AAA 2024. This scholarship will motivate my continued involvement in pediatric audiology through clinic, research, and advocacy beyond this academic year as I become a young professional. Thank you again for this honor!
Receiving the American Academy of Audiology Foundation's Jerry Northern Scholarship is a profound honor. Recognition for my pediatric audiology passions is career-affirming since audiology is a career change following an acoustic neuroma diagnosis in 2020 and subsequent single-sided deafness and vestibular difficulties. This award will help me further integrate my work as an educator and counselor to fuse more empathy and whimsy into the field. Our patients and their families deserve only the most excellent of experiences!
The AAA Foundation will accept applications for the 2024 Jerry Northern Scholarships in Pediatric Audiology for the 2024-2025 academic year beginning January 2024. Applications are due April 30, 2024.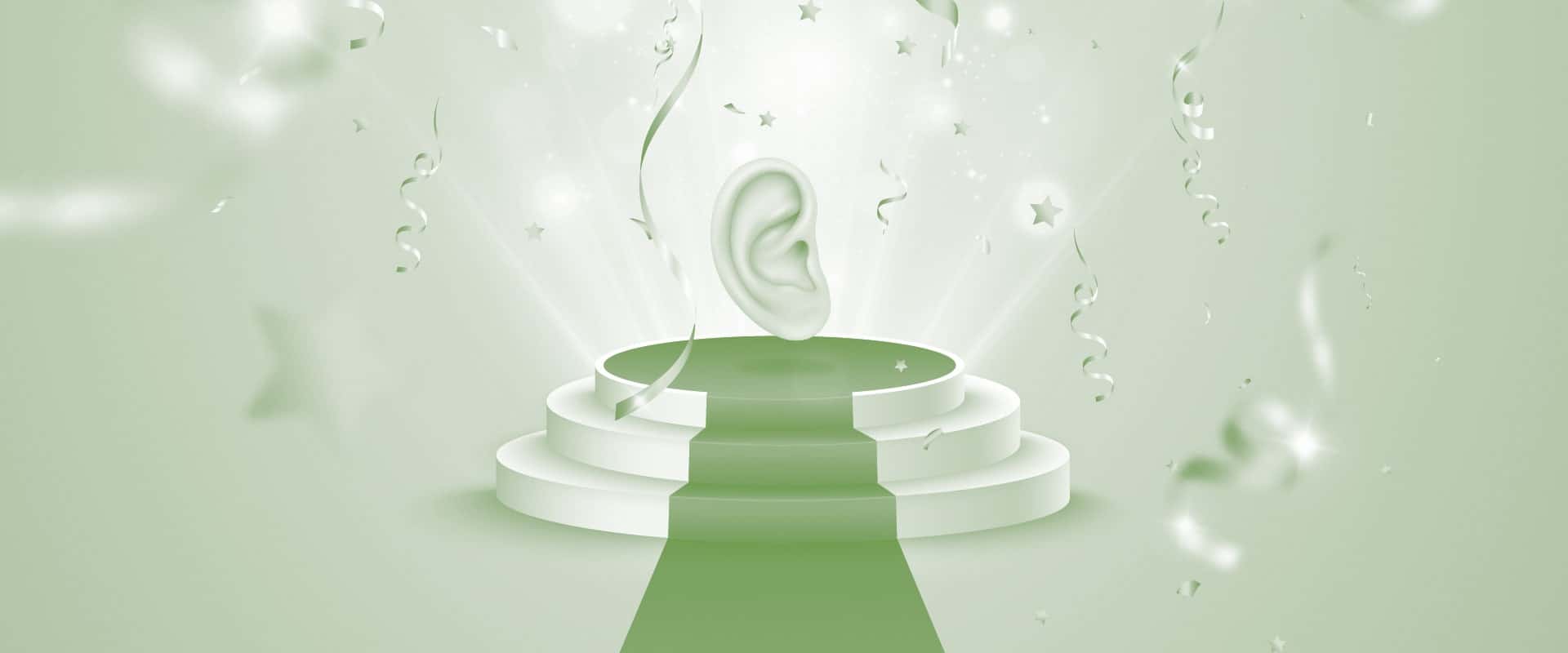 With its vision to support advancements in hearing and balance science that enhance the experiences of life, the AAA Foundation is committed to supporting audiology doctoral students as they continue their academic careers, learn exceptional clinical skills, and explore contemporary avenues of research. To support the students, the AAA Foundation offers a variety of scholarship…