By Melinda Anderson
The Academy's Research Initiatives Committee is pleased to announce the 2022 award of the Music and Hearing Research Grant Program. The $10,000 grant award has been made to Conner Jansen, BS, a full-time AuD and PhD student enrolled at the University of Texas at Dallas under the department of Speech, Language, Hearing Sciences in the School of Behavioral and Brain Sciences.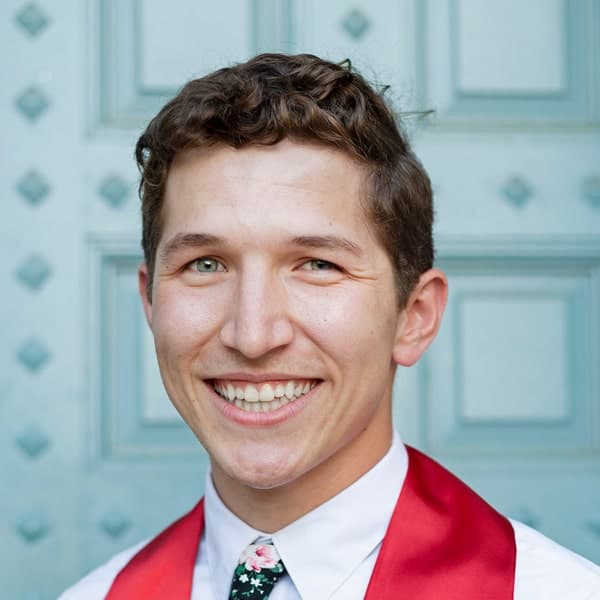 The study, "Music Quality Rating of Electronic and Custom Musician's Hearing Protection Devices," will test hypotheses that overall attenuation and flatness of attenuation achieved by musicians' hearing protection devices (MHPDs) are associated with sound quality during music listening.
The study will expand on the existing limited research regarding MHPDs and provide supporting evidence for the best practices in the Academy's Clinical Consensus Document: Audiology Services for Musicians and Music Industry Personnel. This study will include both trained and untrained music listeners as participants, who will assess sound quality while listening to music through different MHPDs. Mr. Jansen hypothesizes sound quality will be rated differently with changes in attenuation conditions and based on past music training.
The Music and Hearing Research Grant program is a targeted effort to support research studies that will add to the body of knowledge and help to shape best practices in this area of audiology practice. Grants may be made for basic research or clinical/applied research with an overarching purpose ultimately to benefit musicians and others who work in the music industry. Audiologist investigators and student investigators are eligible to apply to the program. Student investigators have an added requirement of having a designated mentor to guide the research project.
Mr. Jansen is the principal investigator of the study, and his study and PhD mentor is Colleen G. Le Prell, PhD. Dr. Le Prell has a dedicated lab space within the University of Texas at Dallas' Callier Center of Communications Disorders. Additionally, Dr. Heather Malyuk, AuD, an experienced musician who currently owns a private audiology practice dedicated to the care and treatment of musicians, will serve as a study mentor.
The Music and Hearing Research Grant Program is funded by the American Academy of Audiology Foundation (AAAF) through the general sponsorship support of Dr. Michael Santucci. Dr. Santucci has dedicated his career to protecting the hearing of musicians through his own research and development work and promoting best practices in audiology.
Melinda Anderson, PhD, is the chair of the Academy's Research Initiatives Committee.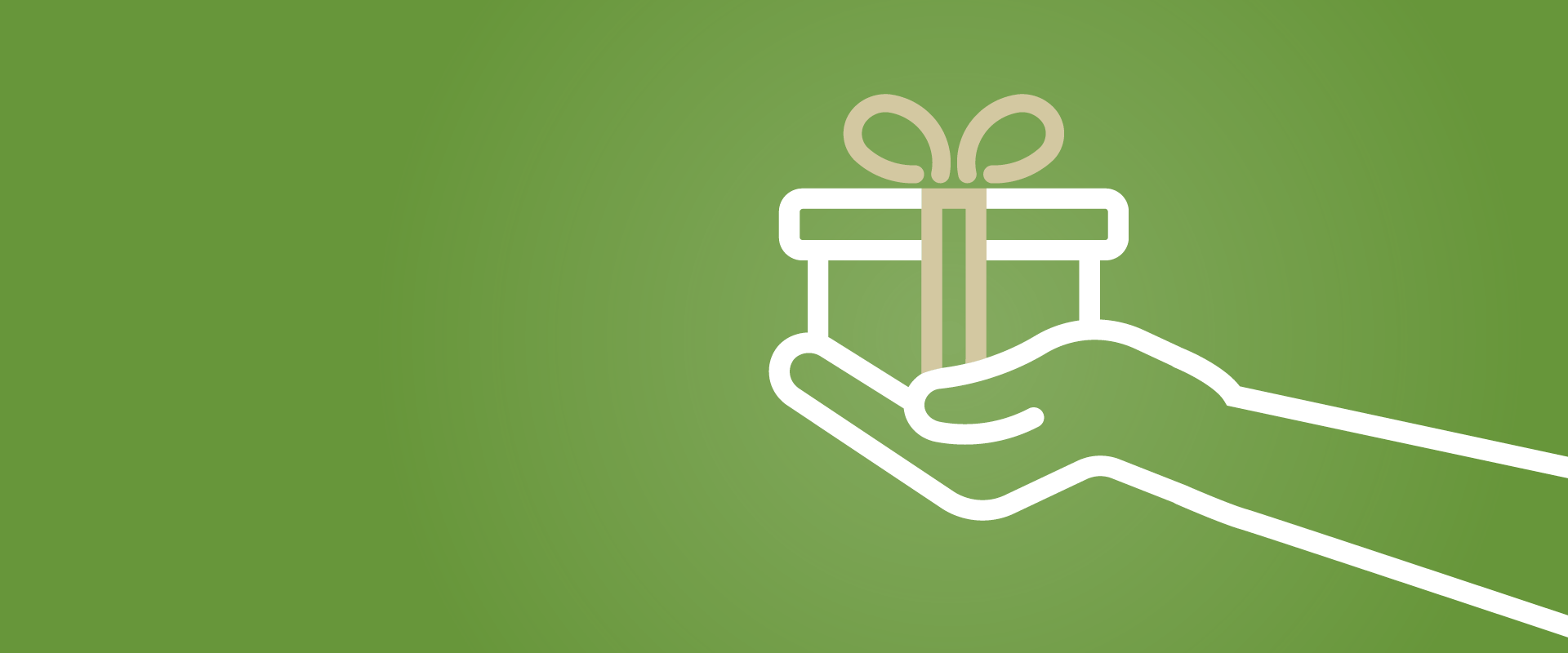 Each year, the Foundation funds over $105,000 in scholarships and grants; made possible because of donations from industry and members like you. The Foundation has helped students on their journey to become professionals and financed developments in research in areas such as hearing and balance, musicians with hearing loss, pediatrics, and much more. To celebrate…