The American Academy of Audiology Foundation is pleased and proud to announce the new Class of 2022 board of trustees, who will serve as the Foundation's governing body and custodians of the Foundation's mission. Amanda Marchegiani, AuD; Ashley Hughes, AuD; and Colleen LePrell, PhD, David Citron, PhD, Gloria Garner, AuD, Jennifer Shinn, PhD, Jessica Messersmith, PhD, and Meagan Lewis, AuD, will be serving three-year terms as trustees to advance the Foundation's mission of promoting philanthropy in support of research, education, and public awareness in audiology and the hearing and balance sciences.
The Foundation Board also elected the following as executive officers for 2019–2020: Helena Solodar, AuD, Chair; Patricia Gaffney, AuD, Secretary/Treasurer; and Eileen Rall, AuD, Development Committee Chair. Thank you all for your commitment and dedication.
We look forward to growth under your leadership and service.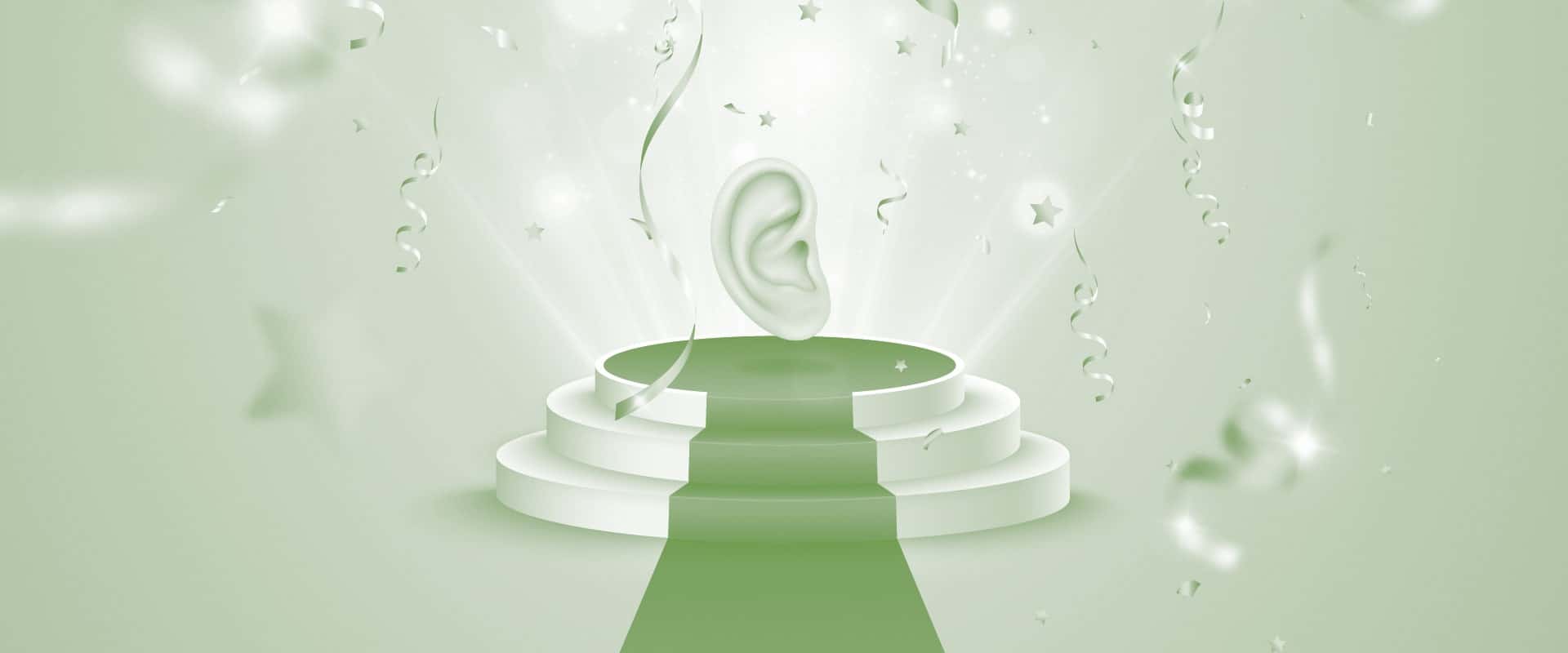 The American Academy of Audiology's Foundation is pleased to announce the recipients of the 2023 Jerry Northern Scholarships in Pediatric Audiology, awarded to students who show exceptional promise as clinical audiologists with a focus on the specialty of pediatric audiology. "I am so proud and pleased with this opportunity to support audiology pediatric-oriented students. This…