Why do you donate? Find out why our members donate to the AAA Foundation, which supports research, education, and public awareness in audiology and hearing sciences.
Why do YOU donate? Find your reason and give today.
---
This year, the American Academy of Audiology has developed an exciting initiative focused on just that: helping patients find us. To do that, we want to be at the top of the Google search. When a person is looking for help with hearing or balance, they are directed to the American Academy of Audiology: the largest professional organization of audiologists, and they find you!
You know how costly digital advertising can be. You also know elevating our image and educating the public will take an investment from all of us. Individually, we could never hope to tackle such a challenge. But together, we can drive consumer inquiries straight to the professionals most qualified to manage their hearing and balance needs. We can drive them to us.
Donate to the AAA Foundation to help drive patients to the Academy's practicing members. Together, we can have big results. Every dollar counts.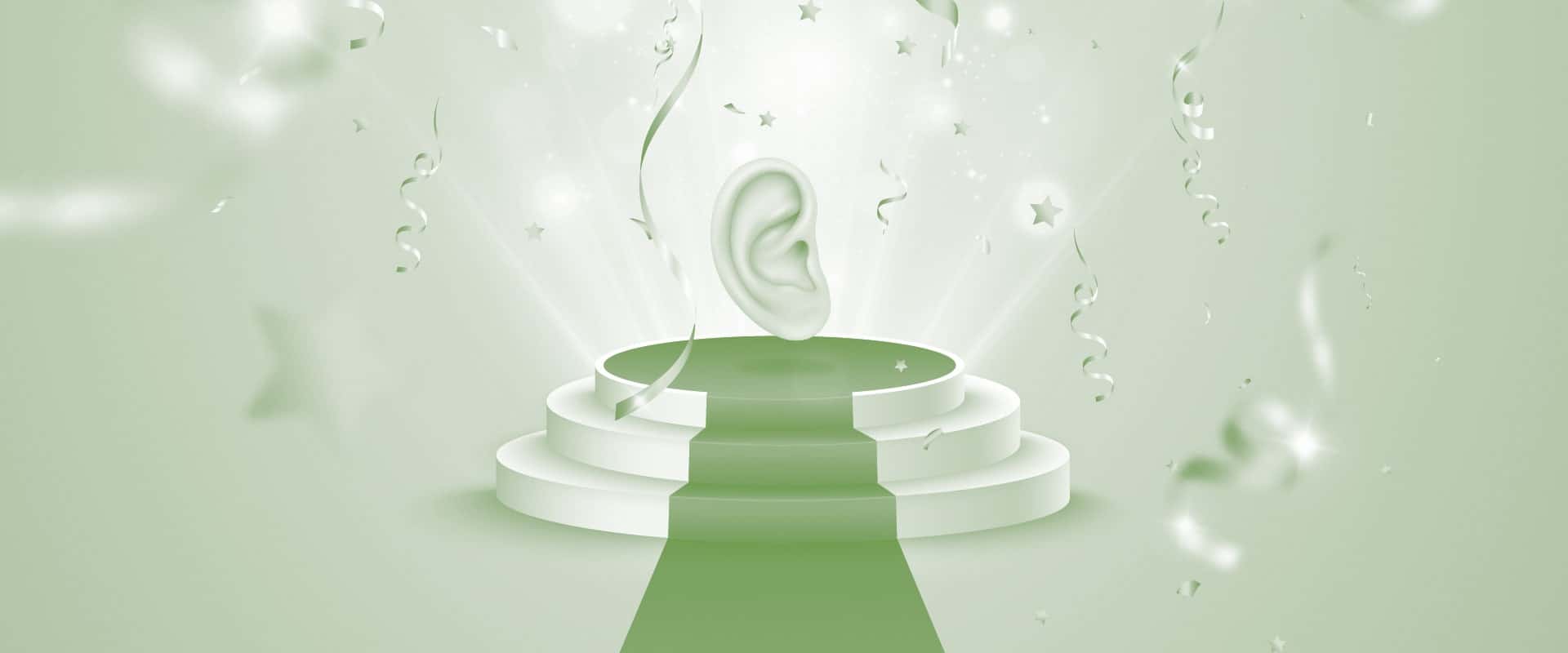 The American Academy of Audiology's Foundation is pleased to announce the recipients of the 2023 Jerry Northern Scholarships in Pediatric Audiology, awarded to students who show exceptional promise as clinical audiologists with a focus on the specialty of pediatric audiology. "I am so proud and pleased with this opportunity to support audiology pediatric-oriented students. This…