Hi, I'm Helena Solodar the chair of the AAA Foundation.
We are living in unprecedented times. Many of us are fearful and have no sense of the future. We are all wondering how this will affect us, our friends and our family, our patients, our co-workers, and our practice. We are asking each other, how will we retain our patients, pay our bills, and survive this terrible pandemic during these extremely stressful and taxing times. How long will this go on?
But we are all in this together. And our universal goal is the same, that when we wake-up on the other side of this, which we will, we will all have our health, family AND also the ability and opportunity to serve the public in the way we did before.
As a private practitioner for more than 40 years, I know first-hand how a crisis or an economic down turn can totally disrupt your business and turn it upside down.
During these really challenging times, we need to pool our resources. Especially now, rebuilding our patient base alone or independently may be tough but together we can have a much greater impact on our livelihood and our community.
The AAAF is raising funds for an ongoing exciting strategic initiative to help drive patients to you and your practice. This initiative will help enhance the Find an Audiologist Directory and drive patients to you through robust search engine optimization and content strategies.
Your Academy Foundation is here and working for you.
Please join us along with all your colleagues with any comfortable donation and let's help patients find you.
Thank you.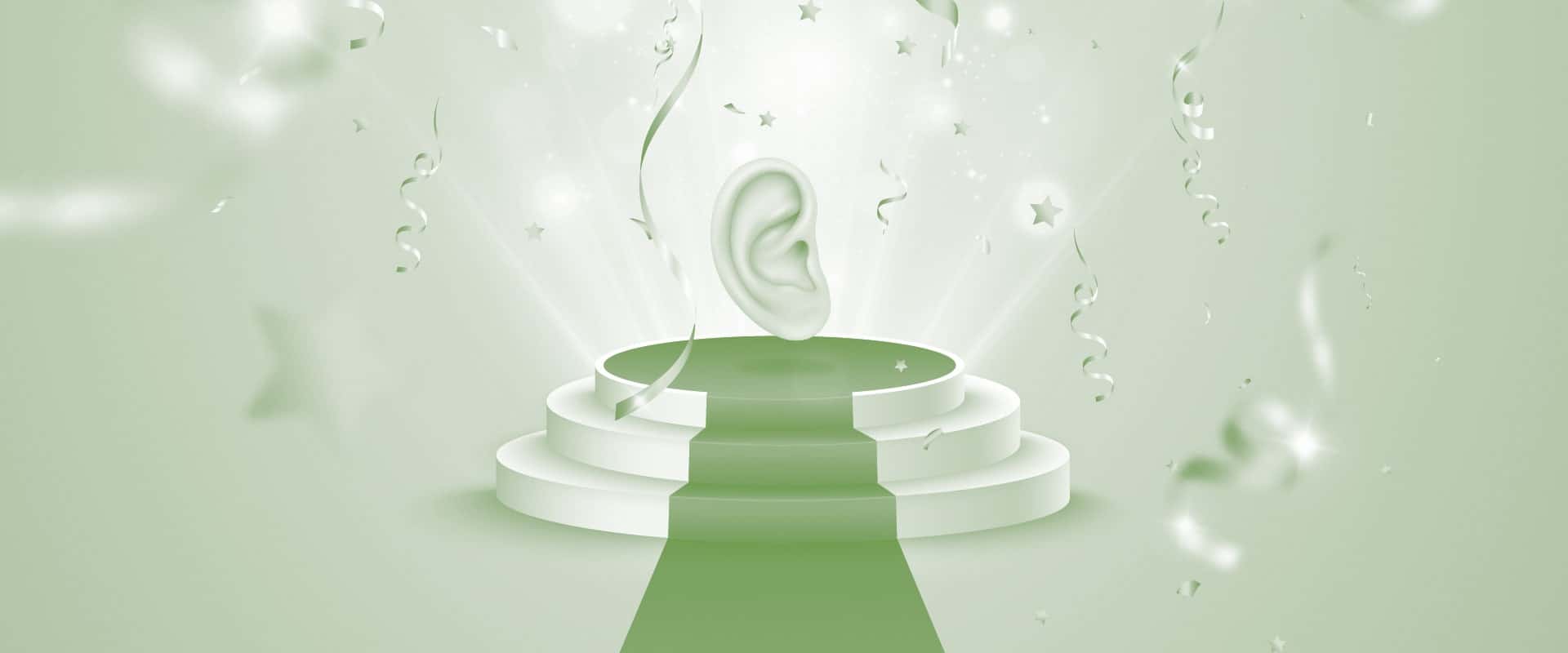 The American Academy of Audiology's Foundation is pleased to announce the recipients of the 2023 Jerry Northern Scholarships in Pediatric Audiology, awarded to students who show exceptional promise as clinical audiologists with a focus on the specialty of pediatric audiology. "I am so proud and pleased with this opportunity to support audiology pediatric-oriented students. This…