With its vision to support advancements in hearing and balance science that enhance the experiences of life, the AAA Foundation is committed to supporting audiology doctoral students as they continue their academic careers, learn exceptional clinical skills, and explore contemporary avenues of research. To support the students, the AAA Foundation offers a variety of scholarship programs each year and is thrilled to announce the recipients of the 2021 Improving the Conversation Scholarship Program.
The Improving the Conversation Scholarship Program, generously sponsored by CapTel from T-Mobile, offers three $5,000 scholarships to students who show exceptional promise as clinical audiologists. CapTel from T-Mobile designates two of the scholarships awards to Black/African-American students.
Congratulations to the 2021 Recipients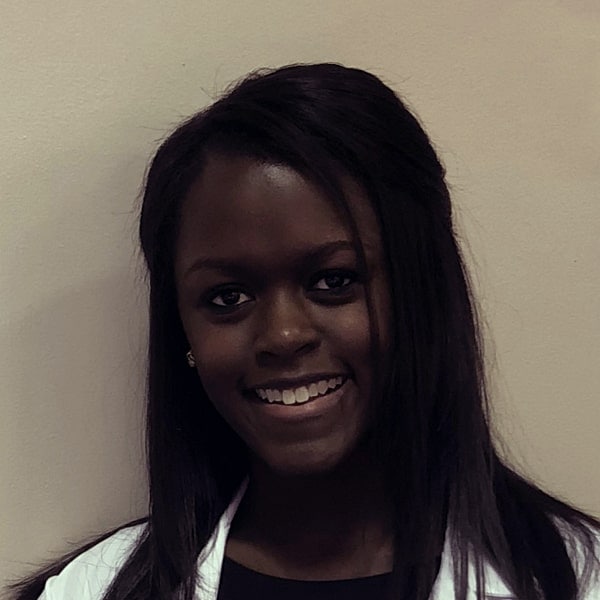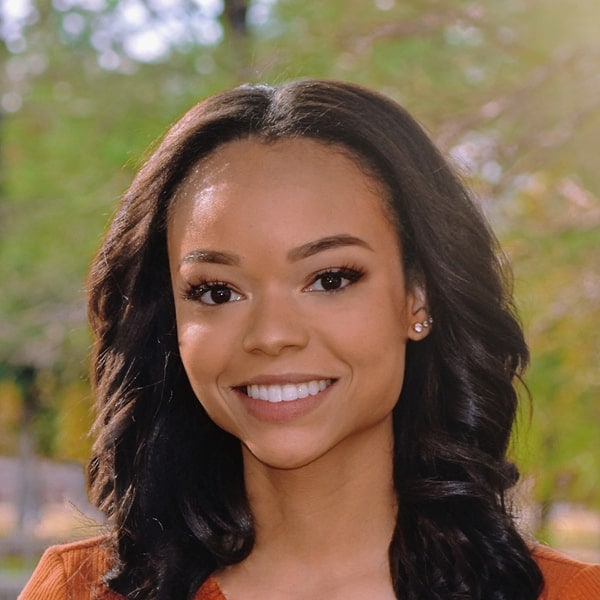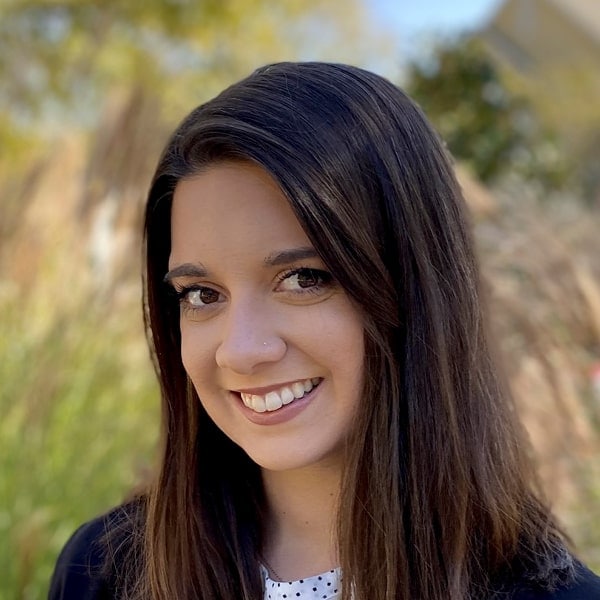 Click the name of the recipient to read more about their education and professional goals and visit the scholarship page for more information.
---
Chantel Brennan
Chantel "Brena" Brennan is a native of Manlius, New York. In 2018 she completed her undergraduate degree in communication sciences and disorders at the University of Massachusetts-Amherst. Brena is currently a Syracuse University graduate student who is completing her fourth-year externship at SUNY Downstate/Liberty Hearing Centers under the clinical supervision of Dr. John Weigand.
While at her externship located in Brooklyn, New York, Brena sees a diverse patient population and is exposed to a variety of testing methods, technology, and individualized patient care plans. She has learned first hand the importance of developing strong, trusting relationships with patients and their families to best care for their hearing-health needs. In the future, Brena plans to further immerse herself in the field of audiology by continuing to acquire new skills and expand her knowledge. She hopes to continue to work with patients across the lifespan and provide high levels of individualized clinical care.
Traci Brinkley
Traci Brinkley is a third-year doctor of audiology student at The University of Texas at Dallas. She is a Texas native and obtained a bachelor of science degree in communication sciences and disorders from Oklahoma State University. Traci enjoys working with special populations where she can learn and see firsthand, the positive impact that cochlear implants and hearing aids can have on an individual's life. She strives to improve patient outcomes and to educate others on the importance of patient-centered and culturally competent care.
Traci's research interests include increasing culturally sensitive hearing health care and expanding access to hearing healthcare to patients in traditionally underserved communities. She is currently completing her third-year capstone research project and aspires to make a difference in the audiology community and bring about perceptive audiological care through her research, clinical efforts, and advocacy. As an Improving the Conversation Scholar, Traci is able to put her passions into action.
Amanda Davis
Amanda Davis is a third-year doctor of audiology student at the University of North Carolina at Chapel Hill. Growing up in a small town in eastern North Carolina, she is familiar with the ways in which health-care inequities can impact a community. Among many things, Amanda is passionate about providing high-caliber audiological care to the adult population, the intersections of audiology and public health, and finding creative, community-based approaches to dismantle barriers in access to audiologic care.
In addition to her audiological training, she is learning how to be a strong member of an interdisciplinary team. She is a graduate research assistant in UNC's Adult Cochlear Implant Clinical Research lab, and is obtaining additional training in design thinking, health equity, and social innovation through UNC's Graduate Certificate in Innovation for the Public Good. After graduation, Amanda hopes to work with patients who utilize hearing aids and cochlear implants in a university hospital setting, and to conduct clinical research focused on improving access to hearing health care.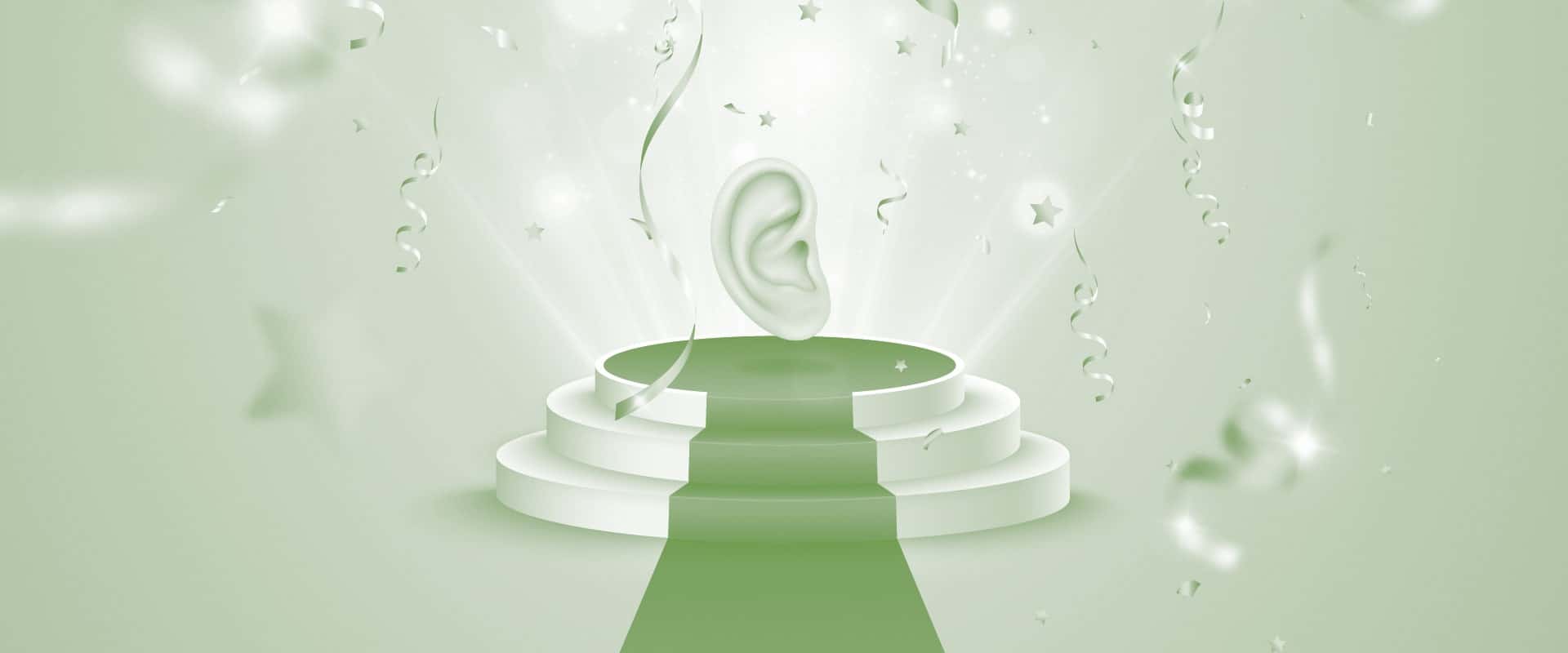 The American Academy of Audiology's Foundation is pleased to announce the recipients of the 2023 Jerry Northern Scholarships in Pediatric Audiology, awarded to students who show exceptional promise as clinical audiologists with a focus on the specialty of pediatric audiology. "I am so proud and pleased with this opportunity to support audiology pediatric-oriented students. This…