2020 Jerry Northern Scholarship in Pediatric Audiology Winner
How did you hear about the scholarship opportunity?
I first saw a announcement about the Jerry Northern Scholarship in Pediatric Audiology in an e-mail from the Academy. I will be the first to admit that I often merely skim weekly updates, but I am certainly glad I paid closer attention to these announcements! The Academy did a great job of promoting this new opportunity on social media as well, so I was able to see more information about the scholarship on various channels.
---
What made you decide to apply?
As soon as I got off the phone with the AAA Foundation and Dr. Jerry Northern, while sitting in Vanderbilt Children's Hospital, I called my mom. We were both overwhelmed by God's faithfulness and the way He has blessed and provided for our family. The only response we could muster was full of gratitude and praise. She also wanted to learn more about the scholarship, so I e-mailed her a few sites regarding the award as well as information about Dr. Northern. She considered it a huge honor for me to receive this scholarship from such a highly accomplished individual in the field and I could not agree more!
---
How has receiving this scholarship changed your education?
Receiving this scholarship has made an instrumental change in my fourth-year experience. The significant award amount has allowed me to put my heart, mind, and energy toward my externship with less financial stress.
I am also grateful for the accompanying travel award that will allow me to attend the upcoming AAA Virtual 2021 and the SAA Conference Virtual 2021. Especially during my fourth year, without academic coursework, I value the opportunity to continue learning about the latest clinical, research, and technological advancements in our field.
---
What advice do you have for future applicants?
Don't be afraid to share your passion in your personal statement. When I looked back at my personal statement, I was almost shocked by the deeply heartfelt nature of my words. I earnestly laid out my hopes for pediatric audiologists to provide the best care possible to children and families, and then gave an honest account of my journey towards those professional goals. Rather than contain your enthusiasm, simply write in a way which invite others to partake in your love for the field.
---
Tell us about a teacher/mentor who made an impact on you or set you on your present path.   
I am a firm believer in patients and their families often being our greatest teachers. One family who has made an impact on my burgeoning career includes a child who was identified with bilateral severe to profound sensorineural hearing loss secondary to a newly found genetic syndrome at age two.
I was able to follow this family for several appointments from diagnosis to eventual cochlear implantation and follow-up. As the parents processed each new piece of information, they openly shared their thoughts, feelings, worries, and hopes with me and my preceptor. Through their honesty, they taught me so much about journeying through a new identification of pediatric hearing loss and what it means as a professional to support and partner with them.
---
Interested in learning more about the Jerry Northern Scholarship in Pediatric Audiology? Applications for 2021 are being accepted through May 31, 2021.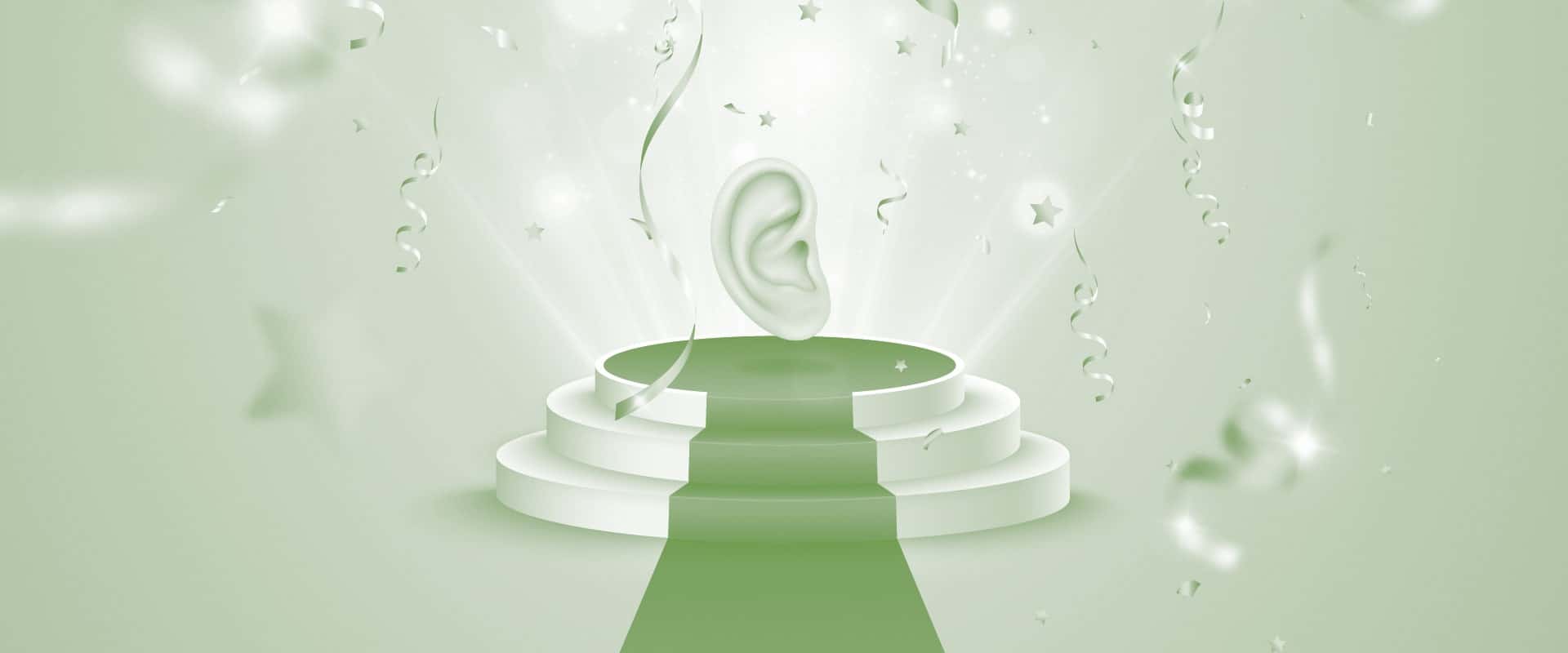 The American Academy of Audiology's Foundation is pleased to announce the recipients of the 2023 Jerry Northern Scholarships in Pediatric Audiology, awarded to students who show exceptional promise as clinical audiologists with a focus on the specialty of pediatric audiology. "I am so proud and pleased with this opportunity to support audiology pediatric-oriented students. This…