Are you a recognized expert in advanced clinical topics? Have you recently conducted research leading to results that need to be shared on a global scale? Is it finally time to release your proven best practices to the current and future generations of audiologists? Then click the button below to go to the Call for Abstracts submission portal for AAA 2024+HearTECH Expo!
AAA 2024+HearTECH Expo Program Committee Chair Bre Myers, AuD, PhD, is leading our program committee to ensure the selection of presentations on a wide range of interesting and relevant topics we know our attendees want to see; engaging a diverse group of top-notch speakers for grand rounds, featured sessions, and learning labs. These presentations make up the majority of CEUs during the conference, so by submitting a presentation, you're contributing to the learning and advancement of your peers!
In addition to providing practical tools and information, many of our attendees are looking for in-depth and advance-level topics. We are therefore encouraging submissions emphasizing evidence-based practices, future challenges in the profession, and any other challenging and advanced presentations.
Before submitting, please review the submission guidelines, and consider the framing of your presentation with regards to innovation and importance. Still have questions? Watch our tutorial on submitting your abstract.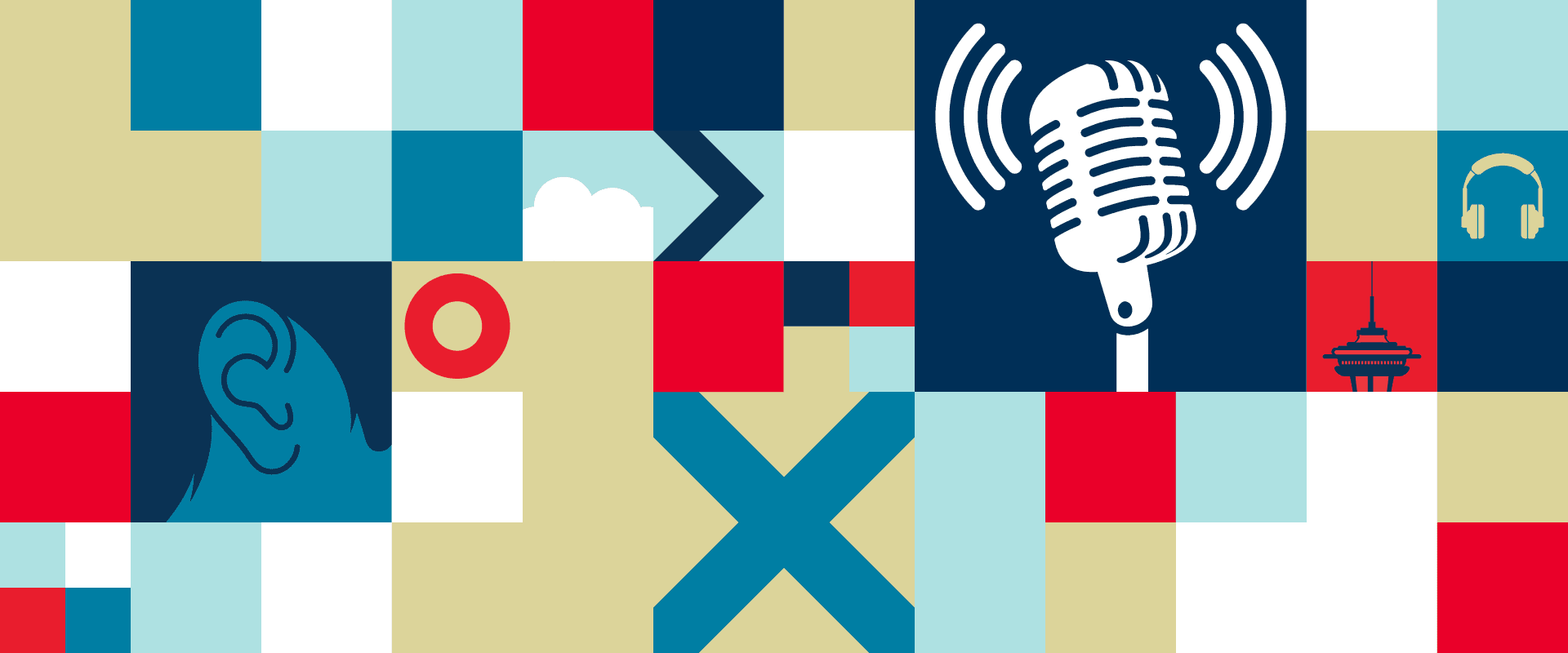 This year at AAA 2023+HearTECH Expo, the Academy had the honor of celebrating the 35th anniversary of its founding in 1988. Over the past 35 years, the Academy has grown to expand our enterprise with a membership that is thousands strong, many of whom (and more!) came out to Seattle April 19–22 for another fantastic…