In spring 2020, the Academy's Research Initiatives Committee launched the new Music and Hearing Research Grant Program. Funded by the American Academy of Audiology Foundation (AAAF) through the generous sponsorship support of Dr. Michael Santucci, this program supports research that will expand the body of knowledge to shape best practices in this area of audiology practice.
In addition to $10,000 in funding, each grant award in the inaugural cycle includes the opportunity for each grantee to receive mentoring from Dr. Santucci. While he has dedicated his career to protecting the hearing of musicians through his own research and development work, Dr. Santucci has also continued to promote best practices in audiology. He recently led the Academy task force that prepared the newly released clinical consensus document, Audiological Services for Musicians and Music Industry Personnel.
AAAF chair Dr. Helena Solodar has confirmed a commitment to a next cycle of the grant program.
The AAAF is very enthusiastic with the program inauguration and plans for a second cycle in 2021. We look forward to working with Dr. Santucci to garner long-term support for this needed research.

—Helena Solodar, PhD | AAAF Chair
A second request for applications will be released in spring 2021, with a July submission deadline. Peer review of the grant applications includes members of the committee, as well as guest reviewers with relevant research experience.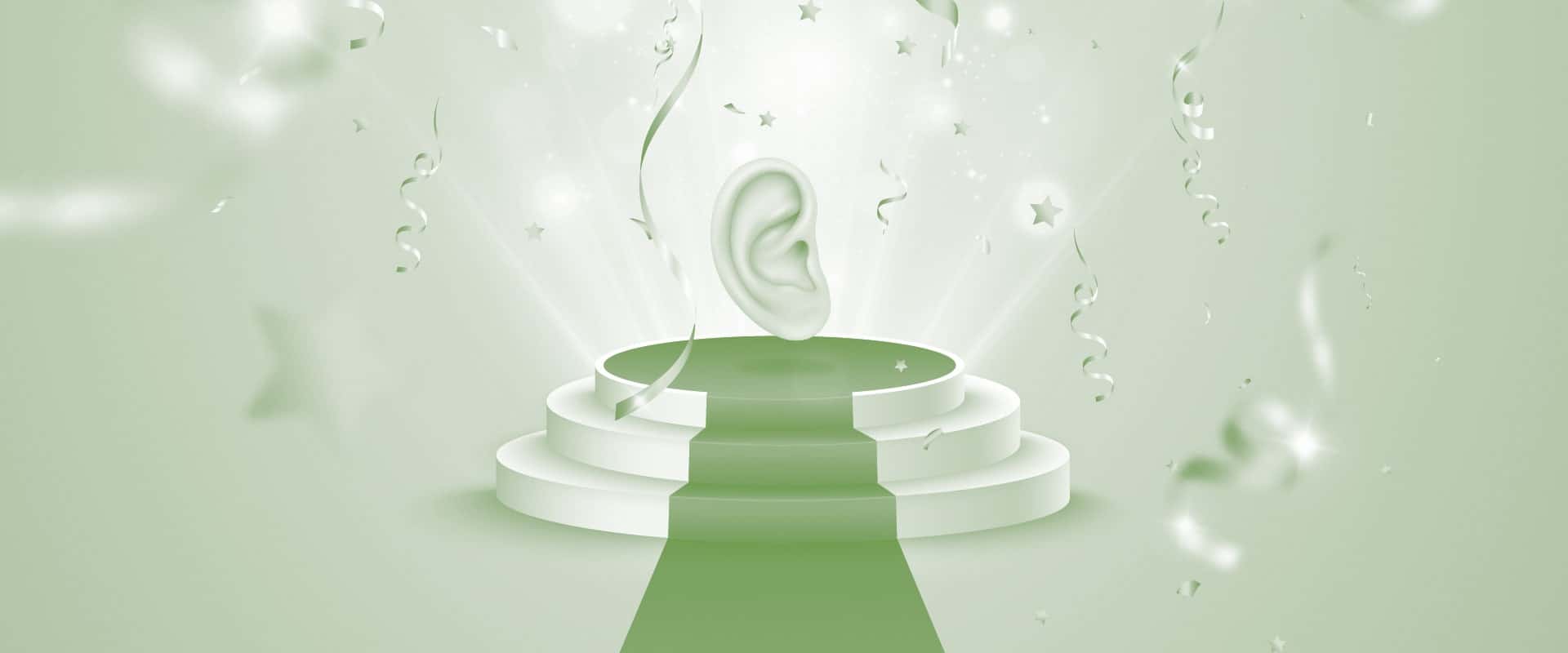 The American Academy of Audiology's Foundation is pleased to announce the recipients of the 2023 Jerry Northern Scholarships in Pediatric Audiology, awarded to students who show exceptional promise as clinical audiologists with a focus on the specialty of pediatric audiology. "I am so proud and pleased with this opportunity to support audiology pediatric-oriented students. This…