The response to the call for applications for the 2020 Jerry Northern Scholarship in Pediatric Audiology through the American Academy of Audiology Foundation was record-breaking.
By the deadline of January 15, we received 134 applications—far more than any other application cycle in Foundation history.
Over the past three weeks, 48 reviewers analyzed the applications and we are thrilled to announce the 2020 scholarship recipients.
Given the overwhelming response and the outstanding quality of applicants, Dr. Northern decided to increase the number of recipients to 4 scholarships and travel stipends for the 2020 awards.
Congratulations to the following recipients:
Arielle Darvin, Vanderbilt University
Caitlin Sapp, The University of Iowa
Kyli Schulz, The University of Texas at Austin
Delphanie Wu, Vanderbilt University
Each recipient was personally notified by Dr. Helena Solodar, chair of the AAAF Board of Trustees, Dr. Eileen Rall, AAAF Board of Trustees, and Dr. Jerry Northern. They will each receive a $10,000 tuition scholarship and a $500 travel stipend to attend AAA 2020 + HearTECH Expo. We look forward to acknowledging these outstanding students at AAA 2020 in New Orleans.
2021 Call for Applications Now Open
The AAA Foundation is accepting applications for the 2021 award cycle through April 30, 2020. Applications that were submitted for the 2020 award from current second- and third- year students will be considered for the 2021 award.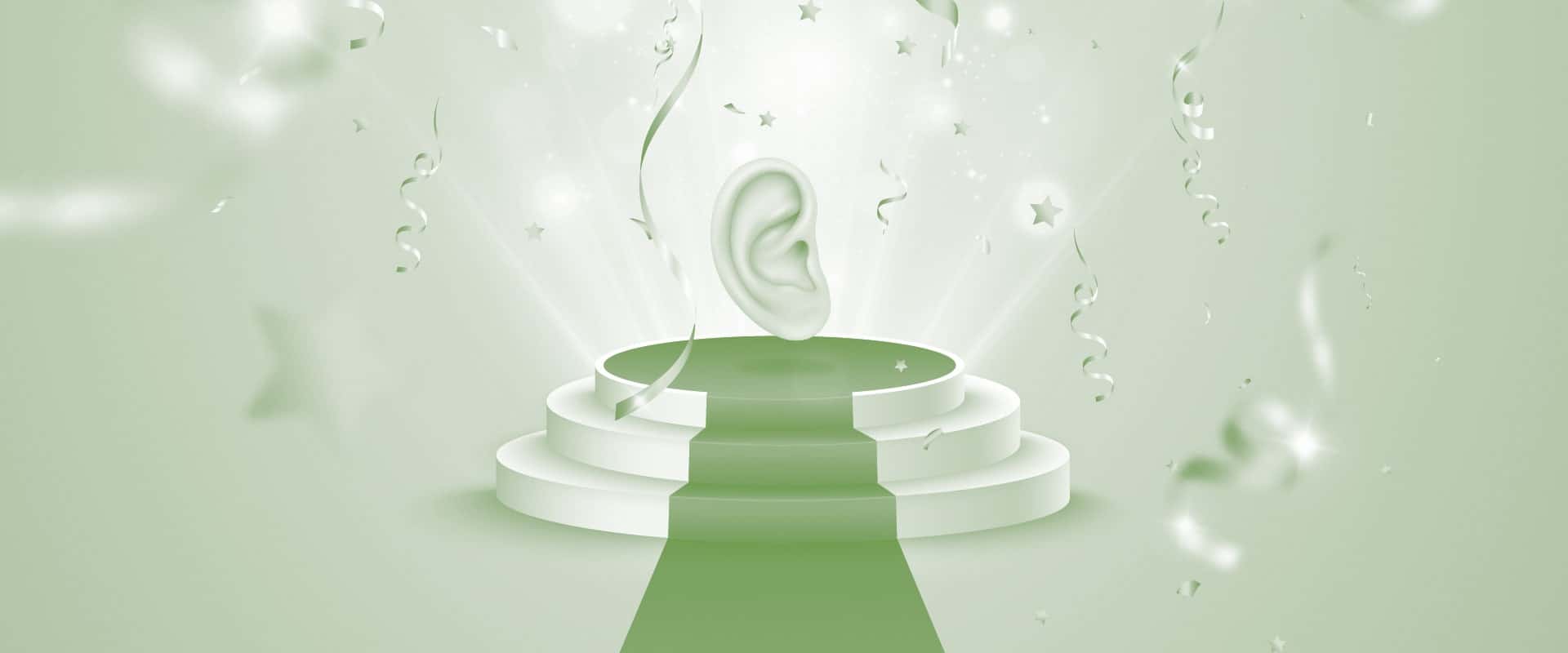 The American Academy of Audiology's Foundation is pleased to announce the recipients of the 2023 Jerry Northern Scholarships in Pediatric Audiology, awarded to students who show exceptional promise as clinical audiologists with a focus on the specialty of pediatric audiology. "I am so proud and pleased with this opportunity to support audiology pediatric-oriented students. This…