Now that the HearTECH Expo is open, there's no shortage of exhibitors to visit with or presentations to see. But we don't want you to miss the fun, so get out your conference guide and jot down today's highlights and hits.
Take Notes
You cannot miss the NEW Best Practices Verification Pavilion on Real-Ear Measure. The Pavilion hours are 10:00 am–2:00 pm today and 9:00 am–2:00 pm on Friday. The pavilion is at booth #210 in the HearTECH Expo hall and focuses on verifying best fit and improving patient outcomes. Come by to hone your skills and make sure you're practicing at the top of your profession.
Now Presenting…
Poster presentations will take place inside the Expo Hall (look for the black curtain on the right) from 1:00–2:00 pm Thursday and Friday. Both student and professional photos will be showcased; attendees can earn up to 0.6 CEUs in the poster hall.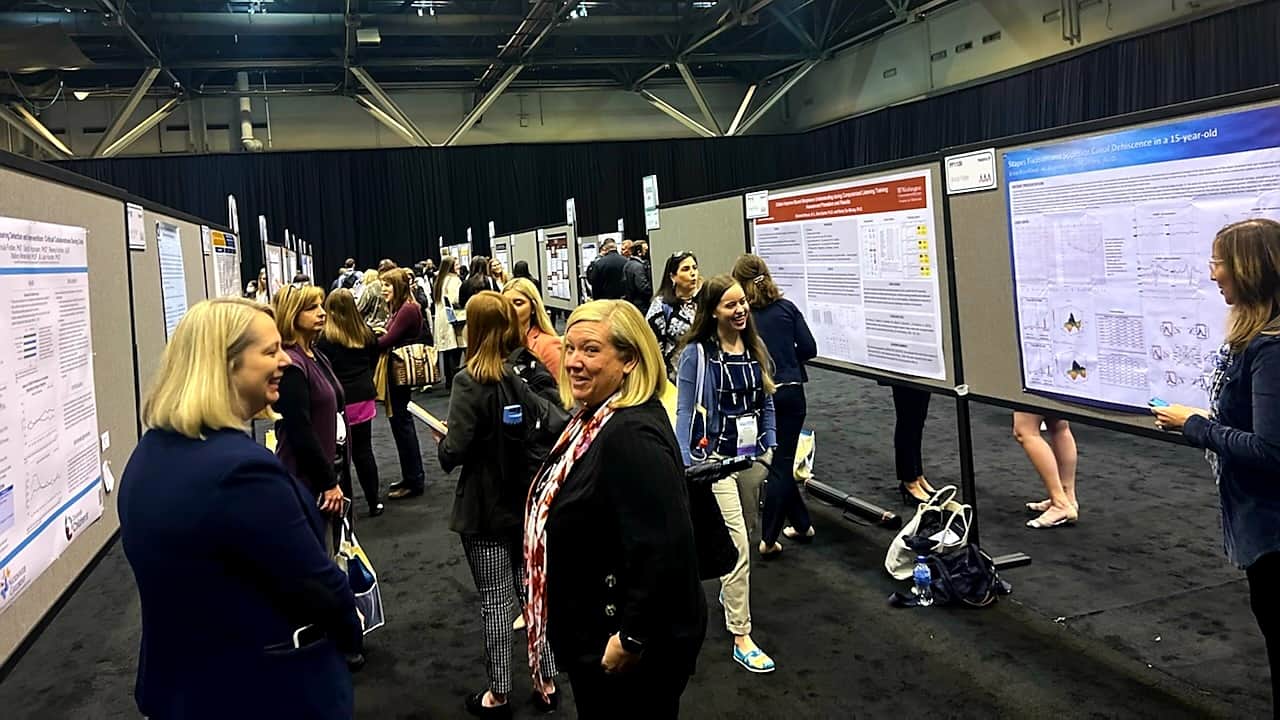 Snapshot
If you've advanced in your career, changed up your look, or just want to give your headshot a refresh, stop by the FREE Professional Headshot Studio today from 12:00–3:00 pm and Friday from 9:00 am–12:00 pm. The studio is located inside the HearTECH Expo hall in booth #2120.
Sponsored by ReSound.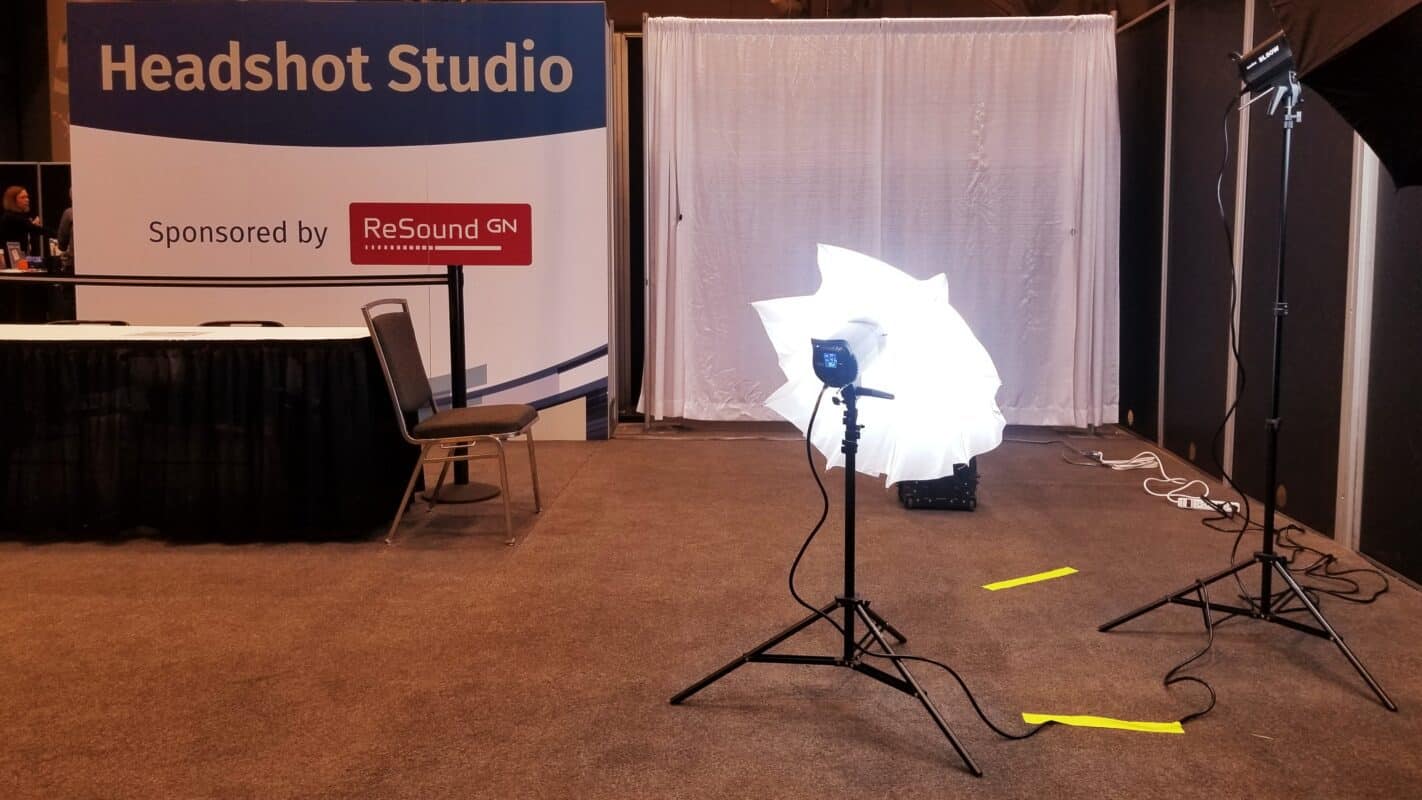 Just In Case
If you haven't yet downloaded the conference app, scan the QR code below to get a full list of every upcoming presentation and events, all conveniently stored in your pocket.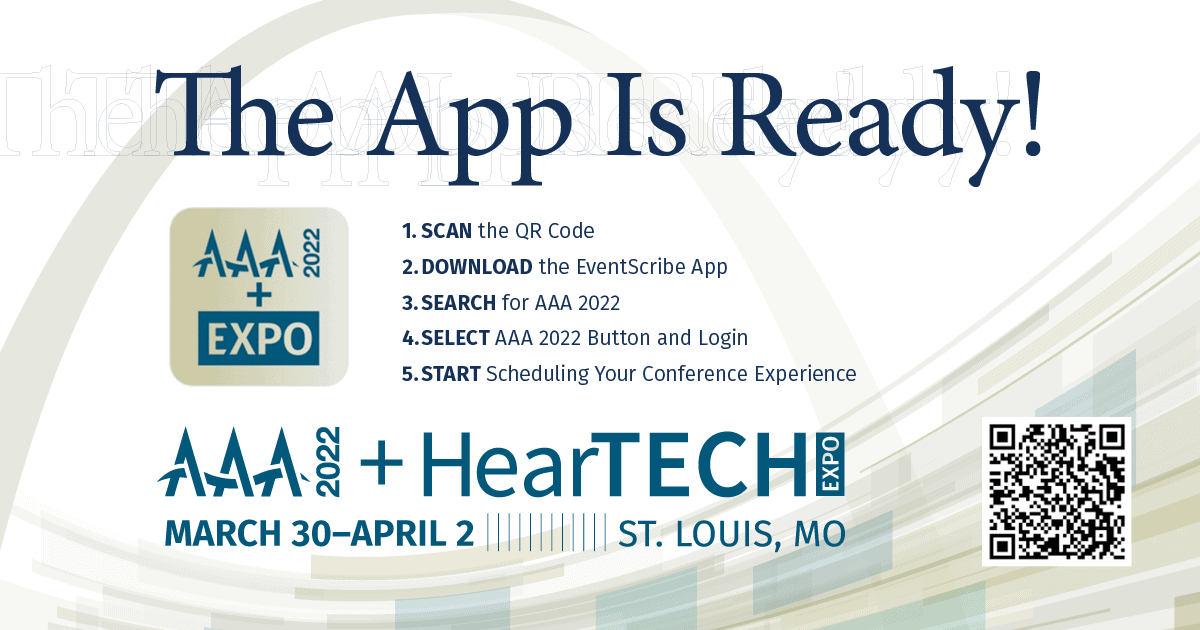 If you haven't yet, take a look at yesterday's photos!

Are you a recognized expert in advanced clinical topics? Have you recently conducted research leading to results that need to be shared on a global scale? Is it finally time to release your proven best practices to the current and future generations of audiologists? Then click the button below to go to the Call for…