From November 2021 through August 2022, the ABA conducted a Pediatric Audiology Practice Analysis to guide an update the PASC exam blueprint.
In October 2021, the ABA recruited a diverse volunteer panel of experts from throughout the US representing a variety of years in practice, practice roles and settings to ensure a comprehensive approach to this major initiative. The ABA wishes to recognize these PASC credential holders who gave of their time and expertise throughout this project:
| | | | | |
| --- | --- | --- | --- | --- |
| Name | Years of Practice | Work Setting | Professional Role | State |
| Jennifer Drohosky* | 16+ | Hospital/Rehabilitation Center | Clinical Service Provider/Admin | CO |
| Rebecca Matsche | 3-5 | Hospital/Rehabilitation Center | Clinical Service Provider | OH |
| Shelley Moats | 16+ | Multidisciplinary Practice | Clinical Service Provider/Admin | KY |
| Lindsay Shroyer | 6-10 | Ear Nose and Throat | Clinical Service Provider | AZ |
| Erin Whitely Atkins | 6-10 | Hospital/Rehabilitation Center | Clinical Service Provider | NC |
| Stephanie Williams* | 11-15 | University | Clinical Service Provider/Educator | TX |
*Served as co-chairs
The panel of experts (POE) met online in November and December 2021 for training in determining practice domains, task statements and rating scales to be included in the survey of pediatric audiology practice. Following a two-day online meeting in January 2022, a group of six domains with 78 total task statements was assembled in survey form for pilot testing by nine pediatric audiologists. In April 2022, the POE met to review the pilot test comments and made minor revisions to the task statements and rating scales and issued the survey in May. When the survey closed in June, 223 professionals who either currently work in clinical practice or had done so in the previous 12 months had submitted their responses.
The survey data was collected and analyzed by the ABA's consultant psychometrician who prepared a preliminary report for review by the POE in August. Based on their evaluation of the data presented, the panel recommended this domain outline for the PASC exam that was approved by the ABA Board of Directors in September:
| | |
| --- | --- |
| Pediatric Audiology Practice Domains | Exam Content |
| 1: Assessment and Diagnosis of Patients with Auditory and Vestibular Disorders | 24% |
| 2: Habilitation/Rehabilitation | 21% |
| 3: Case Management and Counseling: | 22% |
| 4: Medical Audiology | 16% |
| 5: Professional and Regulatory Issues: | 9% |
| 6: Educational Audiology | 8% |
The updated exam blueprint with knowledge/task statements in each domain will be approved by the ABA Board in November and the PASC Candidate Handbook and PASC web pages will be updated by early December. The updated blueprint will determine the test questions on the next PASC exam in May 2023.
As noted at the end of the Report of the 2022 Pediatric Audiology Clinical Practice Analysis Survey:
It is important to perform practice analysis studies on a routine basis to ensure that the practice has not changed significantly (ANSI, 2012; APA, 2014; NCCA 2016). Because the healthcare industry in the United States changes rapidly, practice analysis studies should be conducted every five years as is common in many professional healthcare related testing programs.
The next pediatric audiology practice analysis is scheduled to begin in fall 2026.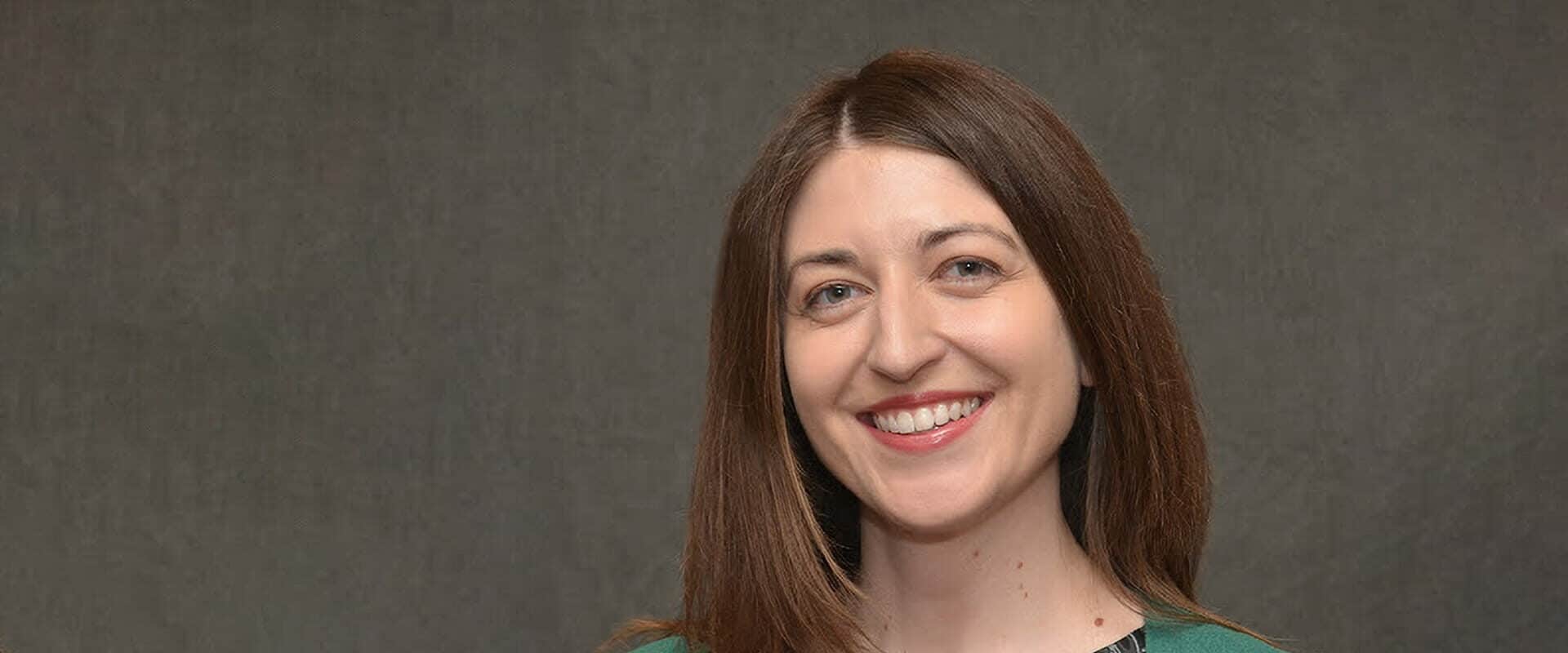 AAA 2023+HearTECH Expo is just around the corner! This conference offers numerous opportunities to grow professionally and connect with your peers. One of the key opportunities at the conference will be the American Board of Audiology (ABA) Meet and Greet session, taking place on Wednesday evening at 6:00 pm local time in the Expo Hall….