Since the beginning of the coronavirus pandemic, our lives have changed in so many ways. Schools are operating virtually. Meetings, classes, and even family reunions are operating using a Zoom platform, and our traditional social outlets have been transformed.
Many of us were forced to temporarily close our practice doors or reimagine how to optimally provide services at a distance. There have been changes to our day-to-day lives that would have been difficult to predict.
Thousands of audiologists mourned the necessary cancellation of AAA 2020 +HearTECH Expo in New Orleans. After countless hours of planning, registrants surely experienced the disappointment of postponed gatherings with friends and colleagues and missed educational content. But despite these challenging circumstances, the Academy and our members rose to the occasion and found a way to bring the AAA 2020 +HearTECH Expo into our homes and offices.
The AAA Foundation celebrates the contribution that many of our colleagues made by donating their registration fees to fund the transition of AAA 2020 +HearTECH Expo content to the eAudiology platform to maintain access to great sessions.
That generosity facilitated a series of free continuing educational webinars that will continue through the end of July and have already been enjoyed by over 1,100 audiologists totalling 3,300 registrations.
Even though we may not have been physically in the office seeing patients at our usual pace, those generous donations supported the audiology community and allowed us to turn a missed convention into an unexpected opportunity to engage our colleagues and update our knowledge.
One of the best aspects of our convention is the camaraderie, the relationships that are formed, and the "think tank" that happens during the week. These funds, while used differently than originally intended, supported that same sentiment of collegiality and professional growth.
Thank you for your contributions!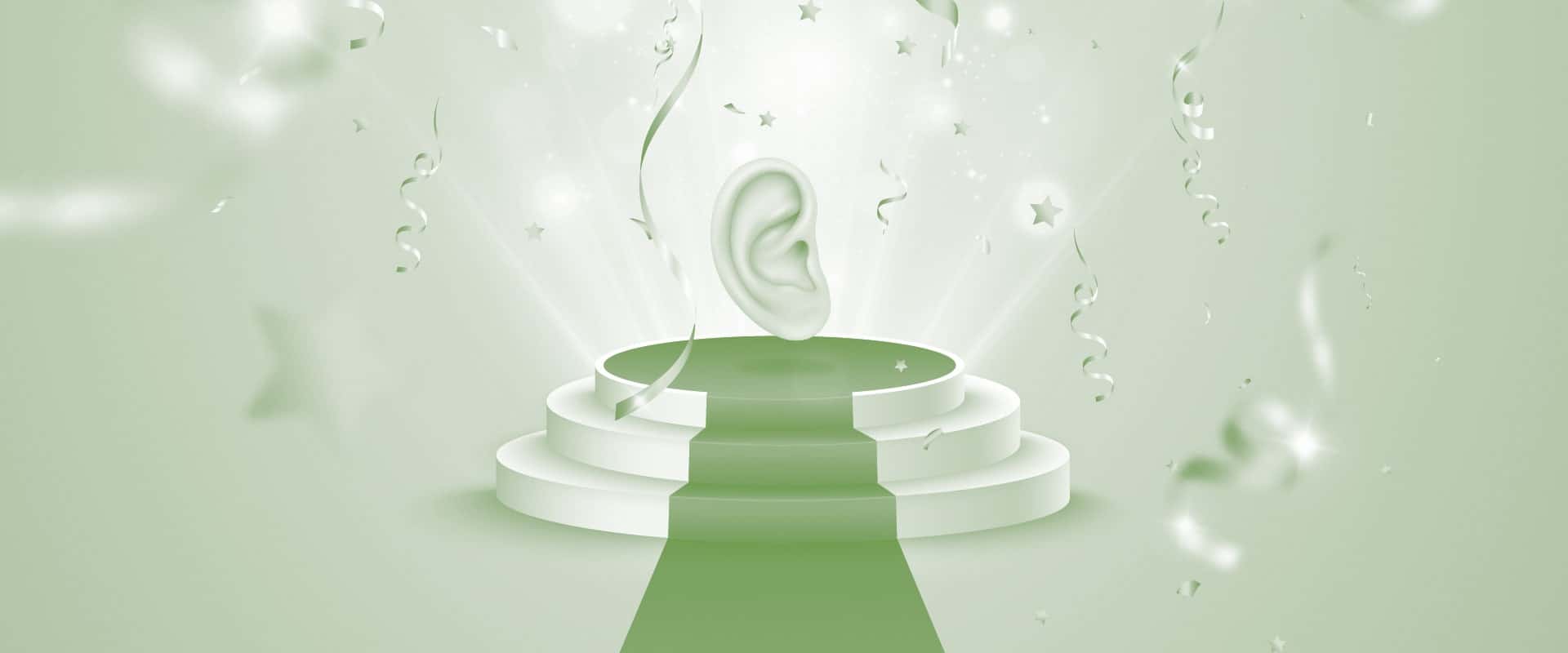 The American Academy of Audiology's Foundation is pleased to announce the recipients of the 2023 Jerry Northern Scholarships in Pediatric Audiology, awarded to students who show exceptional promise as clinical audiologists with a focus on the specialty of pediatric audiology. "I am so proud and pleased with this opportunity to support audiology pediatric-oriented students. This…