The American Academy of Audiology Foundation's mission is to promote philanthropy in support of public awareness, research, and education in audiology and hearing and balance science.
Offering a variety of scholarships to students pursuing degrees in audiology is one way in which the Foundation fulfills its mission to support education. The Foundation is pleased to announce the recipients of three of its scholarship programs in 2023.
Sadanand Singh Memorial Scholarship
The Sadanand Singh Memorial Scholarship is awarded to a minority and/or international student who shows exceptional promise in audiology research.
The scholarship was established to honor Dr. Sadanand Singh, an educator, scientist, publisher, and philanthropist, to celebrate his dedication to research and the next generation of hearing scientists.
2023 SCHOLARSHIP RECIPIENT
Suresh Pranali
Northwestern University
Judith Blumsack Scholarship
The Judith Blumsack Scholarship is awarded to a student who demonstrates outstanding clinical skills and who shows promise in terms of clinical research and service to the professional community and/or the community at large. Dr. Blumsack was on the faculty at Auburn University and a former member of the AAA Foundation Board of Trustees. She retired in 2014, at which time students, colleagues, family, and friends came together to create a $500 scholarship in her name.
2023 SCHOLARSHIP RECIPIENT
Andie Zang
The University of Texas at Dallas
Continued Achievement Scholarships
The Continued Achievement Scholarships, sponsored by AudiologyOnline, are awarded to students who show exceptional promise in providing outstanding patient care as clinical audiologists. This scholarship program provides a $2,000 award for two students each year.
2023 SCHOLARSHIP RECIPIENTS
Kitrie Howell
The University of Texas at Dallas
Mary Sauvageau
Idaho State University
The AAA Foundation will accept applications for 2024–2025 academic year beginning January 2024. The application deadline is April 30, 2024, for the following scholarships:
Amit Gosalia Scholarship in Private Practice Audiology
Continued Achievement Scholarship
Empowering Students Scholarship
Jerry Northern Scholarship in Pediatric Audiology
Judith Blumsack Scholarship
Sadanand Singh Memorial Scholarship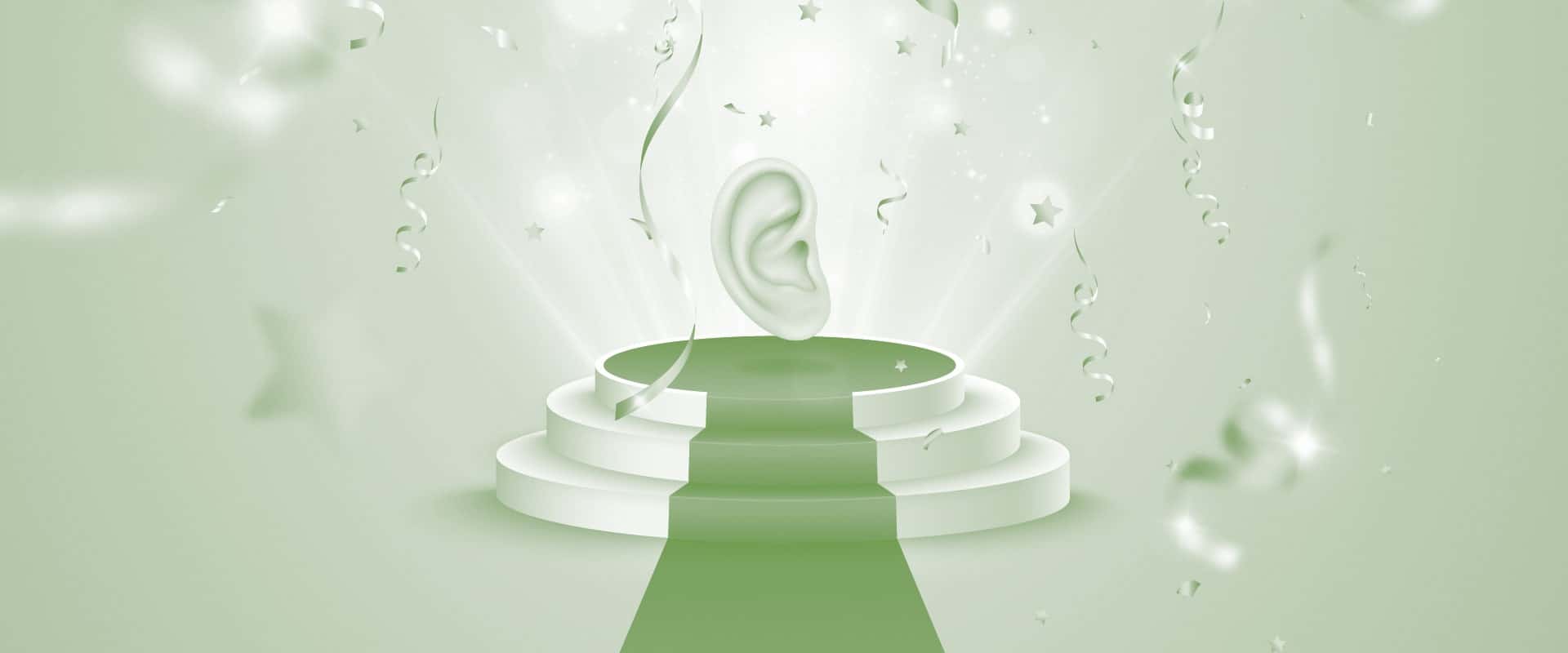 The American Academy of Audiology's Foundation is pleased to announce the recipients of the 2023 Jerry Northern Scholarships in Pediatric Audiology, awarded to students who show exceptional promise as clinical audiologists with a focus on the specialty of pediatric audiology. "I am so proud and pleased with this opportunity to support audiology pediatric-oriented students. This…