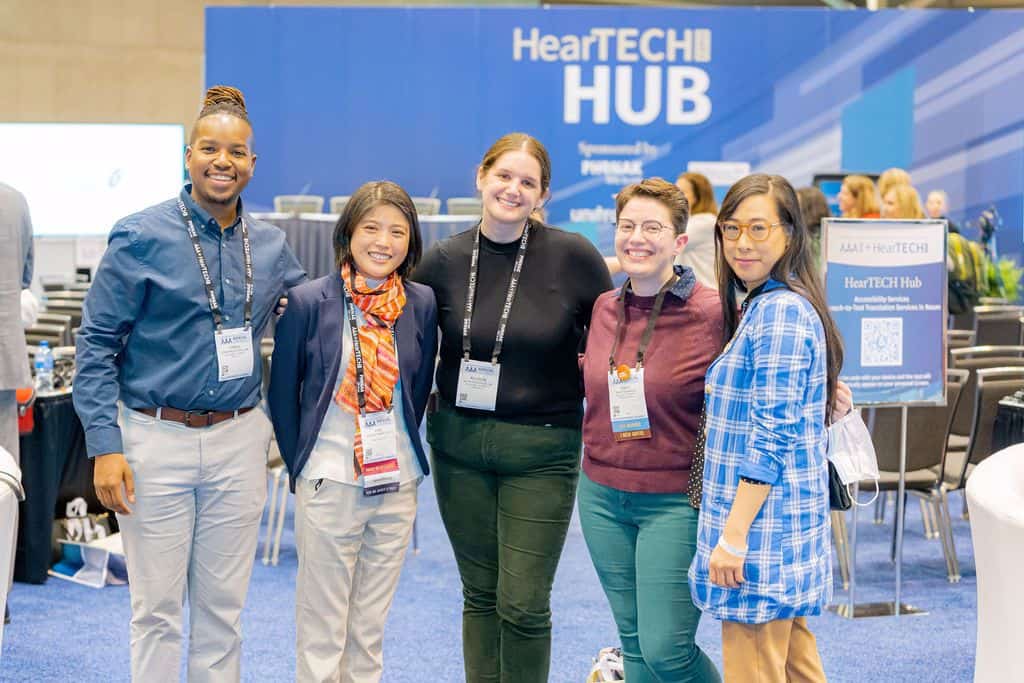 Who: You, That's Who
Every year, the Academy annual conference welcomes audiology professionals, students, researchers, industry experts, and more from around the world to an exciting city. This year, we have even more networking events and collaborative spaces for you to make connections.
Click on any of the links below to learn more about just a few of the NEW and can't miss activities we have on tap for you to build connections and share experiences:
What: Premium Education and Dynamic Technologies
Leading the Profession With…
200+ Clinical and Research Posters
100+ Learning Modules, Mini Modules and Research Podiums
10 Expert-Led Featured Sessions
6 Grand Rounds
5 Hands-On Learning Labs, and more!
NEW! Hearing Accessibility Pavilion
Providing you with opportunities to learn and test the latest strategies, technologies, and solutions for hearing accessibility, setting you and your practice apart from others.
HearTECH Hub
The "Hub" showcases relevant education, informative presentations, and featuring product displays and a networking lounge area to converse with colleagues and meet with the representatives from our Hub-sponsoring companies. Don't miss the popular Future Forecast session featuring top industry executives who have a pulse on the future of audiology and will share their insights during this compelling Q&A fireside chat.
Check out our schedule at a glance for more information, dates, and times.
Where: Seattle, Washington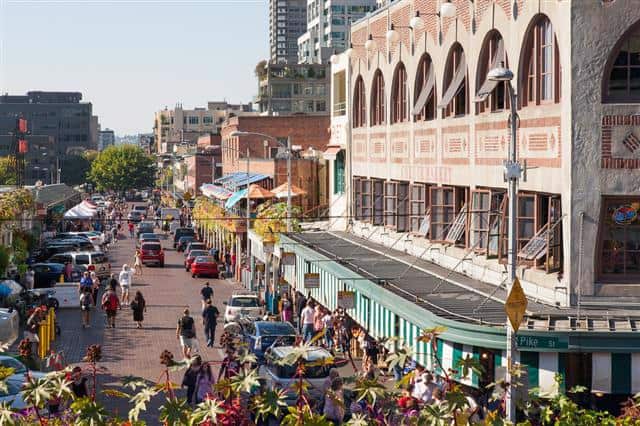 Is the West Coast really the best coast? On April 19, we intend to find out! Seattle is a city that has made education its home and has been at the forefront of many innovations in technology and is the headquarters to many groundbreaking companies, making it a fitting host for audiology as it adapts to a new era of patient care.
While you're there, journey to the top of the Space Needle, discover unique neighborhoods like the vibrant Capitol Hill, take a tour of museums, visit Pike's Place Market to explore the Starbucks Reserve Roastery or sample the wares of local craft breweries. Plan ahead and make your own list of 25 things to do in Seattle!
When: Dates to Remember
November 8
Registration and housing opens for MEMBERS ONLY.
December 8
Registration and housing opens for ALL.
February 1
Early-bird registration deadline.
---
Stay Connected: Get Text Alerts!
Once registration opens for AAA 2023+HearTECH Expo, be the first to know with conference alerts sent right to your phone. Once you subscribe, occasional updates and important need to knows will be right at your fingertips! Scan the QR code and a message with autopopulate, just click send and get subscribed! Reply STOP at any time to
opt-out.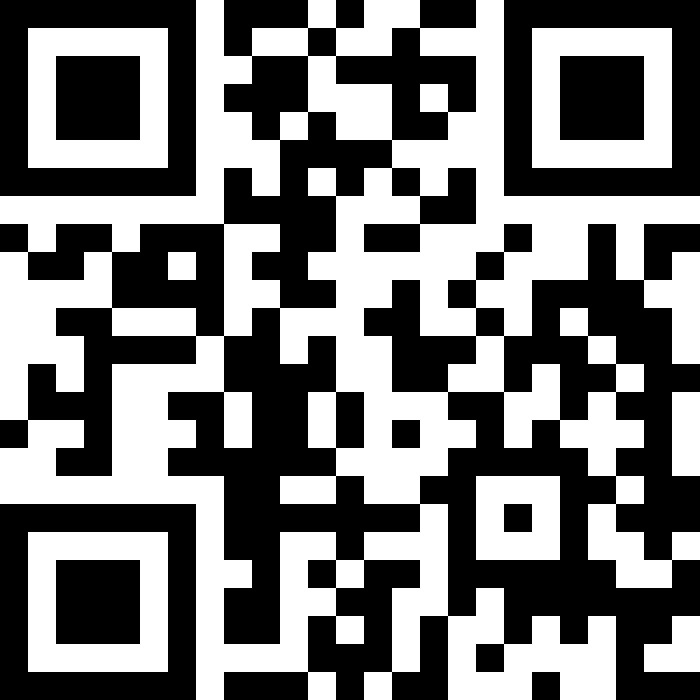 Are you a recognized expert in advanced clinical topics? Have you recently conducted research leading to results that need to be shared on a global scale? Is it finally time to release your proven best practices to the current and future generations of audiologists? Then click the button below to go to the Call for…