Dear Colleagues and Fellow Academy Members,
Optimal clinical care is contingent on basic science and evidence-based practices. If these foundations do not exist, optimal care will not exist. Without basic science and translational research, the profession will be stagnant.
What makes our profession so dynamic and progressive is the evidence behind science. Without the advancement of digital hearing aids research, the fitting, verification, and product-efficacy studies, we would still be fitting the analog body-worn hearing aids. Digital hearing aid technology and innovations in cochlear implants has significantly improved sound and speech processing based on the individuals hearing loss, needs, listening environments, and lifestyle.
Both audiologists and researchers alike have a significant role in research and applying that evidence-based science to advancing clinical care. Audiologists not only receive the outcomes of research studies and apply them in the clinic, but they also conduct clinical research based on their patient's unanswered needs.
The AAA 2022+HearTECH Expo Call for Abstracts is the perfect place to showcase your evidence-based research and translation into clinical practice for optimal clinical care. These are the drivers of dynamic innovations for better understanding of physiology and disorders of hearing and vestibular systems.
The Call for Abstracts invites audiologists, researchers, otologists, and other professionals to submit an abstract showcasing their latest research, innovations, or ideas for improving clinical care.
The Academy requests submissions that include those challenges and solutions in providing clinical care during the COVID-19 pandemic. We will have a great program taking shape and we want to include your presentation, so please submit your abstract by October 1, 2021.
I am looking forward to seeing all of you in St. Louis, Missouri.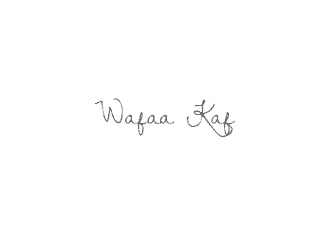 Wafaa Kaf, PhD
Program Chair
AAA 2022 + HearTECH Expo

Are you a recognized expert in advanced clinical topics? Have you recently conducted research leading to results that need to be shared on a global scale? Is it finally time to release your proven best practices to the current and future generations of audiologists? Then click the button below to go to the Call for…