On October 12, 2020, Neeta Goli, MD, assistant professor of Neonatal-Perinatal Medicine at the University of Texas Southwestern Medical Center at Dallas launched the Newborn News podcast. The podcast focuses on topics in newborn medicine targeted to educate health-care professionals.
Episode 14, released on November 1, concentrates on newborn hearing screening and features the president of the American Academy of Audiology, Angela Shoup, PhD, and her colleague Kris Owen, AuD. Doctors Shoup and Owen collaborated with a multidisciplinary team of stakeholders to plan and implement the universal newborn hearing screening and hearing-targeted cytomegalovirus screening programs at Parkland Hospital in Dallas, Texas, that launched in 1999.
In this episode, they discuss the history of newborn hearing screening as well as planning and implementation of a comprehensive newborn hearing screening program. Angela Shoup, PhD, is now executive director of the Callier Center for Communication Disorders and a professor in the School of Behavioral and Brain Sciences at UT Dallas. Kris Owen, AuD, is a faculty associate audiologist at UT Southwestern Medical Center and coordinator of the Parkland Universal Newborn Hearing Screening Program.
The Newborn News podcast is available on the App Store and Google Play. You can also access it at radio.com.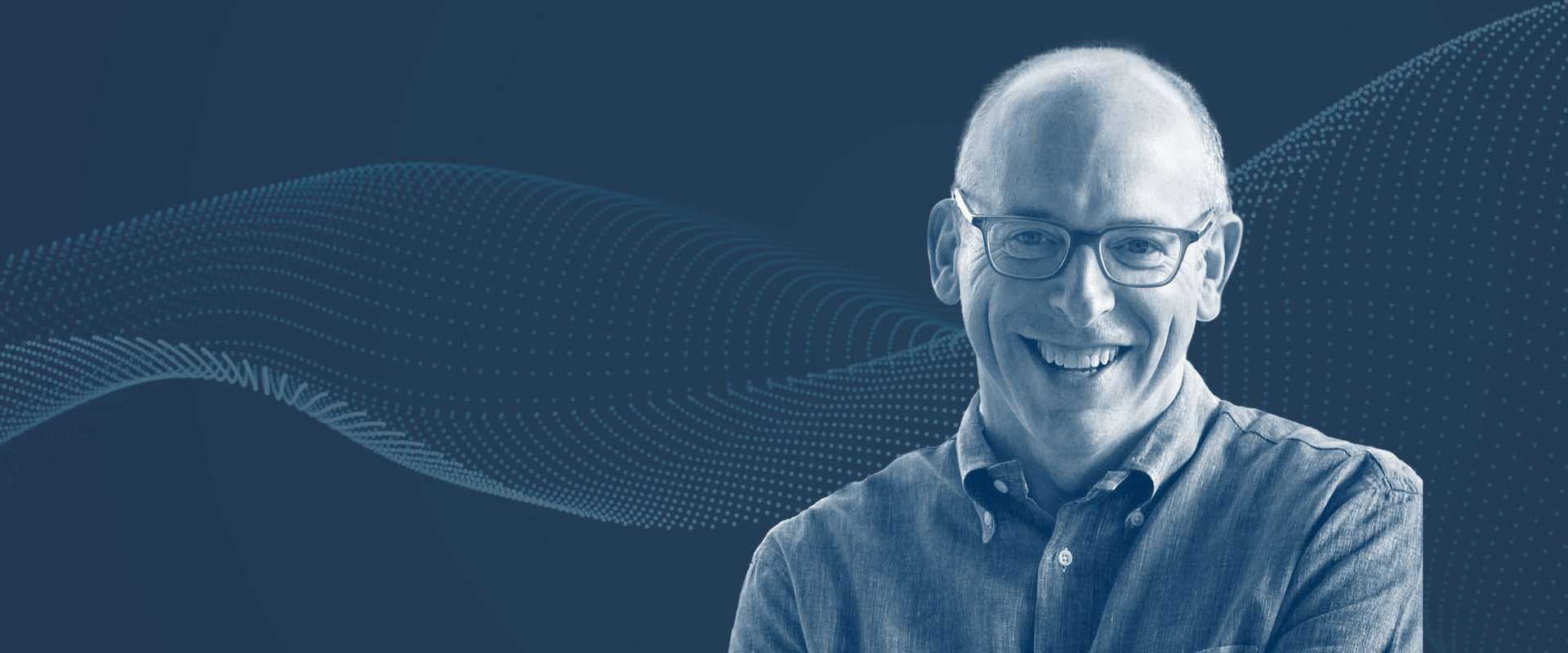 If you were able to have the power to make one change to the audiology profession, what would be the top priority for you, and your profession? As executive director of the American Academy of Audiology, what matters most to you, is what matters most to me. Thanks for clicking on this first video update,…