Did you know that fruit fly antennal ears share many similarities with human ears?
Keder and colleagues (2020) report on the hearing sensitivity of the fruit fly (Drosophila melanogaster) across its lifespan of approximately 70 days.
Similar to human hearing, with age, hearing of the fruit files declines, with the hearing loss occurring after 50 days of life in the fruit fly.
The researchers, then, examined gene expression at days 1, 5, 10, 25, and 50 to determine what transcriptional regulator or homeostasis genes are responsible for maintaining healthy hearing before 50 days.
The researchers identified four transcriptional regulator genes associated with healthy hearing, all of which are also conserved in human ears. This findings are exciting because they have the potential to support future on novel pharmacological or gene-therapeutic strategies for humans.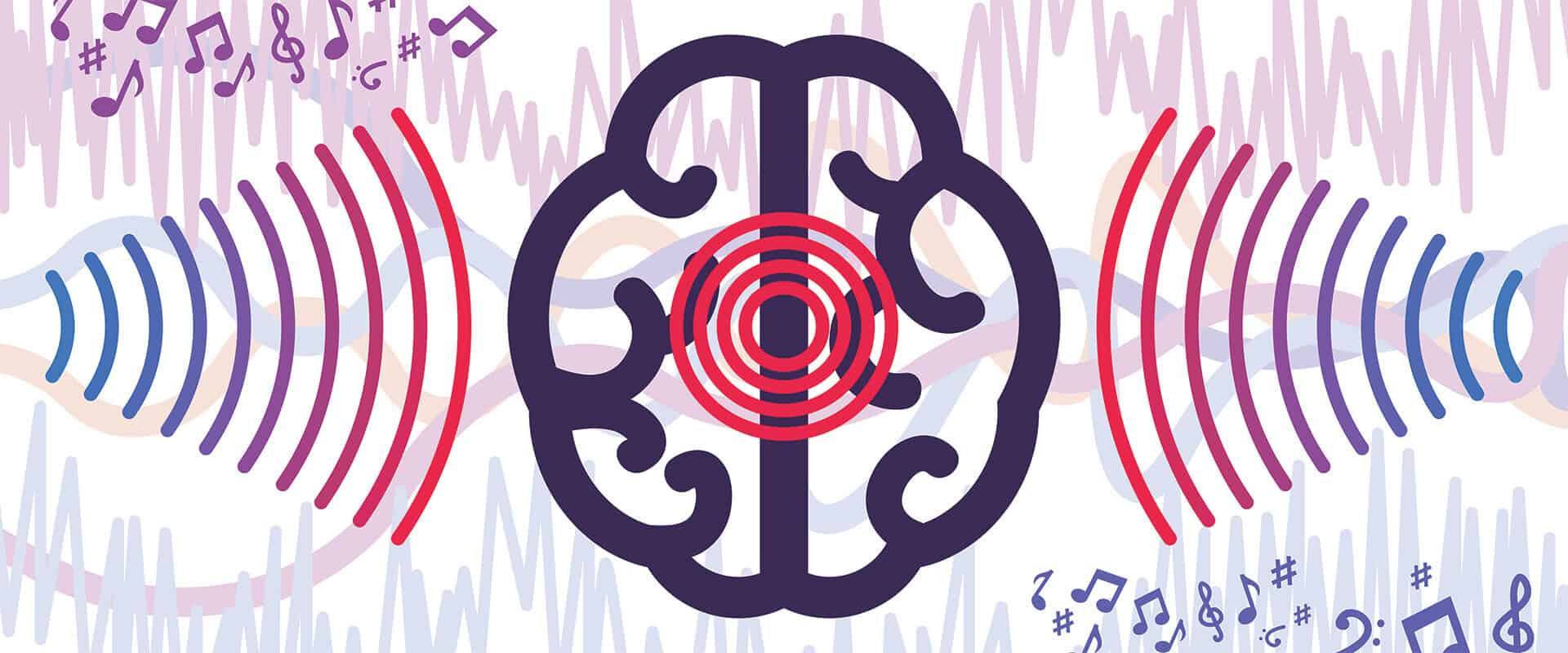 When you present one tone to one ear and a second to the other ear, your brain perceives an additional tone. This is the essence of binaural beats. The concept of two tones creating a third tone should ring familiar with audiologists. However, our clinical use typically is unilateral when assessing distortion product otoacoustic emissions….