The American Academy of Audiology is conducting a large-scale national survey to gather data on the characteristics and activities of audiologists.
The evidence gathered from this survey will help provide an accurate description of audiology practice. This survey is for general audiology practice, and individuals who are engaged specifically in clinical practice as a pediatric audiologist should complete a separate pediatric survey being offered through the American Board of Audiology.
The survey takes approximately 30­–45 minutes to complete.
Participants will complete demographic questions and also rate the importance and frequency of activities performed by audiologists. Individuals who complete the survey may provide their contact information to enter a drawing to win one of several prizes ($25 gift cards, $50 gift cards, and complimentary full registration to AAA 2023+HearTECH Expo).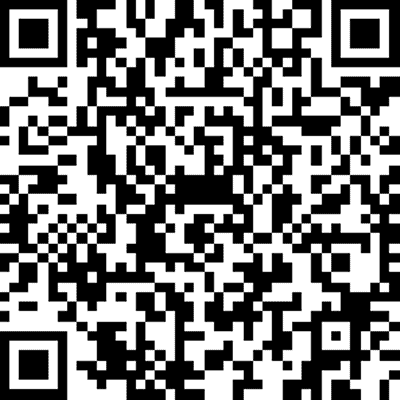 Help your profession by completing the Audiology Clinical Practice Analysis Survey!
Completion deadline is June 13.

If you have a dog or cat, you've probably seen their ears moving toward an interesting or startling sound. For professional equestrians, watching the ears of their horse allows them to gauge their shifting attention. Humans still have these same muscles, and even more interesting is their relationship to our brain and how we pay attention. …