It is an established fact that infants and children with hearing loss need intervention very quickly after identification to ensure that they have the opportunity to learn language skills (CDC, 2020). It is estimated that nearly two-thirds of children with hearing loss also suffer from a balance disorder (Park et al, 2001). This is no surprise to audiologists.
A new project led by the University of Canterbury (UC) School of Psychology, a Speech and Hearing lecturer, Dr. Mike Maslin, will explore whether babies with hearing loss could also benefit from being tested for balance problems at an early age.
In the study, scientists will perform a Video Head-Impulse Test (vHIT) on babies between six months and 12 months. Goggles are placed on a baby's head to test for a balance disorder by tracking their eye movements when their head is moving
Dr. Maslin reported that the study could be a step toward introducing a balance screening program for infants and young children newly identified with hearing loss in New Zealand.
The study will also use interviews and surveys to explore the impact on parents of being told their young child has a balance disorder in addition to hearing loss.
References:
Centers for Disease Control and Prevention (CDC). (2020) Hearing Loss Treatment and Intervention Services (accessed July 2, 2021).
Park HM, Jung SW, Rhee CK. (2001) Vestibular diagnosis as prognostic indicator in sudden hearing loss with vertigo. Acta Otolaryngol Suppl. 545:80–83.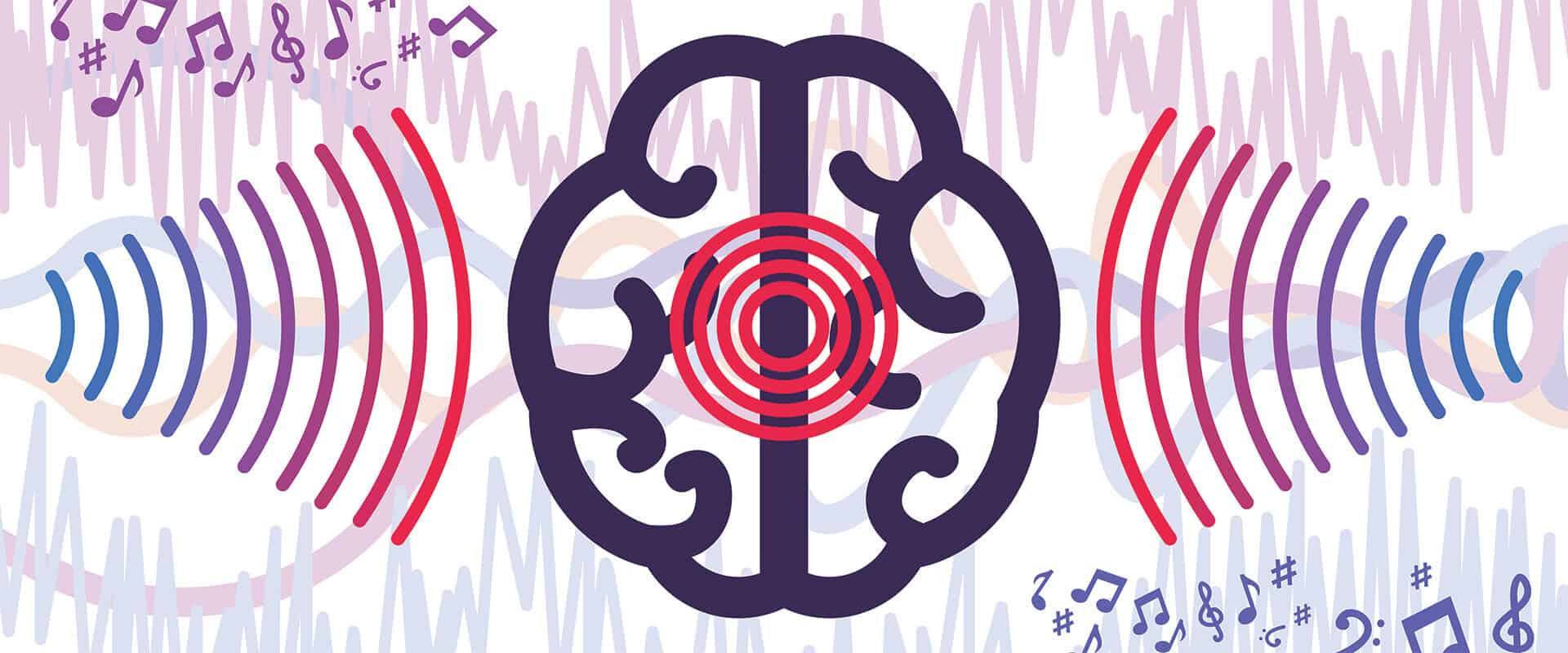 When you present one tone to one ear and a second to the other ear, your brain perceives an additional tone. This is the essence of binaural beats. The concept of two tones creating a third tone should ring familiar with audiologists. However, our clinical use typically is unilateral when assessing distortion product otoacoustic emissions….