Do you work with older adults who have both hearing loss and reduced physical functioning?
If so, you will want to read a recent article by Martinez-Amezcua and colleagues (2021) who reported a significant association between hearing loss and reduced physical functioning. These authors also reported an association between hearing loss and reduced walking endurance.
There is limited research on the association between hearing impairment and objective physical function such as walking endurance. While physical functioning naturally declines with age, the researchers hypothesized that hearing impairment would more drastically reduce the ability of older adults to live independently.
Utilizing a cohort study of community-dwelling adults, researchers used a Short Physical Performance Battery (SPPB) to assess physical function, and a fast-paced 2-minute walk (TMW) for measurement of walking endurance. Results indicated a strong association between hearing impairment and increased risk in older adults for mobility limitations.
Review the full article to read the details of their work, as well as some of the additional analyses completed on this topic.
Reference
Martinez-Amezcua P, Powell D, Kuo P, et al. (2021) Association of age-related hearing impairment with physical functioning among community-dwelling older adults in the US. JAMA Network Open, 4(6):e2113742.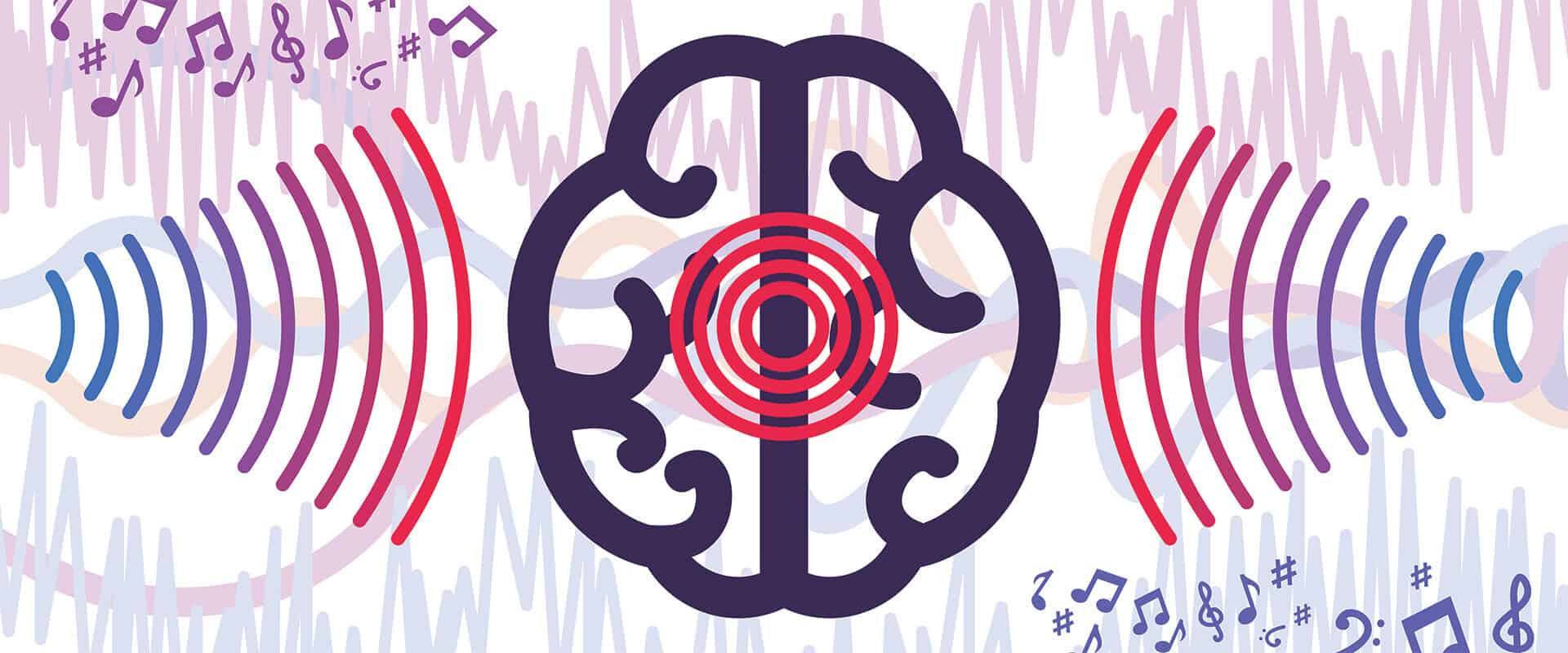 When you present one tone to one ear and a second to the other ear, your brain perceives an additional tone. This is the essence of binaural beats. The concept of two tones creating a third tone should ring familiar with audiologists. However, our clinical use typically is unilateral when assessing distortion product otoacoustic emissions….