It is with great sadness that the news of Dr. Soli's passing was received on April 11, 2022.

Dr. Soli had a long and influential career, partnering with the University of British Columbia, the University of Southern California Keck School of Medicine, the House Research Institute in Los Angeles, and developed more than 65 publications and more than 30 patents.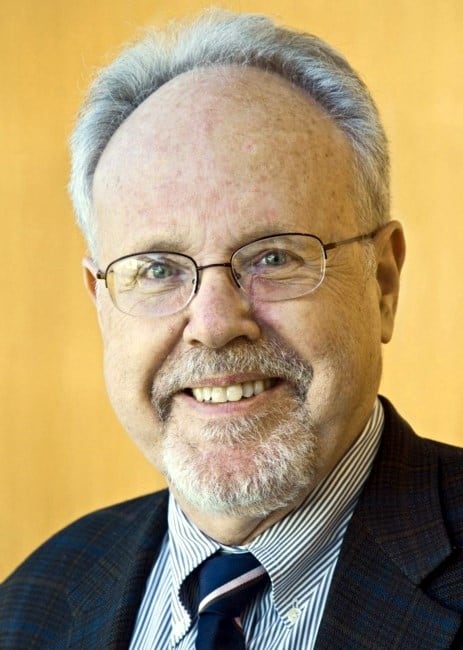 A fellow of the Acoustical Society of America, director of the department of human communications science and devices at the House Research Institute, a voting member of the U.S. Federal Food and Drug Administration Ear, Nose, and Throat Device Panel, and advisor of the U.S. National Institute on Deafness and Other Communication Disorders and to the U.S. National Research Council, it is clear Dr. Soli was well sought after for his expertise. Dr. Soli has also authored articles for Audiology Today in the past, and he will most certainly be missed.
A pioneer in the field, Dr. Soli worked on the early development of cochlear implants and hearing aid technologies, and the Hearing-in-Noise Test (HINT), which has been translated into more than 20 languages and is used throughout the world.
If you have memories or stories to share about Dr. Soli, please share them on his memorial page, write a post, upload an image, or light a candle in his memory.
The Academy was saddened to learn of the passing of Marjorie Jung, MS, a lifetime member of the Academy, and clinical audiologist known for her work in pediatric audiology. During her career, Ms. Jung authored several papers about otoacoustic emissions in children, developed videos of best practices for hearing testing in newborns, and was at…