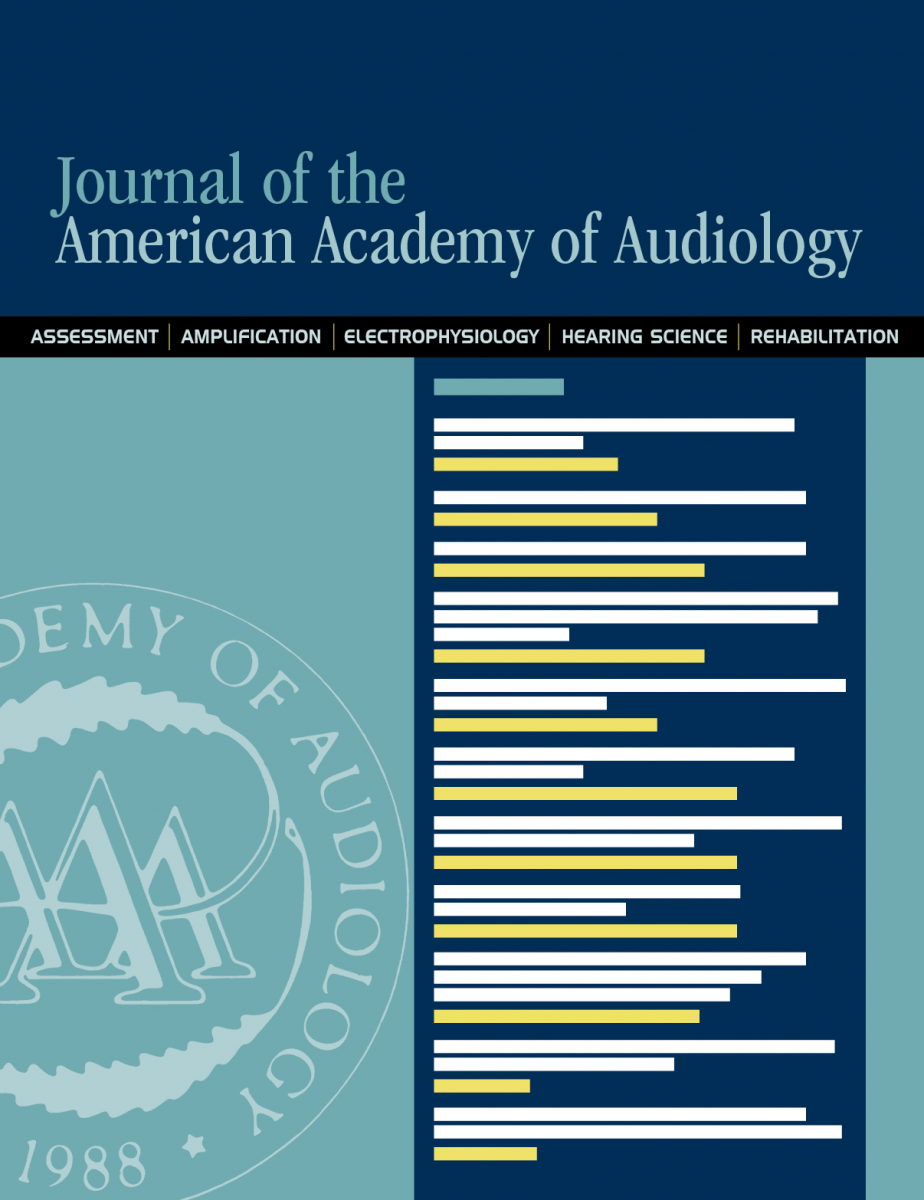 As the JAAA editors along with our editorial team, we are proud to announce new Fast Track content for JAAA, as of April 30, 2019. We are working diligently to publish ahead of print. We strive for a two-month turnaround on articles from acceptance to digital publication. Thank you for your patience. Plan to see more of these announcements about content updates each month.
Applying the COM-B Model to Assess the Usability of Smartphone-Connected Listening Devices in Adults with Hearing Loss

Authors: Maidment, David W ; Ali, Yasmin HK ; Ferguson, Melanie A
Impact of Stimulus Polarity on oVEMP Response Using the Belly-Tendon Electrode Montage

Authors: Romero, Daniel J ; Kitner, Blythe H ; Wilson, Matthew J ; Smith, Kaylee J
Middle Latency Responses to Optimized Chirps in Adult Cochlear Implant Users

Authors: Alemi, Razieh ; Lehmann, Alexandre
Factors Related to Insomnia in Adult Patients with Tinnitus and/or Hyperacusis: An Exploratory Analysis

Authors: Aazh, Hashir ; Baguley, David M ; Moore, Brian CJ
Log in through the here on the Academy site and click on "Fast Track" tab to see these latest article additions.
Gary Jacobson, PhD, is the editor-in-chief of the Journal of the American Academy of Audiology. Devin McCaslin, PhD, is the deputy editor-in-chief of the Journal of the American Academy of Audiology.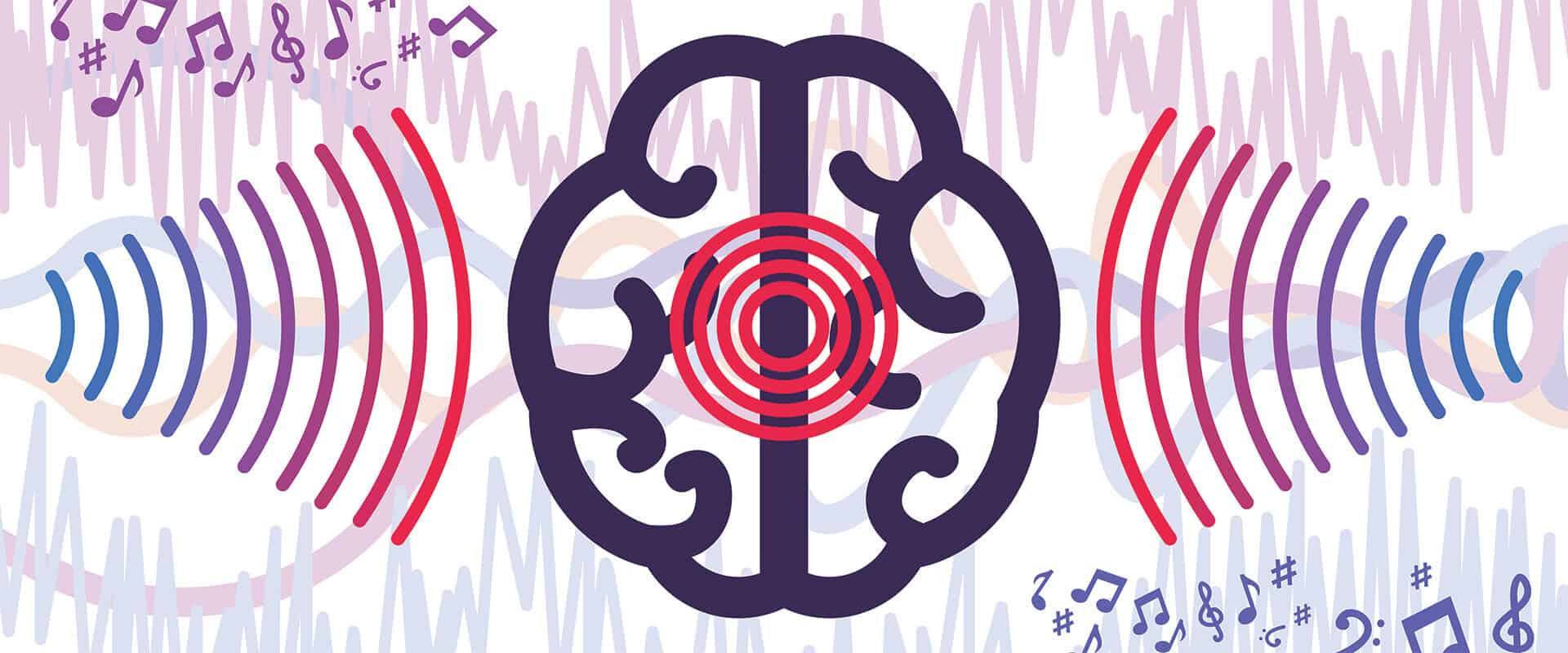 When you present one tone to one ear and a second to the other ear, your brain perceives an additional tone. This is the essence of binaural beats. The concept of two tones creating a third tone should ring familiar with audiologists. However, our clinical use typically is unilateral when assessing distortion product otoacoustic emissions….