Audiology Today January/February 2018
The American Academy of Audiology promotes quality hearing and balance care by advancing the profession of audiology through leadership, advocacy, education, public awareness, and support of research. Dive into the January/February 2018 Audiology Today issue below!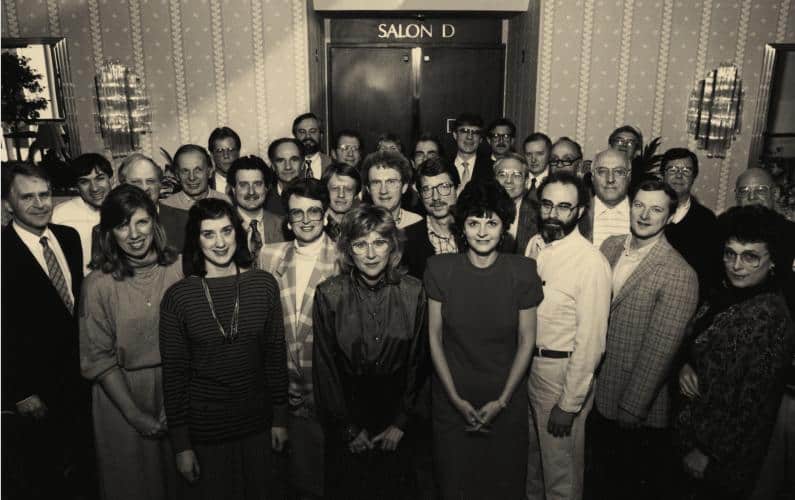 Reflections from Academy Founders Rick Talbott, James Jerger, Lucille Beck, and James Hall.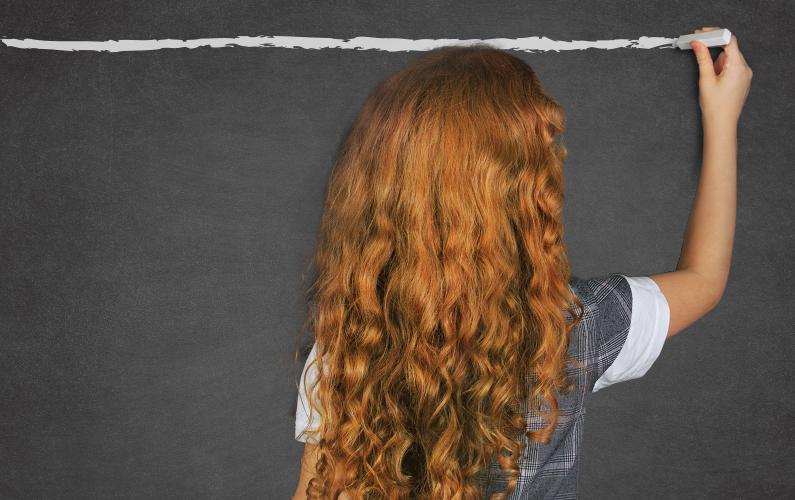 No matter where our practice settings are situated, audiologists must appreciate the role and responsibility we have in promoting children's academic and social well-being in their varied learning environments.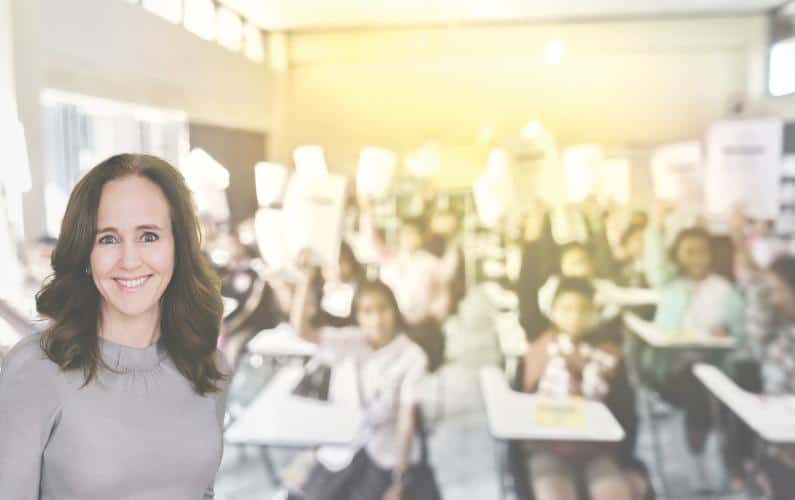 Dr. Suskind will be the featured presenter of the 2018 Marion Downs Lecture in Pediatric Audiology at the AAA Annual Conference 2018, in Nashville, Tennessee.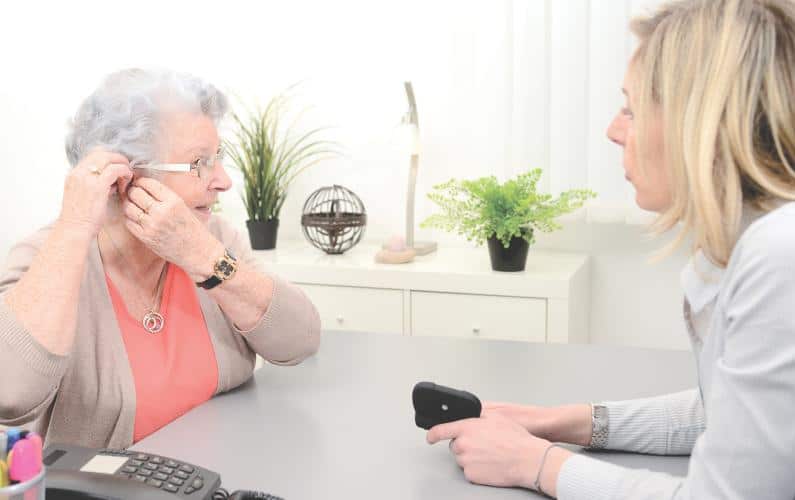 We can positively contribute to the patient's well being and quality of life. Our ultimate goal for hearing rehabilitation could be summarized by a patient's description of his or her hearing aids; "they make life a whole lot nicer."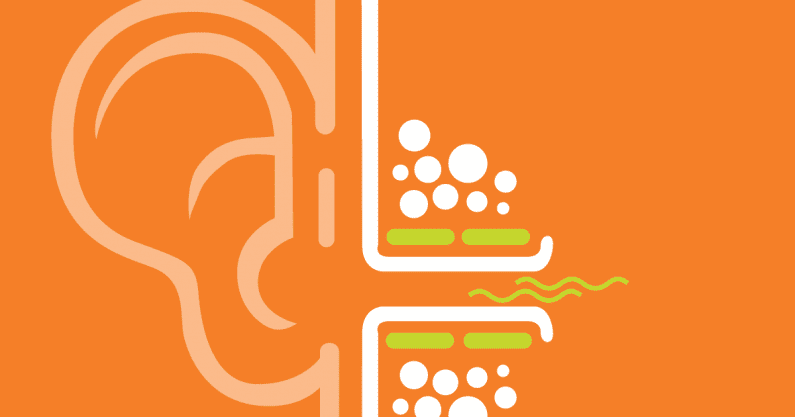 Here we discuss how distortion and reflection OAEs are different, and how combining them in a strategic way and using a more flexible test protocol could improve their clinical utility.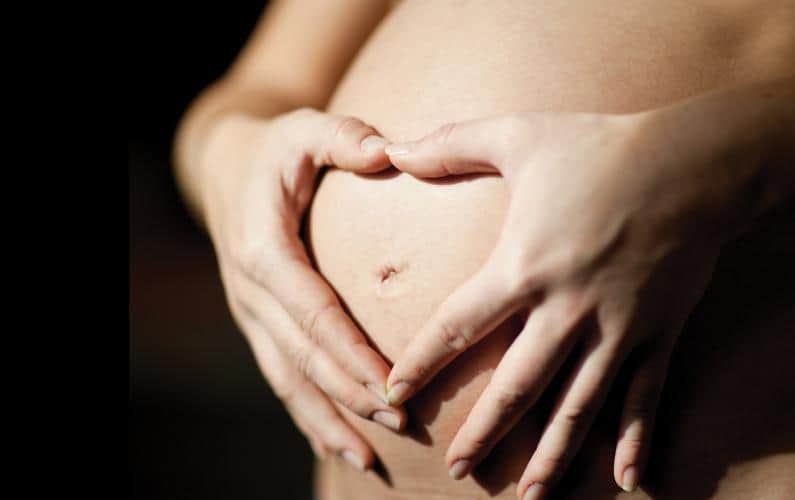 Balance Conditions

Hearing Loss
Welcome back to an ongoing series that challenges the audiologist to identify a diagnosis for a case study based on a listing and explanation of the nonaudiology and audiology test battery.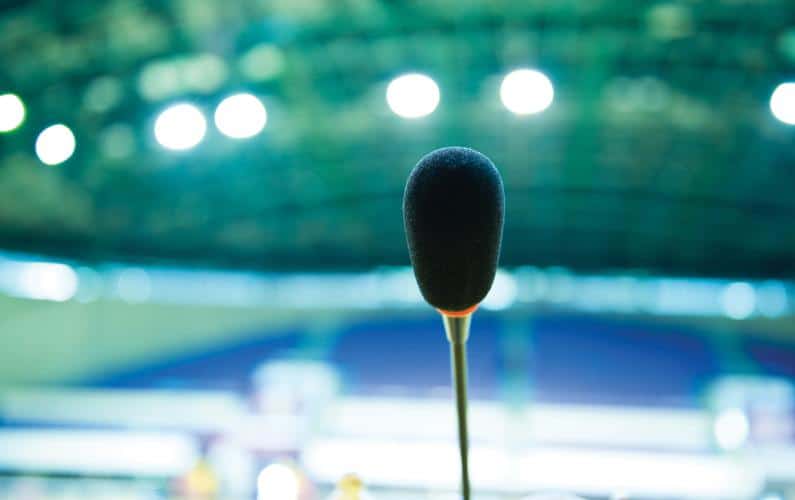 As public relations professionals, we are often asked by company owners, presidents, and CEOs about media training. There are several typical questions that often arise.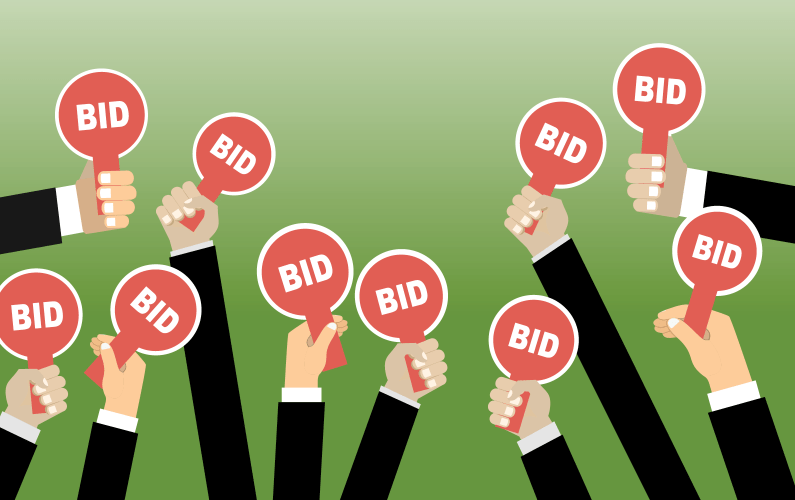 Each year, the American Academy of Audiology Foundation hosts multiple exciting events at the annual conference. The annual Auction 4 Audiology launches on April 9, 2018 and runs throughout the AAA Conference. It is one of the most anticipated activities during the conference.
This article explains why students should attend the American Academy of Audiology's annual conference in Nashville, TN.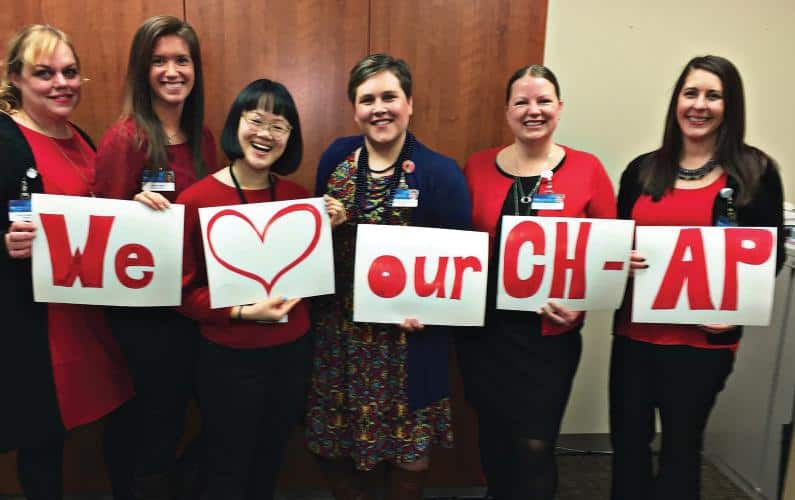 February is the time of year when thoughts turn to love. Recently whilst perusing the candy and card aisles, the thought occurred to me that love comes in many forms. I love my job. I love helping patients. And I love helping students who will help patients in the future!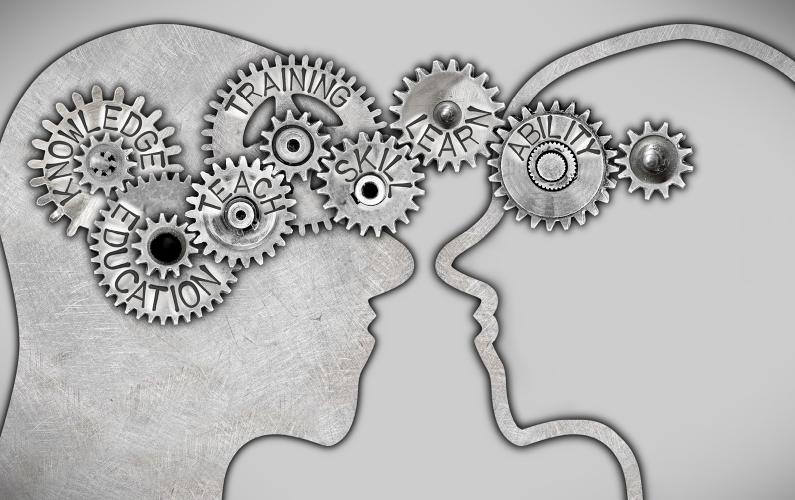 This article is the first of a two-part series on evidence-based audiology and the education of audiologists. A second article will offer additional strategies for more effectively instilling in students the principles of evidence-based audiology, and their application in clinical practice.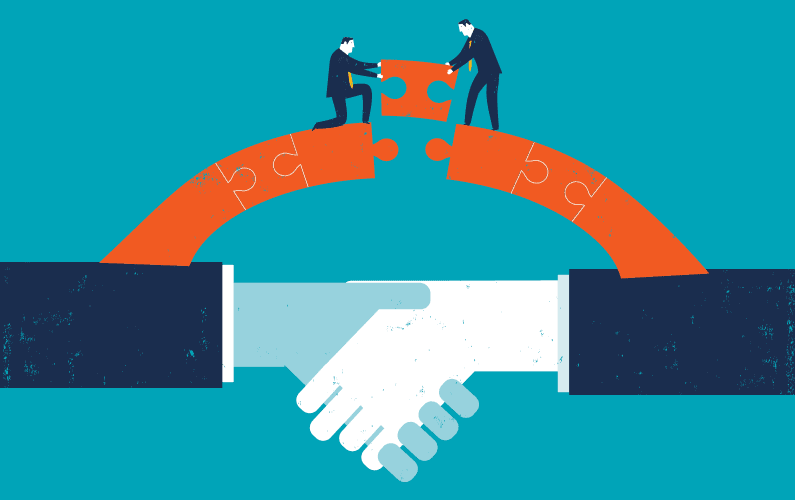 The American Academy of Audiology (the Academy) had an extremely active 2017 on Capitol Hill and with federal regulatory agencies, seeing multiple victories and building relationships that will allow for continued success as we enter 2018.