Audiology Today January/February 2019
The American Academy of Audiology promotes quality hearing and balance care by advancing the profession of audiology through leadership, advocacy, education, public awareness, and support of research. Dive into the January/February 2019 Audiology Today issue below!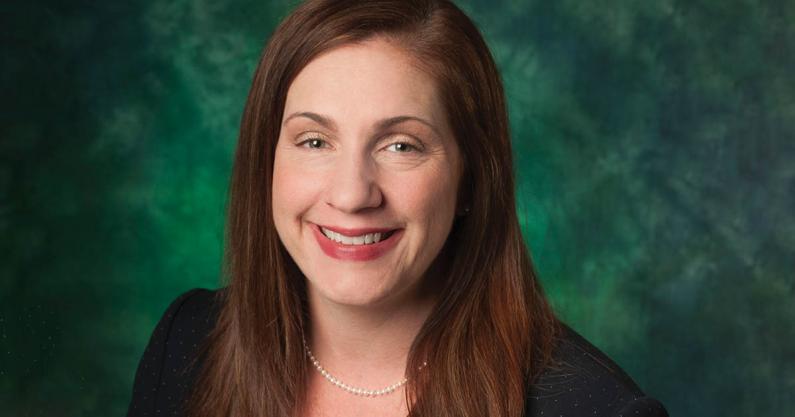 Greetings fellow Academy members! I am honored and excited to serve as the next editor-in-chief of Audiology Today and www.audiology.org.