Audiology Today March/April 2017
The American Academy of Audiology promotes quality hearing and balance care by advancing the profession of audiology through leadership, advocacy, education, public awareness, and support of research. Dive into the March/April 2017 Audiology Today issue below!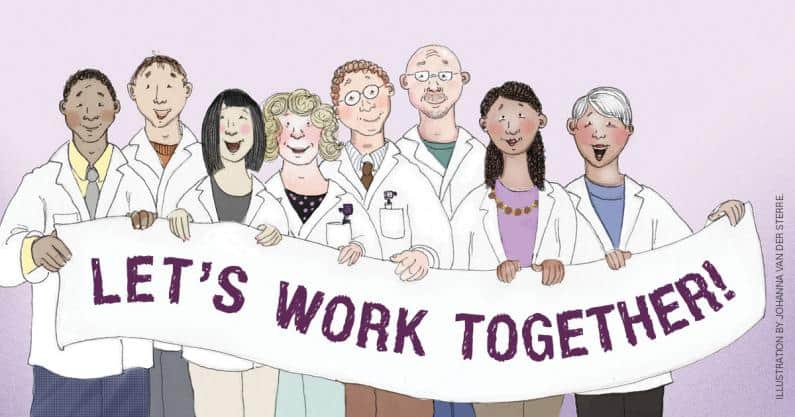 Did you know that the American Academy of Audiology (the Academy) is supported by approximately 350 volunteers?