Audiology Today March/April 2019
The American Academy of Audiology promotes quality hearing and balance care by advancing the profession of audiology through leadership, advocacy, education, public awareness, and support of research. Dive into the March/April 2019 Audiology Today issue below!
At AAA 2019 in Columbus, Ohio, we look forward to providing attendees with an in-depth overview of the opportunities and challenges of serving Medicare beneficiaries. As a preview to our presentation, this article provides a general description of Medicare, a discussion on audiologic billing and reimbursement, and considerations regarding the broader role of audiology in health care.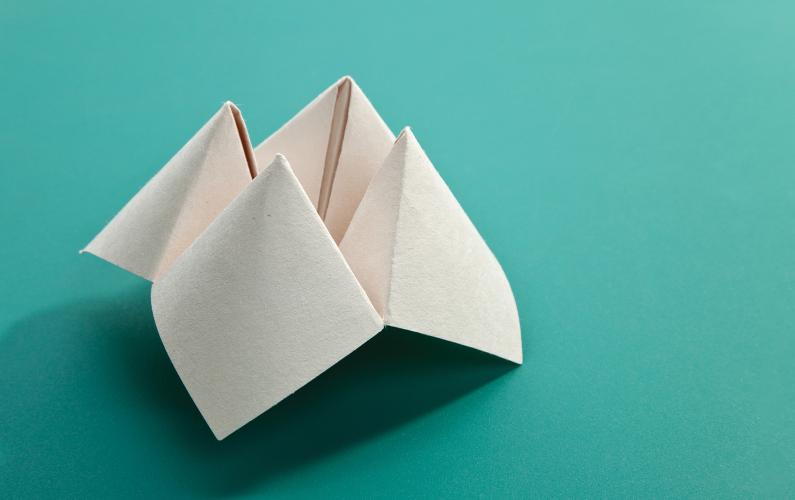 Hearing Aid

Over-the-Counter Hearing Aids
For the past several years, we have reviewed what we believe to be the top articles from the past year. We select well-designed articles where the findings might have a direct impact for audiologists fitting hearing aids.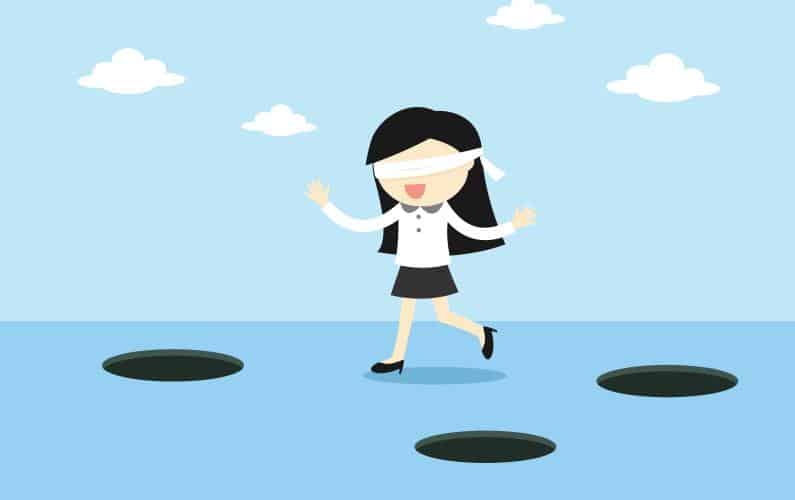 This article offers insight into the change from provider-centered care to patient-centered care. It provides rationale for the combination of shared decision-making with empirical evidence in the hearing health-care field and supplies the reader with practical suggestions for using these combined methods with patients.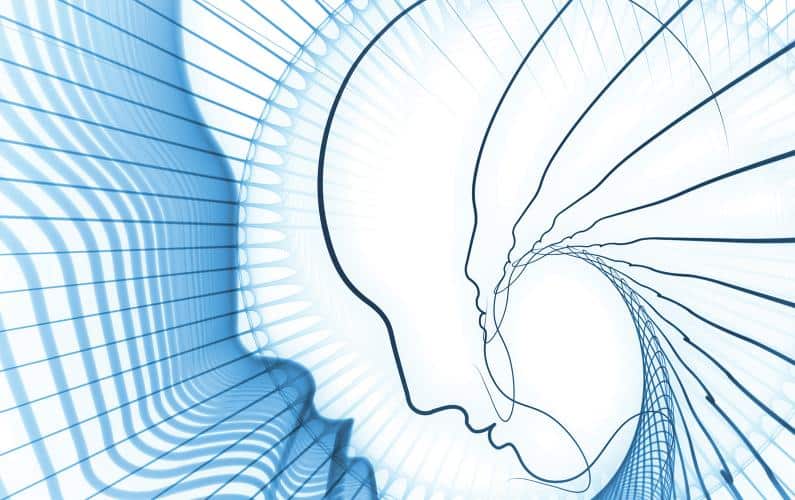 Defining the objective relationship between speech recognition measures of functional hearing taken in the clinic or lab and the ability to perform essential hearing-critical job tasks safely and effectively in real-world noise environments.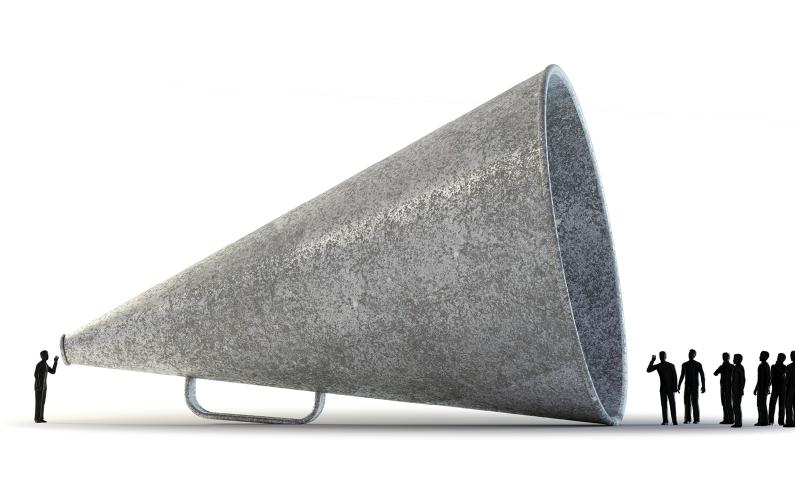 Audiologists must educate physicians at every level and specialty, raise awareness of audiology and the importance of hearing health, and become an integral, if not interdependent, team member of PCPs and others who treat seniors. It is your professional responsibility.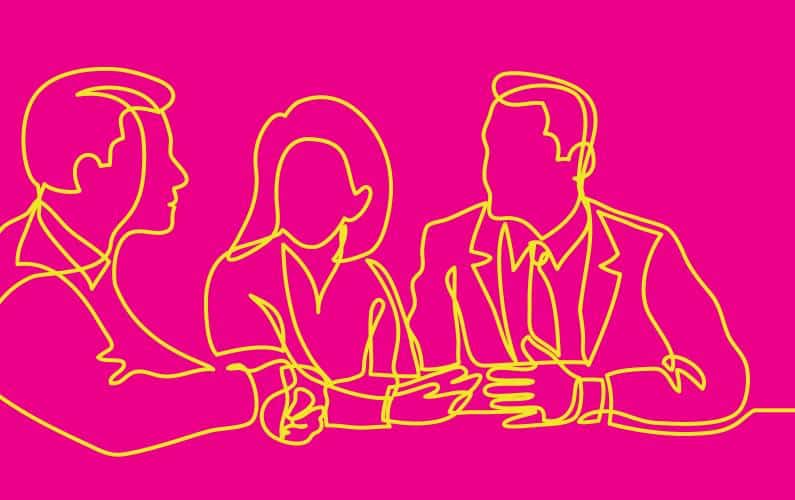 Hearing Assistive Technologies
Most patients with hearing loss do not learn about hearing assistance technologies (HATs) from their audiologist. A routine use of a HAT needs checklist can provide an efficient means to introduce beneficial products to patients and help ensure greater audibility.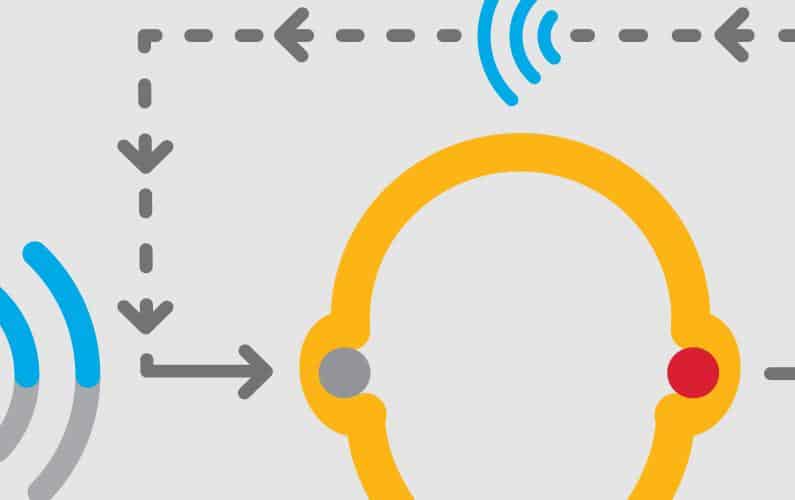 Bilateral microphones with contralateral routing of signal

Contralateral Routing of Signal

Hearing Aid
The American Academy of Audiology (the Academy) and others recently requested revisions for codes and code descriptors in the CROS/BiCROS family and Centers for Medicare and Medicaid Services approved many of the proposed changes.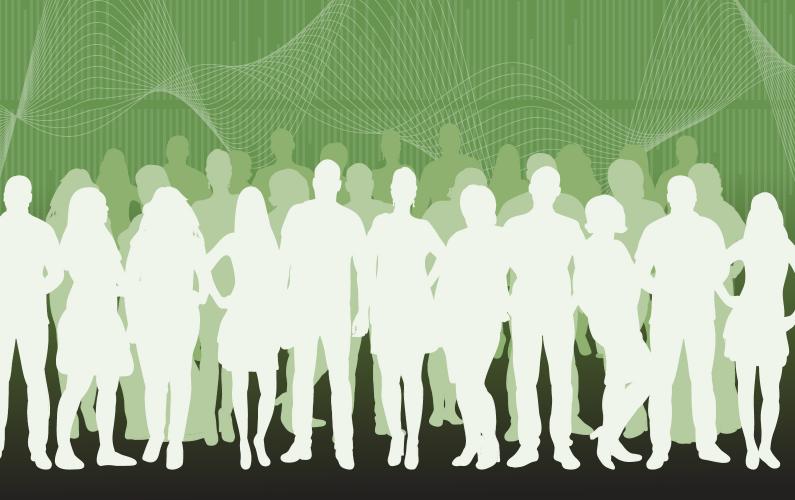 Learn more about Sarah Sydlowski, AuD, PhD and Ryan Bullock, AuD who are the new trustees of the American Academy of Audiology Foundation.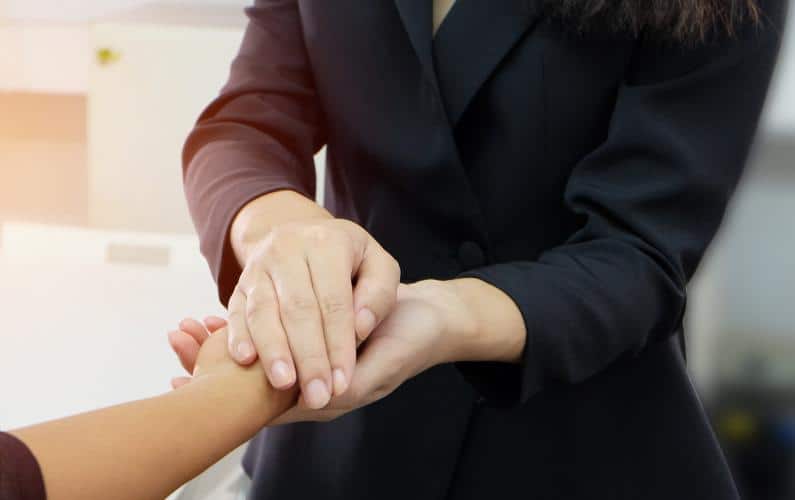 "So what do you do?" I paused and thought of several different responses that were possible. I responded with a smile and three simple words, "I change lives."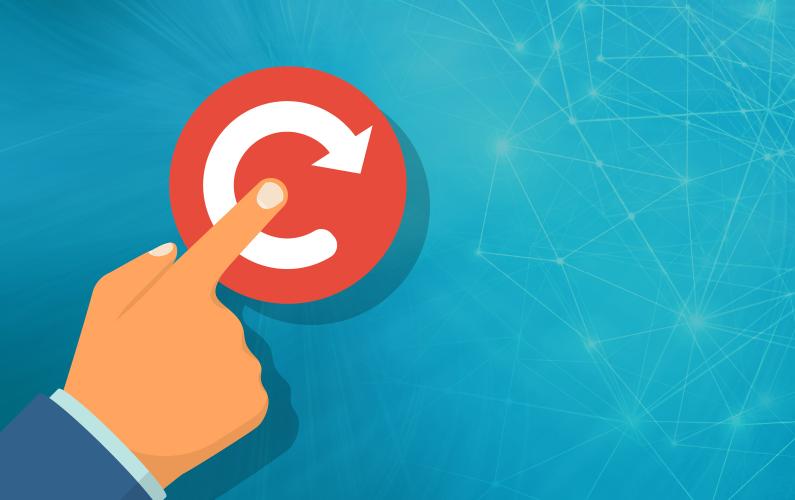 In November 2018, the board of the American Board of Audiology (ABA) developed a "certification reboot" for its programs that was reported in the November/December 2018 ABA Sounding Board in Audiology Today.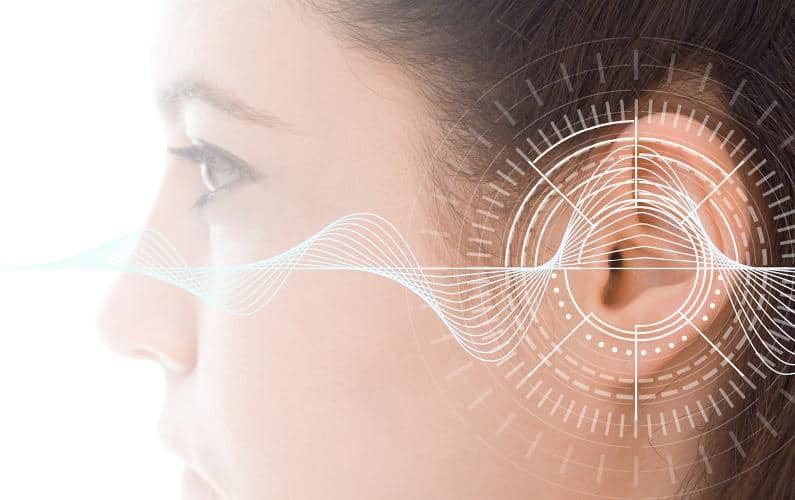 Audiogram

Bilateral Hearing Loss
Case scenario 1...a 30-something audiologist completed a routine diagnostic assessment of a 35-year-old patient referred by her primary-care physician for rather vague complaints of inconsistent difficulty hearing in certain settings.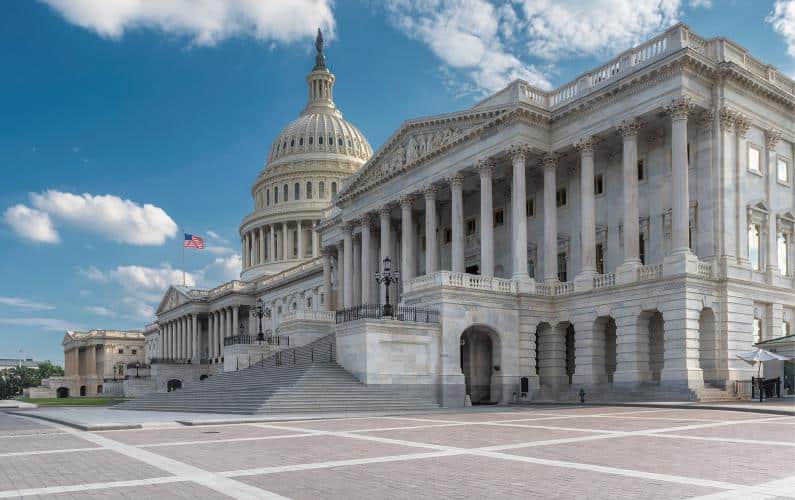 On January 3, 2019, the 116th Congress officially was sworn in. Having worked in Washington, DC, for a number of years, when Congress is inaugurated is one of my favorite days of the year.