Audiology Today May/June 2019
The American Academy of Audiology promotes quality hearing and balance care by advancing the profession of audiology through leadership, advocacy, education, public awareness, and support of research. Dive into the May/June 2019 Audiology Today issue below!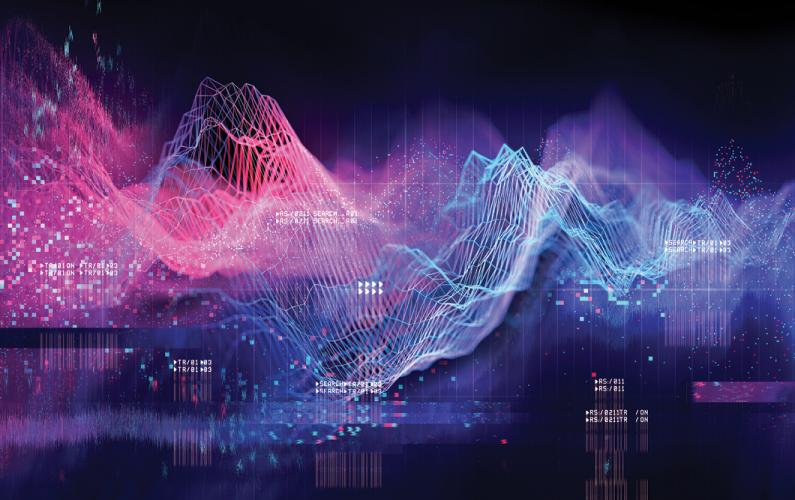 I recently was talking to a long-time co-worker and friend in a leadership position in a health-care office who commented, "What is this KPI stuff everyone keeps talking about?" I had to pause a moment to consider that someone in a significant position in health care would not understand what that is and why she should care. I began to poll colleagues, friends, professionals, and externs, and found that the majority had no clue what I was referencing. I was quite taken aback.